If you're not a morning person and struggle to get up and on with the day then this scented alarm clock could be what you are missing in life.
Called the Sensorwake Trio, it's a new kind of sensory alarm clock that aims to make mornings a little more pleasant – by waking you up with fragrant, reviving aromas.
Unusual scents include the seaside, peppermint, a pine forest, cookies, tropical fruits or a chocolate factory, while you can also wake to classic morning scents such as the smell of orange juice, a cappuccino, or even a grass meadow.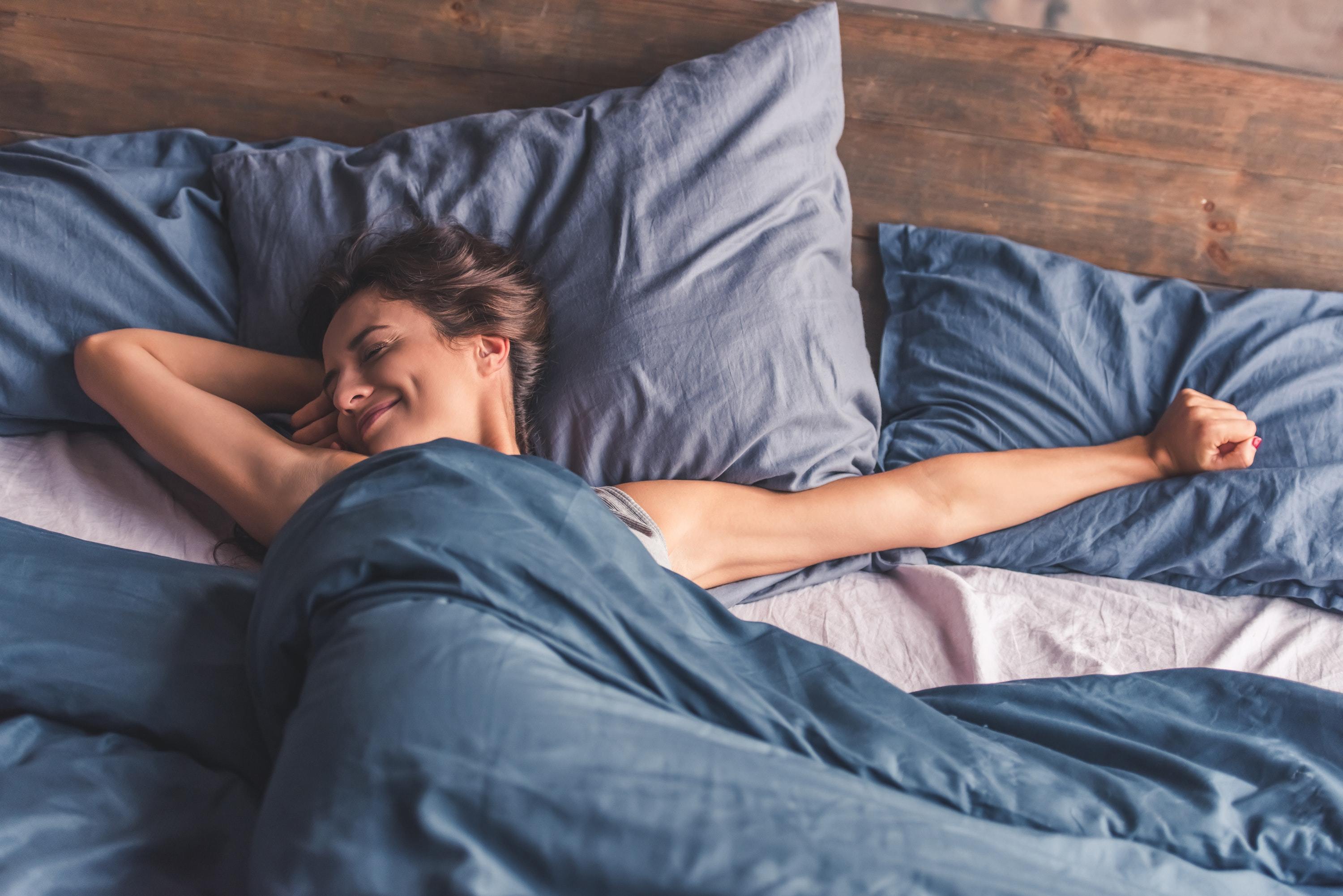 Not enough to wake you up? The great news is it's not just solely scent that is used.
Sensorwake Trio utilises a combination of sight, smell and sound for the perfect morning wake-up call.
These combinations can then all be changed for different days of the week, so waking up is a new, interesting experience every day of the week.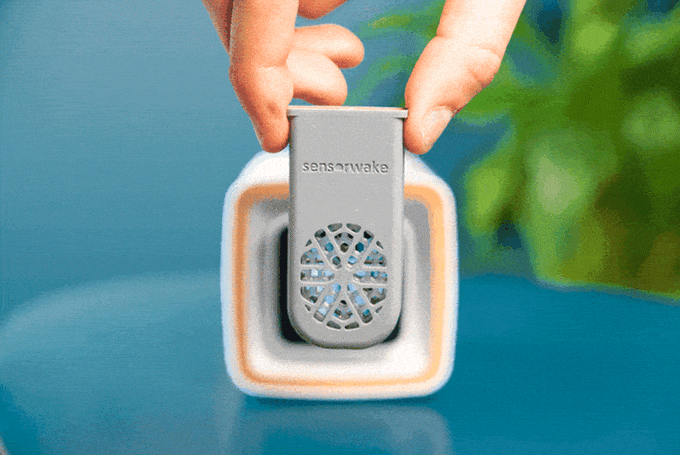 Sensorwake Trio aims to fully wakes you up in three minutes. It starts with your favourite smell followed by a soothing light and a motivating melody.
It activates all of your senses to wake you up more fully and features safe, clean-air dry diffusion technology to leave you waking up refreshed.
Sensorwake Trio smashed its fundraising target on Kickstarter, raising over £75,000 against its £22,000 goal.
Kickstarter backers can get the alarm clock for a discounted price of around £44. Expect normal production sales units after launch to be priced higher.
The product is estimated to be delivered by November 2018.
This product was recently named one of Google's top 15 inventions that can change the world. Could this be the next generation of alarm clocks that revolutionises the way we wake up?
We can't wait to try. Anything that can help with mornings will be a godsend!
---
For even more ideas and inspiration for your home, pets, garden and family life like us on Pinterest and Facebook
---
Sign up to the weekly Inspiralist newsletter and get the top stories delivered straight to your inbox.
Sign Up