If you are looking for an inventive way to jot down notes and ideas while working at a computer or reading, there could be a new notepad perfect for you.
Notepads often come as stand alone, square or rectangular shaped pads. They sit neatly organised off to the side of your desk or work station, within reach when needed. But what if you could have a notepad that also combines perfectly with a laptop, keyboard or iPad to offer a new way of note taking?
The Sidekick Notepad developed by artist and graphic designer Tan Mavitan is the ideal note taking companion everyone needs to increase their productivity in 2019.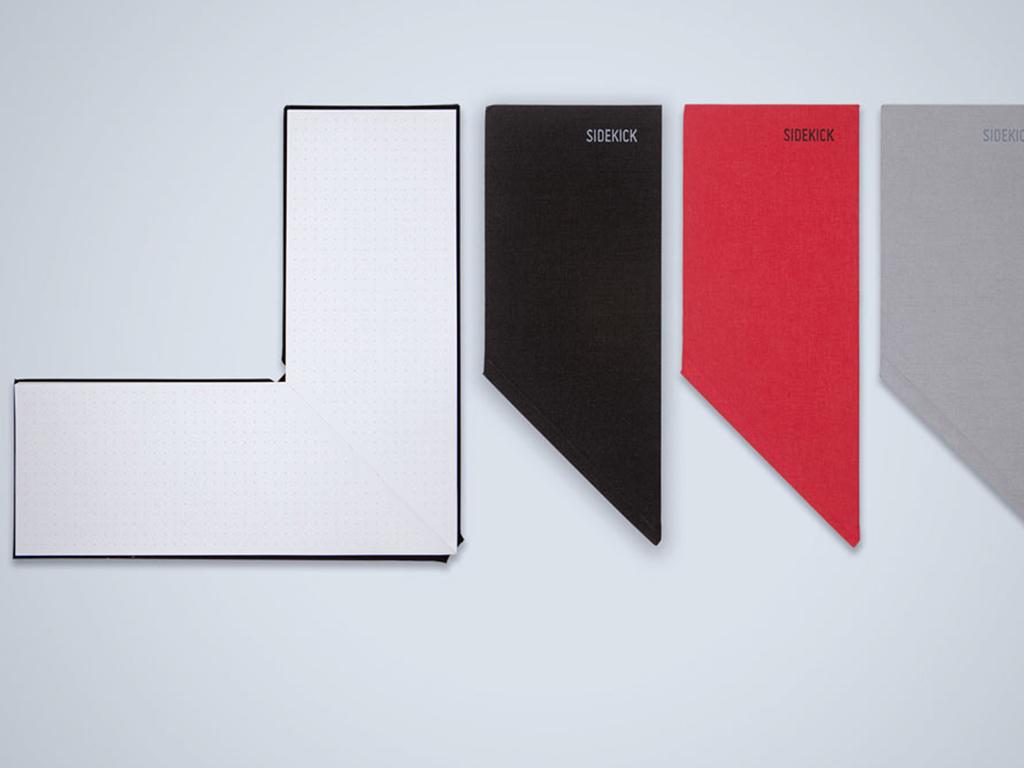 The notepad
With its angled spine, the Sidekick notebook opens up to an L-shape that wraps around the corner of any keyboard, iPad, device or book.
When in position, the notepad becomes a simple and easy way place to jot down notes, make lists, or ideas you might have while working or reading.
Each notebook is filled with 160 sheets of grid pattern, on acid-free paper. There are four hard case covers to choose from: Red, Light Grey, Black, and Navy Blue.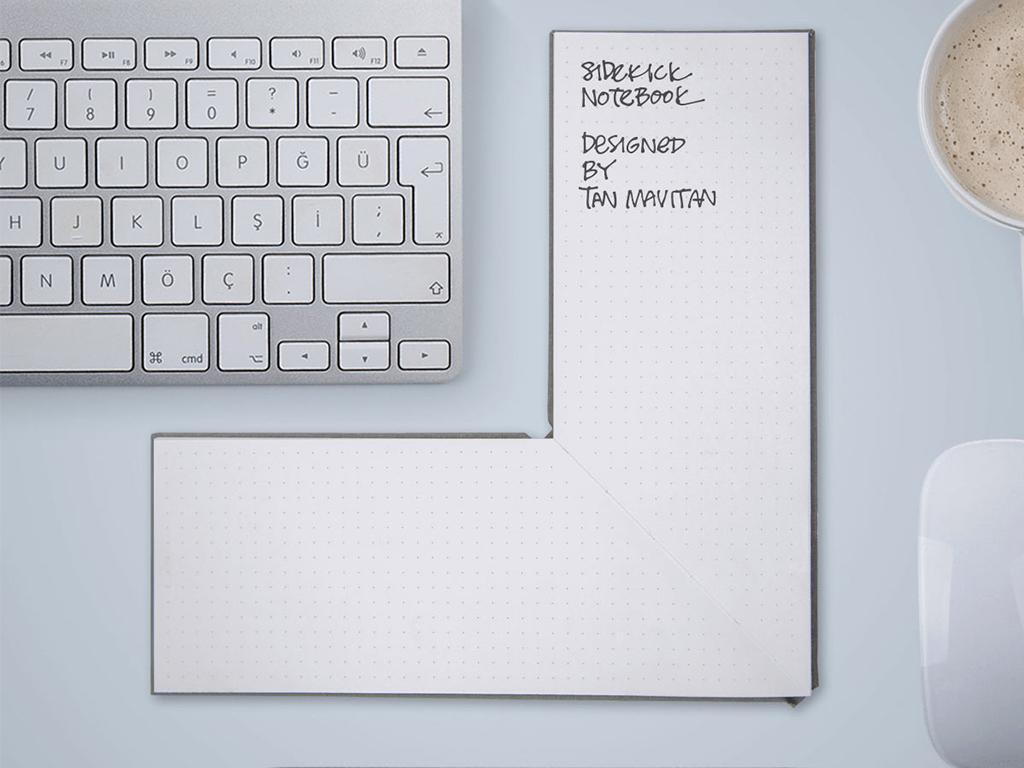 The Sidekick Notepads are available for £24 from Triangle.
For more notepad inspiration visit our best diary and organisers for 2019.
Follow Inspiralist on Facebook and Pinterest for all your eco-friendly lifestyle and sustainable home decorating ideas.
Sign up to the weekly Inspiralist newsletter and get the top stories delivered straight to your inbox.
Sign Up