If you're looking to get that spa feeling at home, there's no better way than by transforming your own bathroom into a zen haven.
Much like a spa, the bathroom is the ultimate place to while a way an hour or two, so why not make the most of it by turning it into the ultimate relaxation zone?
From minimalist interiors to luxury bathroom accessories, these ideas will show you how.
spa bathroom ideas: The Interior 
Go Minimalist
One of the easiest ways to create that luxury spa feeling at home is to opt for minimalist interior design.
Muted colours such as white and grey is ideal for making a bathroom feel light and airy while a double sink is the ultimate luxury.
Simple wooden touches complete the look or go grey in your tiling to create a chic, stylish boudoir.
---
Bring the outside in
It doesn't have to be all muted colours and clean lines to still feel minimalist, however. This modern bathroom design incorporates a simple design with the feeling of being outdoors.
An outdoor tub, pebble flooring, skylight and palm plant can instantly bring a jungle-like character to a bathroom. Think: a Japanese rock garden with water flowing over the rocks.
---
Draw from worldly inspiration
The perfect way to create a spa bathroom is to draw inspiration from around the world. Of course, Buddhism is frequently associated with relaxation. Stone flooring and bath fixtures can create a temple-like interior and don't forget to include a bit of buddha influence.
Equally, Turkish spas are famous for geometric mosaic patterns, ideal for the perfect tiling in your bathroom.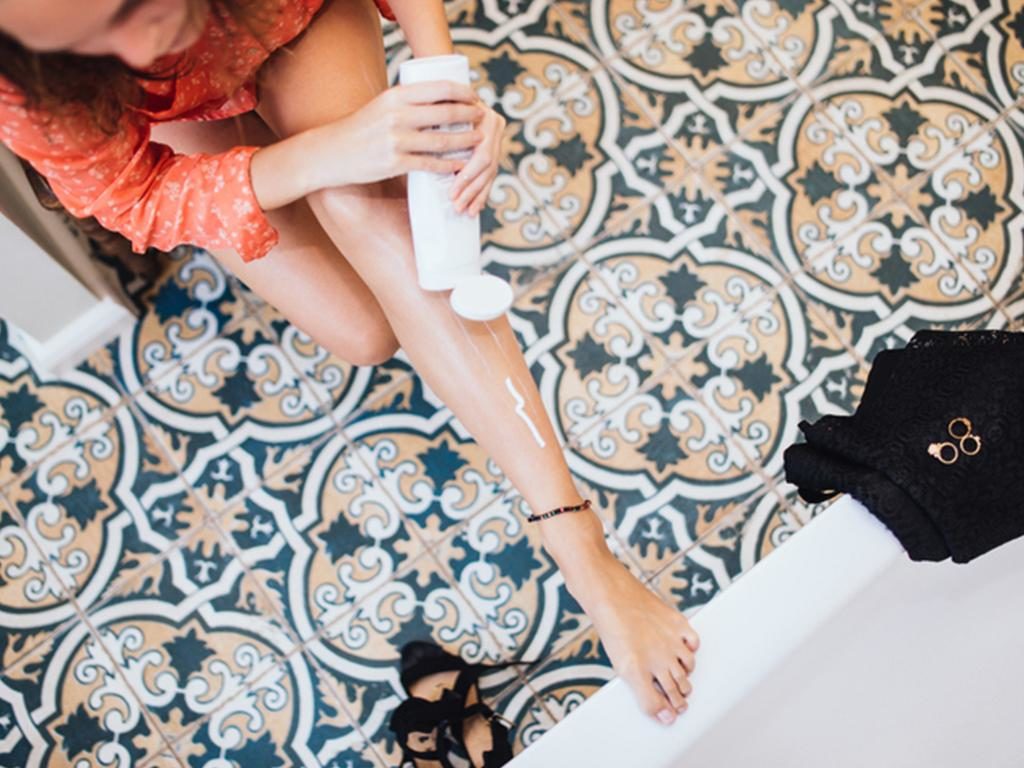 ---
THE Accessories
Turn your bathroom into a blissful hideaway fit for the best spa days just with the right bathroom accessories.
You can bring the minimalist theme into your bathroom with simple wooden or grey additions.
Stylish fixtures
Complement your bathroom design with stylish fixtures and fittings. Think: luxury faucets that look as if they belong in the finest hotels and wooden soap dishes.
---
Fluffy Towels
For the ultimate in towel luxury, why not opt for hydrocotton towels?  These ribbed cotton towels are made using clever 'low twist' technology, which makes them feel supremely fluffy and fast drying.
Even after you wash them, they will stay blissfully soft and supple. Bliss!
---
Scented Candles
No spa bathroom is complete without luxurious scented candles but the good news is you don't have to spend the earth to get them.
Retailers such as Aldi and Primark have created budget twists on brand names.
Alternatively, you just can't go wrong with multiple tea lights.
---
SHOWER CURTAINS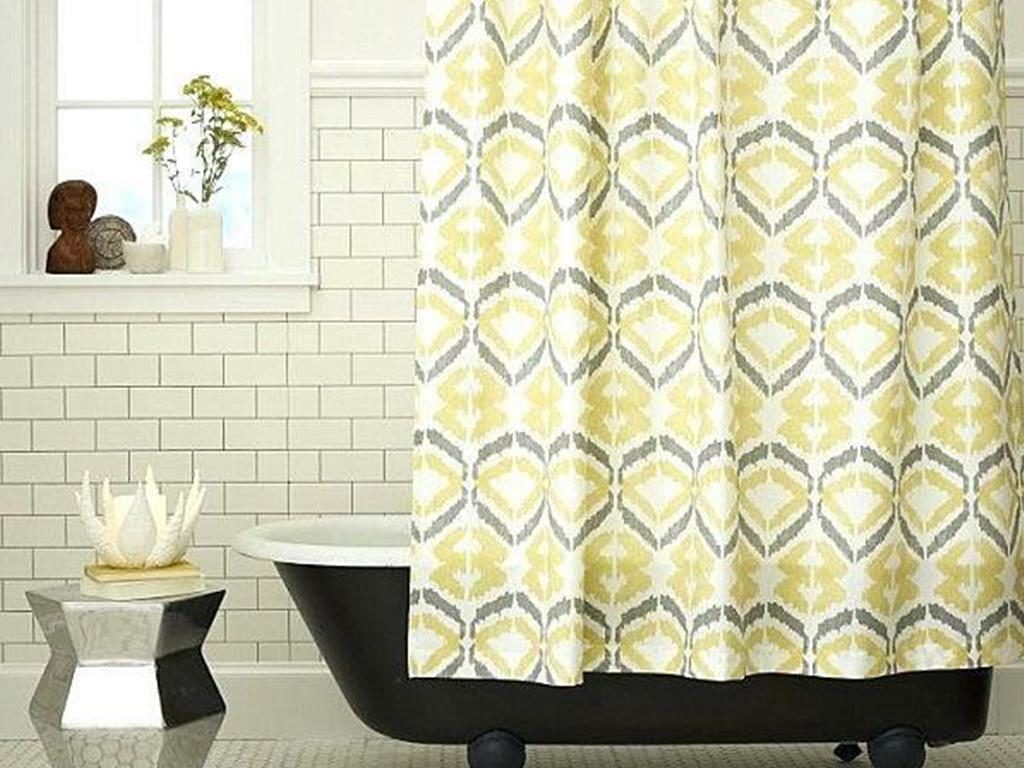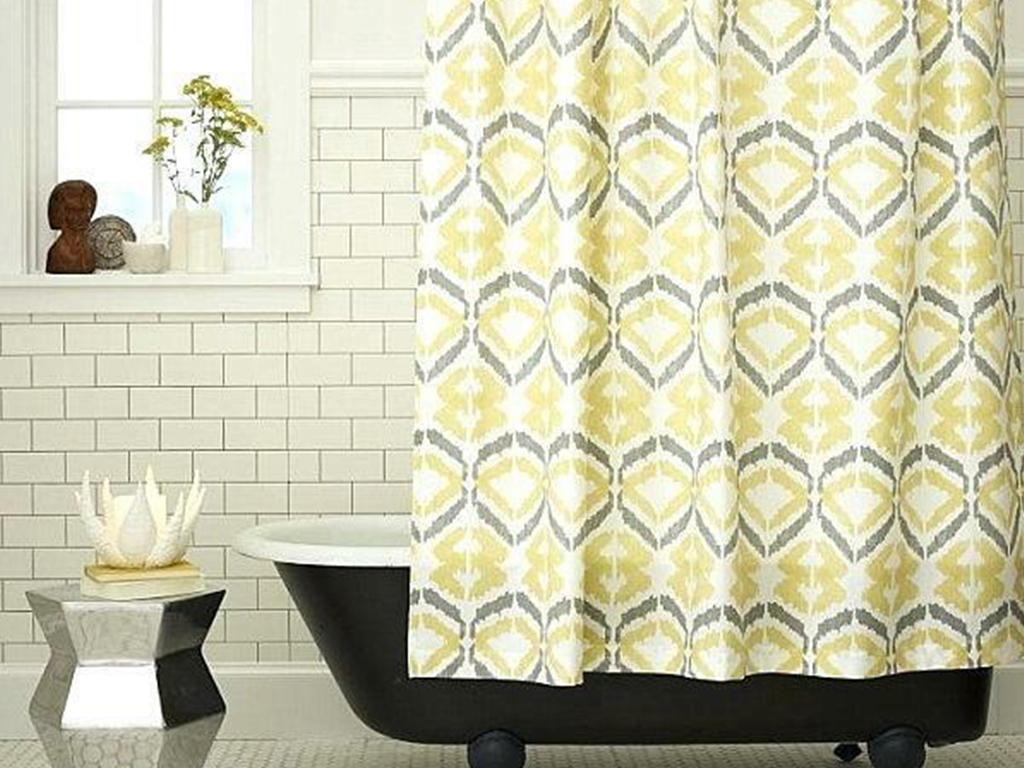 If you find muted colours on the boring side, why not inject a little colour through your shower curtain, such as this soft yet sunny pastel yellow?
An unusual shower curtain can add a bit of personality to your bathroom without overpowering the relaxing, subtle vibe.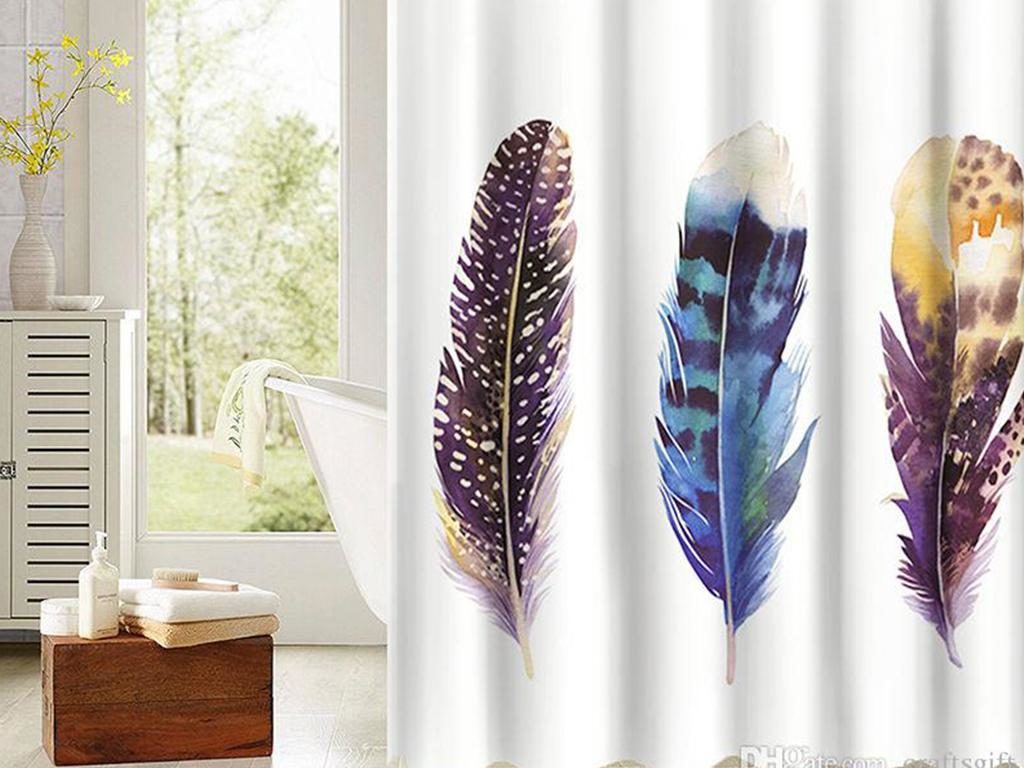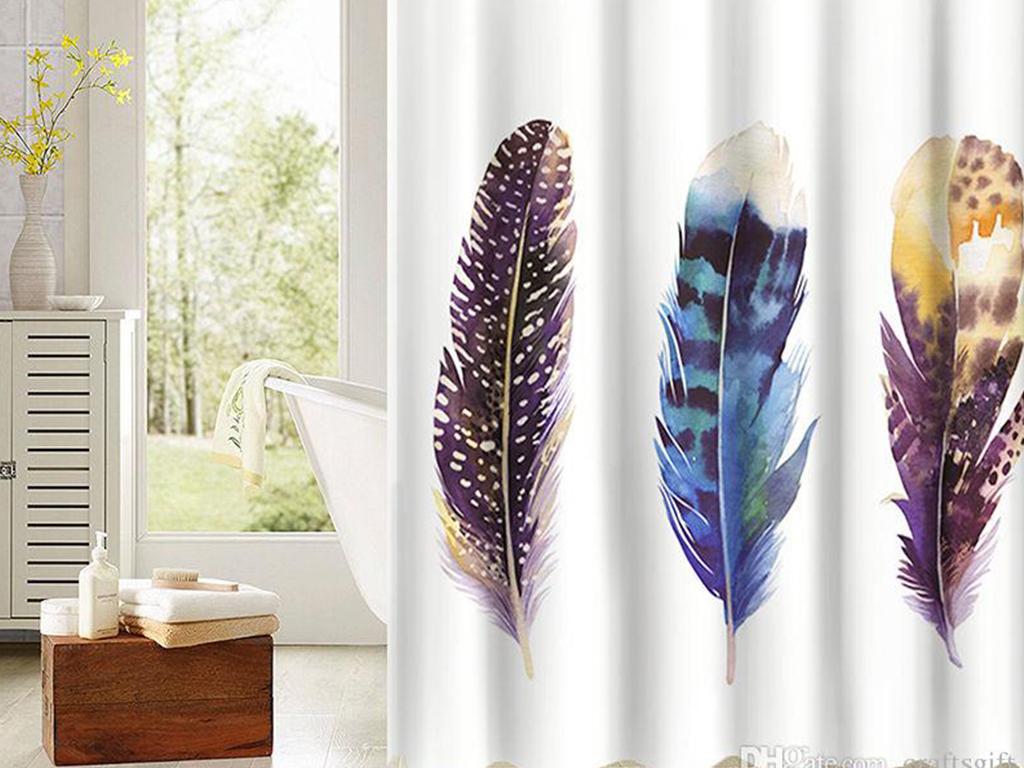 ---
Add art
Another way to inject a little personality without taking away from the minimalist theme is with the use of art.
Picturing paper destroyed by bathroom steam? Why not include it as part of your tiles instead? This clever bathroom design uses floral watercolour style tiles to create the illusion of art on the walls with all the waterproof benefits.
---
Japanese tea kettle
If you want to recreate a Japanese or Turkish spa look no further than adding a cast iron tea kettle to your bathroom.
There is nothing more relaxing than a spot of peppermint and honey tea and what could be more perfect than serving it in this beauty?
---
Luxury bath tub
The ultimate centrepiece of any spa bathroom has to be the tub so be sure to splash out and choose a statement design.
Think: tubs with unusual shapes while Jacuzzi features are simply a must-have.
---
Luxury bathroom products
If you got a fancy fragrance or two at Christmas or an upmarket bathroom gift set, now is the time to show it off.
The ultimate way to finish off a spa bathroom is with luxury treatments. Some of the brands you find in the finest hotels can actually be bought for use at home, including Elemis and Sanctuary Spa.
---
Straw baskets
Avoid the dreaded trail of clothes across your bathroom floor in style by using a straw basket.
Not only are they seriously practical but they also look all-natural and bring worldly influence into your home.
Follow Inspiralist on Facebook and Pinterest for all your eco-friendly lifestyle and sustainable home decorating ideas.
Sign up to the weekly Inspiralist newsletter and get the top stories delivered straight to your inbox.
Sign Up