Think spring decor and it's only natural you'd think of florals but actually there's a whole host of brilliant trends awaiting to be discovered this season.
Online marketplace Etsy has revealed exactly what should be making your home and it's all rather bold and bright…
See: Apparently Sloths Are the New Unicorns, According to Etsy
Southwestern style
Back at the start of the year, Etsy predicted that desert style would creep into our homes, complete with burnt-orange tones and earthy textures, and the trend shows no sign of slowing down.
---
Crystal-inspired interiors
Crystals are often linked to self care so it's no surprise we'd want to surround ourselves with positive things.
Crystal-inspired decor has been having its moment, with everything from quartz candle holders to tapestries adding the personal touch.
---
Animal accents
Etsy originally predicted that the sloth would make waves in the home and they weren't wrong . There's been everything from sloth planters to unique sloth mugs…
Just be sure to add exotic animal prints to your radar too, drawing from jungle creatures such as parrots and lions to add colour to any room.
---
See: Sloth Planters Are the Ultimate Way to Express Your Carefree Personality
---
Confetti shapes
Bring a sprinkle of colourful magic to your home with these abstract patterns. Etsy sellers are producing an array of confetti-like designs that deliver a serious jolt of energy.
---
Tie-dye
Possibly a reminder of your craft projects at school, tie-dye is back but Etsy suggest that this latest incarnation comes in a range of pretty pastel palettes – from dusky rose to peach.
---
off-the-wall wallpaper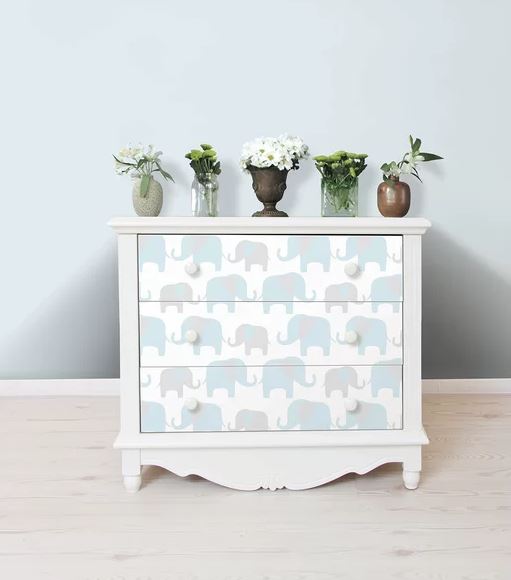 No longer is wallpaper simply for walls. There's a rising trend in popping it on your stairs, your drawers, your cupboards or even your bookshelves. Possibly because of the equal rise of stylish easy peel, removable wallpaper!
---
See: Dunelm Have Just Launched A Range of Gorgeous Self-Adhesive Wallpapers
---
Art Deco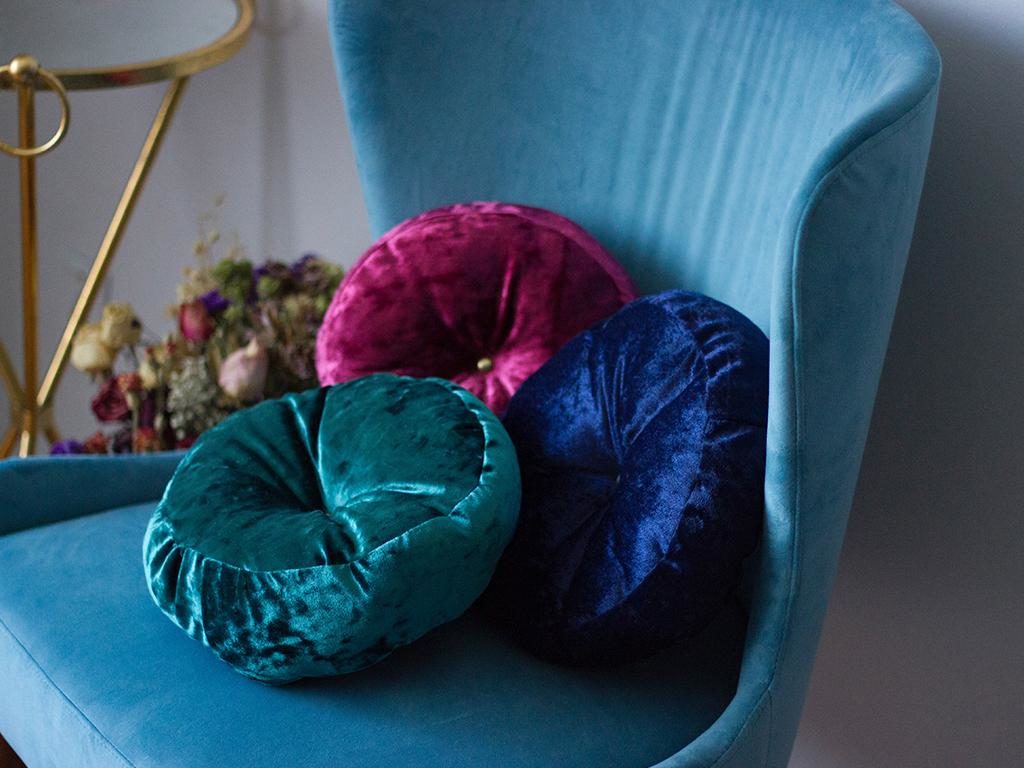 Dial up the drama in your home with Art Deco-inspired fixtures and finishes. Get the look with luxe textures, such as velvet sofas and sunburst mirrors, geometric patterns, and pops of metallics into your seasonal rotation.
To discover even more on the trends visit the official Etsy blog. 
Follow Inspiralist on Facebook and Pinterest for all your eco-friendly lifestyle and sustainable home decorating ideas.
Sign up to the weekly Inspiralist newsletter and get the top stories delivered straight to your inbox.
Sign Up