Make sure that summer feeling is being enjoyed every day of the year by adding some of these simple ideas to your home.
Summer is everyone's favorite time of the year, whether it is the warmth of the sun, nature blooming all around or simply not having to wrap-up with multiple layers to protect yourself from the cold – it is a special time of the year.
You'll be able to enjoy that summer feeling even when the snow, frost, rain and darkness is still blanketing us by adding these simple touches in and around your home.
GOLD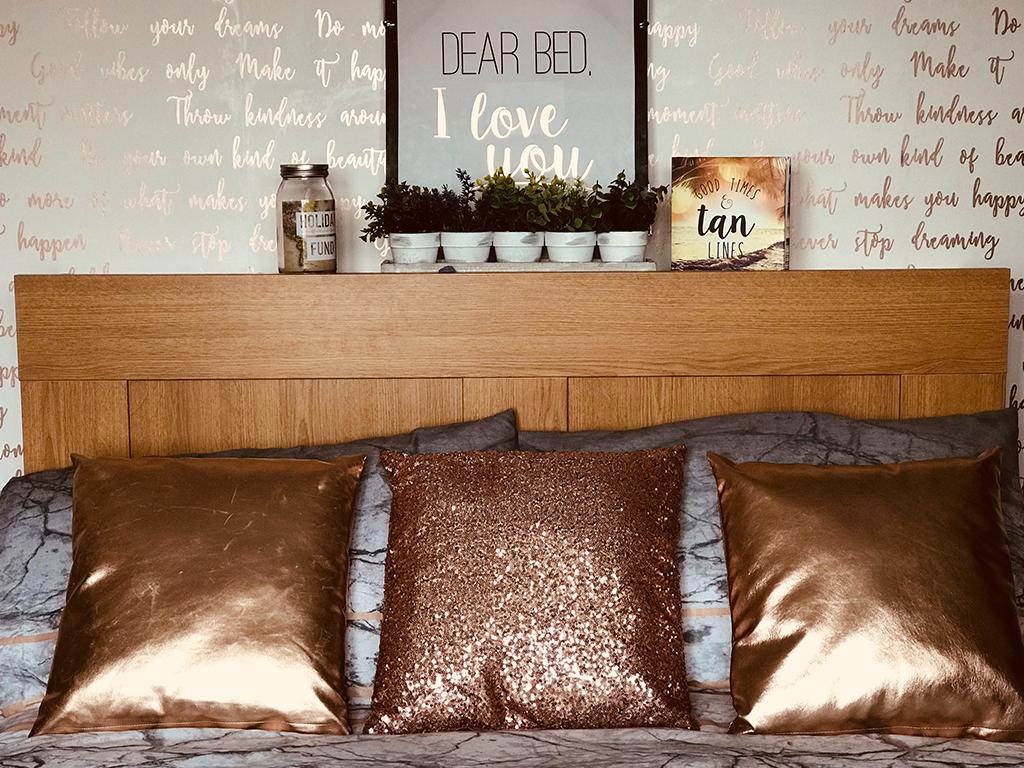 From pillows to candle holders to picture frames, a touch of gold goes a long way to creating that summer vibe.
---
CoraL
With Pantone revealing Living Coral as their colour of the year, you can clearly see just how much of an impact adding a dab of the oceanic crustacean to your home can be.
The pastel and subtle tones offer a delightful summer feeling.
---
Natuical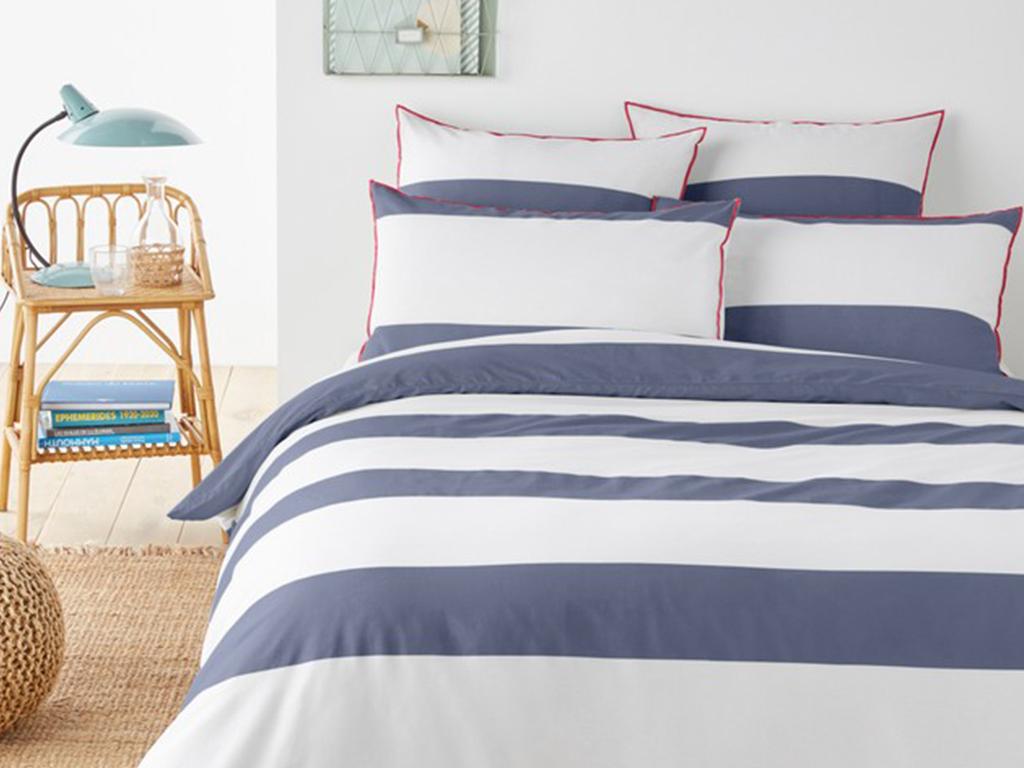 Sometimes there's nothing better at transforming a room into a stunning summer escape than adding a bit of nautical colour.
---
Nature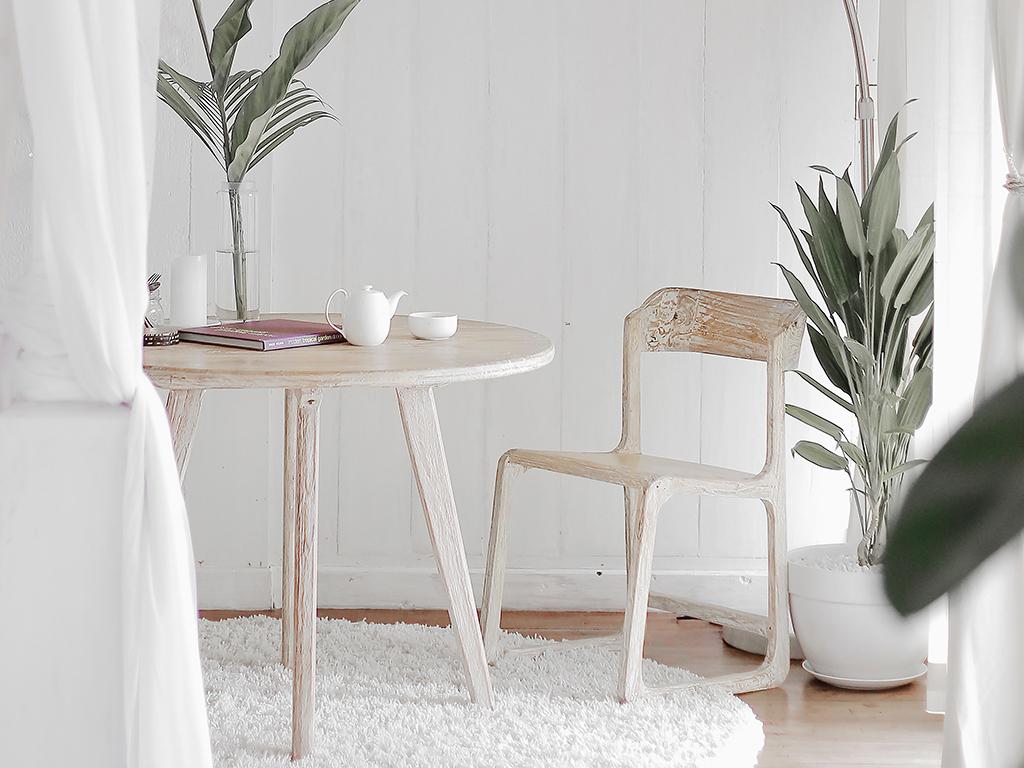 Adding the outdoors into any room is a quick and easy way to infuse your home with the sense of summer living.
---
WOOD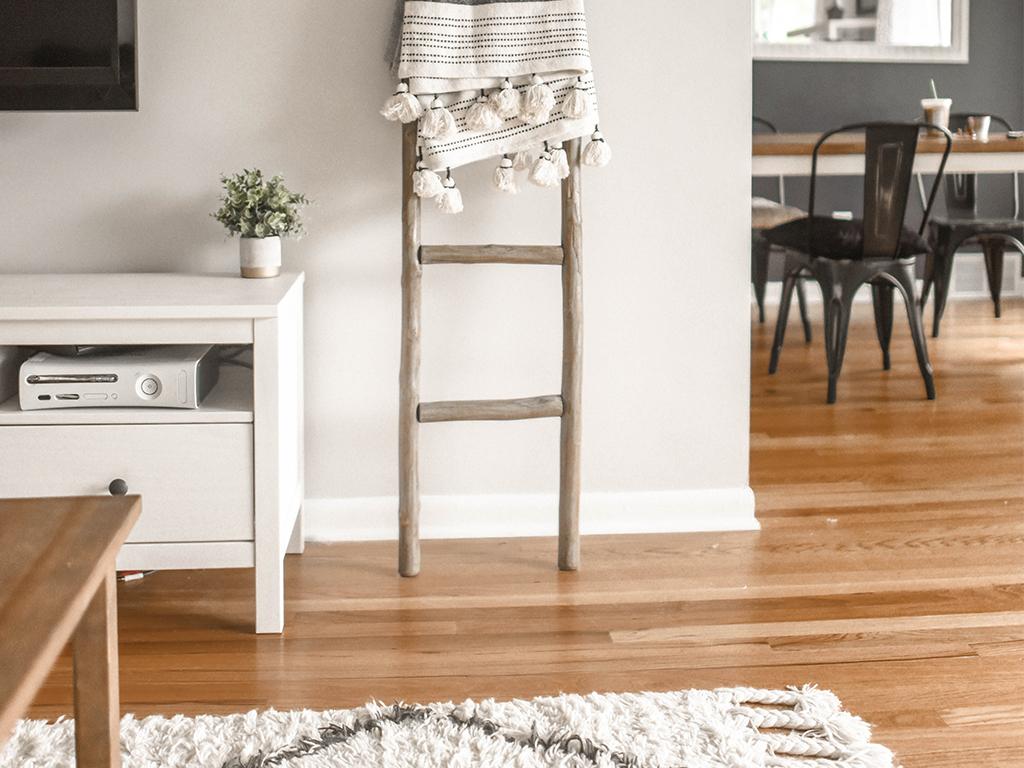 Whether it is wooden flooring, tables and chairs or other homeware items the feeling of summer is created by the simple material.
Wood provides an adventurous and textured feeling of summer and being outdoors.
For more interior design inspiration visit our home design ideas on a budget.
Follow Inspiralist on Facebook and Pinterest for all your eco-friendly lifestyle and sustainable home decorating ideas.
Sign up to the weekly Inspiralist newsletter and get the top stories delivered straight to your inbox.
Sign Up