When it comes to door mats, not many of us spend much time deciding on what will be the first and last greeting when you enter and leave home – that will change thanks to Heymat.
The Norwigan interior designers have created a range of simplistic, stylish and completely sustainabily produced door and home mats which will fit perfectly in every home.
The collection, which is called Heymat+, was created by Kristine Five Melvær, takes insperation from meditative Japanese zen gardens, calming waves, and grasses that sway in the breeze, with the aim of creating a a relaxing and safe welcome and exit from the home.
Heymat+ joins the greater Heymat indoor and outdoor sustainable mat collection.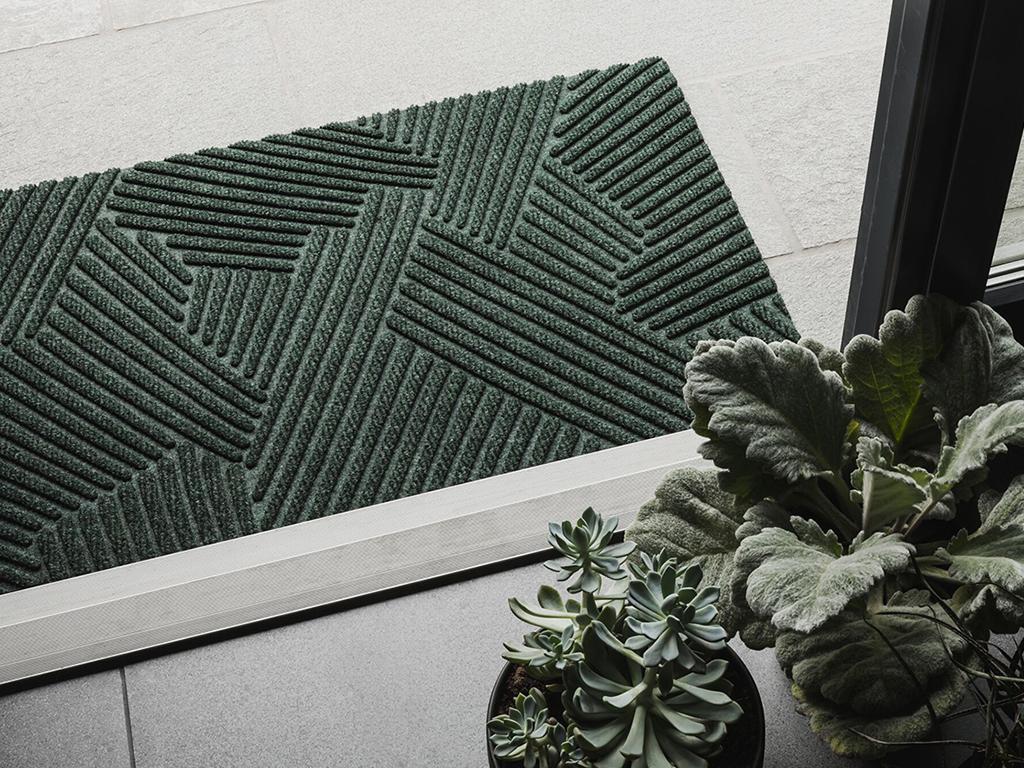 The Heymat+ Collection
Consisting of a trio of three-dimensional designs in monochromatic hues. The mats come in either sand, water, and vegetation-inspired styles, which all bring to mind the calming effects of a zen gardens, and add that tranquil presence to your doorway.
Each Heymat+ features a texture that's rough enough to collect debris and absorb moisture – keeping you from tracking dirt and water into your space. All mats are priced at £101 and are available from Heymat.
These mats are designed for outdoor use, but can be placed inside the home, and are constructed from 100% recycled materials.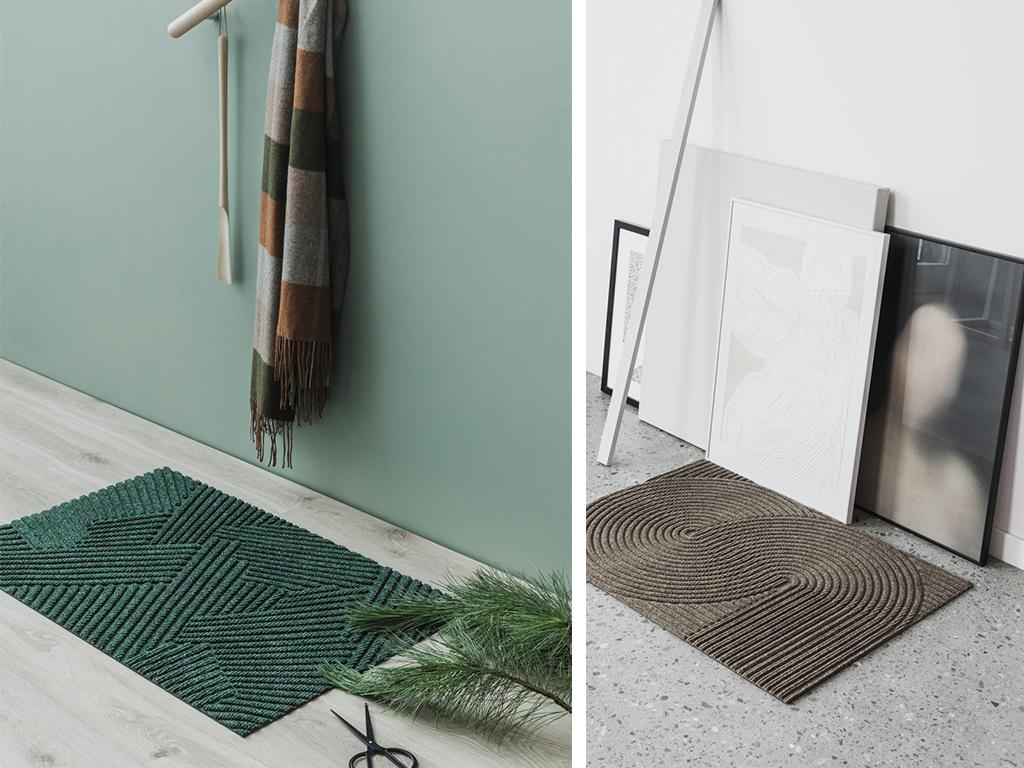 For more insperation visit our copper home interior ideas.
Follow Inspiralist on Facebook and Pinterest for all your eco-friendly lifestyle and sustainable home decorating ideas.
Sign up to the weekly Inspiralist newsletter and get the top stories delivered straight to your inbox.
Sign Up