Food is an everyday feature of our lives, it is an essential item, but we often treat it poorly by unnecessarily over indulging, however, there is a new range of homeware range hoping to help us better understand food portions.
Everyone has done it, stacking their plates and bowls full of food, but is that benefiting anyone? The age-old adage of the bigger the portion size the better is still very much ingrained in peoples minds today, and that is causing not only large-scale overeating, but an enormous national health problem.
The new collection called – The New Normal – from Ponsawan (Mo) Vuthisatkul is hoping to change the way we view food portions, understand portion distortion, and how much food is the right amount while also improving eating habits.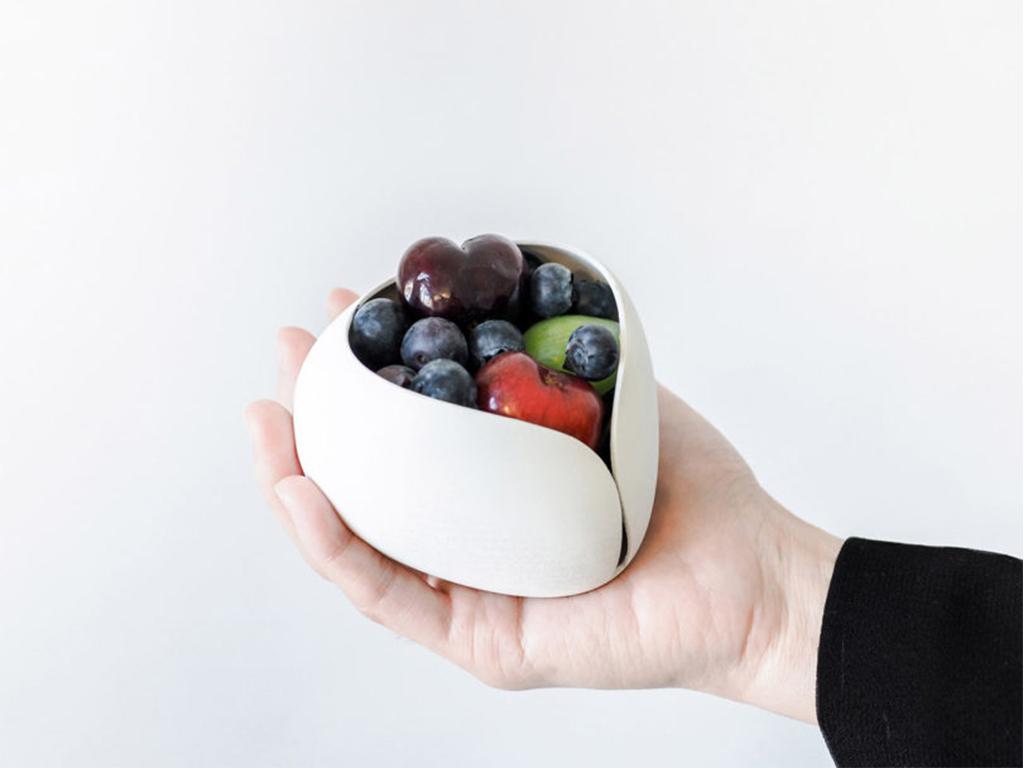 The New Normal collection takes its inspiration from research conducted by nutritionists and the British Dietetic Association experts who suggest we can easily compare our food portion size in the palm of our hands.
Portion distortion refers to the continued growing size of what people call "normal" food portions, and this range is hoping to alter that.
Each of the four different bowls in the collection have been designed to correspond to a different hand form that can be used to hold each item. For example, a fist of rice, a palm of beef burger, a thumb of butter, two hands of salad.
The bowls have been created to help people better estimate portion sizes and then form a new understanding and change food preparation behavior.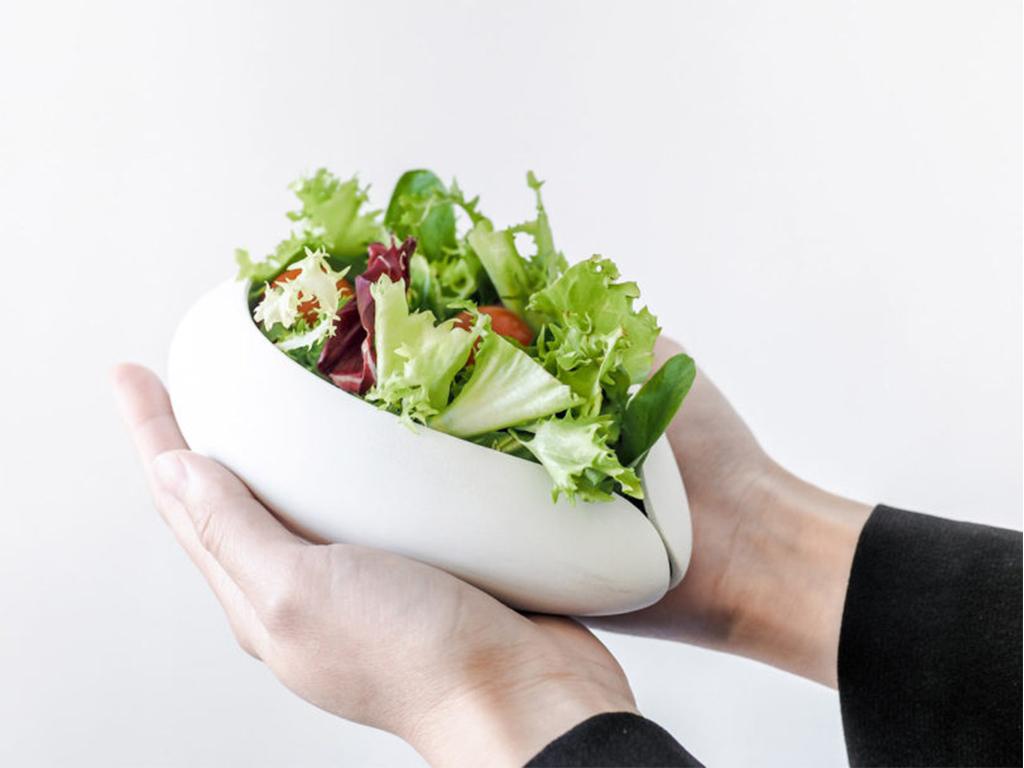 The ambitions project aims to offer an alternative to unhealthy food measuring methods such as calorie counting, weights and measurement tools, how food looks in dishes and general guesstimation when it comes to portion sizes.
The collection is also hoping to change peoples' understanding of what food means to them, their health and the idea of tableware.
The full collection is available at Spoon and Napkin online.
Follow Inspiralist on Facebook and Pinterest for all your eco-friendly lifestyle and sustainable home decorating ideas.
Sign up to the weekly Inspiralist newsletter and get the top stories delivered straight to your inbox.
Sign Up