If the dark and gloomy days of winter are becoming too hard to bare, The White Company have revealed a stylish new collection focused on giving homes a beautiful Spring time touch.
The luxury home decor specialists new range is packed with spring-themed crisp white coloured accessories focused on bringing in bright and airy vibes into homes and help them finally forget about those long miserable days of winter.
See: Minimalist Scandi-Style Posters Aim to Save Australia's Koalas
See: Banish the January Blues with This Botanical Homeware Collection Packed with Lush Fauna Hues
Winter has its pluses, from cosy throws to soft, plush cushions, but for most homes there comes a point when the light just needs to be brought in.
The White Company aim to help inject homes with comforting and uplifting decor and colours.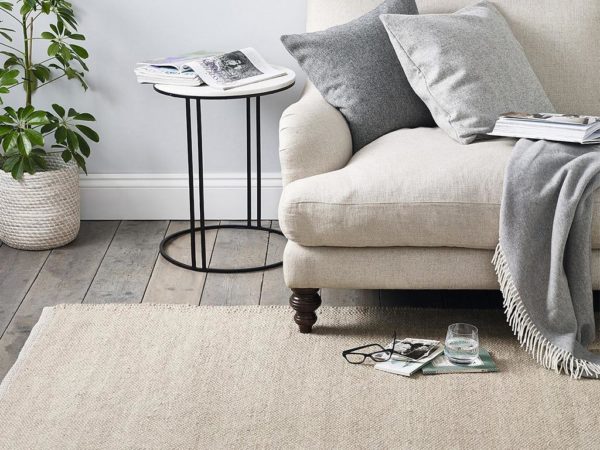 The spring collection includes everything from floor lamps, rugs, dinner sets, glass vases, table linen and various woven storage baskets. All featuring a very distinct spring aesthetic designed to give homes a refreshing 2020 update.
To view the entire Spring collection visit The White Company online.
Prices for The White Company Spring collection start at £8 for Easter bunny egg cosies to £350 for a large picture gallery wall setting. All are available in-store or at The White Company online.
For more information on The White Company Spring collection visit The White Company online.
Follow Inspiralist on Facebook and Pinterest for all your eco-friendly lifestyle and sustainable home decorating ideas.
Sign up to the weekly Inspiralist newsletter and get the top stories delivered straight to your inbox.
Sign Up