In most bathrooms the ability to get ready for your day and have enough space to move around can often be a slight challenge.
Your bathtub and shower area can sometimes be an area that is forgotten about when considering space saving, redecorating, adding new interiors and upgrading your home. While most home renovations can be expensive, it doesn't take a huge re-development to achieve the bathroom of your dreams, sometimes all it takes is as simple as a new shower curtain.
Shower curtains are versatile, can change with your decor and don't require a lot of space to open and close a shower door.
If you have been trying to find more space and make your bathroom look larger, consider adding one of these delightful shower curtain ideas.
Rainbow Style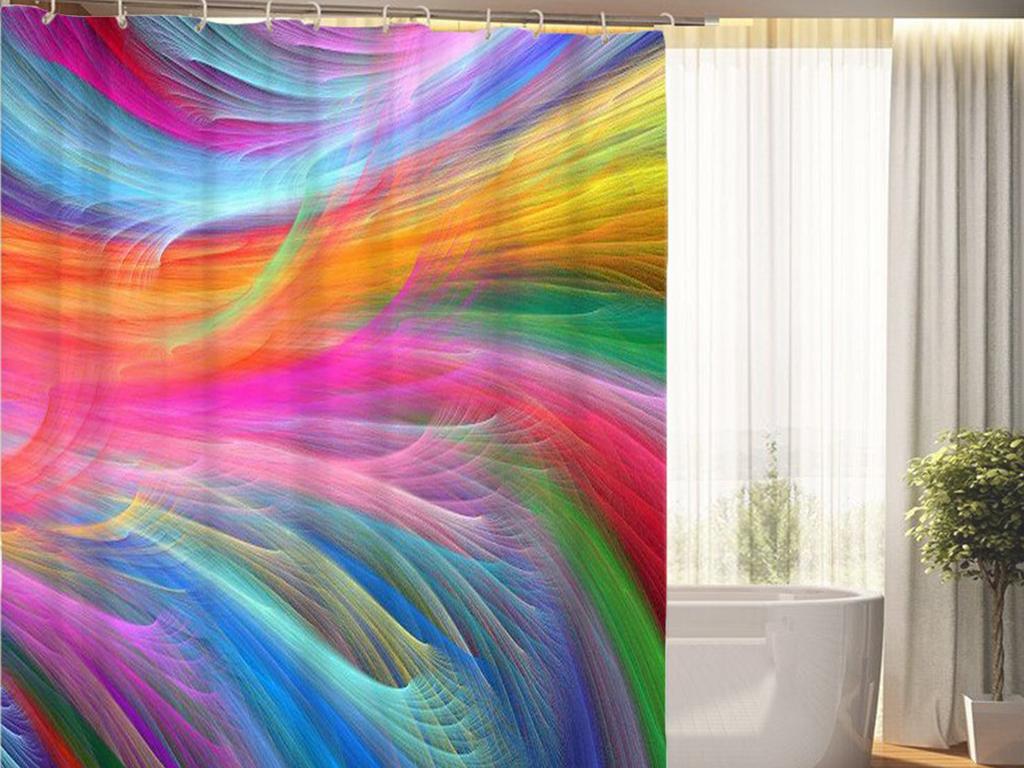 Most bathrooms follow a simple decor trend, neuteral colours, clean finishes and a minimalistic look.
Inject some fibrant colours into where you get ready for a new day and unwind after a long one.
£20, Amazon
---
Floral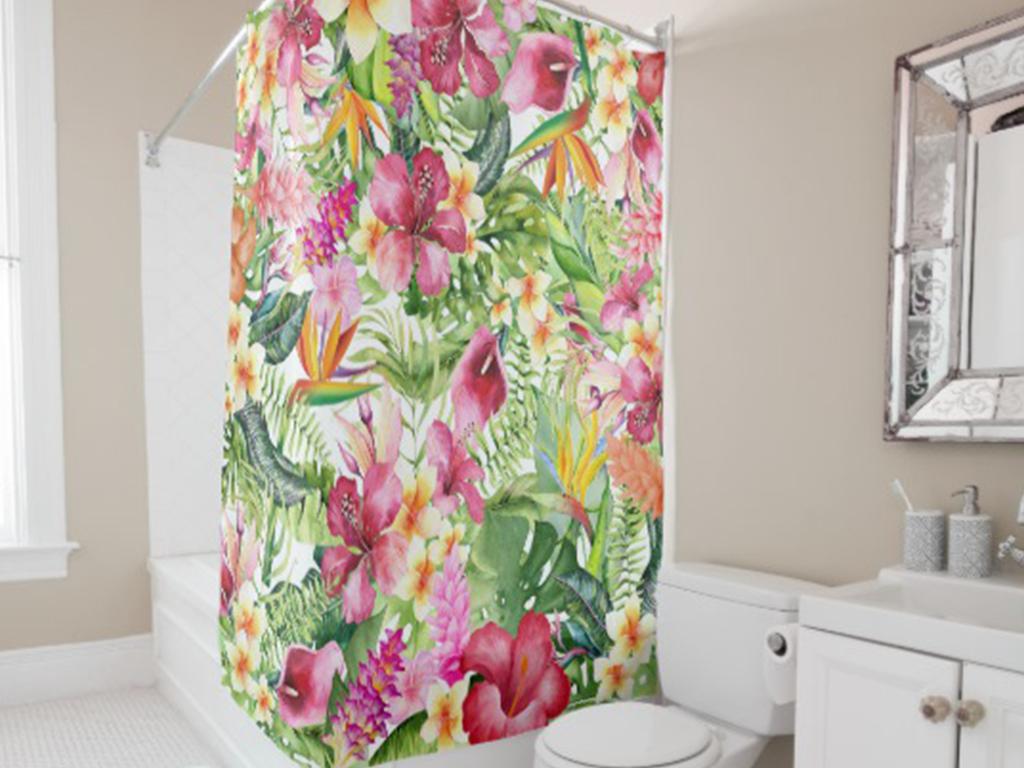 A custom shower curtain is a simple and elegant way to upgrade your bathroom.
Adding a bit of nature into your powder room is a surefire way to help transform it into a place you want to spend more it in.
£53.92, Zazzle
---
Mix and Match Your Entire room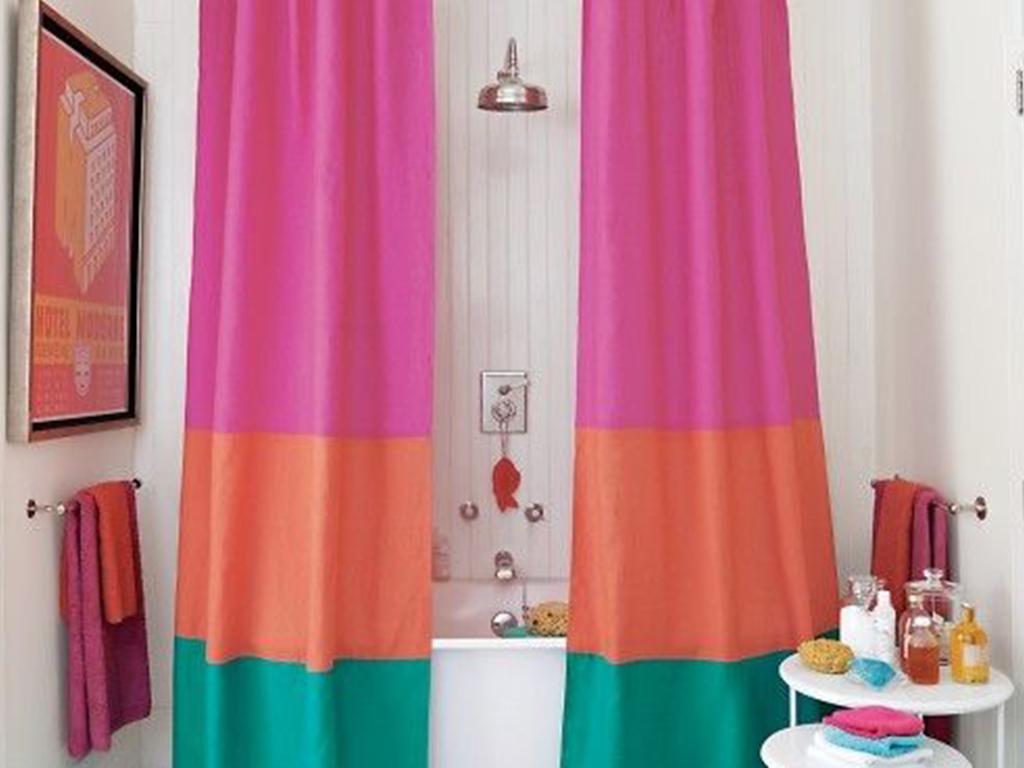 Color blocking isn't just for shift dresses or paintings anymore.
This spectacular shower curtain uses three bold and distintic colours, which is then combined with other bathroom accessories, to create a stunning washing space.
Custom made, Martha Stewart
---
Yellow and Grey Feeling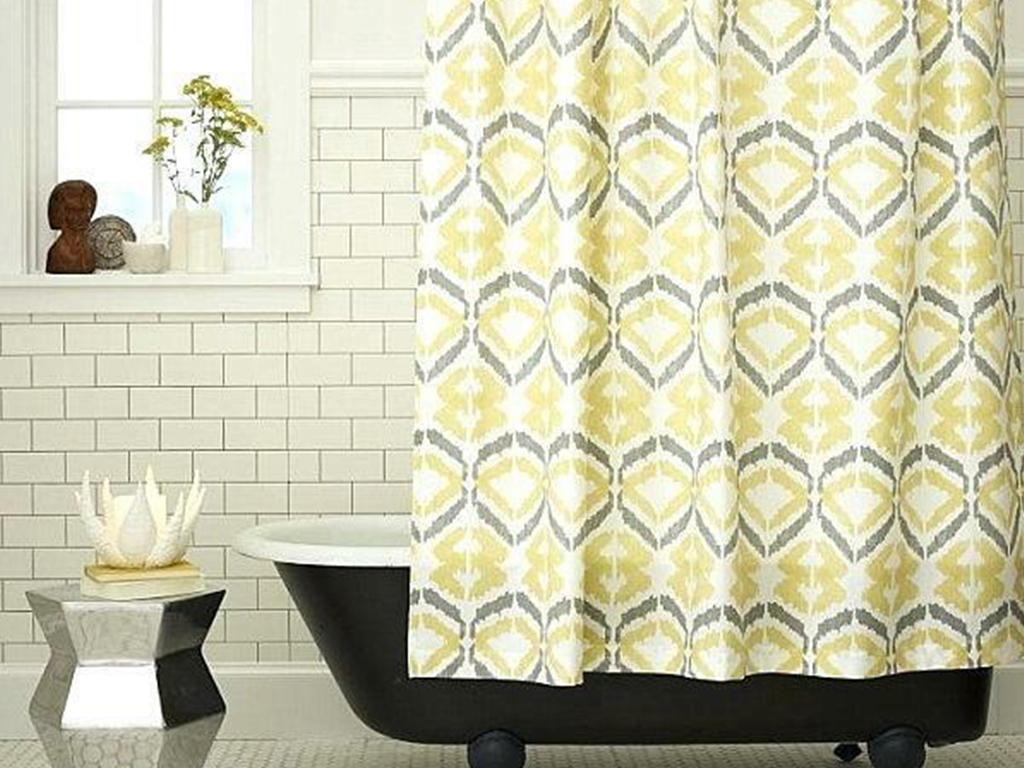 Ease into your morning routine by having this delightful yellow and grey curtain.
The natural bright and earthly hues are perfect for any colour or style of bathroom.
From £6, Asda
---
Subtle animal tones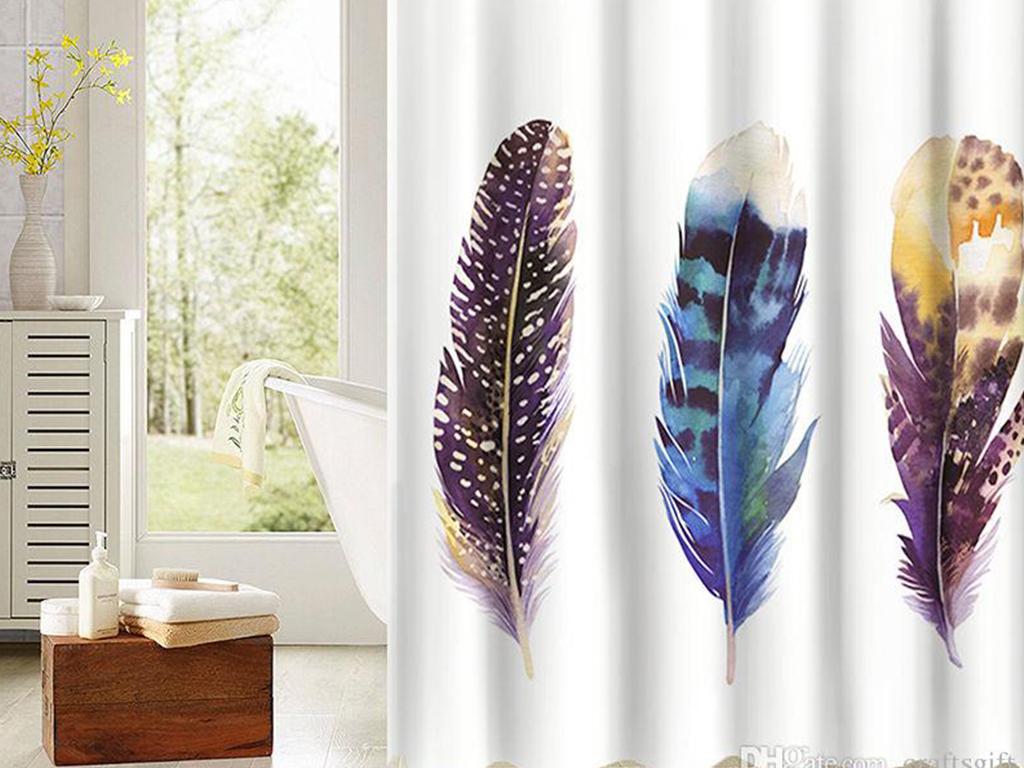 Whether you are looking to add subtle animal inspired touches or ones on a larger scale, adding a bit of nature into your bathroom is the perfect way to enlargen and living up the room.
From £20, DH Gate.
For more bathroom inspiration visit our luxurious bathroom style guide.
Follow Inspiralist on Facebook and Pinterest for all your eco-friendly lifestyle and sustainable home decorating ideas.
Sign up to the weekly Inspiralist newsletter and get the top stories delivered straight to your inbox.
Sign Up