With everything "our planet" continuing to inspire, Urban Outfitters have launched the 'Great Indoors' home collection.
The natural themed homeware builds on the popular trend of bringing the outdoors in, with floral designs and natural materials featured throughout.
With spring just around the corner, the retailer's collection includes light and lovely nods to flowers, including the dreamiest 'Georgine Embroidered Floral Duvet'.
To truly be on top of the trend, hanging plants complete the look.
You can even get a floral feel across your home accessories, including through cushions, tapestries and mirrors.
The retailer has also upped their focus on eco-friendly and sustainable home products, including shelves that hang with vegan leather.
Urban Outfitters Great Indoors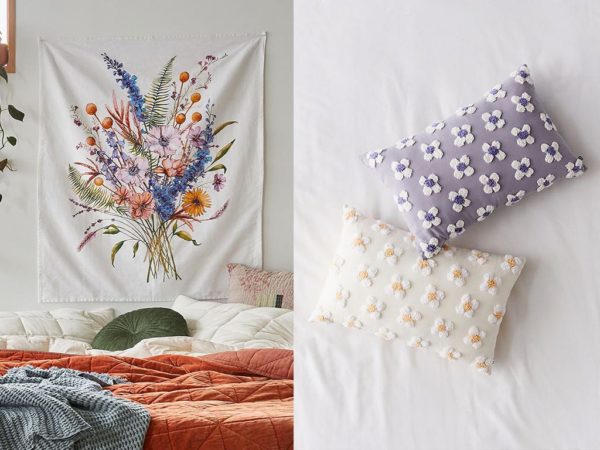 The collection is available online, with prices starting from £4.
Follow Inspiralist on Facebook and Pinterest for all your eco-friendly lifestyle and sustainable home decorating ideas.
Sign up to the weekly Inspiralist newsletter and get the top stories delivered straight to your inbox.
Sign Up