With slowing down and taking care of ourselves now extending to our home décor style, Urban Outfitters are ahead of the curve with their quirky take on wellness.
Featuring themes of nature and spirituality, the collection has everything from unique planters with sloth and celestial motifs to the dreamiest garlands and vines to hang from your wall.
See: 7 Paint Trends That Will Be Everywhere in 2020
Choose to an all-natural theme with the pink or white rose vines or get glam with the decorative gold garland.
The collection also features a wide variety of eco-friendly products, including coconut bowls, natural grass straws, and Bee's Wrap food wraps.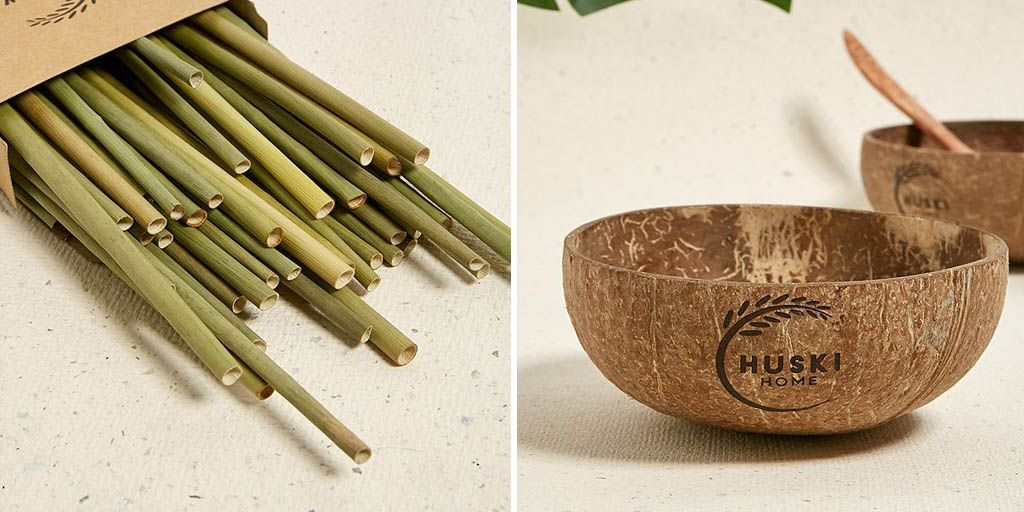 Not to mention winding down with your very own spiritual crystal collection at the end of a hard day. Bliss!
Prices for the collection range start from £2.99, and all are available at Urban Outfitters online.
Follow Inspiralist on Facebook and Pinterest for all your eco-friendly lifestyle and sustainable home decorating ideas.
Sign up to the weekly Inspiralist newsletter and get the top stories delivered straight to your inbox.
Sign Up