When it comes to Valentine's Day, everyone loves showing just how much they are in love or how much a certain someone means to them – why not go all out by decorating the whole house or office to celebrate the most romantic day of the year?
Love is certainly in the air. Some do subtle gifts for each other, while others go all out on Valentine's Day. This year make sure your home, office or party is completely filled with love, and not novelty gifts, for when 14 February rolls in with some of the fab decorating ideas.
Whether it be romantic bedroom ideas, cute crafts for you to enjoy with the entire family, or a whole kit the office can have fun with, these decoration ideas are perfect for making this Valentine's Day an unforgettable one.
HEART GARLAND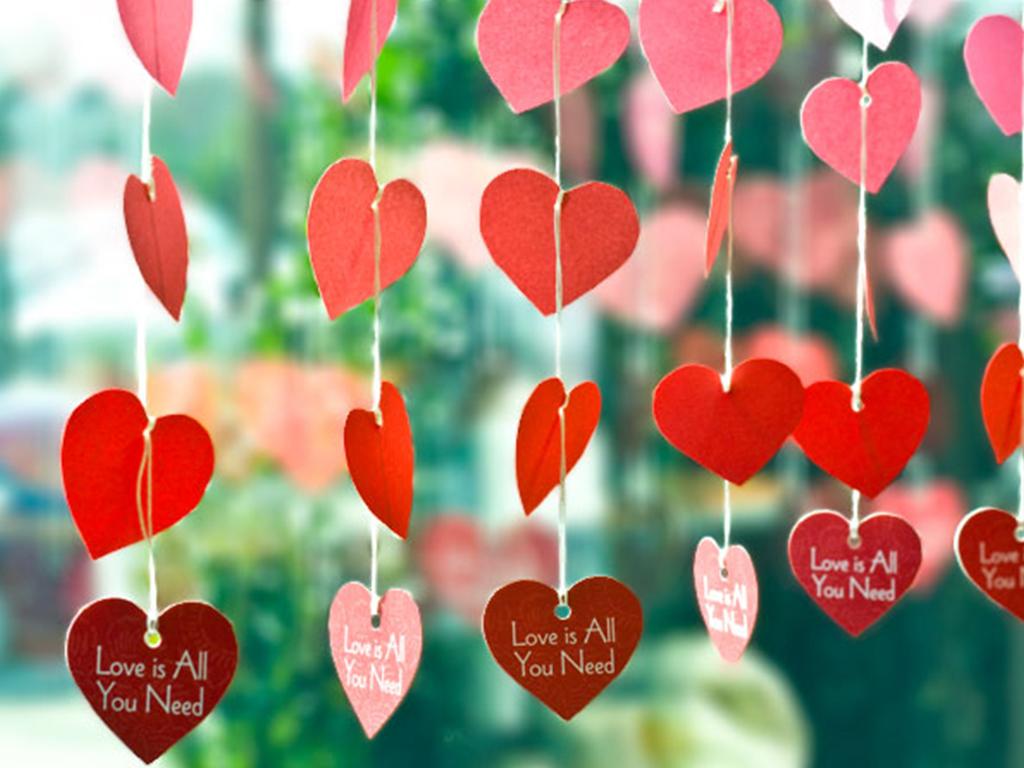 Hang this fab love garland, which features cute messages on each heart, on almost anything.
£6.99, Amazon
---
Neon Light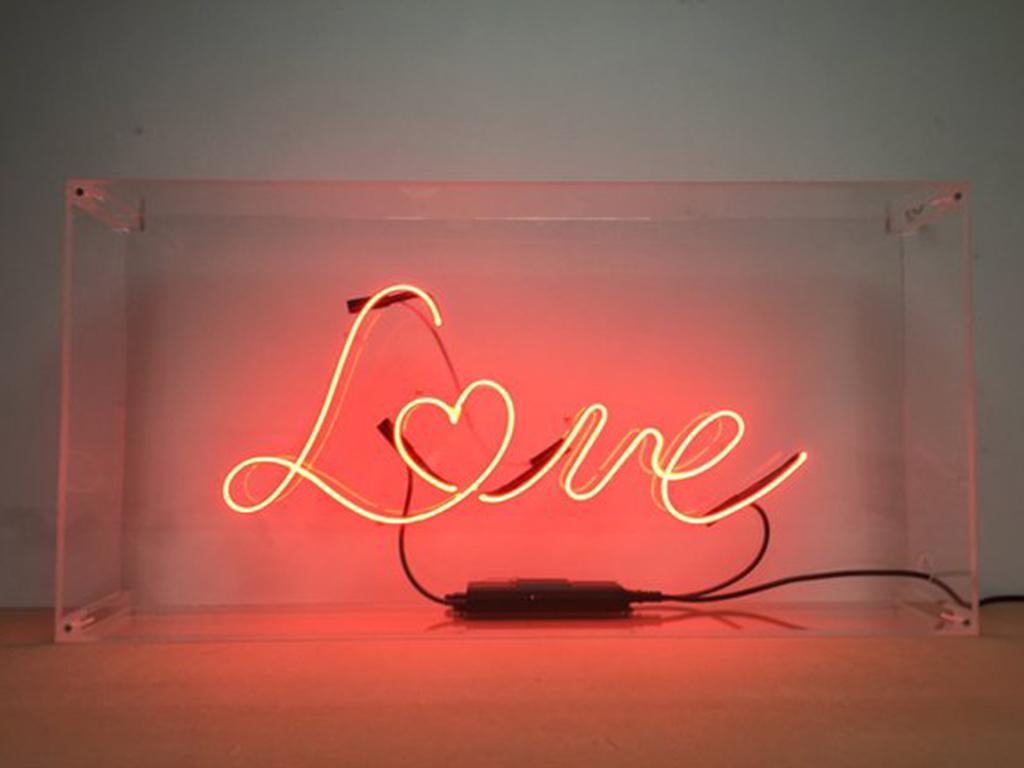 The perfect gift for anybody you LOVE.
Show just how much someone means to you with this glowing sign that will fill any darkened room with a bright dose of love.
£450, Etsy
---
Hanging Heart Honeycomb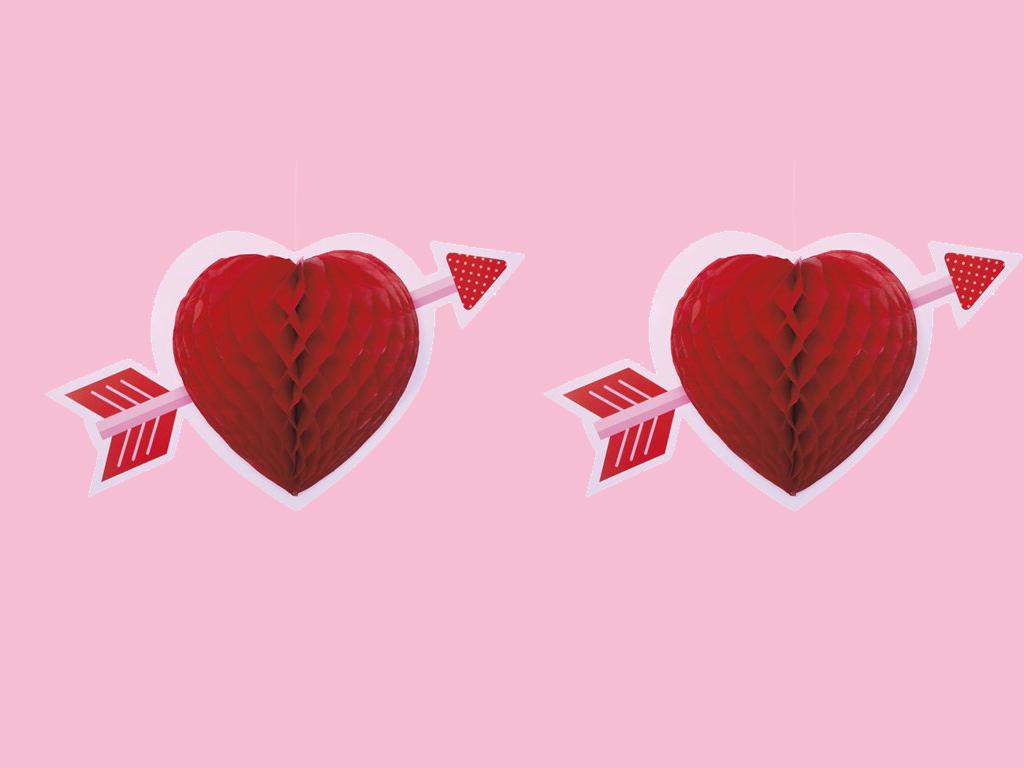 Show that Cupid's arrow has found its mark at your romantic celebration with this delightful Hanging Honeycomb Heart Valentines Decoration.
£2.99, Party Delights
---
Floral Centerpiece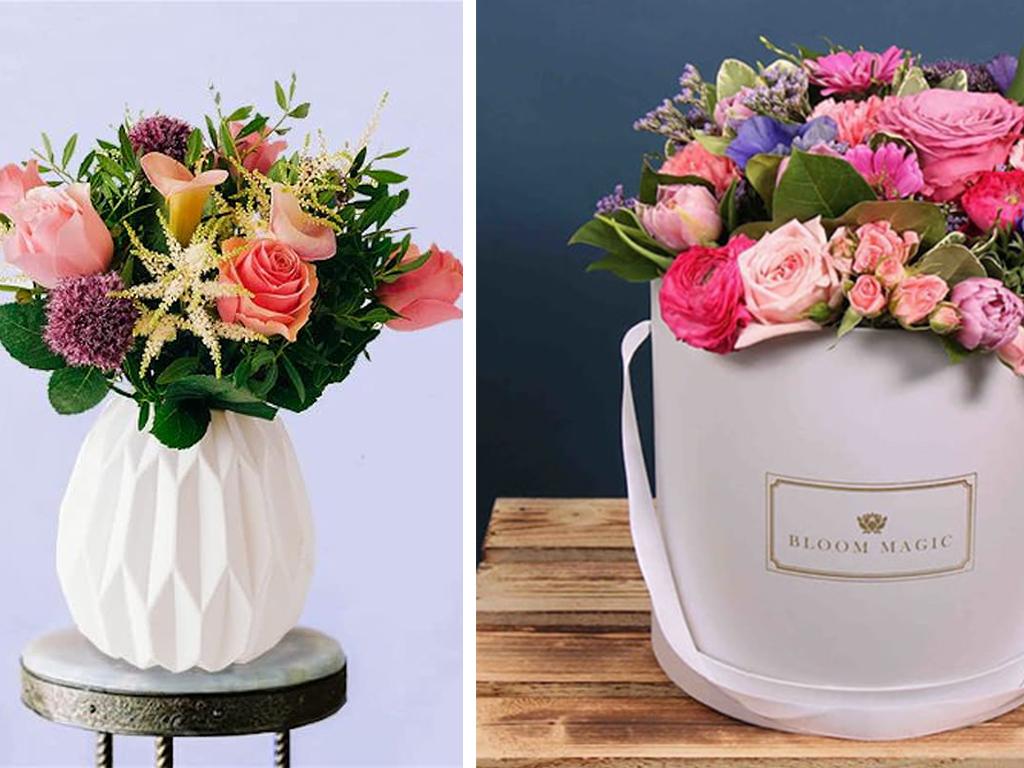 Nothing says "I love you," like a beautifully set table, complete with thoughtful floral arrangements.
And those heart-shaped succulents? Too perfect for words. Fill your table with flowers to create that perfect Valentine's Day vibe.
From £54, Bloom Magic
---
Photo Props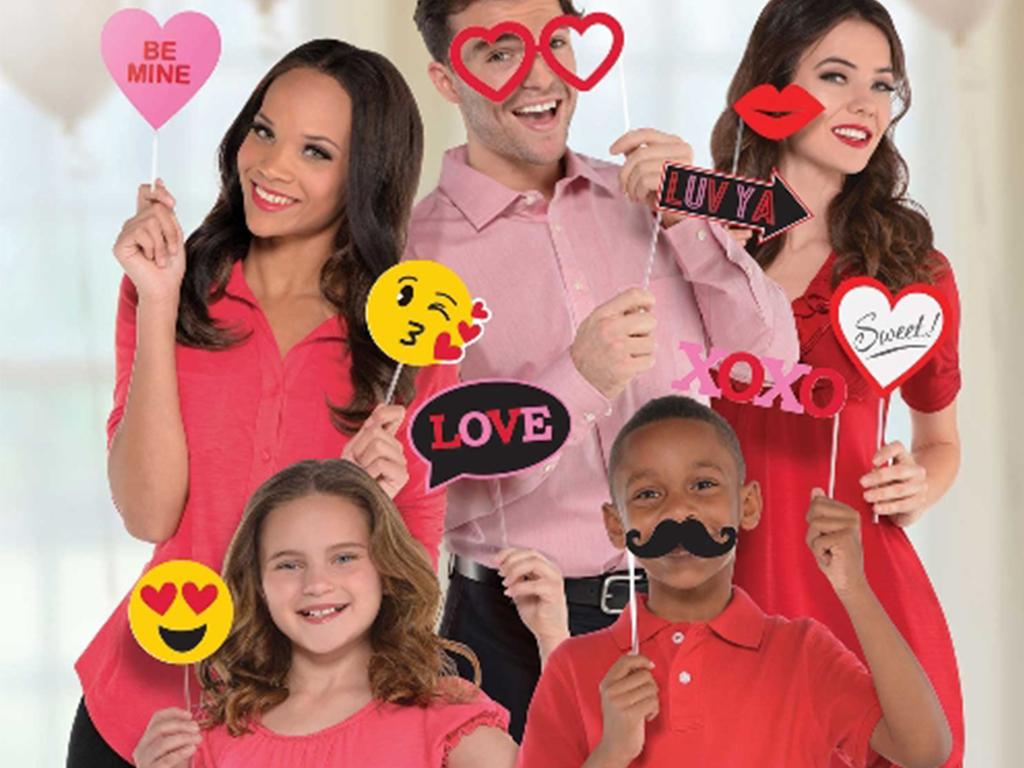 No matter if it is at home, in the office or at a party, these Valentine's Day themed props are perfect for having fun with and creating fab memories.
£4, Novelties Direct
---
Heart Pull Pinata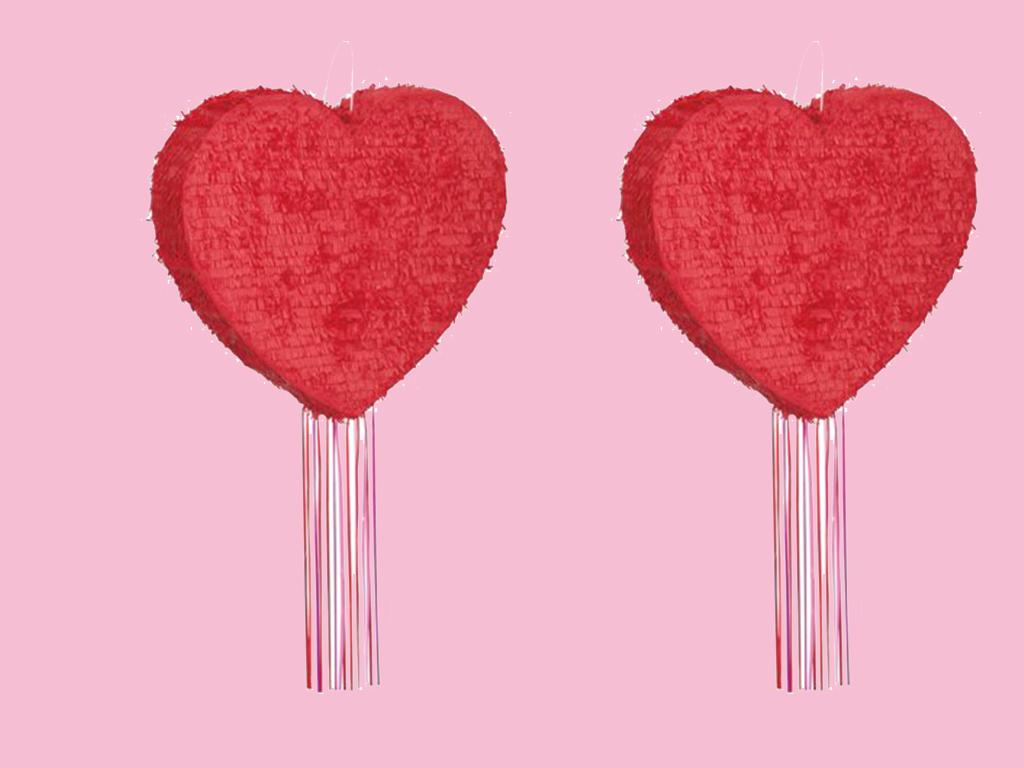 For a piñata that you don't need to bash, choose this bright red heart-shaped pull string piñata.
All the guests take turns simply pulling out one of the dangling red ribbons in the hope that it'll release some treats.
Have fun with these great pinata at a Valentine's Day themed party.
£12.99, Party Delights
Follow Inspiralist on Facebook and Pinterest for all your eco-friendly lifestyle and sustainable home decorating ideas.
Sign up to the weekly Inspiralist newsletter and get the top stories delivered straight to your inbox.
Sign Up