Ornate, floral and stately all at once, the historic Victorian look is still one of the most popular interior decorating styles used today.
This era was one of the most beautiful with its high ceilings, floor lamps, feature furniture pieces and neutral wall colours all combining to create a stunning opulent feeling.
Its distinct style is still inspiring home designs to this very day. Whether that be chandeliers, sofas, armchairs, colour schemes, side tables, coffee tables and shelving units, you don't have to completely renovate your living room to achieve a stunning Victorian look.
We bring a collection of focal point furniture ideas that will completely transform your home into something you would expect to see during Queen Victoria's reign, rather in 2019.
QUEEN ANNE SECRETARY DESK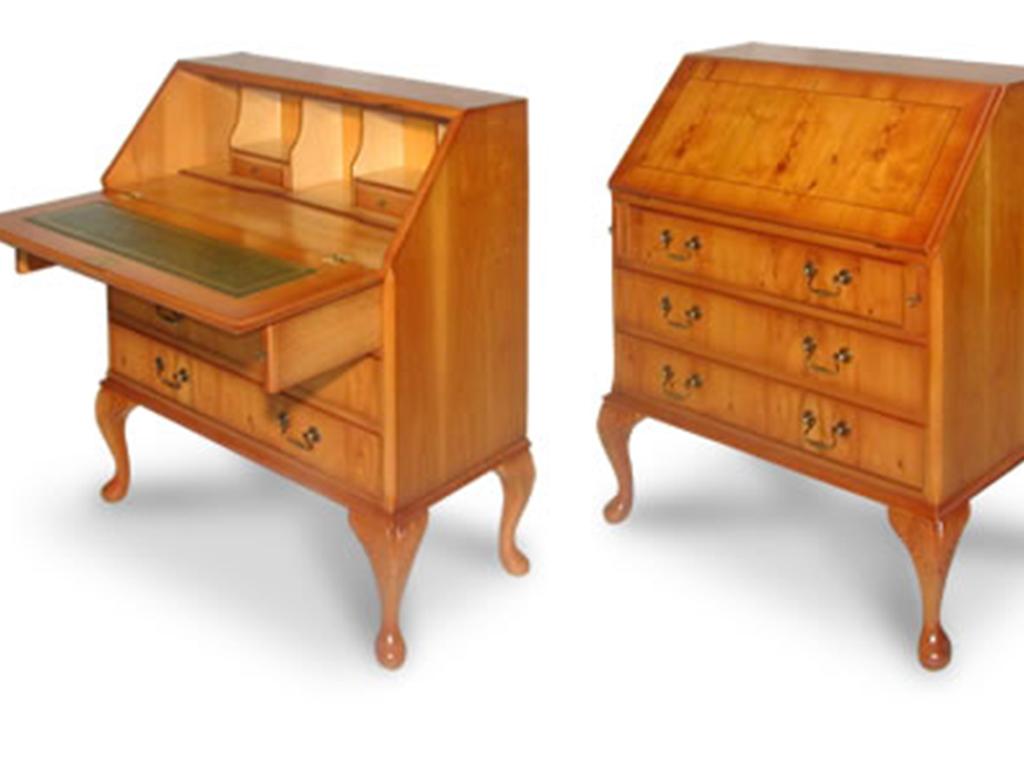 From £500, Chesterfields Direct
---
PUSHKIN WALLPAPER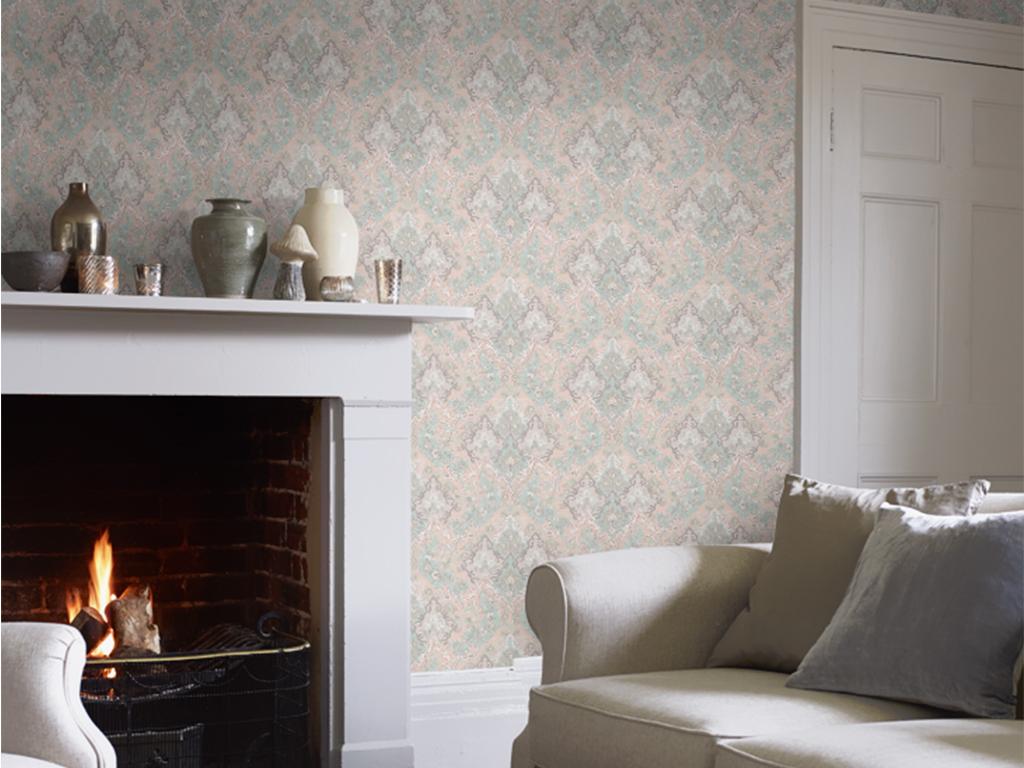 From £84 per roll, Wallpaper Direct
---
FINE VICTORIAN ARMCHAIR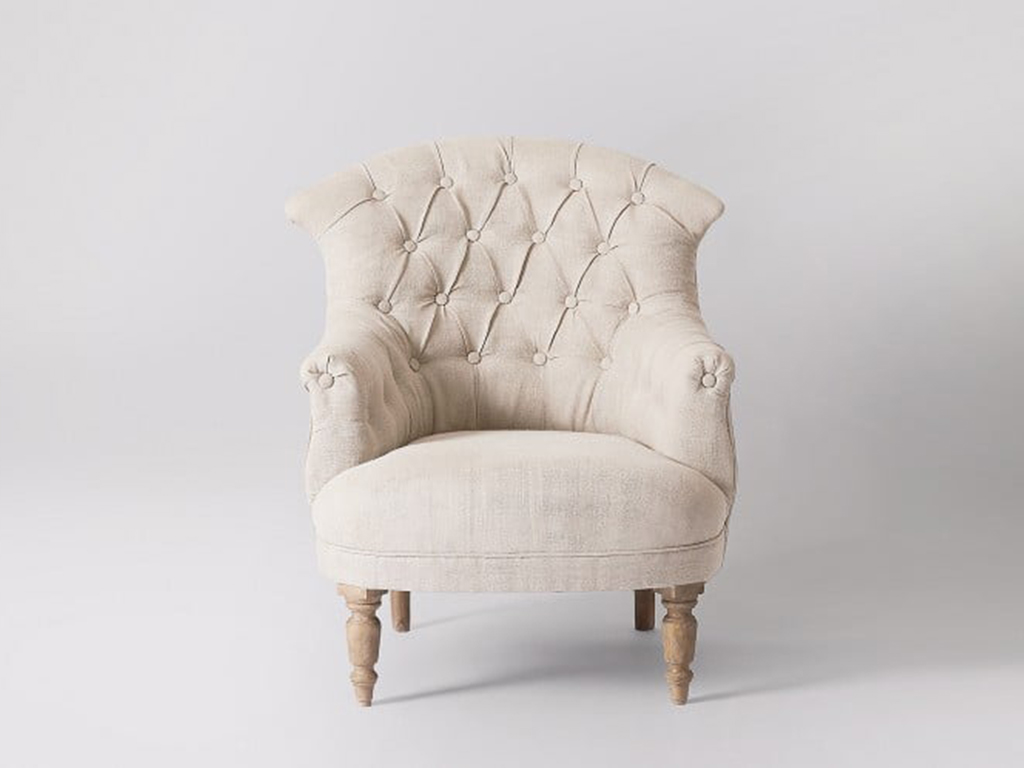 From £500, Swoon
---
victorian NORI KNOB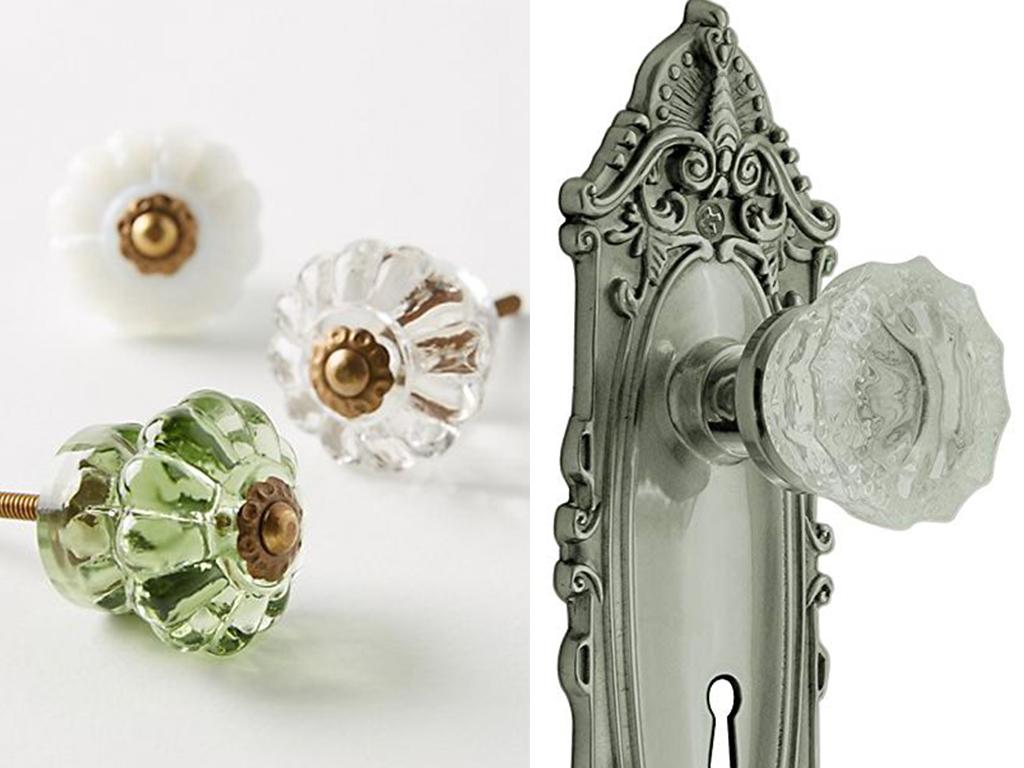 From £22, Door Handle Company
---
VICTORIAN DUCHESS DRESSER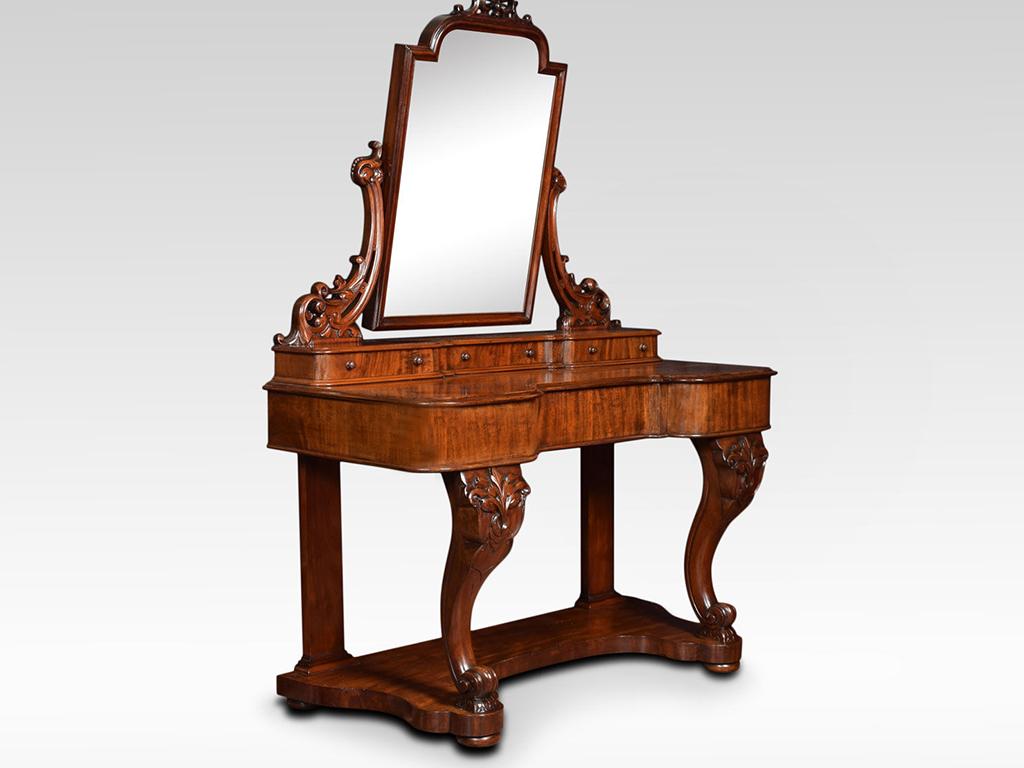 From £1,000, Online Galleries
---
victorian chandeliers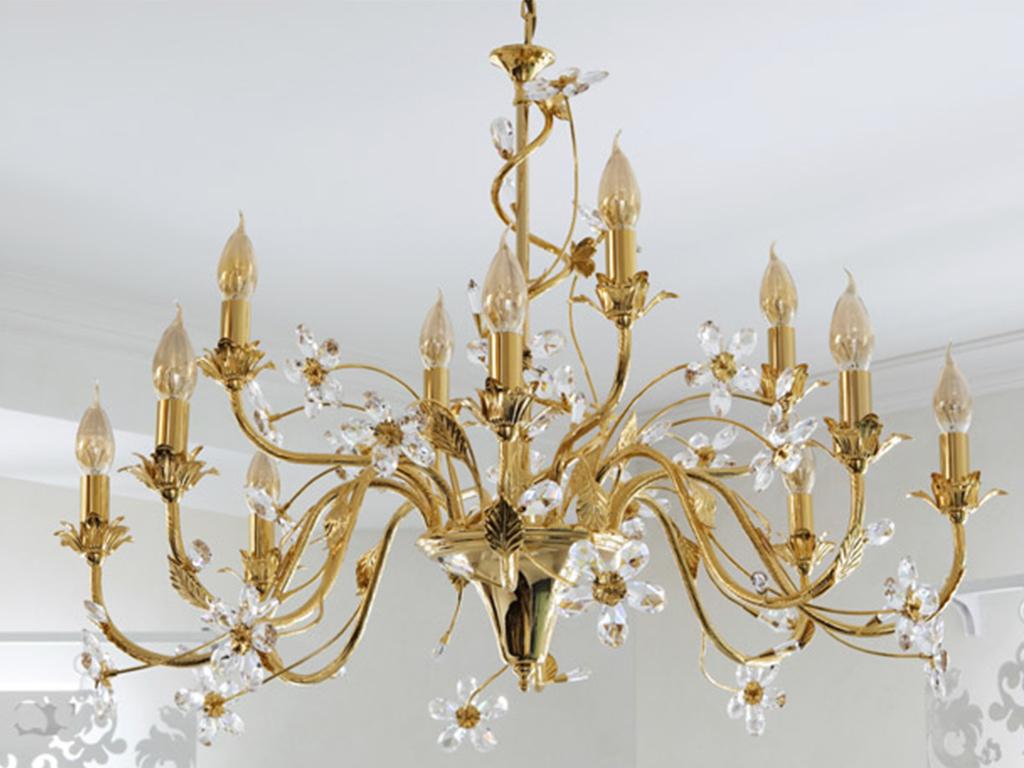 From £200, Lighting Direct
Follow Inspiralist on Facebook and Pinterest for all your eco-friendly lifestyle and sustainable home decorating ideas.
Sign up to the weekly Inspiralist newsletter and get the top stories delivered straight to your inbox.
Sign Up