If you are forever forgetting important notes this new wearable notepad will be a lifesaver.
Japanese interior designers Kenma have created a waterproof, wearable notepad that'll make sure you never forget another important note again.
Called Wemo, the notepad wraps around your wrist and is unquestionably useful for those working where urgent note taking is essential, and can also be useful for those who have difficulty remembering things, or who suffer from the likes of dementia, alzheimer's and other memory loss conditions.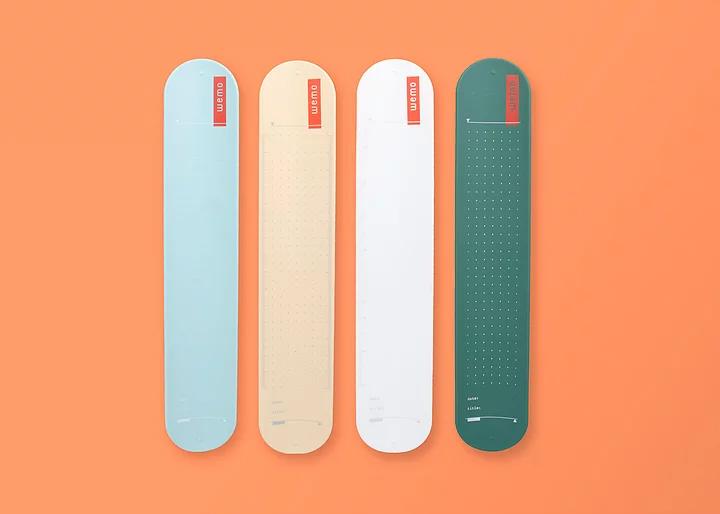 The Notepad
Wemo takes inspiration from the medical profession, specifically nurses, who are frequently writing important notes and reminders on their hands, napkins and anything that is at hand.
The Japanese designers found that there was a significant need for a wearable that could also serve as a helpful notepad.
Wemo is not solely focused on the medical field, it can also be helpful for those working across a wide range of front line industries, such as disaster areas, agricultural production sites, manufacturing centers, construction sites, and more.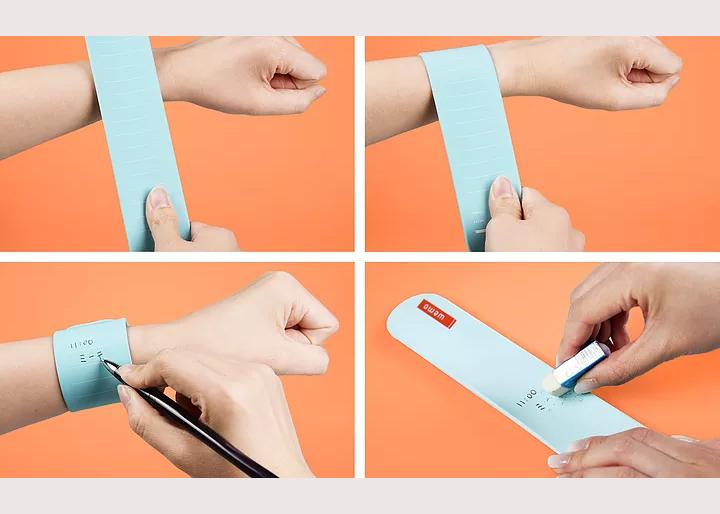 Notes can be written with a permanent marker, and later removed by just rubbing them off with a finger or an eraser. It can be used as many times as needed, and your notes stay secure and handy, even when wet.
Amazingly, you can also wash yours hands, and even work underwater, while wearing it.
Wemo comes in four different styles and two sizes (small or large).
For more information on the Wemo visit Kenma.
Follow Inspiralist on Facebook and Pinterest for all your eco-friendly lifestyle and sustainable home decorating ideas.
Sign up to the weekly Inspiralist newsletter and get the top stories delivered straight to your inbox.
Sign Up