Green-fingered gardeners will know that maintaining the perfect garden is an all-year round commitment. We reveal the winter gardening tips that you should be doing each month in order to help your garden survive the winter months and prepare for spring.
So don't neglect your outdoor space, just pull on your wellies, pull on the big coat and scarf on and brave the brisk winter air. This winter season, whatever the weather –get out and tend to your plants and shrubs. They will thank you for it!
October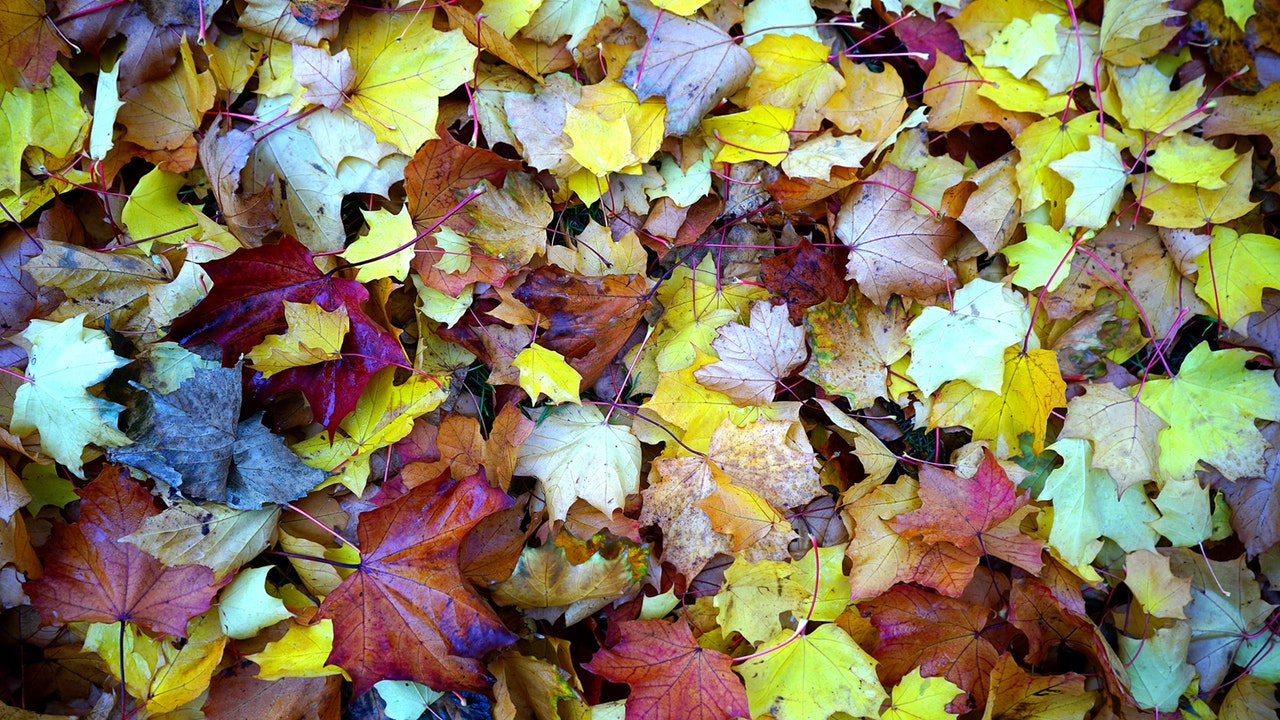 Often we neglect our garden soil, but in October we should give it some much needed TLC. You can prepare it for next year by digging it and adding compost and manure. This will breathe new life into it and make sure it doesn't harden too much over the winter months.
Un-raked leaves lying on your grass during autumn can have a catastrophic effect on your lawn. They can turn it yellow and prevent air, light and moisture getting in. Prevent this by regularly raking autumn's fallen leaves. You can then add them to the compost pile or put them in your garden waste bin for collection.
---
November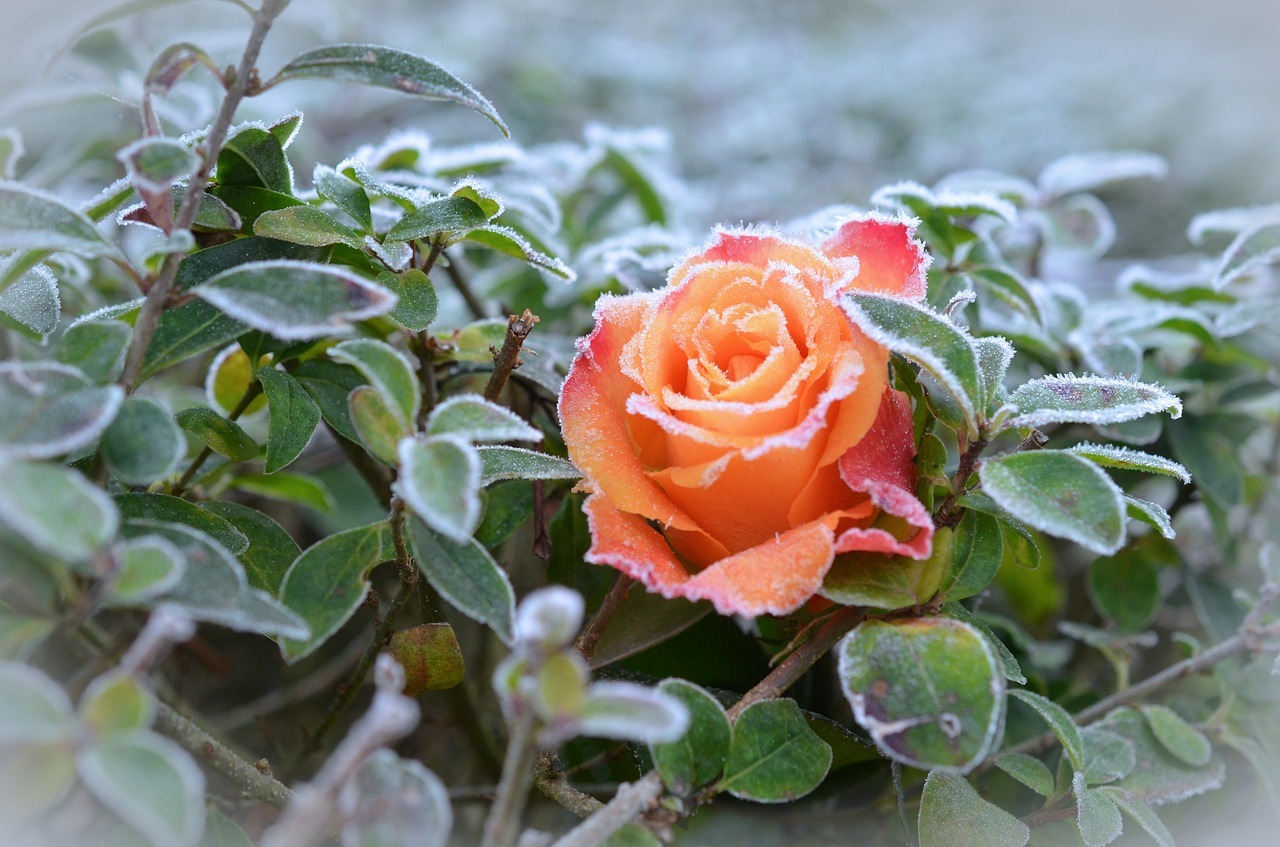 Cut back rose stems this month to prepare for winter and prevent wind damage. If your roses are quite exposed, then it is advisable to tie the heads in to protect them.
November is the time to plant tulips. You want two or three hard frosts before you plant them so November is about right. Tulips also grow very well in pots because it's really good to give them new soil.
As Guy Fawkes Night falls on November 5, it's time to burn garden debris that cannot be used for composting. However, before lighting a bonfire, make sure you have permission.
---
December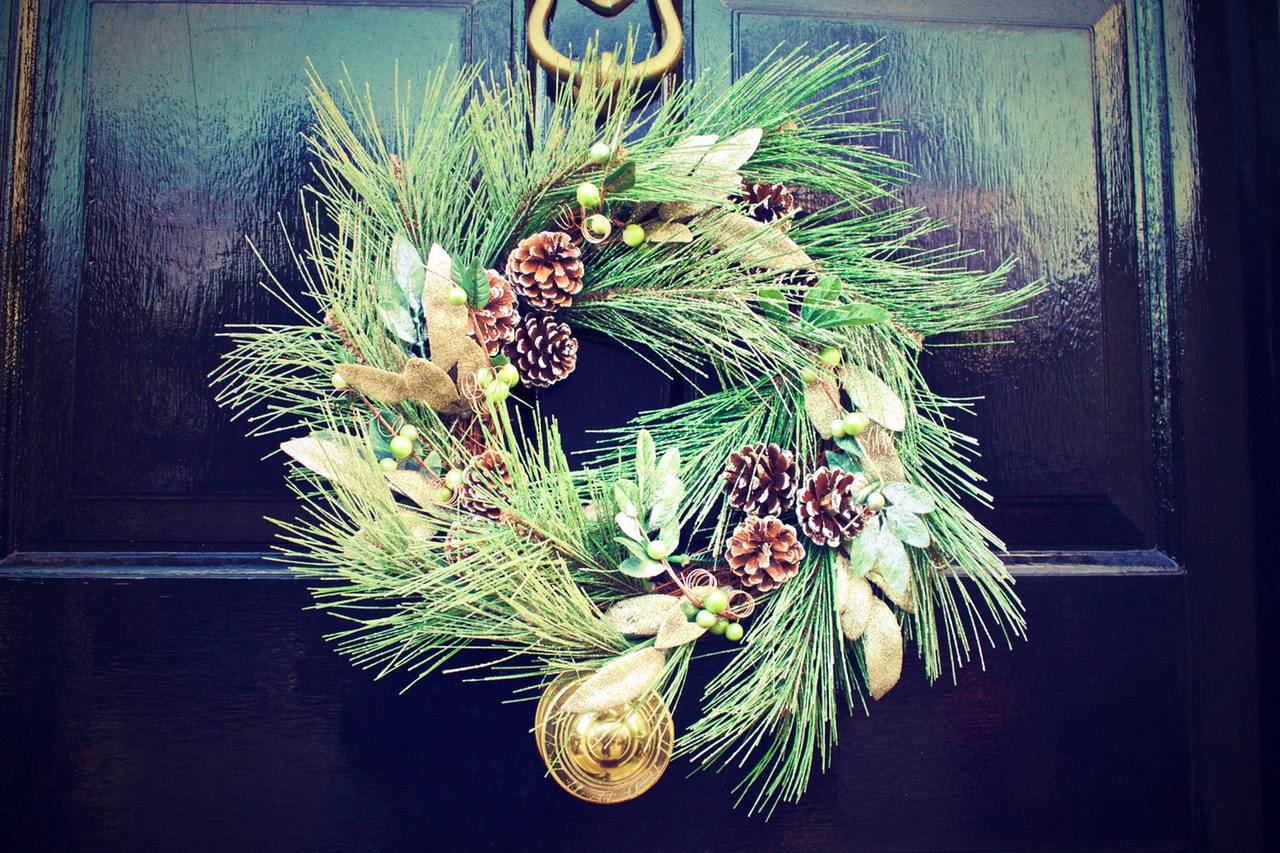 If you have considered planting a hedge, whether it's to give you and your family privacy or to separate part of the garden, December (until March) is considered the ideal time to plant bare-rooted hedging.
Because beech is deciduous, it keeps its leaves throughout winter, while hawthorn looks good and with its prickly branches offers added protection.
Start by collecting twigs, evergreen sprigs, and leaves from your garden so you can make a beautiful Christmas wreath. Hang on your front door, or give as a Christmas present.
It is more rewarding when the items you select are from your own garden, and it's far more personal than a shop bought version. Arrange the items around a wire frame, before adding some seasonal extras like red ribbon, holly, and cinnamon sticks.
---
January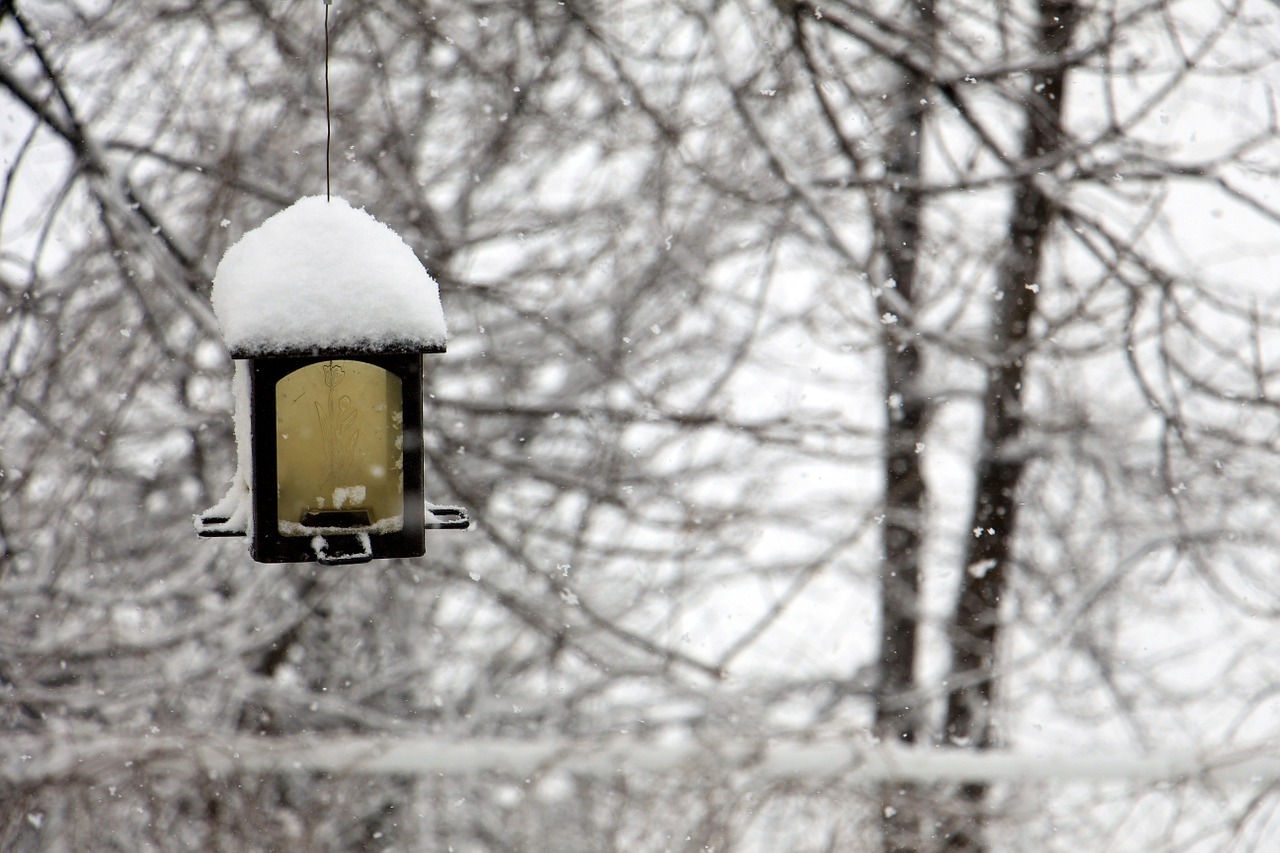 If you opted for a real tree last Christmas – like six million other people in the UK – then recycle it after 12 days of Christmas and save it from going to landfill. Take it into the garden and shred it. Wood chippings can then be used in the garden as mulch to prevent weeds.
During the winter, it's harder for birds to find food, so keep bird tables topped up with water and food. Steer clear of feeding feathered friends cooked turkey fat, as the RSPB says it has deadly consequences. Last January, the RSPB held their Big Garden Birdwatch.
Start 'forcing' rhubarb for an earlier harvest and sweeter stems. Cover rhubarb plants with a large pot to prevent any light getting into them. The lack of light and heating effect will ripen rhubarb. It's ready to eat weeks later.
---
February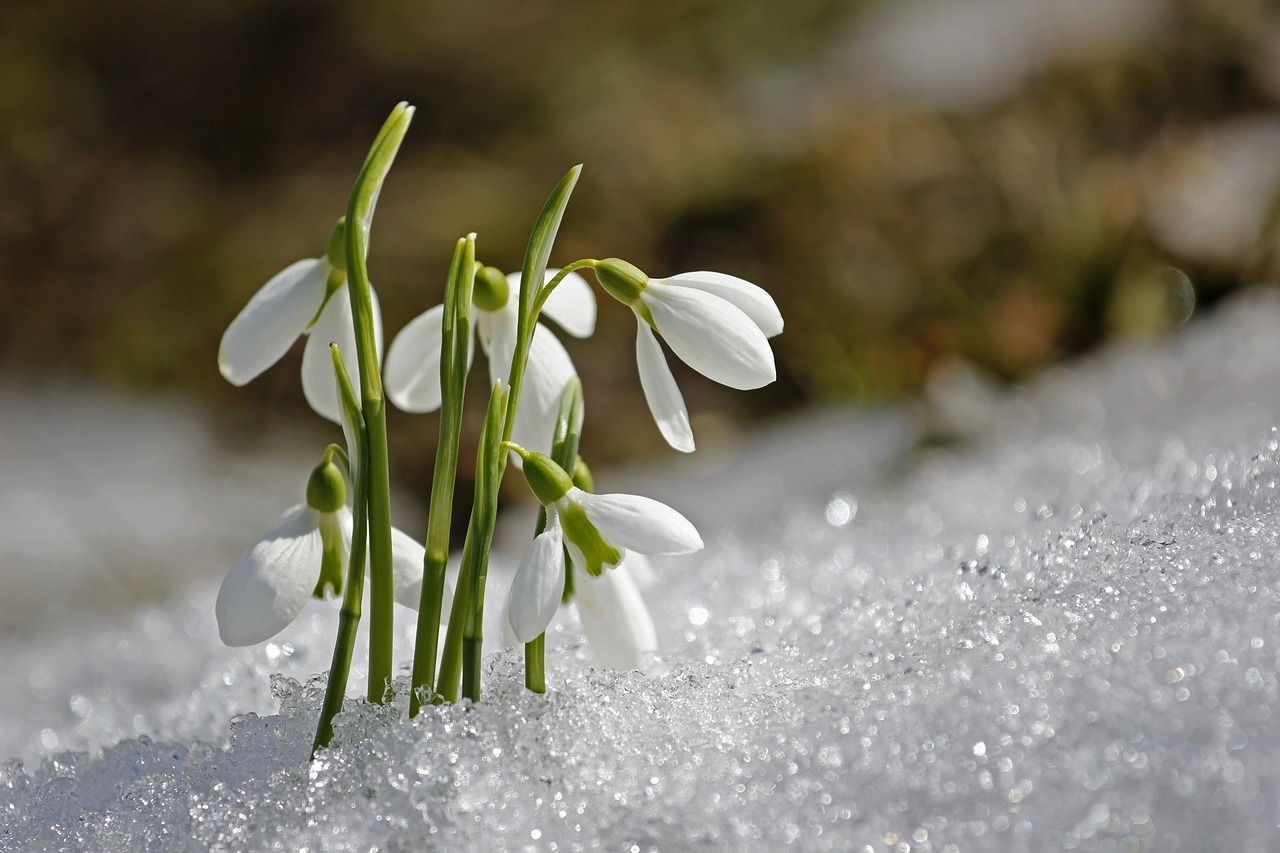 Itching to get back outdoors, gardeners start sowing early as some crops need a long growing season to develop fully.
Vegetables that you can sow this month include: broad beans, basil, aubergine, broccoli, cabbage, carrots, cauliflower, onions, parsley, and peas.
At this time of year, it's always nice to be reminded that spring is on its way, so plant snowdrops this February. Buy contain grow snowdrops and plant in the soil a little further down than they were, add compost to the soil to make it a comfortable environment for them to grow.
Never cut grass when it is wet, as it will damage it beyond repair. Try after a dry winter or on a rare dry day during a wet winter.It is possible to gently mow your lawn in February, thus tidying up the unruly garden winter has brought.
---
For even more ideas and inspiration for your home, pets, garden and family life like us on Pinterest and Facebook
---
Sign up to the weekly Inspiralist newsletter and get the top stories delivered straight to your inbox.
Sign Up