When you go to buy your calendar for 2019 why not make sure you are planning way ahead with an organiser that spans a decade.
When a new year rolls in, we all have the annual ritual of buying a new calendar so we can plan and organise the new year. It is an act most people follow each year.
For 2019 why not make a dramatic change to your yearly calendar buying, why not make sure you are not just planning the next 12 months, rather planning until the year 2028.
Courtesy of Workhow, the Decade Planner is here to help you not only plan the next ten years of your work and home life, but also free you from the yearly habit of buying a new calendar.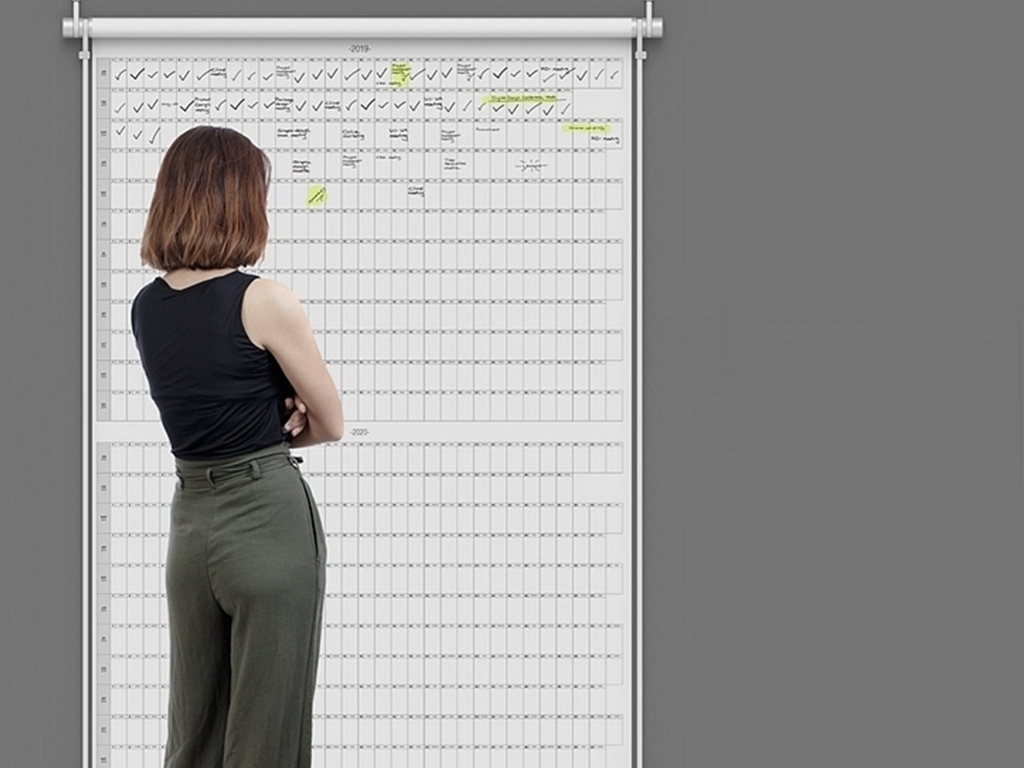 THE PLANNER
Week-at-a-glance and month-at-a-glance calendars are everywhere and come in various forms, but have you ever seen a planner that spans 10-years?
The Decade Planner comes on a scroll allowing easy navigation between years, and as time goes by, turn the knob to reveal future dates. If you need to view more than one year, the planner can display two years, which will allow for longer-term planning.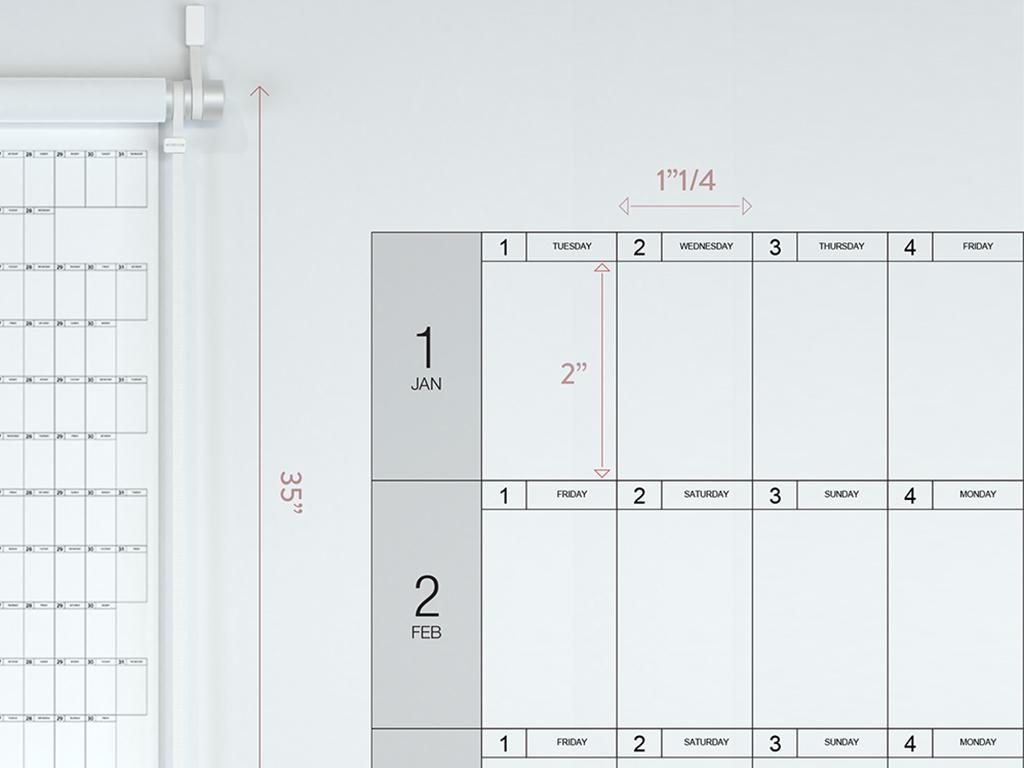 The durable design ensures the calendar will last through 2028. Plus, there's plenty of space for writing important dates and reminders with any type of pen or marker.
Having a calendar spanning ten years will also cut down on all that yearly waste when we throw out our old organisers and buy new ones.
For more yearly planner or organiser inspiration visit our 2019 planner guide.
Follow Inspiralist on Facebook and Pinterest for all your eco-friendly lifestyle and sustainable home decorating ideas.
Sign up to the weekly Inspiralist newsletter and get the top stories delivered straight to your inbox.
Sign Up