Time is precious, everyone is busy these days with work, family and everything else in the middle all distracting us on a daily basis, that's why finding Zen ideas for the home is so important.
We live in stressful and erratic times which make it increasingly tough to find tranquility and relaxation in our busy lives. With bills, cleaning, deadlines and a to-do list that never stops growing, it is almost impossible to find time to build and establish a peaceful sanctuary in your home.
Having a Zen home means arranging your living space and creating an atmosphere that counters your usual stressful day-to-day life…
See: 10 Inspiring Ways to Introduce Eco-Friendly Interiors into Your Home
What is Zen?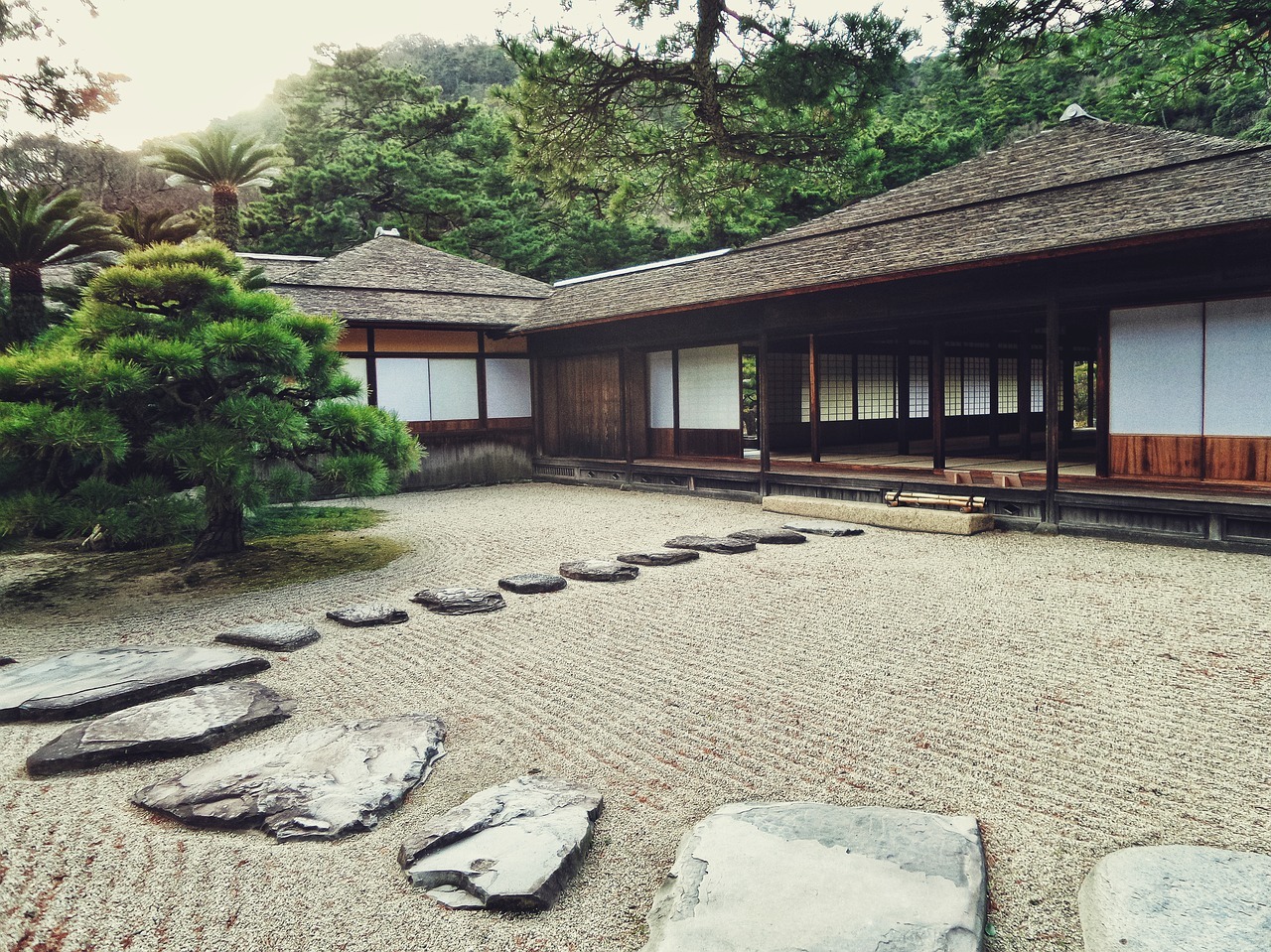 The theory behind Zen – the Japanese word that refers to meditation – is that it is a reflection of balance, harmony and relaxation.
Although Zen is not a proper design style, as it does not come with a book of strict rules, it is often associated with minimalism, simplicity and purity of lines. At its core having a zen home is tied to your well-being, mindfulness and paying greater detail to your surroundings.
---
How to bring zen into your home 
1. Earthy colours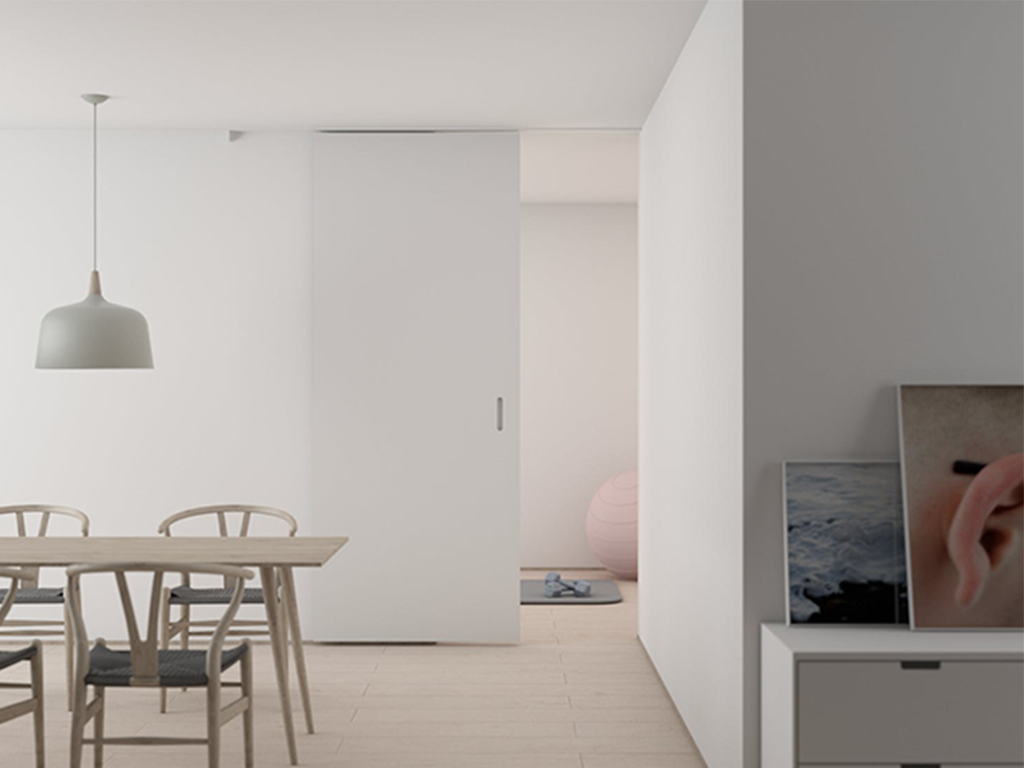 A Zen inspired design is all about natural colours.
Soft tones, such as white, grey, shades of beige or pink beige, have the power to induce a sense of relaxation and calmness. Creating harmony between the various elements is very important, as well as establishing the visual continuity between walls, furniture and floors.
In order to add a bit of life to a monochrome room, you may always want to choose to combine a dominant colour with matching objects and textured textiles such as white with moleskin or beige with rosewood.
---
2. Let the light in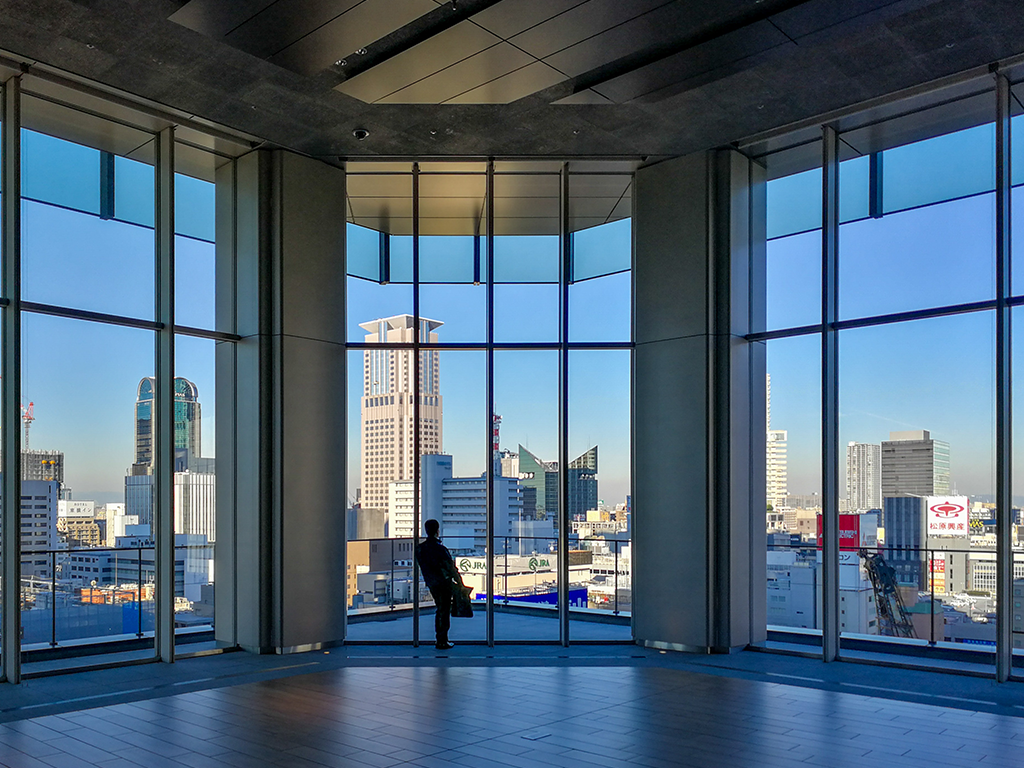 A simple mindfulness exercise is to wake up when it's light out and sleep when it's dark out to maintain a healthy sleep rhythm. Letting natural light fill your home brings the outside in and allows you to get the best rest possible.
For a fully relaxing environment , replace harsh lights with calming, nature-inspired or candle lights. Place different sources of light around your home to allow you to control the intensity and the areas that you want to be lighted. Avoid projecting a strong direct light from the ceiling and take advantage of all angles of your home. Mix a floor lamp, a lamp set and indirect light.
For the bed area, wall-mounted reading lights are practical as they can be positioned according to what you want, unlike bedside lamps which are rarely flexible.
If you like diffused light, you may opt for some nice (scented) candles.
---
3. Purge and edit often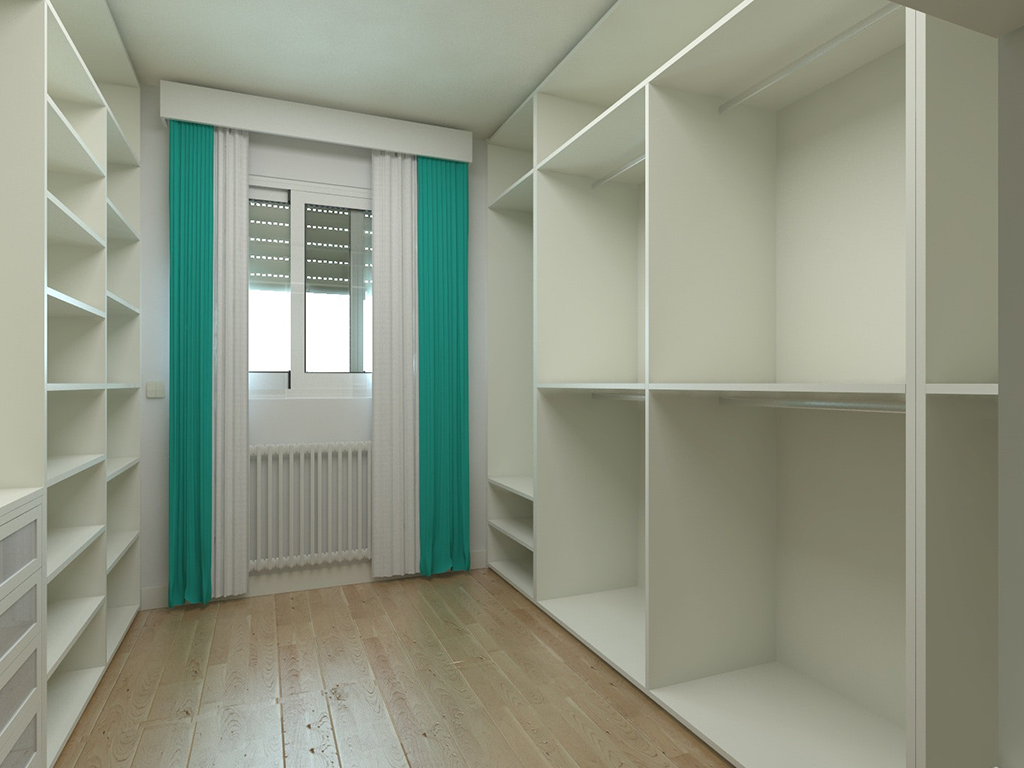 To create a mindful space at home, you need to master the magic of tidying and organising – and not the kind of organising where you horde stuff in places you know is either full of junk or items you are never going to use but can't bring yourself to get rid of.
Surround yourself with things that you love and get rid of non-essentials that are cluttering your space.
---
4. Place softness at your feet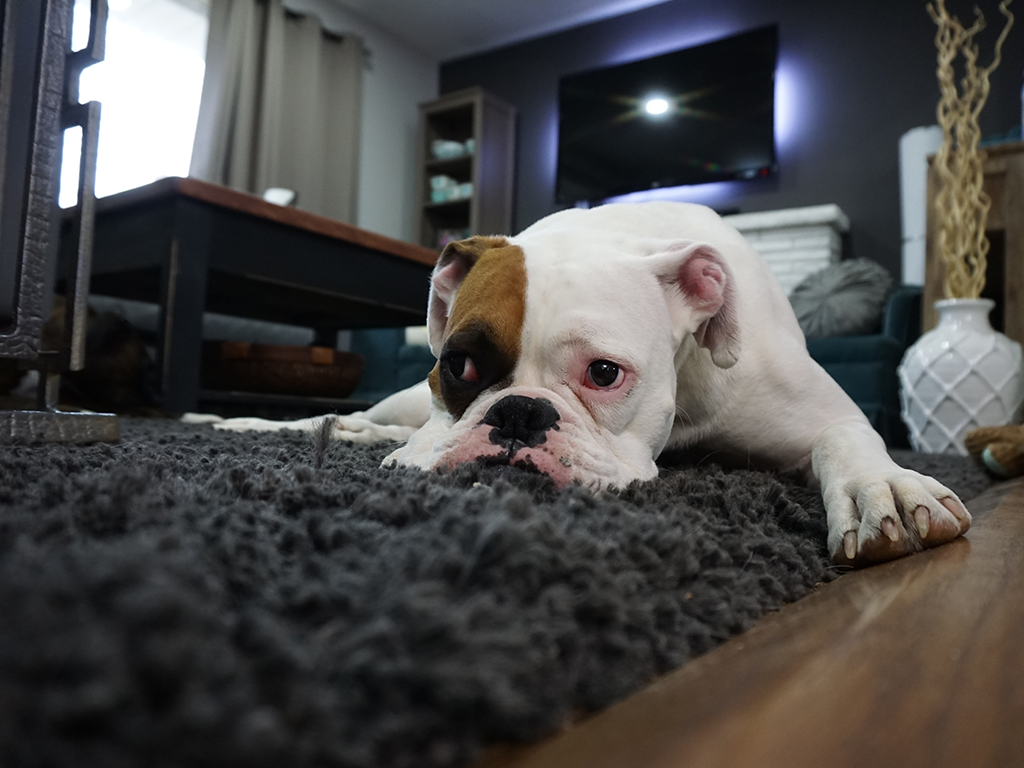 Fabrics should stick to the same rule of natural, light and comfortable.
Laminate floor finishing can also be extremely comfortable for a modern or loft atmosphere. Wool carpets provide a real sense of comfort, but require a higher level of maintenance. However, if you choose a carpet, you may refine your zen décor.
Again, pay attention, the carpet colour should match the floor or stay in the range of moleskin, khaki and grey.
---
5. Keep surfaces clear and tidy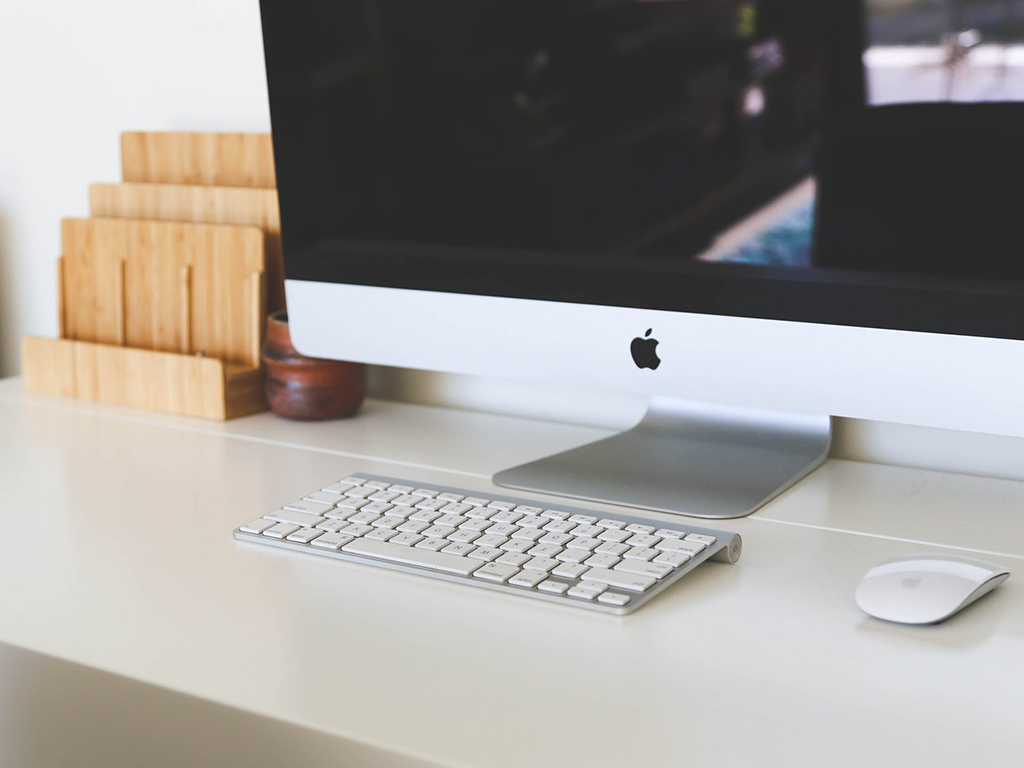 Sometimes creating a zen home isn't just about moving furniture, decorating, throwing stuff out. Sometimes it is as simple as tidying and cleaning up clutter that has lingered around too long.
Decluttering a messy surface can make your home look and feel amazing — think of it as a mind and spirit detox.
Clear and tidy desks, tables and kitchen countertops on a daily basis so you can start every day fresh with clarity.
---
For even more ideas and inspiration for your home, pets, garden and family life like us on Pinterest and Facebook
---
Sign up to the weekly Inspiralist newsletter and get the top stories delivered straight to your inbox.
Sign Up