Winter can be a magical time of year, especially when we're lucky enough to get some snow. Unfortunately, it's also the time of the year when we are most susceptible to feeling down and picking up viruses. If we are to fully enjoy the wonder of winter we need to stay healthy, both physically and mentally.
Some of the things we do in summer we neglect in winter. Staying hydrated, looking after our skin and getting some fresh air in the house are all things we often forget about during the winter months. With these 17 winter health tips we remind you of the basics of staying healthy and also give you some new methods to banish the blues and feel tip-top!
Open your windows for a short time
This sounds counter intuitive but one theory as to why cold and flu bugs seem to do the rounds in the winter is because we don't let in fresh air. Bad ventilation is a breeding ground for germs and bugs.
We know it's chilly outside but opening a window increases a natural airflow – even half an hour a day will help. Houseplants can also help to rid the air of pollutants and toxins.
---
You need to balance the lack of sunlight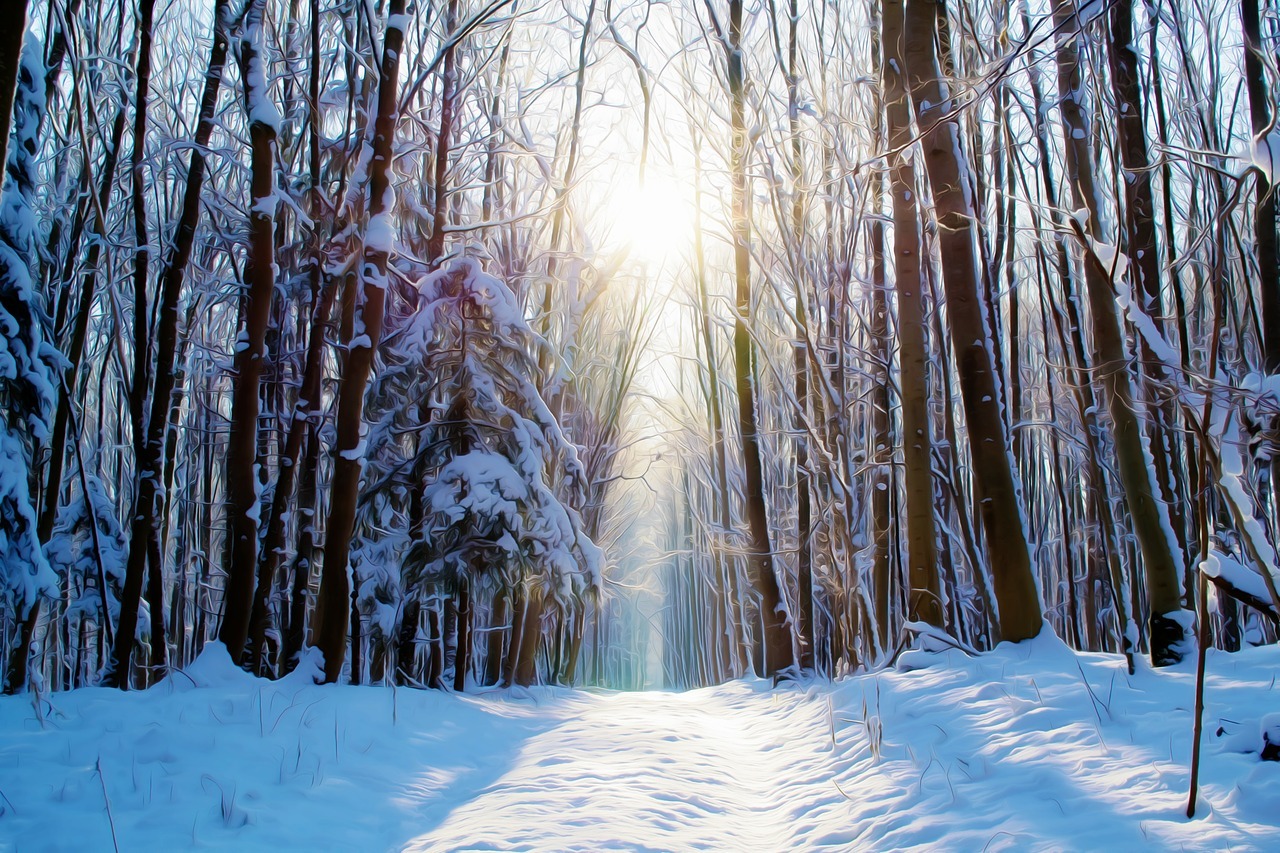 Some experts claim that more people suffer from Seasonal Affective Disorder (SAD) north of the border than our southern counterparts. Caused by a lack of exposure to light, suffers may experience depression, anxiety and lethargy.
The NHS recommends making changes to lifestyle including exercise, a healthy diet, stress management and trying to increase exposure to natural sunlight. Light therapy can also help where sufferers are exposed to a light box that mimics natural light.
Your GP will recommend the most suitable treatment plan.
---
Even though it's cold, stay hydrated
You might think that you only need to drink lots of water when it's hot but the reality is you can actually lose up to 8 glasses of water a day in winter. Remember, we often confuse dehydration with hunger so it's important to stay hydrated to avoid consuming extra calories.
Drink 2 litres of water a day, or if you struggle to get through that on a daily basis, try to eat lots of fruit and vegetables that naturally contain water.
---
Don't forget your skin still needs TLC
Going between different temperatures, the cold air of outdoors then blasting central heating, has a real impact on your skin. Areas such as your lips have no oil glands, while your face and legs only have a few, meaning they are extremely susceptible to cracking.
Find a good moisturiser for the morning and in the evening and make sure to keep a lip balm handy. Even if there is not a glimmer of sunshine to be seen, try to make sure it contains SPF.
---
Get the flu jab
If you're susceptible to viruses and infections, consider getting the flu jab. to It takes two weeks for the antibodies in the vaccination to develop so the early you get the jab the better.
---
Wash your hands and carry antibacterial gel
Try to wash your hands several times a day – aim for at least five. If you touch a handrail, door frame, indeed anything that someone with a virus has touched then inadvertently touch your nose or mouth you run the risk of catching it.
---
Eating healthily is even more important in winter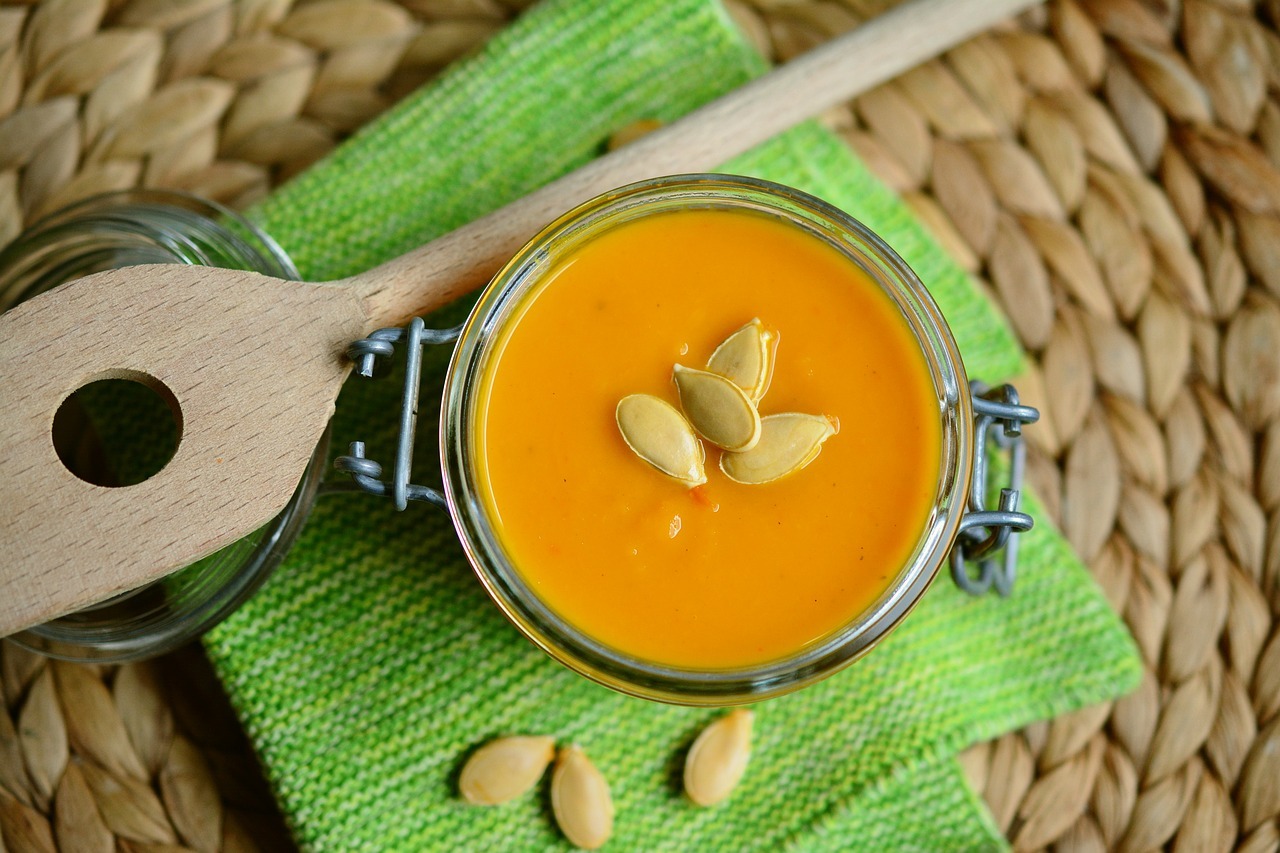 It sounds obvious but eating a healthy diet packed full of nutrients and vitamins gives you the best possible chance of fighting off bugs.
Make sure you include five pieces of fruit and vegetables in daily and try to include some form of protein in each meal to really give your immune system a fighting chance. It's proven too that if you start the day with protein you are less likely to reach for the sugar later.
---
Protect yourself from illness
If you are in the presence of an unlucky person with a lurgy, cover your mouth when they sneeze or cough. It can take a few minutes for the droplets to land and there's no way you want to inhale them!
---
If you do get sick, remember the basics
Stay hydrated. Drink water and drinks that contain electrolytes. If you have a sore throat, gargle boiled water with salt.
---
Try a eucalyptus shower
If you're experiencing a stuffed nose in the morning, then hanging eucalyptus can be a natural remedy. Having trouble finding the real deal? Opt for eucalyptus oil in your bath or shower instead!
---
If you are ill stay at home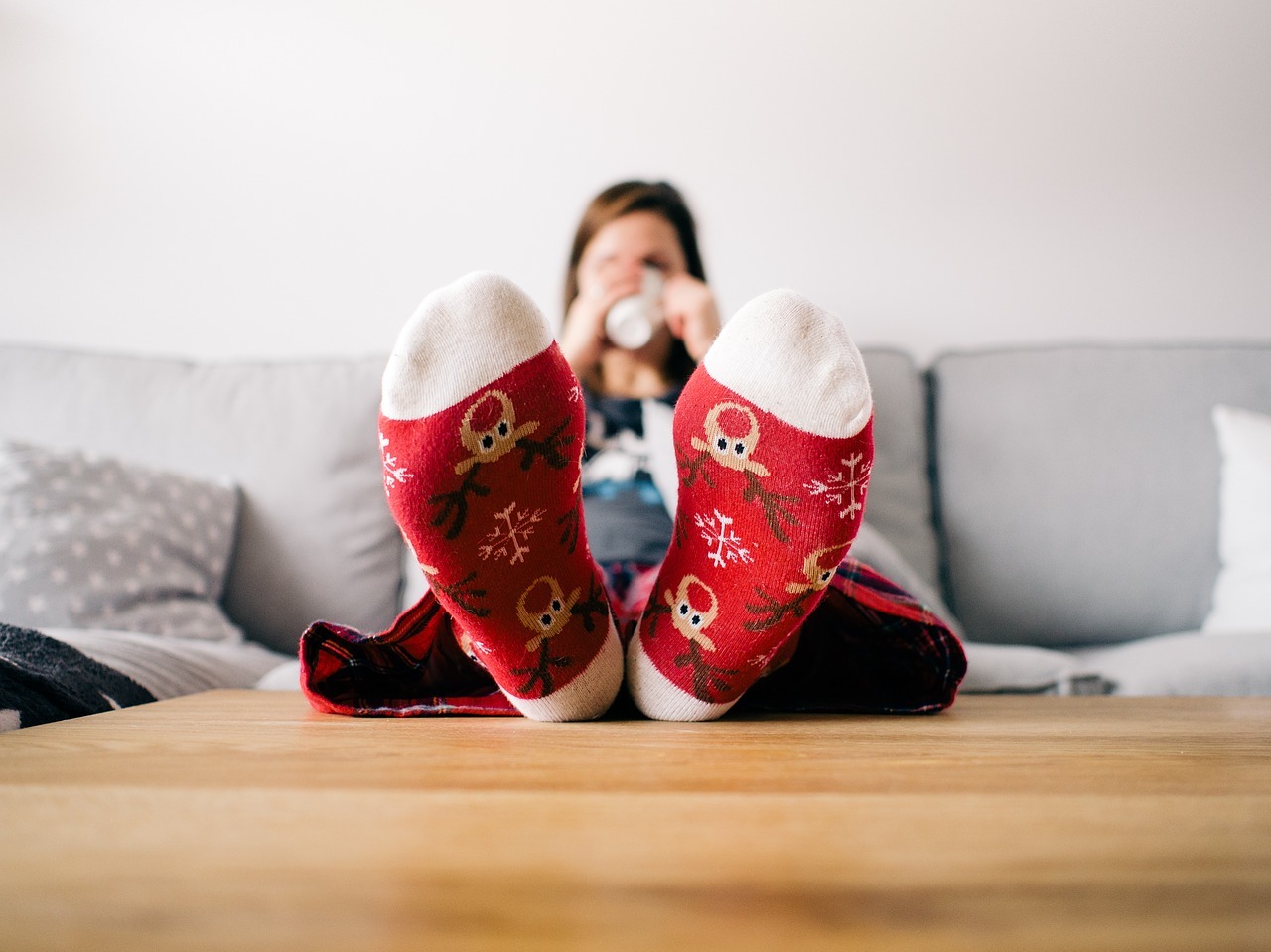 This may not be a popular piece of advice with the boss but the reality is, if you bring a flu bug to work there's a good chance it could spread like wild fire. An employee off sick for a couple of days is the lesser evil than an entire company off sick over a month long period.
---
Employ stress-busting techniques
Easier said than done but if you are pent up it's harder for your body to fight a lurgy.
---
Get enough sleep to prevent illness
A recent survey discovered that those who only got 6 hours sleep in comparison to those who got at least seven were four times more likely to catch a cold.
---
A cold can start with cold feet
It may sound silly but a recent survey found a link between cold feet and the likelihood of experiencing cold and flu symptoms.
---
Keep your hair looking good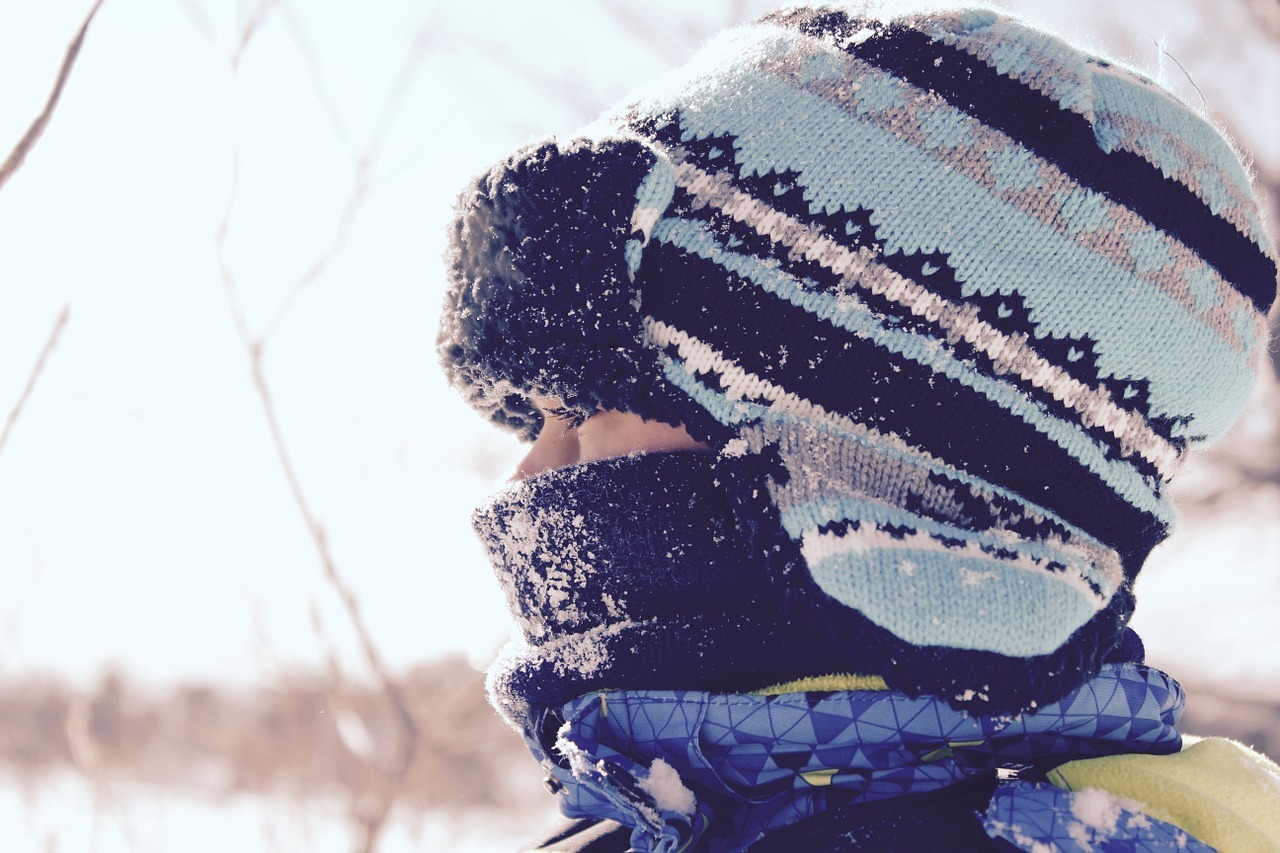 Avoid hat hair by popping a silk scarf on under your beanie. It won't cause static in the same way wool does.
---
Sunlight is scarce so take vitamin D
In the UK the reduced daylight hours in winter mean we routinely don't get the vitamin D our body needs. It's worth thinking about taking a supplement to make up for the deficiency.
---
Avoid crowds and reduce chances of infection
Some people will insist on 'soldiering on' through illnesses, spreading their germs to the unsuspecting public. Avoiding large crowds is advisable as germs are more likely to spread.
---
Take a multi vitamin and a probiotic
We know that many people don't believe in vitamins, but a probiotic is proven to improve the body's resistance to infections.
---
For even more ideas and inspiration for your home, pets, garden and family life like us on Pinterest and Facebook
---
Sign up to the weekly Inspiralist newsletter and get the top stories delivered straight to your inbox.
Sign Up