Fans of Pokemon could be in for a big treat soon with news of a potential collaboration with Adidas on a range of limited edition trainers that could start a battle to collect them all.
With 90's nostalgia popping up everywhere from homeware items to bed linen and clothing, it is little surprise that it is now made its way to what we put on our feet.
Following successful collaborations with the likes of Dragon Ball Z and Game of Thrones, Adidas have teased a potential new release, this time with the super popular Pokemon.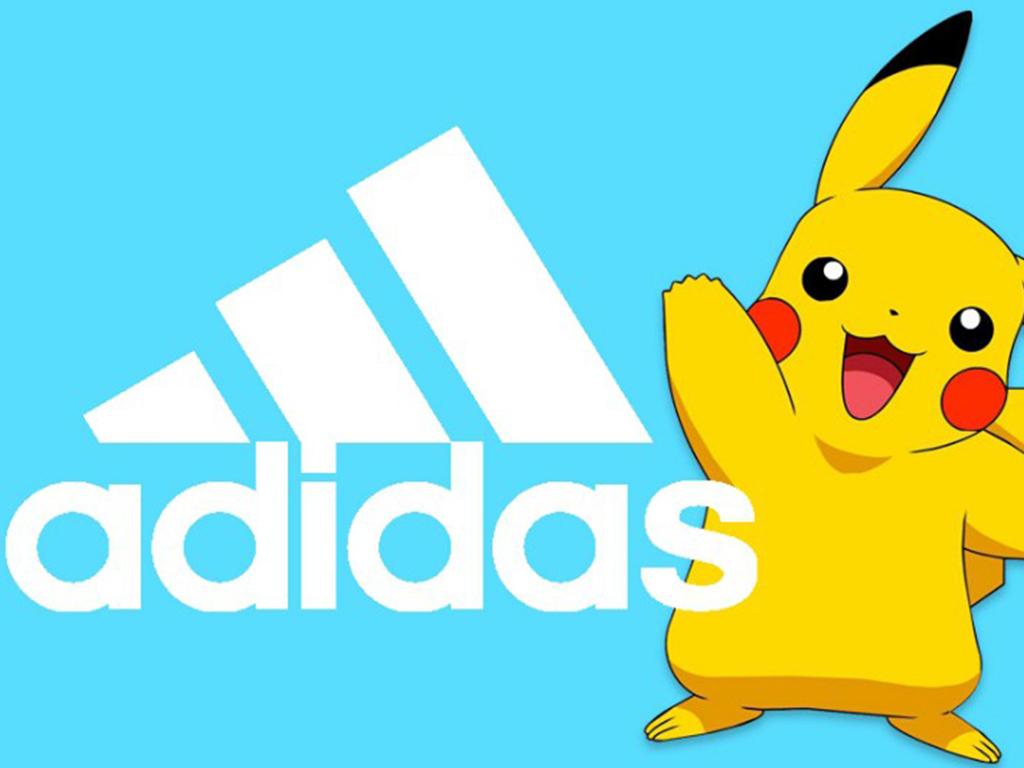 Images of an all-white Adidas Originals' Campus shoe with illustrated outlines of Pikachu and Squirtle have appeared online and are sparking hysteria amongst lovers of the uber popular series.
Each image appears to also show full-colour, embroidered Pikachu and Squirtle figures on either shoe, suggesting an entire collection of characters.
The potential collaboration could be a sign Pokemon and Adidas are looking to harness the buildup to the upcoming animated film, Detective Pikachu, which is hitting cinemas May 10 2019, with a release of these limited edition trainers.
There is no official news on a release date or what the entire collection could look like, but one thing is for sure these kicks will be in the ultra rare category in the Pokedex.
Follow Inspiralist on Facebook and Pinterest for all your eco-friendly lifestyle and sustainable home decorating ideas.
Sign up to the weekly Inspiralist newsletter and get the top stories delivered straight to your inbox.
Sign Up