With plastic carrier bags being deemed one of the biggest contributors to the global plastic waste problem, high street shops are looking for greener alternatives to help protect the environment from further destruction.
Aldi have announced plans to completely remove paid-for plastic shopping bags from all of its stores in favour of sustainable paper and compostable alternatives.
See: Aldi Reveal Ambitious Pledge to Make All In-Store Packaging Completely Sustainable by 2025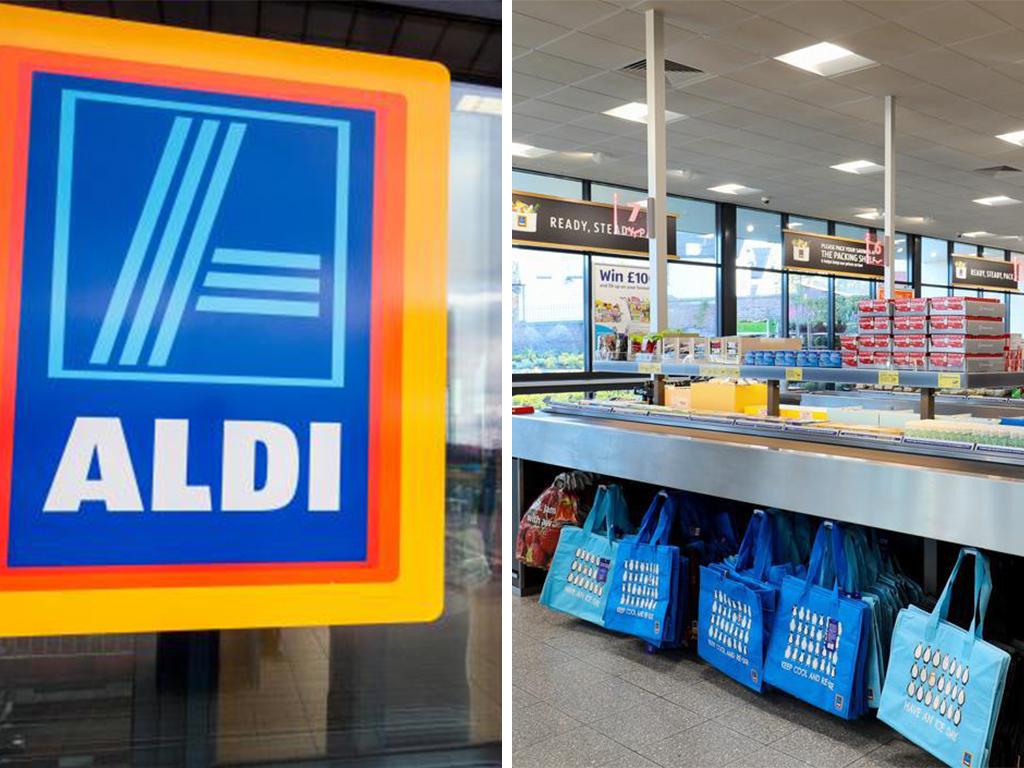 From July, the German supermarket giant will be offering paper bags in half of their UK stores, while the other half will be have compostable alternatives.
The exercise is to give the high street shop an idea which non-plastic bag is favoured by the UK public, with the most popular choice being selected as Aldi's future shopping bag.
By completely removing plastic shopping bags from their stores, Aldi estimates they will save 1,300 tones of plastic waste each year, which is the equivalent to 33.3 million carrier bags.
The compostable bags are made from a biodegradable material called Bioplast, and have been designed to be 100 per cent compostable within 12 months.
The compostable bags will retail in-store for 6p, while the paper alternatives will be sold for 19p each.
For more information on the Aldi compostable bags visit Aldi online.
Follow Inspiralist on Facebook and Pinterest for all your eco-friendly lifestyle and sustainable home decorating ideas.
Sign up to the weekly Inspiralist newsletter and get the top stories delivered straight to your inbox.
Sign Up