Taking up a hobby has long been considered a great way to pick up a new skill or two, but it's also a rewarding way to feelgood in yourself and the world around you.
Eco-friendly craft kits are relatively inexpensive and easy to order straight to your door, offering a way to keep relaxed and look out for our planet at the same time.
If you're ready to embrace your own inner world of eco creativity, these perfect picks are simply meditative.
Grow Your Own Herbs
Growing your own herbs is one of the most useful skills you can learn. It'll teach you the basics of growing your own plants, not to mention giving you plenty of fresh kitchen ingredients to hand.
---
See: Company Turns Unloved Wine Bottles Into Herb Planters That Don't Require Soil
---
DIY Seedbombs
Look out for the wildlife in your very own patch of paradise by making your own seedbombs.  These handy kits are made using biodegradable, recycled and reusable materials.
---
See: 7 Window Herb Planters More Stylish Than a Box
---
Eco Crochet Kits
Crochet up your own little animal with an eco crochet kit. These kits are typically made from environmentally friendly materials including a bamboo hook, recycled paper, and organically farmed wool.
---
Eco Beeswax Wrap Kits
Busy bees will love this stylish beeswax kit that lets you make your own wraps in no time. Kits include everything you need to get started including wraps, pine rosin and organic jojoba oil.
---
See: The Best Bamboo Toothbrushes to Suit You and the Planet
---
Embroidery kits
Why not make something personal for your home? Embroidery never goes out of fashion, you can make seriously beautiful designs to display anywhere you'd like.
The eco version is typically made from sustainable fabric and a hoop, and recyclable packaging.
---
Cardmaking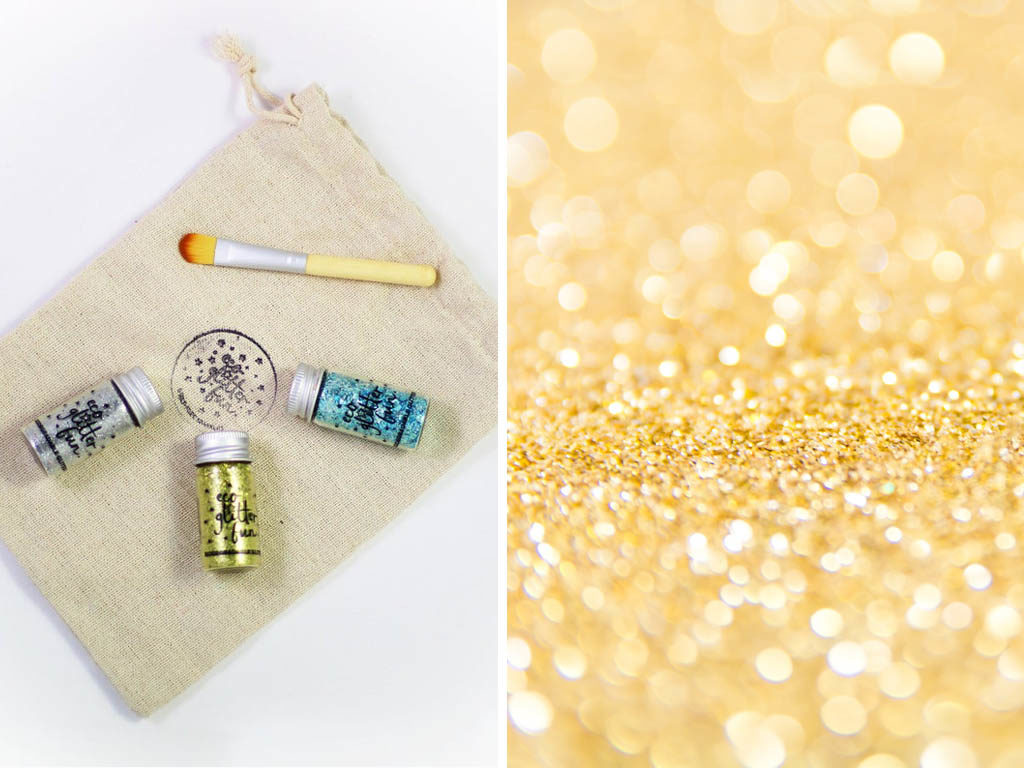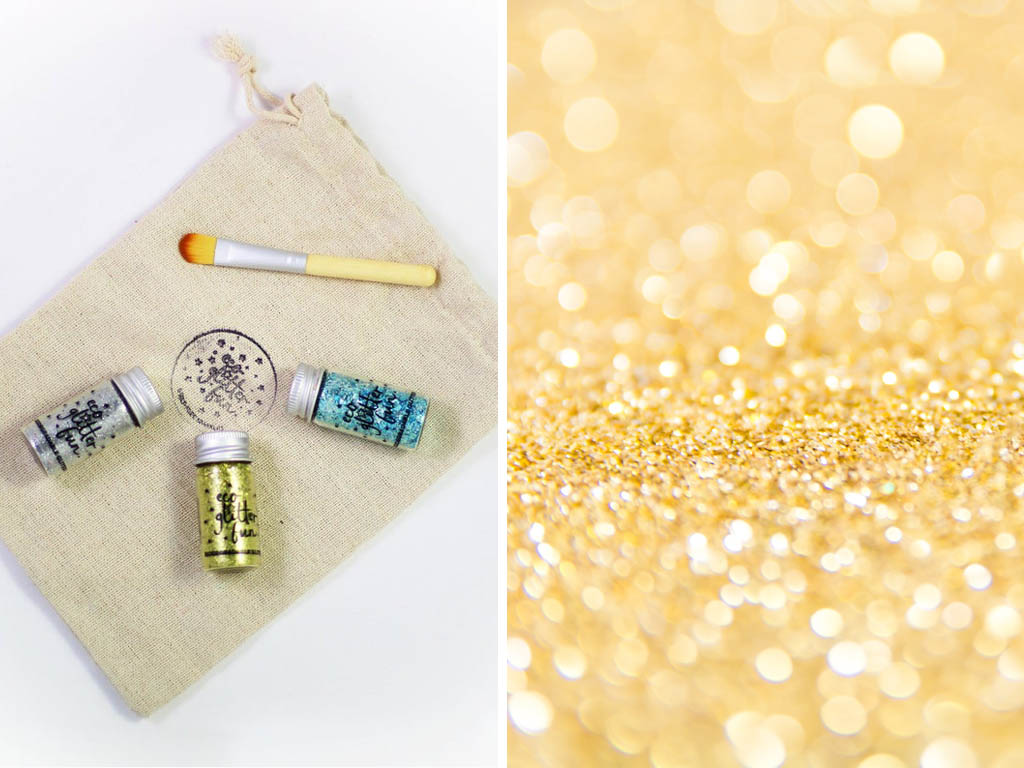 A great way to while away the hours in a creative way is cardmaking. Of course, there's plenty of recycled paper you can use for your projects but did you know you don't have to give up glitter? Eco glitter offers a fantastic, biodegradable alternative.
Follow Inspiralist on Facebook and Pinterest for all your eco-friendly lifestyle and sustainable home decorating ideas.
Sign up to the weekly Inspiralist newsletter and get the top stories delivered straight to your inbox.
Sign Up