In our increasingly busy lives it's becoming ever more important to allow time to switch off and relax. Smartphones get a lot of bad press for being a distraction, but used in the right way they can be a tool to help increase relaxation and concentration levels.
Mindfulness and meditation apps are one way of using your smartphone as a positive force to train your mind and to encourage a little bit of peace into your life. This can then have a positive effect on your productivity and creativity.
Both the NHS and various mental health charities encourage mindfulness and meditation as techniques to help combat anxiety, depression and insomnia. If you are looking to improve your wellbeing then look no further than these mindfulness and meditation apps. They are a great introduction to techniques that could change your life for the better.
Calm – iOS/Android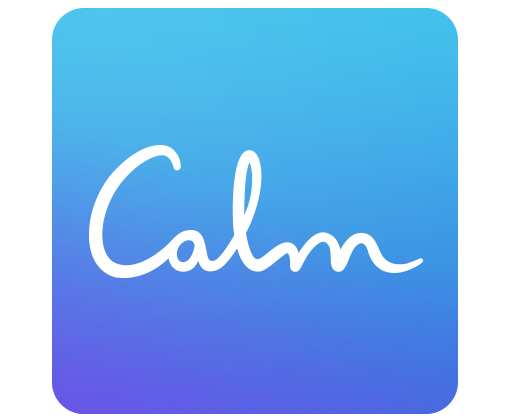 Calm introduces the basics of mindfulness meditation with a one-week guided course featuring 7 sessions of 10 minutes each. It's free to download and has certain free features such as the one week course, relaxing nature sounds and selected sleep stories. To unlock the full wealth of features Calm has to offer it's a £29.99 yearly cost or a £7.99 monthly fee.
The full subscription gets you access to all the sleep stories, told by master storytellers including Stephen Fry. You also get a wide variety of meditations, soothing sounds and a masterclass section which gives advice from experts on such topics as 'mindful eating' and 'breaking bad habits'.
The Calm app claims to be 'the #1 App for Meditation and Sleep' and last year it was Apple's #1 iPhone app. You can try for yourself with a one month free trial here.
Calm, free download, £29.99 yearly/£7.99 monthly
---
Headspace – iOS/Android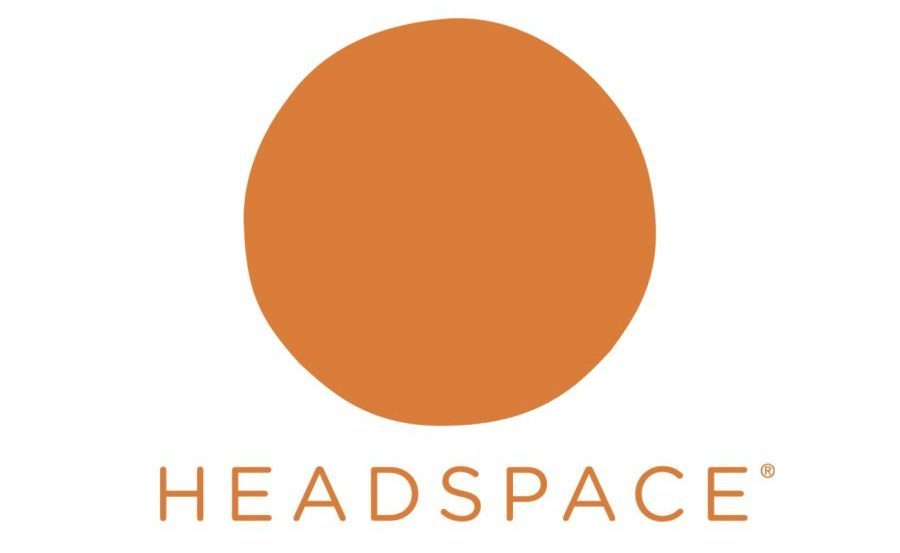 Headspace offers a free introductory course called 'Take 10 Free Trial'. This is a basic, guided foundation course. It features ten sessions of ten minutes each, with six accompanying video infographics to illustrate concepts. After this a payment of £74.99 yearly or £9.99 monthly is required to unlock the full library of meditations – currently around 365.
Sessions can be downloaded and used offline which is handy for those out-of-range meditation spots. Headspace also offers Headspace for kids content. The app features of a session timer, e-mail reminders, progress tracking, program training, and an app community. High-quality, short, video infographics compliment the guided meditation tracks.
Headspace, free download, £74.99 yearly/£9.99 monthly
---
Buddhify – iOS/Andriod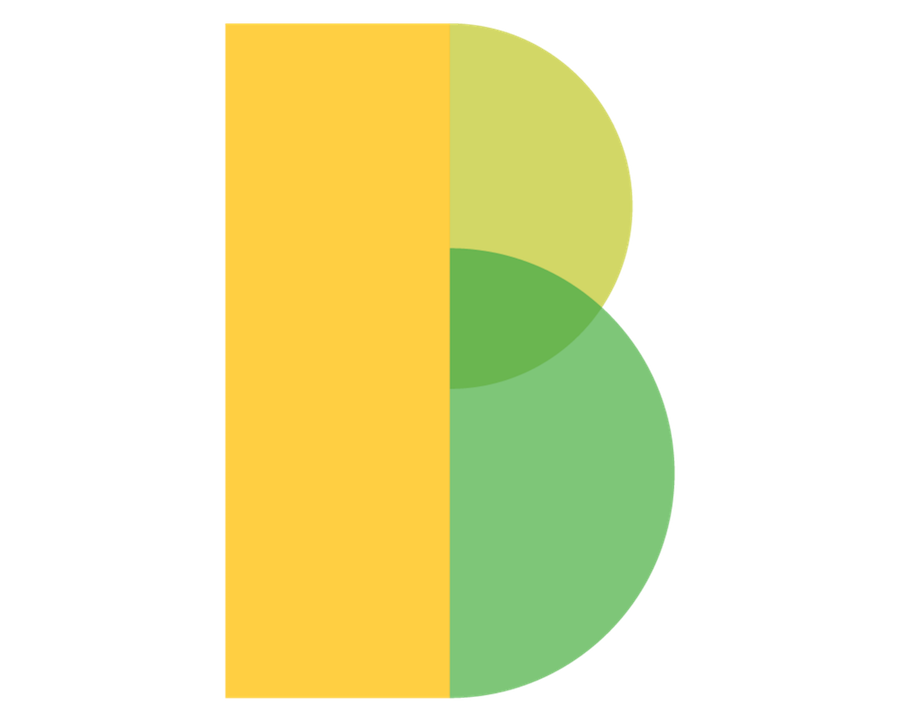 If you want to improve your meditation practice but are not keen on an annual subscription fee, Buddhify could be the app for you. A one off-fee of £4.99 (iOS) or £2.99 (Android) will get you access to 11 hours of custom meditation programs. These meditations are shown on a coloured "wheel" and you can choose to remove meditations you don't like from the wheel.
Meditations cover such topics as 'walking in the city' and 'being online'. The check-in system allows users to keep track and evaluate their progress over time. Buddhify doesn't come with a free trial, just a one-off payment. So to see if you will like it you can sample a Buddhify meditation on Soundcloud first.
Buddhify, £4.99 iOS, £2.99 Android, one-off payment
---
Smiling Mind – iOS/Android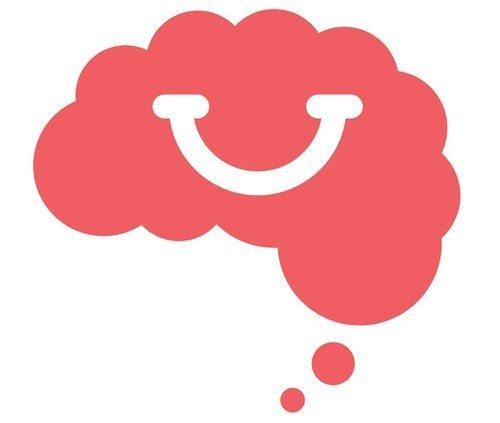 Smiling Mind is a completely free meditation app geared towards children. The programs are divided into age categories, starting with 7-11. Lots of the meditations speak to both the parent and child, meaning both can participate and feel the benefits together. Meditations can be downloaded for use offline and progress is tracked over time.
The app is used by over two million people worldwide. Thousands of those are teachers who use it to bring the peaceful qualities of meditation to students. This is something that the makers of the app, Common Sense, hope they will take with them throughout life. Common Sense is a not-for-profit organisation, with the app available to download free of charge.
Smiling Mind, free download
---
Stop, Breathe and Think – iOS/Android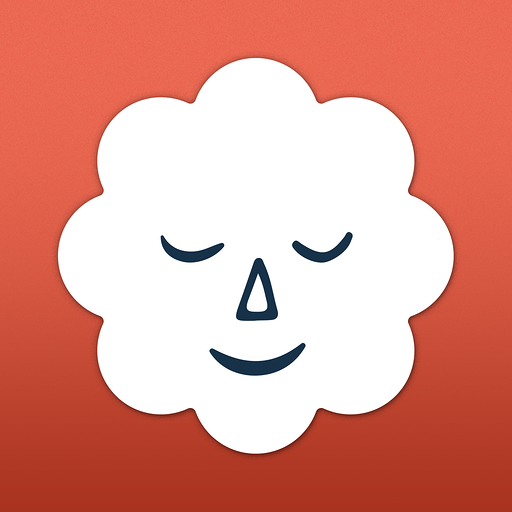 Another child-friendly app, Stop, Breathe and Think uses short activities for maximum ease. This app would be a good starting point for adults who are complete beginners in meditation. The free download offers 27 free meditations designed to help cope with stress, anxiety, depression, and insomnia.
Although a paid subscription is on offer to unlock more content the app comes with free content that is always available to the user. The free download also contains some yoga practices. If you are looking for a variety of meditations without any payment this app is worth a look.
Stop, Breathe and Think, free download, £54.99 yearly/£9.99 monthly
---
Aura – iOS/Android
Aura could be the perfect meditation app for those with a very busy schedule. It offers daily micro-meditations in short 3 minute bursts. Using a technologically advanced yet effective interface, Aura aims to help users relieve stress and anxiety.
It has some nice little touches including the 'daily reflection' field where you can log something you are grateful for. You can enjoy the free version or pay to unlock over 1000 mindfulness and meditation exercises.
Aura was created by some of the best and most sought-after meditation teachers and therapists. It was then personalized by AI. It may prove to be a bit daunting for those looking for a simple experience but those who like to tinker with technology will have a rewarding experience with this app.
Aura, free download, £51.99 yearly, £7.99 monthly
---
Omvana – iOS/Android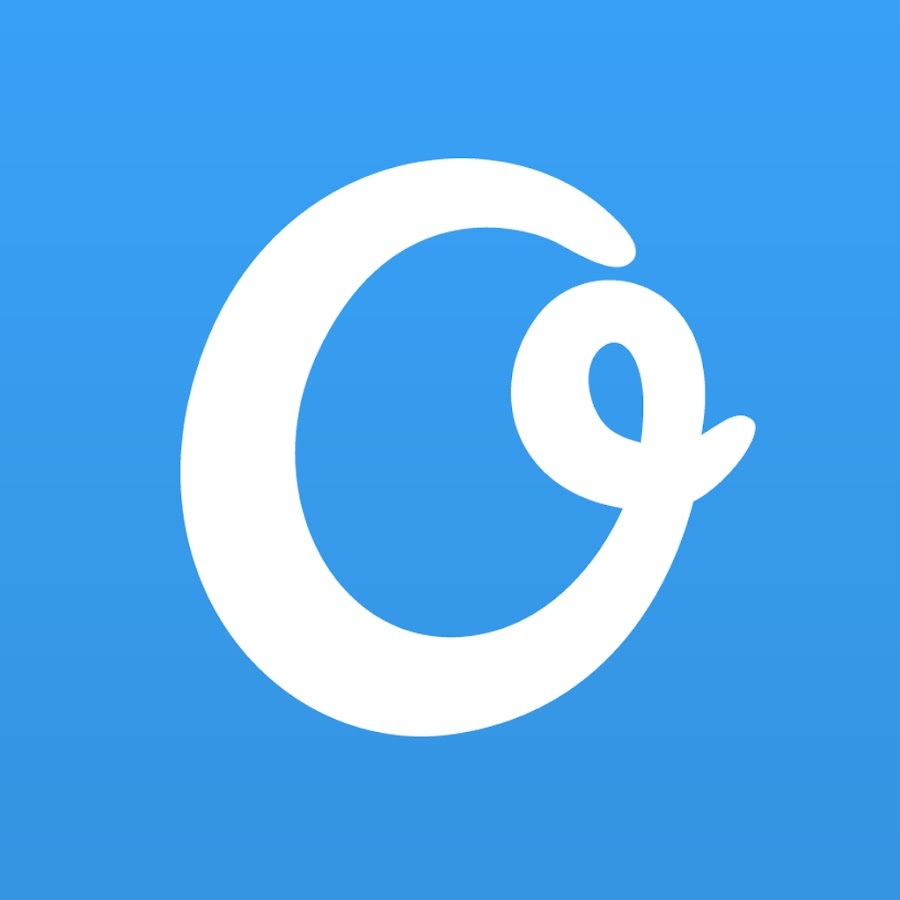 Choose from a wide range of specialized meditations that vary in length and are taught by a variety of instructors. you can tailor the background music to meet your preferences. Omvana provides its users with over 500 of the world's most effective transformational audio tracks to help improve every area of life.
Omvana doesn't focus solely on meditation, it includes many motivational lessons for those who prefer a more proactive, goal based development. There are in-app purchases for specific motivational lessons but there is more then enough to be getting on with in the free content.
Omvana, free download, in-app purchases
---
10% Happier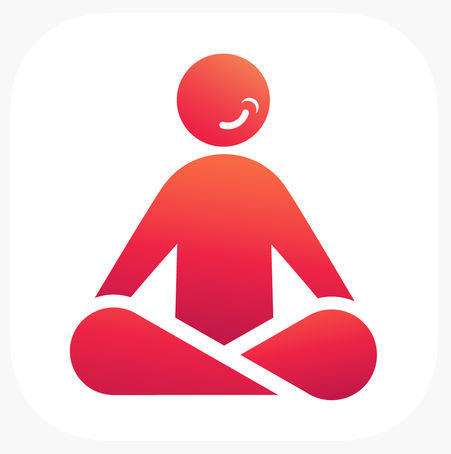 This app would suit the meditation skeptic who still would like to know what all the fuss is about. 10% Happier has a diverse group of teachers, including scientists, traditional meditation teachers, and even a teacher who specializes in meditation for athletes. This app has a different tone from some of the other more 'hippy-dippy' meditation apps.
You won't get any promises of being 'at one with nature' here. If you want meditation to provide some immediate effects without buying into any thoughts of 'inter-connectedness' then this could be the no-nonsense approach you've been looking for. Apple Health integration is possible with this app.
10% Happier, free download, £47.99 yearly/£5.99 monthly
---
Simple Habit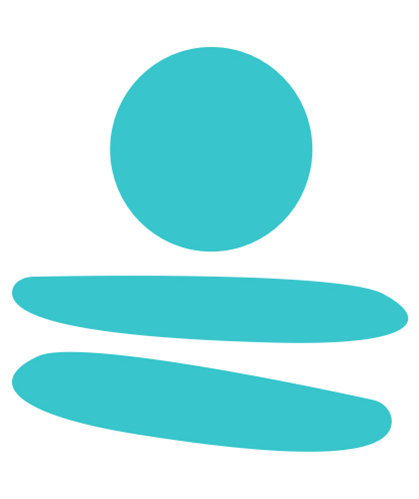 Simple Habits gained some notoriety on the American version of Dragon's Den, Shark Tank. Two of the 'sharks' threw water over each other arguing about the proposition. Hopefully the app will produce more calm in your life than that encounter!
Available as a free download, Simple Habits comes with limited content. Once subscription is paid for app becomes packed with content. Meditations address everything from getting better sleep to getting over a breakup, and the available sessions total two years worth of content, with more added each week.
Created with the help of a Harvard psychologist and several mediation teachers, Simple Habit has sessions designed for everyone.
Simple Habits, free download, £88.99 yearly/£11.49 monthly
---
Insight Timer – iOS/Android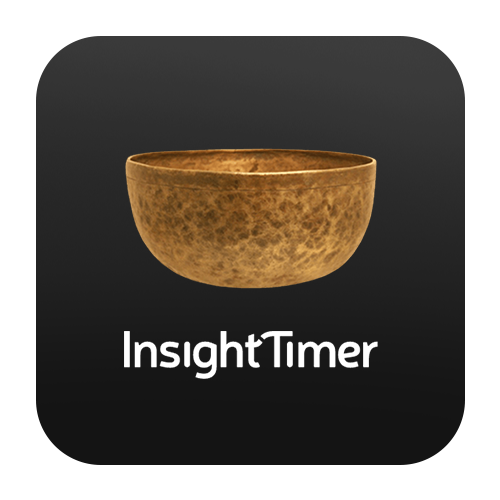 Insight timer has a different feel to other meditation apps. You set up a basic profile, including a place for a brief bio, a photo, and a list of your recent meditation activities. The app also allows direct messages, adding friends, and joining groups based on locations and meditation interests.
After you meditate, you can see people who meditated 'with you,' and can view nearby meditators based on the location you provide. This app is the closest thing to social media for the meditating community and particularly appealing to those who want to practice mindfulness but don't want it to be a solo activity.
Almost all of the 1000+ meditations are free with a very small number available for purchase. All interactions with others are free as well. A truly fantastic resource for the social meditator!
Insight Timer, free download, in-app purchases
---
For even more ideas and inspiration for your home, pets, garden and family life like us on Pinterest and Facebook
---
Sign up to the weekly Inspiralist newsletter and get the top stories delivered straight to your inbox.
Sign Up