There's far more to plant-based eating than avocado on toast and these cookbook ideas are here to prove it.
Over the last year, it's been impossible not to notice the surge of people embracing a vegan diet.
Once upon a time, it might have been hard or expensive to find ingredients to create those memorable vegan meals, but today more and more supermarkets will offer a selection of nut milks, tofu, coconut yoghurts and other vegan products you will never be short of vegan friendly ingredients.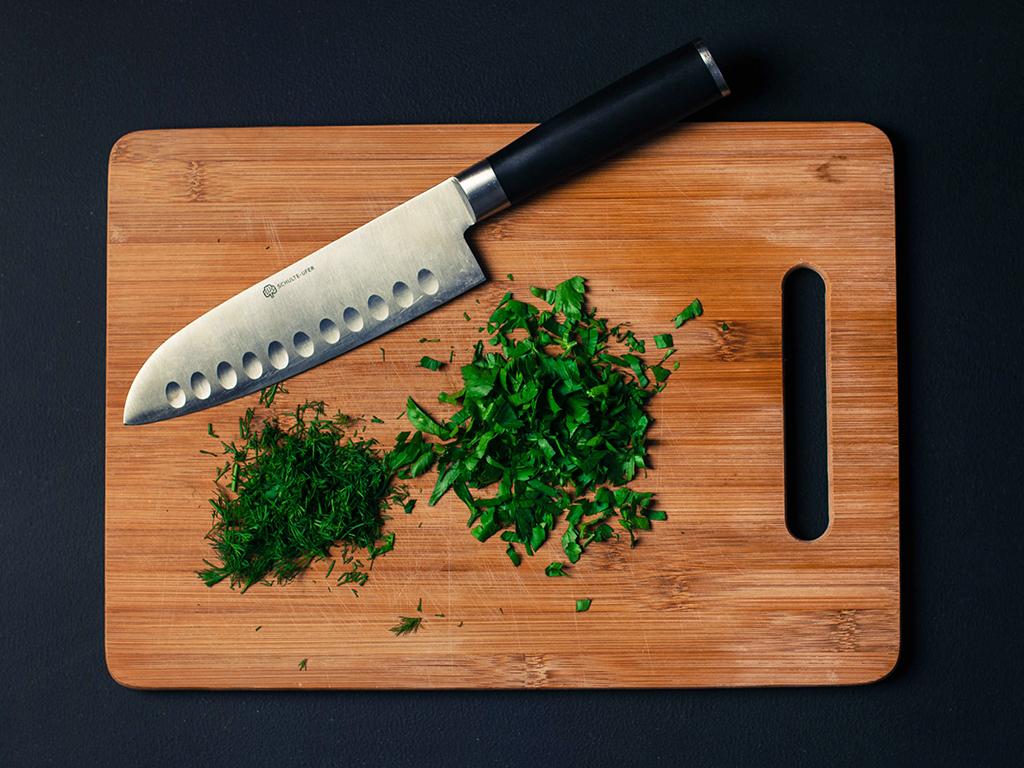 Vegan food is no longer limited to the super healthy.
Instead, delicious dairy free desserts and juicy plant-based burgers are available to everyone and prove that today nothing is off the cards if you choose to cut out animal products and embrace veganism.
Whether you're new to veganism or have been an advocate of the merits of a plant-based diet for many years, it has never been easier to brace the plant.
Whatever your reasons are for opting to go vegan, we've combed the internet to bring a collection of some of the best recipe books available to buy right now, which will all ensure you're never short of inspiration when it comes to cooking a meal.
Vegan: The Cookbook by Jean-Christian Jury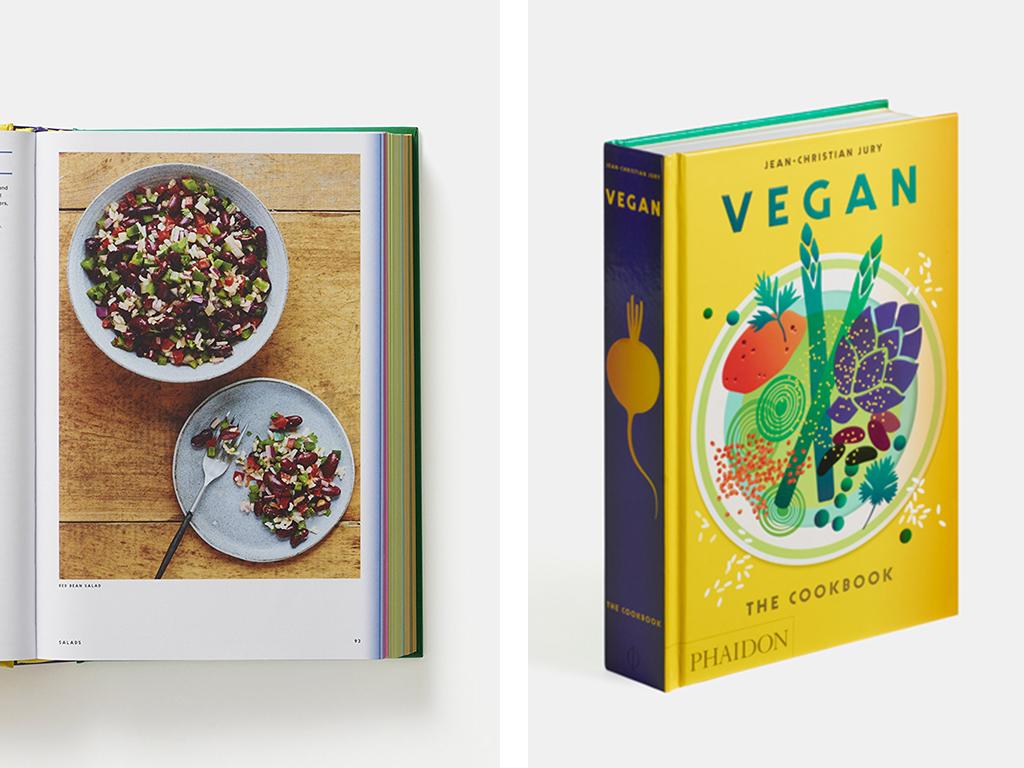 Vegan: The Cookbook includes 500 vegan recipes from around the world.
Meals including Beet Borani from Azerbaijan, Black Bean and Mango Soup from Brazil, Eggplant and Red Bell Pepper Dip from Croatia, there are some wild and wonderful recipes you will never tire of making.
£29.96, Waterstones
---
Planted by Chantelle Nicholson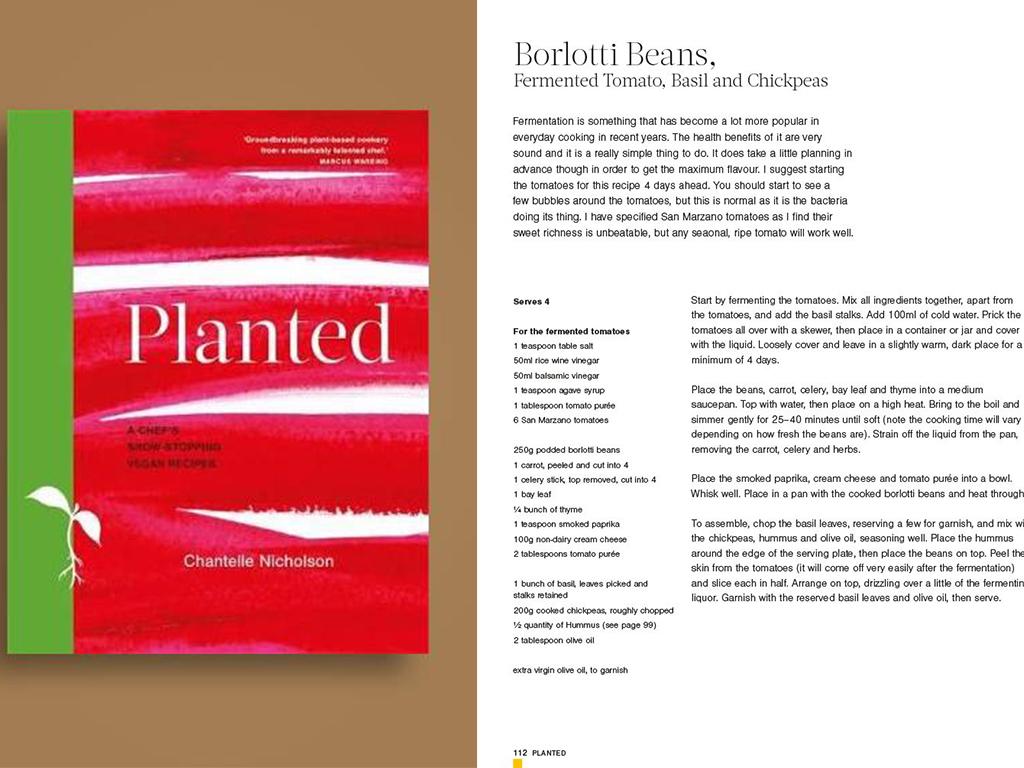 Chantelle Nicholson's Planted is the ultimate cookbook for food-obsessed vegans.
The book is stuffed full with dishes such as Roasted Jerusalem Artichokes, Puy Lentils, Zhoug, and Spiced Prunes to Caramelised Banana Crème Brûlée.
£16.81, Amazon
---
Vegan In Seven by Rita Serano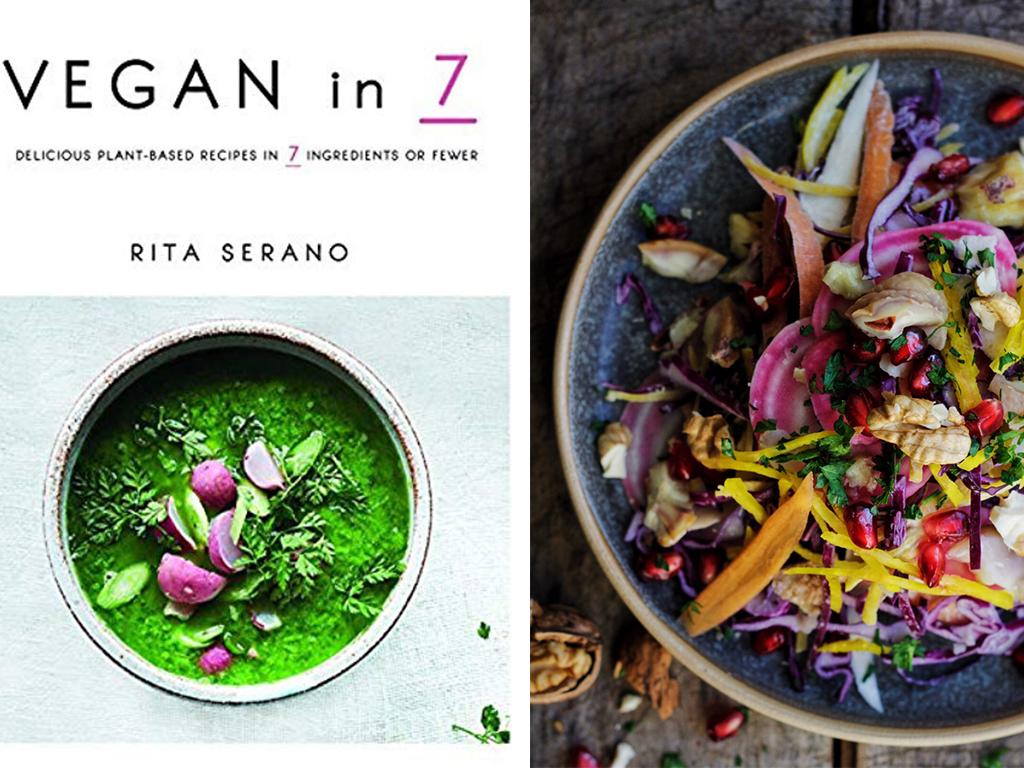 The primise for Rita Serano's Vegan in Seven is simple, every dish is created using no more than seven ingredients.
Divided into sections including start, fresh, fast, nourish, gather, sweet, basic – it covers all of the fundamentals for enjoying vegan cooking.
£6.79, WH Smith
---
Vegan 100 by Gaz Oakley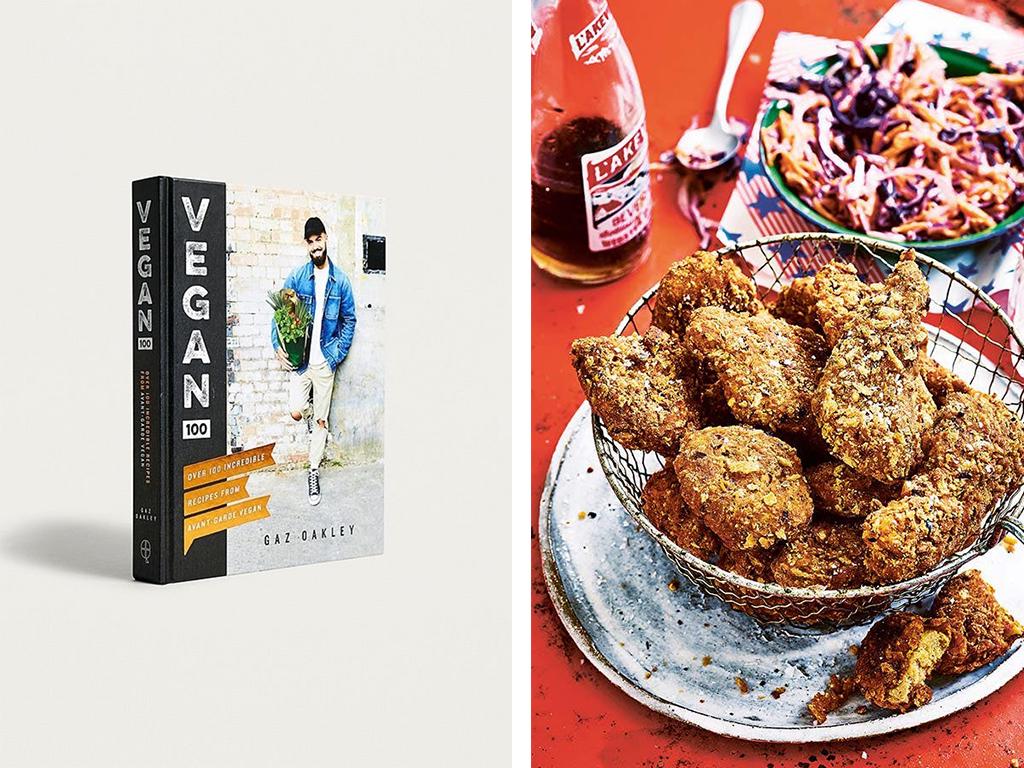 Gaz Oakley is best known for is fab online vegan blog, Avant-Garde Vegan, dedicated to recipes to post-workout meals.
With his first cookbook, Vegan 100, features a selection of his best dishes with some interesting new ones.
£15.99, Waterstones
---
Plantlab by Matthew Kenney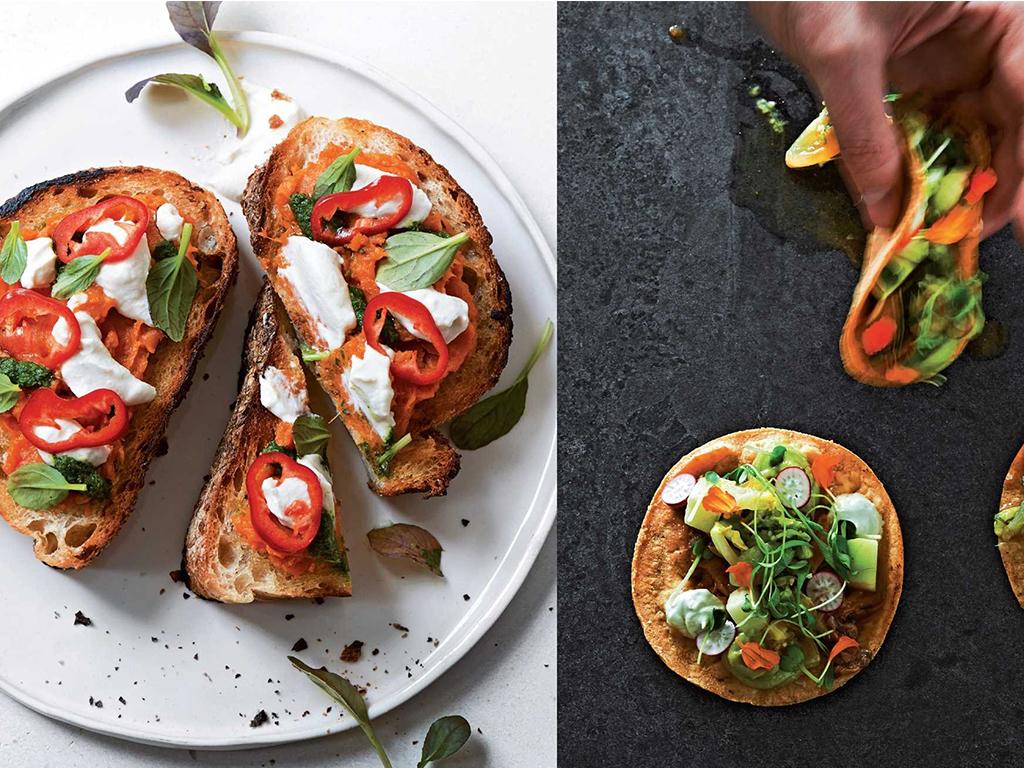 Chef Matthew Kenney's goal is to elevate vegan food to the level of haute cuisine.
In this cookbook he continues his unique expression of vegan dishes with meals like cashew raclette, porcini-encrusted cauliflower, and hearts of palm ceviche.
The book is also packed with stunning photography as well.
£23.97, Amazon
---
So Vegan In 5 by Roxy Pope & Ben Pook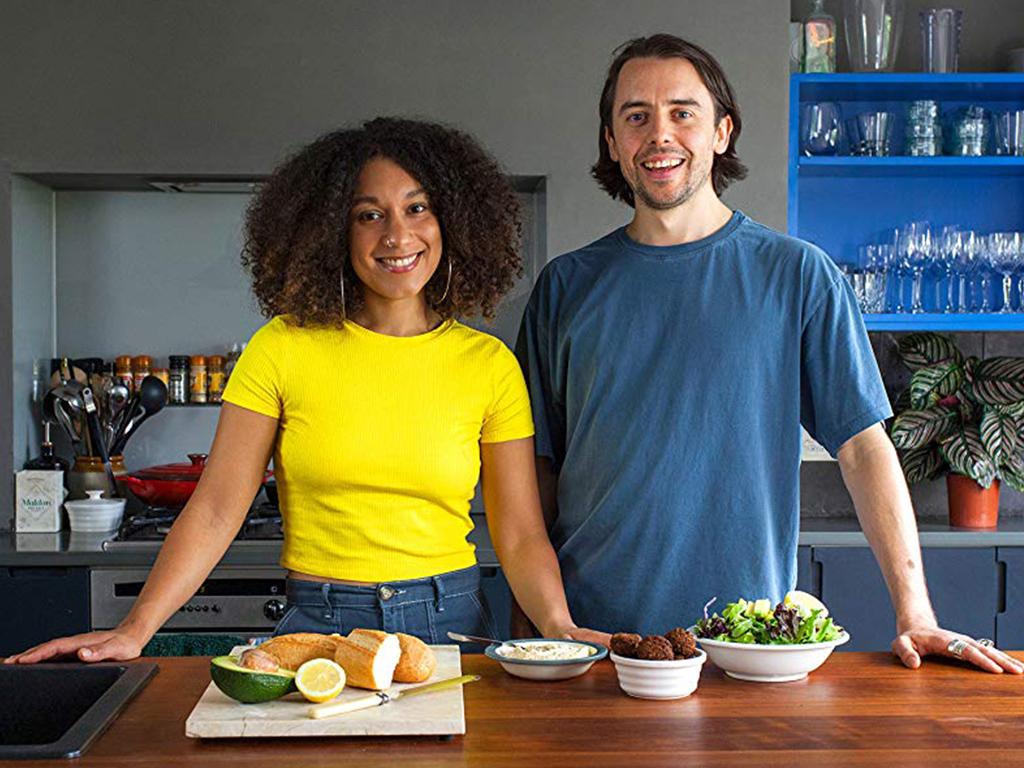 When you first go plant-based, there's joy in discovering specialist vegan-friendly ingredients but sometimes simple is best.
Roxy Pope and Ben Pook's So Vegan In 5 is the sort of cookbook you never tire of reading.
A fab option for those vegan beginners and also long-term veganists.
£15.99, Waterstones
Follow Inspiralist on Facebook and Pinterest for all your eco-friendly lifestyle and sustainable home decorating ideas.
Sign up to the weekly Inspiralist newsletter and get the top stories delivered straight to your inbox.
Sign Up