If you're in desperate need of a holiday, Black Friday could be the time to find that perfect break.
From UK short-breaks to long-haul holidays to stunning locations, along with some European city escapes, these are some of the best Black Friday travel deals out there now.
Paris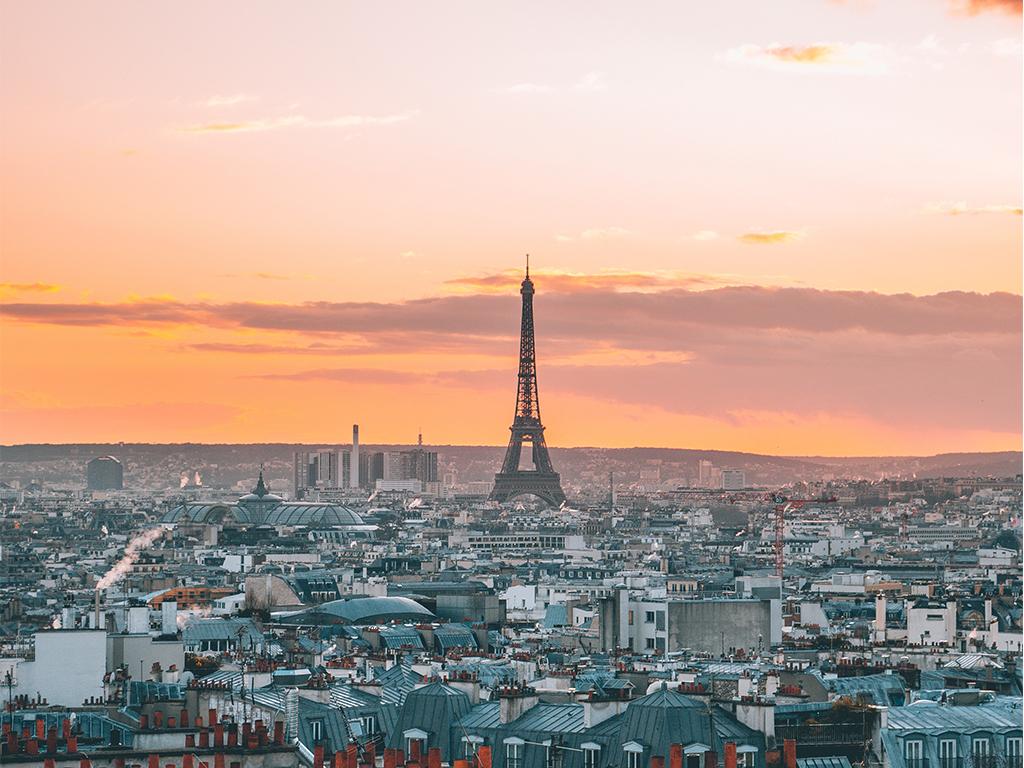 Paris' monument-lined boulevards, museums, classical bistros and boutiques are all waiting for you.
From £277 for three night stay, hotel only, in December
---
New York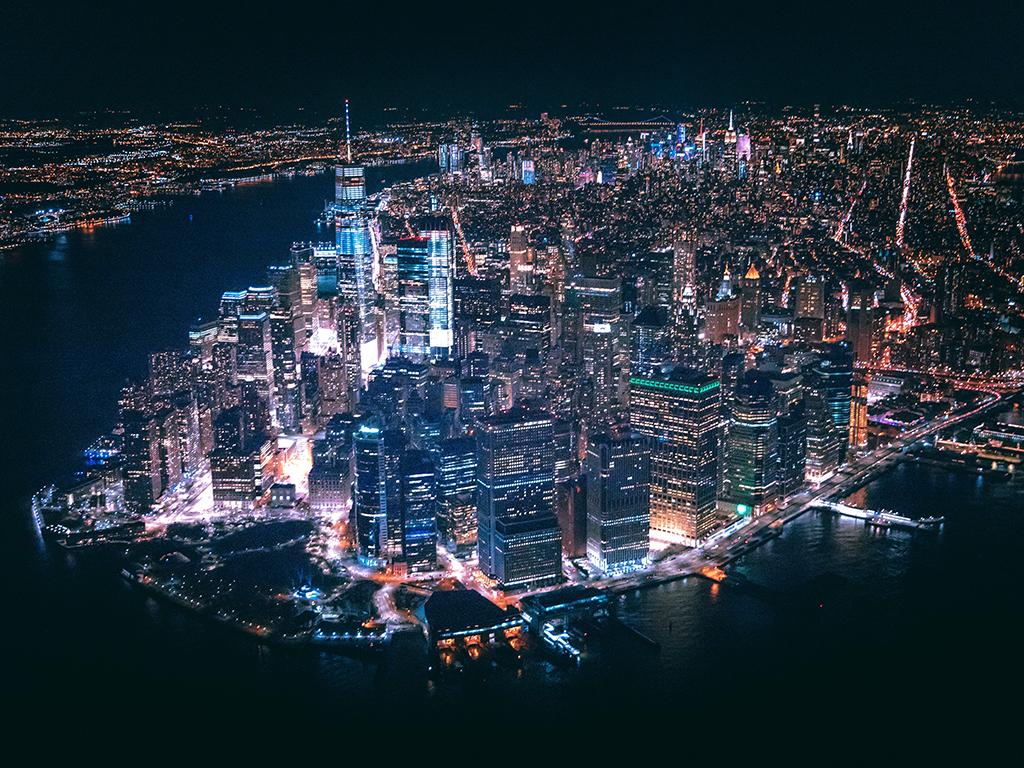 There are amazing art museums, stellar attractions, killer bars and restaurants galore, tough-to-top culture and nightlife, and countless other sources of inspiration all within walking distance in the city that never sleeps.
From £513 for five night stay, including flights, in Janurary
---
London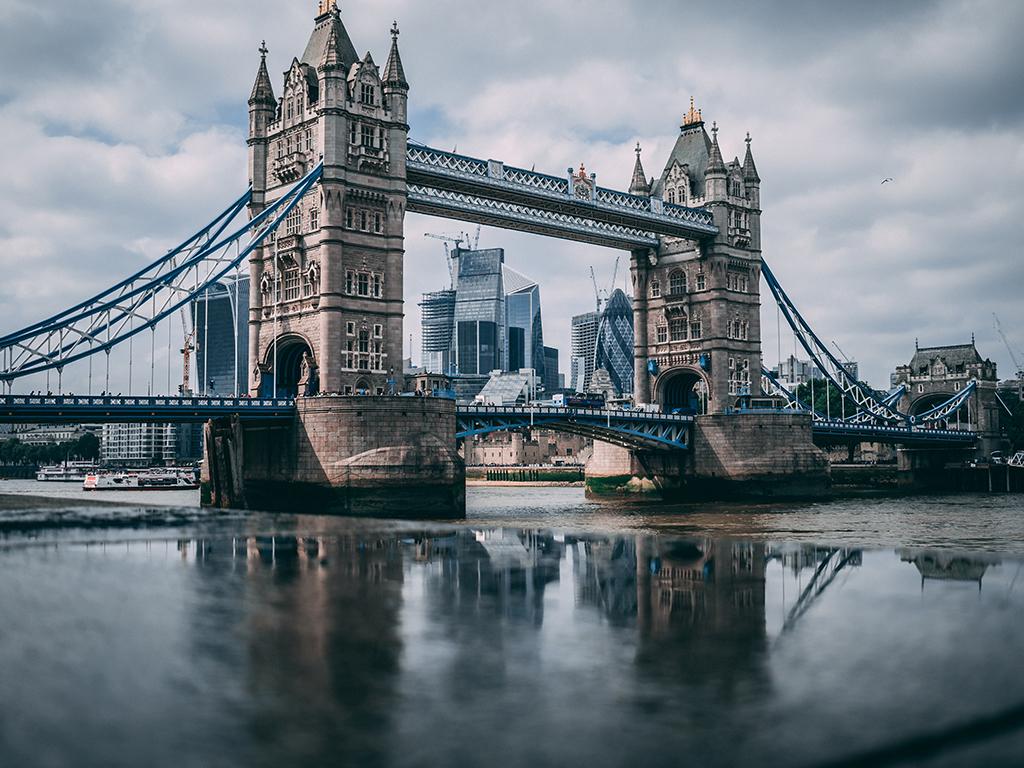 One of the world's most visited cities, London has something for everyone: from history and culture to fine food and good times.
From £329 for two nights, including flights, in Janurary
---
Los Angeles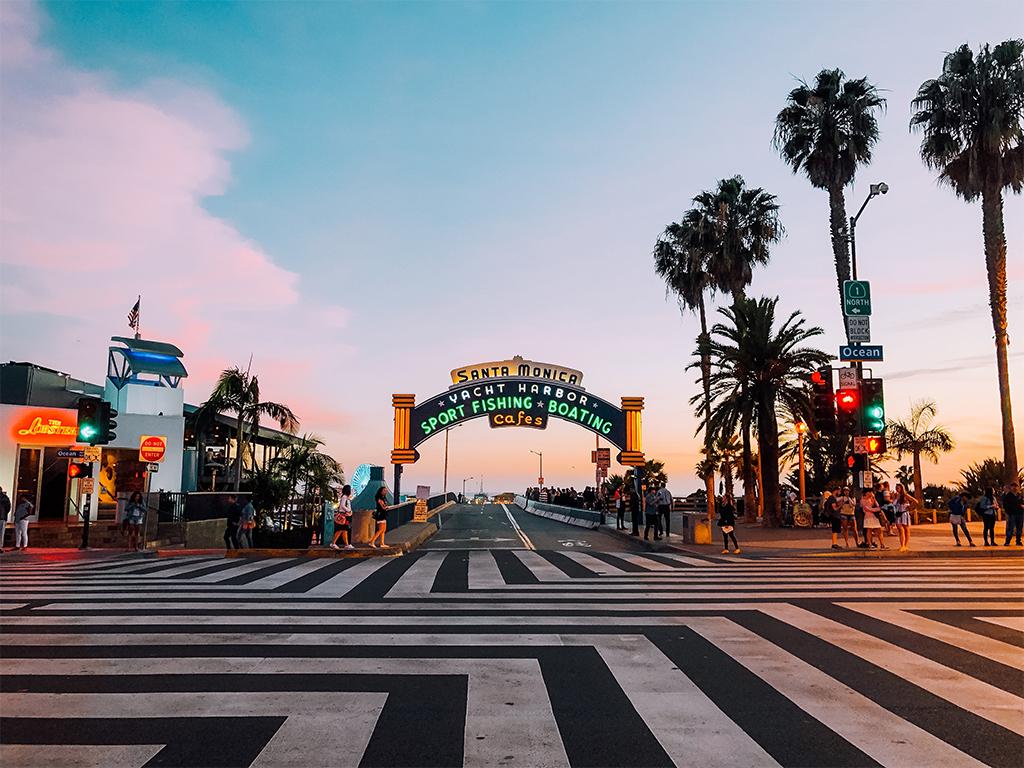 Ruggedly good looking, deeply creative, with a sunny disposition to boot. The city of angels has everything you want from a holiday plus much more.
From £1,111 for five night stay, including flights, in Feburary
---
Phuket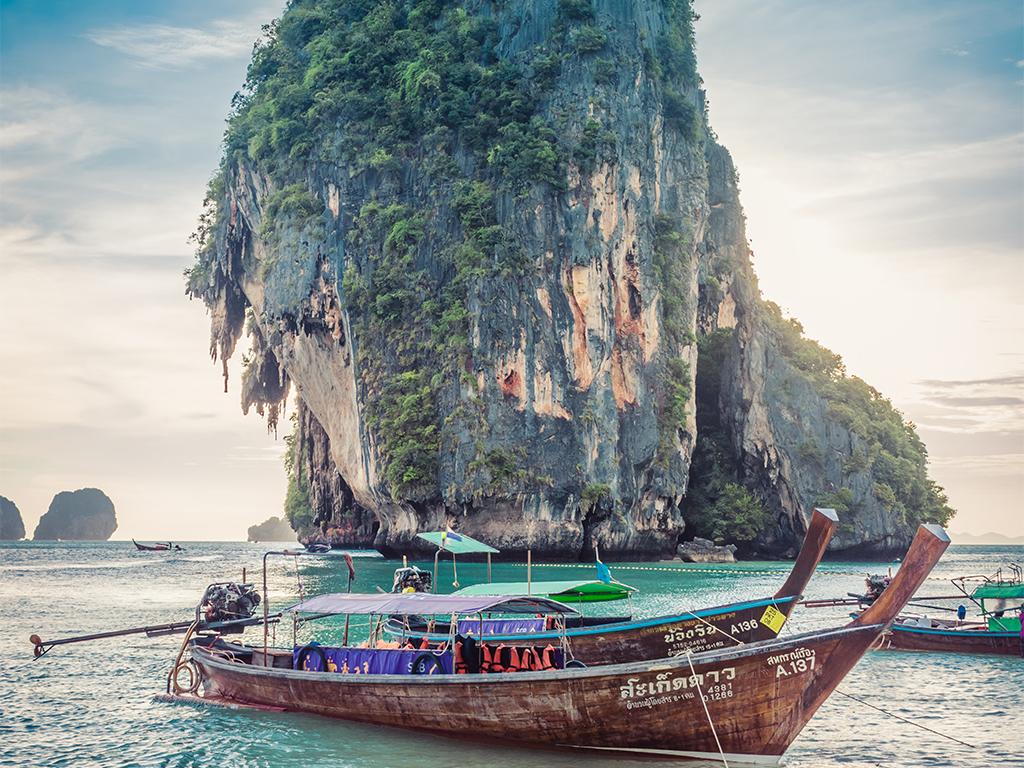 Jade-hued waves concealing rainbows of fish washing white-gold beaches wrapped in Phuketian heritage.
Phuket is Thailand's dazzling largest island, and is full of some of the most diverse features you may forget to leave.
From £637 per person for six night stay, including flights, in Januray
---
Reykjavik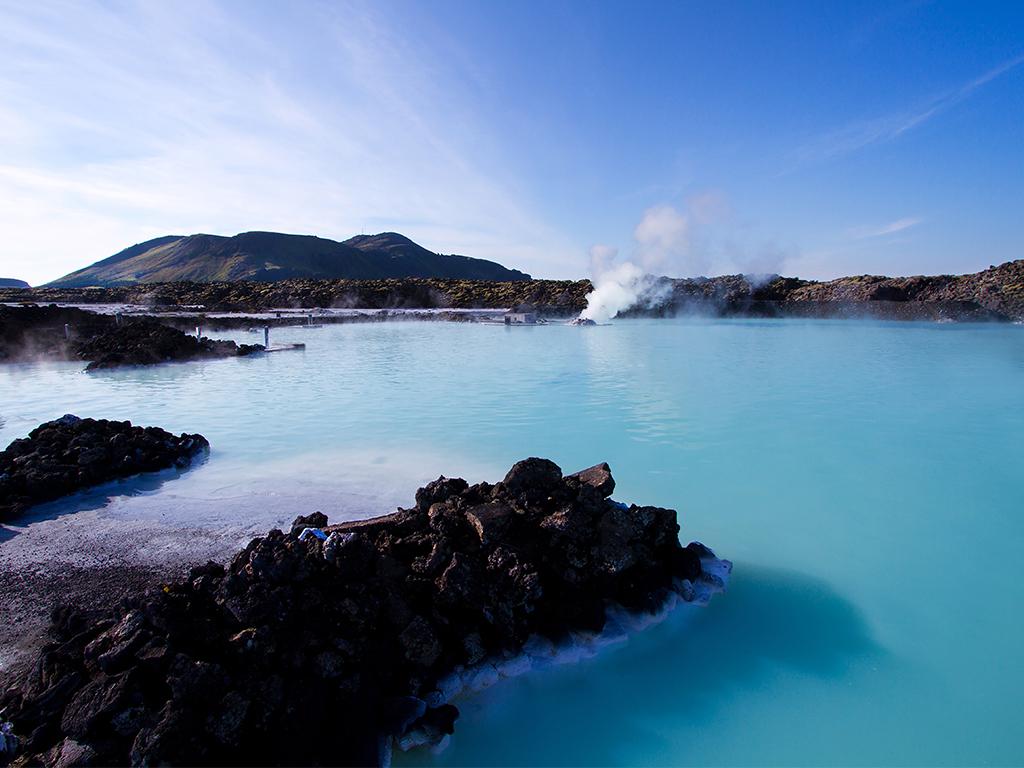 The world's most northerly capital combines colourful buildings, quirky, creative people, eye-popping design, wild nightlife and a capricious soul.
From £711 per person for four night stay, hotel only, in Janurary 
---
For even more ideas and inspiration for your home, pets, garden and family life like us on Pinterest and Facebook
---
Sign up to the weekly Inspiralist newsletter and get the top stories delivered straight to your inbox.
Sign Up