Kicking off during London Fashion Week, the London Hilton on Park Lane will be serving a fashion inspired afternoon tea.
From 13-22 September, this special event will honour the late legendary couturier, Karl Lagerfeld serving up a delicious assortment of on-trend treats, designed to perfection.
The well-known figure was of course a legend in the fashion world, spearheading the Chanel brand, but he was also a dedicated cat owner who each enjoyed a lavish lifestyle.
See: Karl Lagerfeld's Cat Just Released a New Homeware Collection
See: A Look Inside Choupette Lagerfeld's Lifestyle, The World's Most Pampered Cat
This luxurious afternoon tea will celebrate that life, including stunning handmade mandarin praline 'handbag' and coconut macaroons, scones, pastries, sandwiches and fancies influenced by the man himself.
The deliciously crafted pieces by Executive Chef, Anthony Marshall, will be centre of attention at the heart of elegant Mayfair.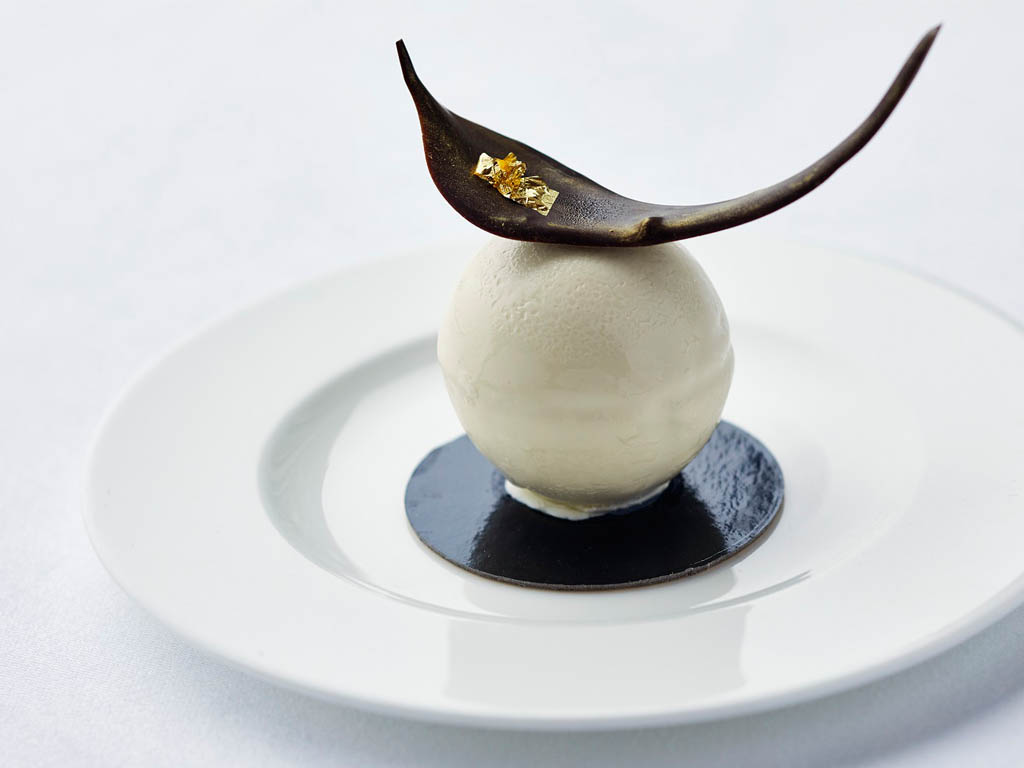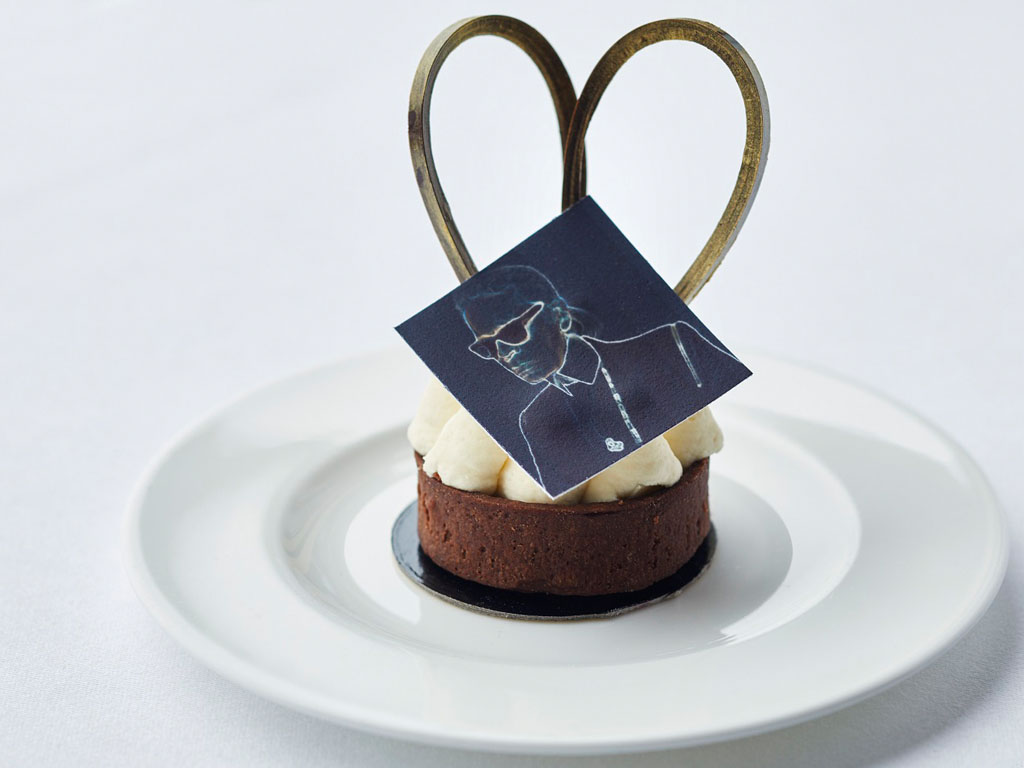 While taking a break from the runway enjoy a refreshing selection of Hope and Glory teas.
The tea collection offers only premium, speciality teas, sourced solely from ethical growers.
The wide selection of organic flavours include Masala Chai, Red Velvet and Jasmine Pearls. Guests will also have the option of accompanying their afternoon tea with a chilled glass of Pommery Champagne.
The London Hilton on Park Lane's Executive Chef, Anthony Marshall said, "We look forward to welcoming guests to experience an exciting, fashion filled Afternoon Tea at Podium, respectfully inspired by iconic fashion houses.
Podium Restaurant and Bar at London Hilton on Park Lane is the ideal venue to host this stylish and elegant Afternoon Tea – it's a must for food and fashion lovers."
The Fashion Afternoon Tea is priced at £39.00 per person or upgrade to a Champagne Afternoon Tea for £49.00, and will be available from 13th-22th September.
For more information, visit the official Podium Restaurant and Bar or call 020 7208 4022 to make a reservation.
Sign up to the weekly Inspiralist newsletter and get the top stories delivered straight to your inbox.
Sign Up