Coffee snob or not, everyone has a particular way they like to enjoy their coffee.
Once upon a time coffee came one way – black and strong, but today there is a wide array of coffee options from flat whites, long blacks, cappuccinos and lattes but there is now a shift to a colder, simpler way of enjoying a cup of coffee – cold brew.
After a number of years consigned to just trendy, hipster coffee shops, cold brew is going mainstream and Luckies has created a brewing kit called Daily Grind that offers coffee lovers a chance to create their own batch of cold brew at home.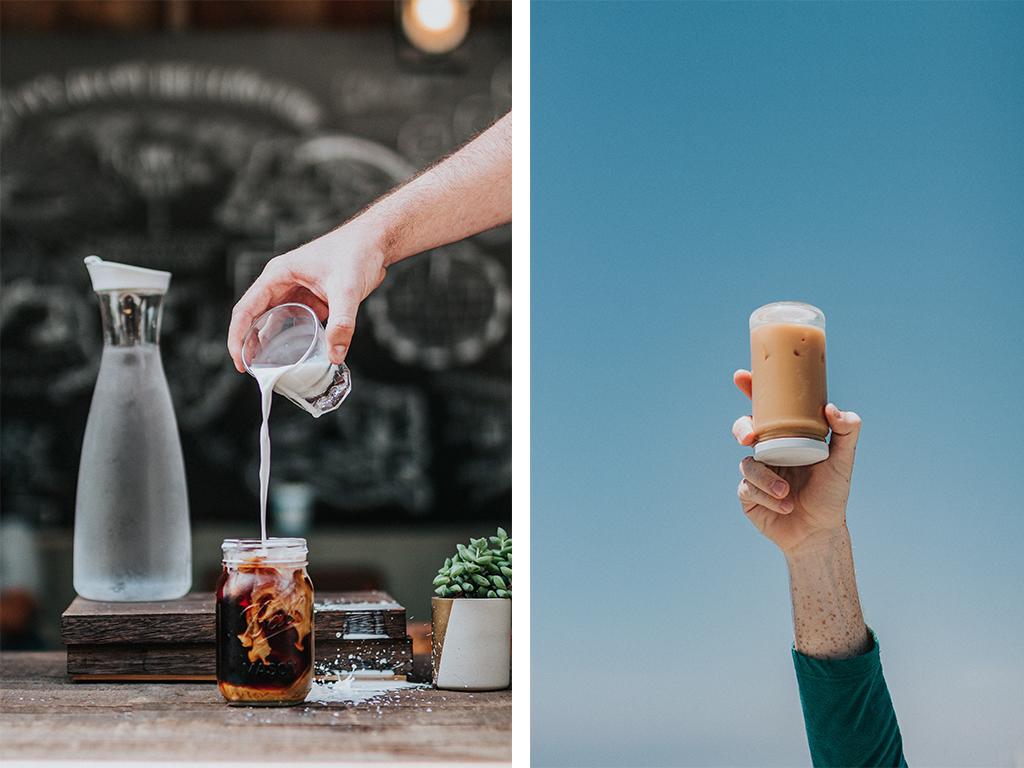 Why cold brew?
Sales of cold brew coffee jumped to £38.1 million in the UK in 2018.
But why? The popularity of the refreshing drink among millennials, who have money to spend, has been the key factor in its growth. But it is its appeal to the a health conscious consumer that has helped increase its popularity in recent years, with cold brew coffee offering a variety of benefits its hot counterpart simply cannot.
The benefits of cold brew coffee are the drinks are less acidic content, as steeping the beans in the cold brew process limits the amount of oils that are released making cold brew ideal for those with sensitive stomachs.
Cold brew is antioxidant-rich and is naturally sweeter due to it being less acidic, which means drinkers need less sugar, in turn reduces calorie intake.
What is included in the kit
Luckies Daily Grind cold brew kit allows coffee lovers to brew their own batch of coffee, while also providing a sustainable a reusable cup to help the environment.
The kit features a lid for grinding beans and a filter, all housed in a reusable sturdy mason jar mug, which you use to enjoy the icy coffee drink.
The Daily Grind cold brew kit is priced at £22.95 and is available at Luckies online.
Follow Inspiralist on Facebook and Pinterest for all your eco-friendly lifestyle and sustainable home decorating ideas.
Sign up to the weekly Inspiralist newsletter and get the top stories delivered straight to your inbox.
Sign Up