Eco friendly straws and stirrers are becoming increasingly popular, especially after news of the UK government banning the sale and use of plastic straws in England as of April 2020.
Good news is, however, you don't necessarily need to stop enjoying your favourite cocktailware.
In honour of this initiative we've rounded up some of the best alternatives to plastic for cocktail straws and stirrers on the high street and online…
Rainbow Metal Straws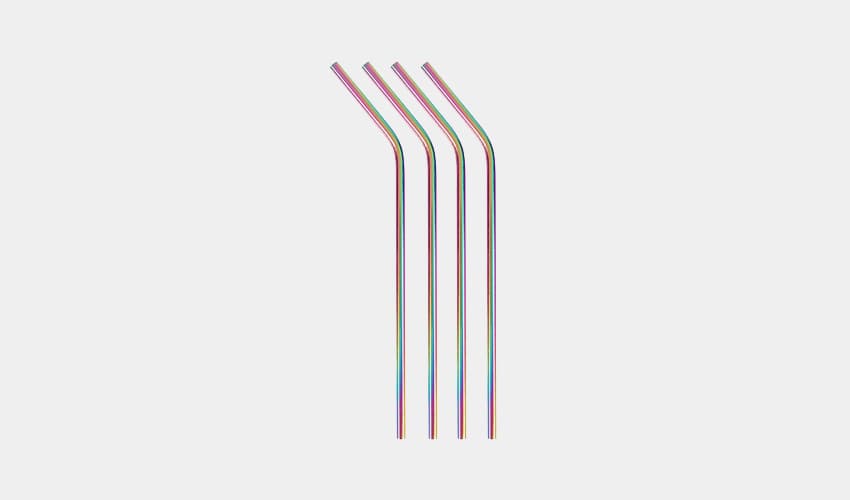 These reusable multi-coloured straws will add a playful touch to any G&T without harming the environment as they are re-usable.
Available at Paperchase (pack of four) £4.50.
---
Multi-coloured Silicone Recyclable and Reusable Drinking Straws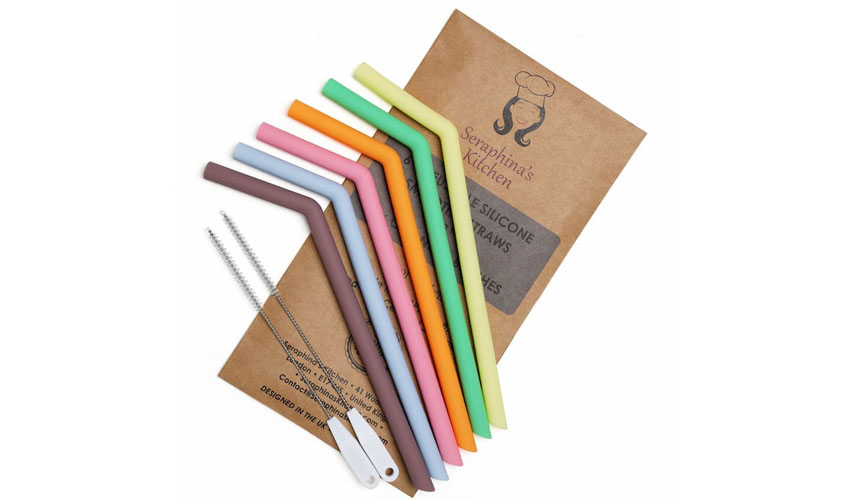 Drinking through these re-usable straws benefits not only the planet but also your teeth. Avoid stains and acid erosion by using these colourful silicone straws.
Available on Amazon for £11.91.
---
Bird-shaped Stainless Steel Swizzle Sticks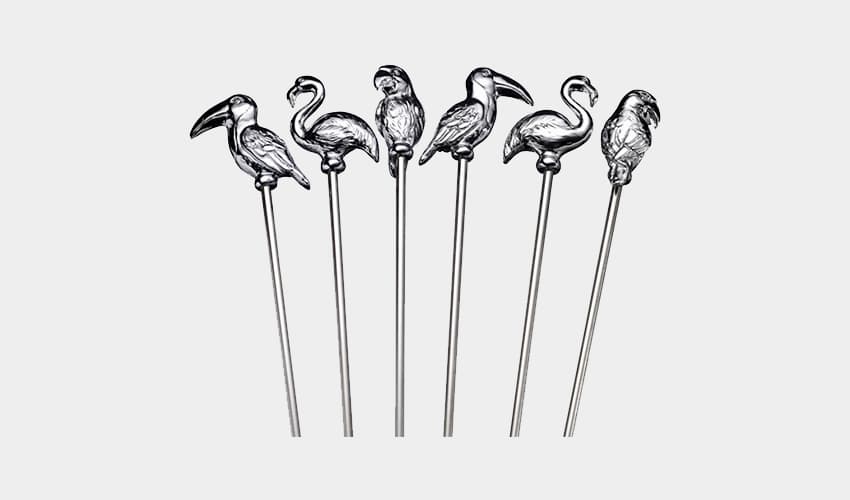 These are perfect for ensuring your drink is thoroughly mixed. Topped with six unique fine metal bird heads, these cocktail stirrers are the perfect finishing touch to any tall beverage.
Available on Drink Stuff for £12.99.
---
Sustainable Bamboo Reusable Drinking Straws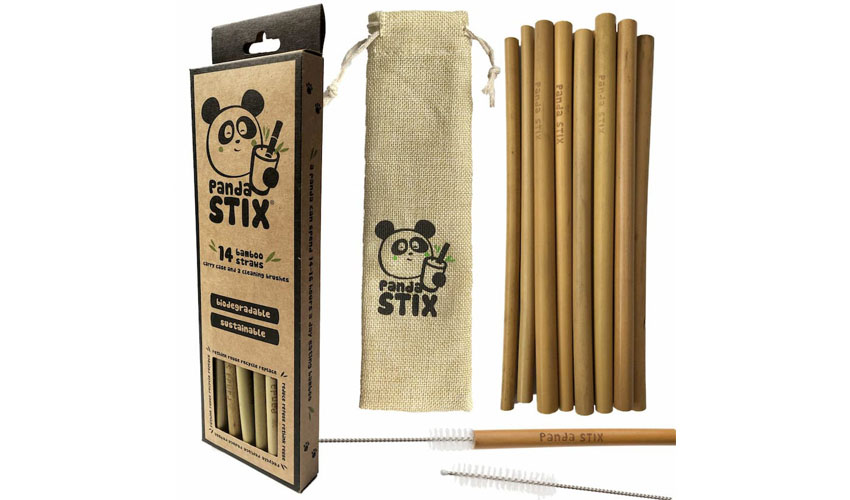 Naturally made from 100% organic bamboo, the quickest growing plant on the planet means these are a great alternative to plastic as they are sustainable and biodegradable.
Available from Panda Stix for £8.99 (pack of 14 straws).
---
Tropical-Themed Chic Glass Cocktail Stirrers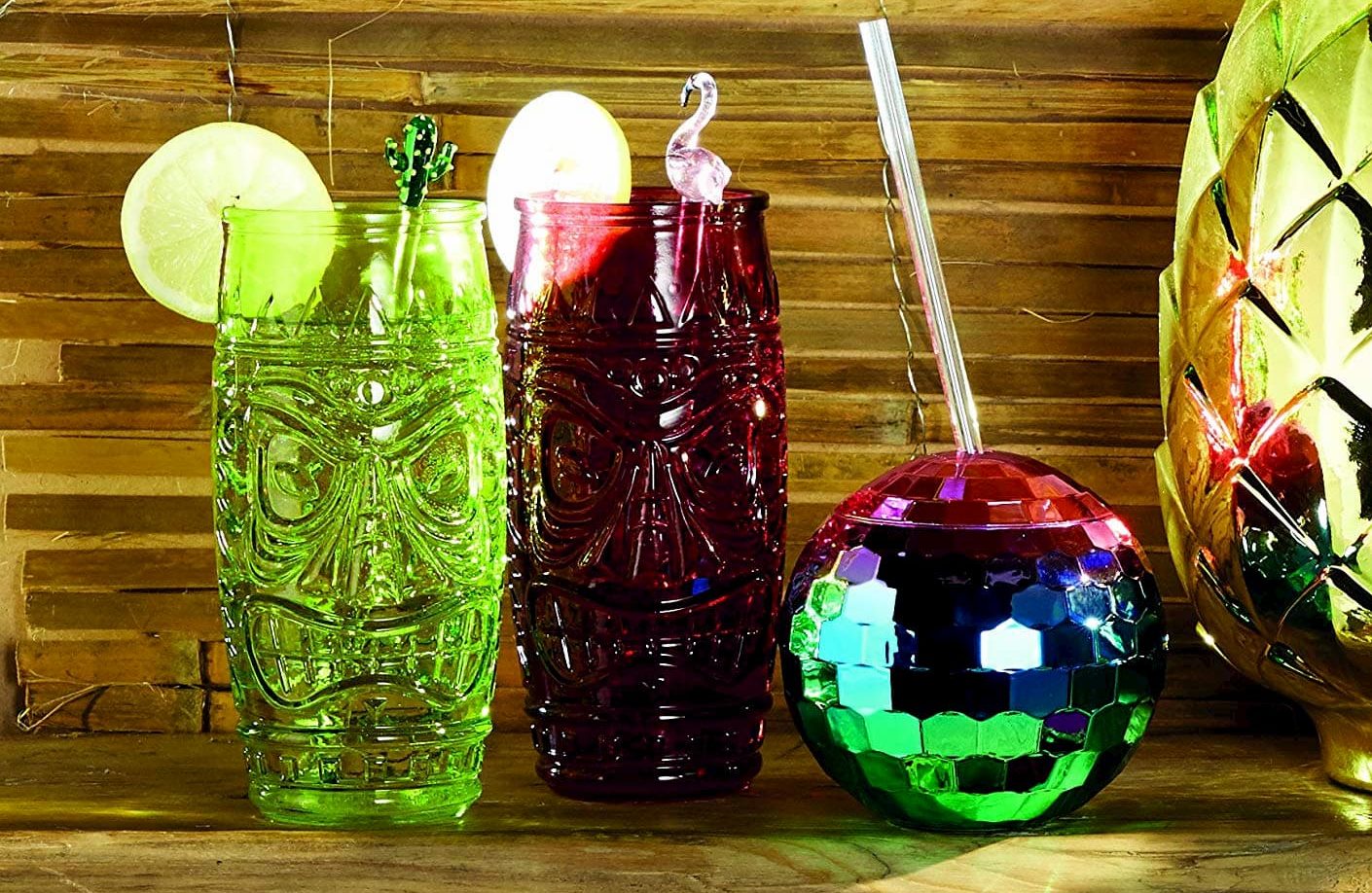 Put some zing in your drink with these playful, tropical-themed cocktail "swizzle sticks".
Available on Amazon for £9.73 (set of six).
---
Rose Gold Personalised Cocktail Stirrers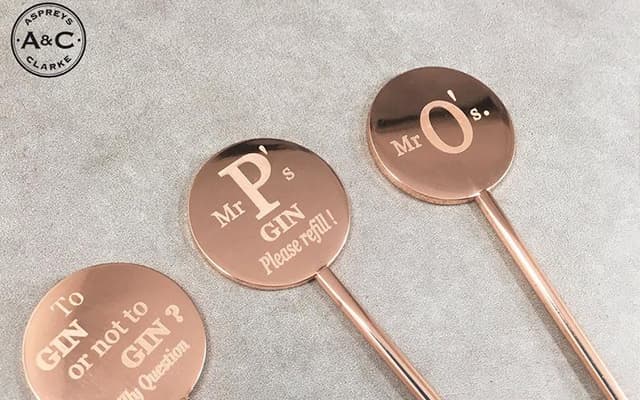 Make your favourite tipple that more stylish, with these rose gold plated cocktail stirrers.
These can be engraved with a special message making them the perfect gift for a birthday, anniversary or Christmas for the discerning gin lover.
Available on Etsy for 13.25. 
From: The Gin Kin
Sign up to the weekly Inspiralist newsletter and get the top stories delivered straight to your inbox.
Sign Up