Proposal season is almost upon us and that means hoards of bewildered men doing the rounds at the jewellers, praying they can find the perfect ring for their partner. It can be tough finding the right design as everyone's tastes are different, but the forecast trends could be a steer in the right direction.
Diamonds may be forever and will continue to be a girl's best friend for many years to come but there are some indications that slightly more unusual designs are now catching the eyes of brides-to-be. Here are the top engagement ring trends 2019.
Coloured stones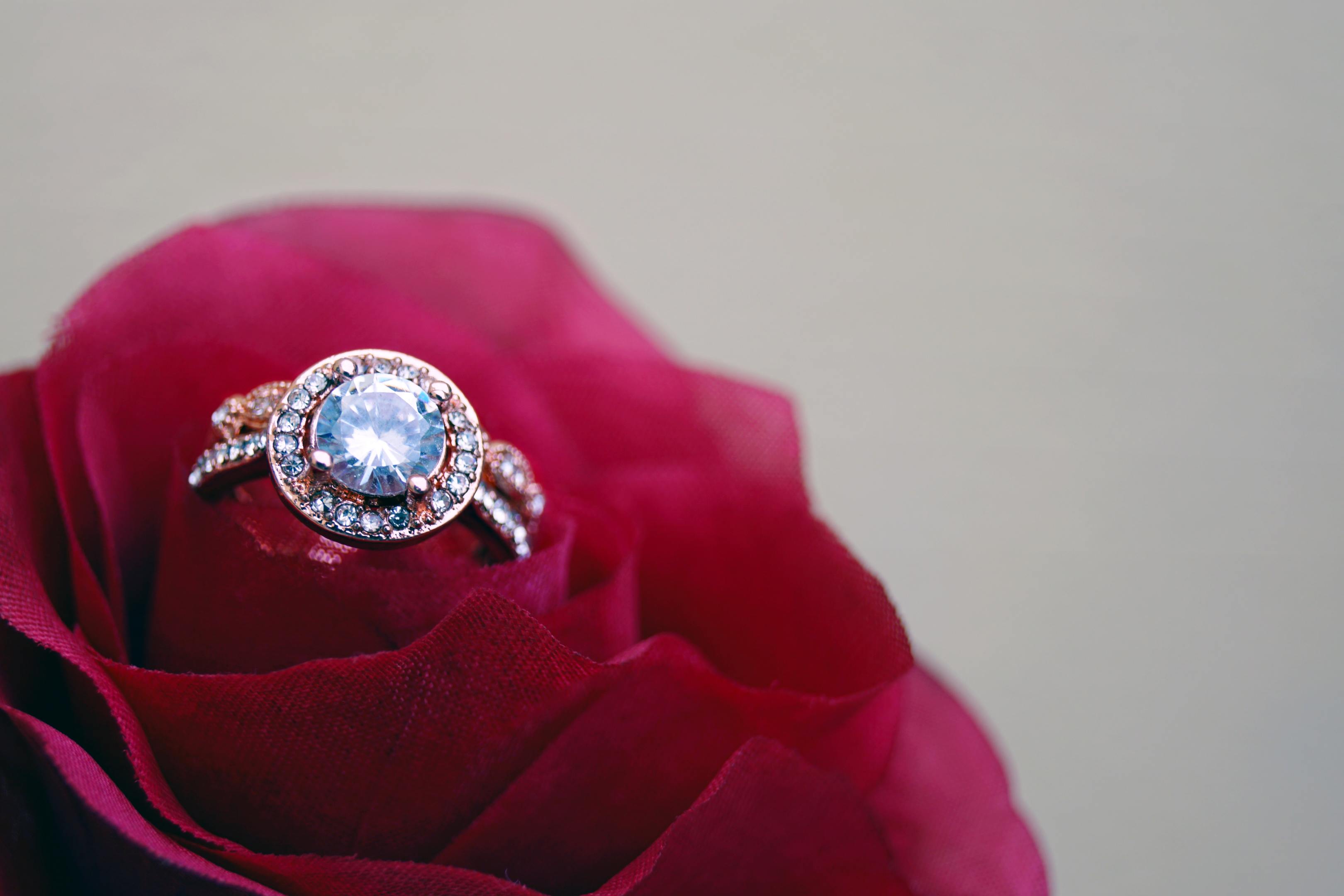 An engagement ring should fit a couple's personal style, not a generally agreed idea of what is acceptable. National jewellery retailer Beaverbrooks have noticed a slight downturn in diamond stone sales compared to coloured gems.
They reference Pantone's fashion colour trend report for Spring/Summer 2019 and gather from this that Princess Blue, "a majestic royal hue, which glistens and gleams", will be one of the hottest shades in 2019.
You needn't worry about the ring dating as jewellery trends are far less frivolous and fickle compared to fashion trends. It's just nice to be ahead of the game!
---
Pear cut rings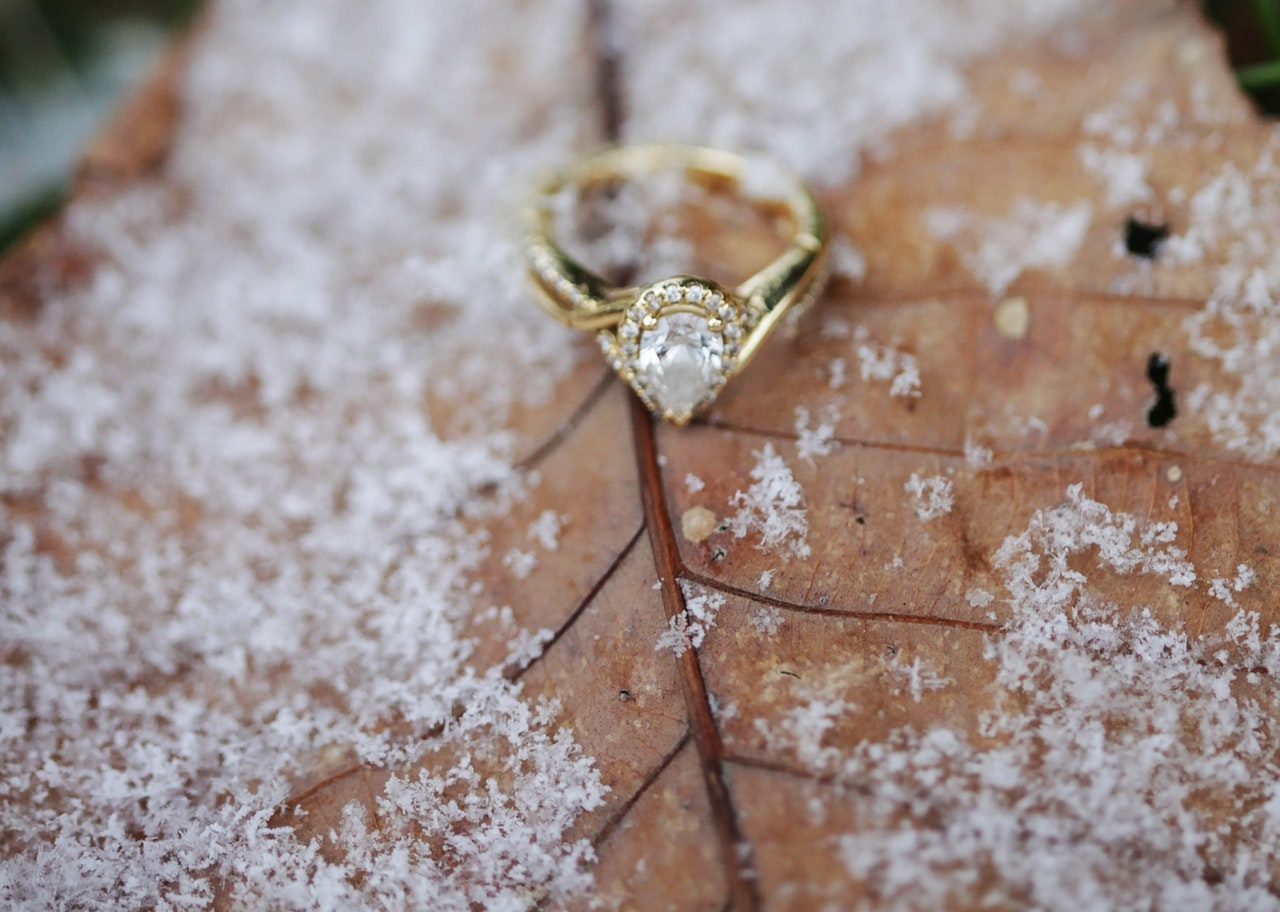 The pear cut was once seen as too unusual a design for an engagement ring but has become more popular as a result of recent celebrity fiancées such as Paris Hilton and Ariana Grande showing off large pear cut rings.
This shape allows brides to be more creative and individualistic with the diamond, enhancing them with intricate banding or incorporating them into a halo design. Expect to see more pear cut diamonds of varying sizes being extremely popular in 2019.
---
Emphasis on bands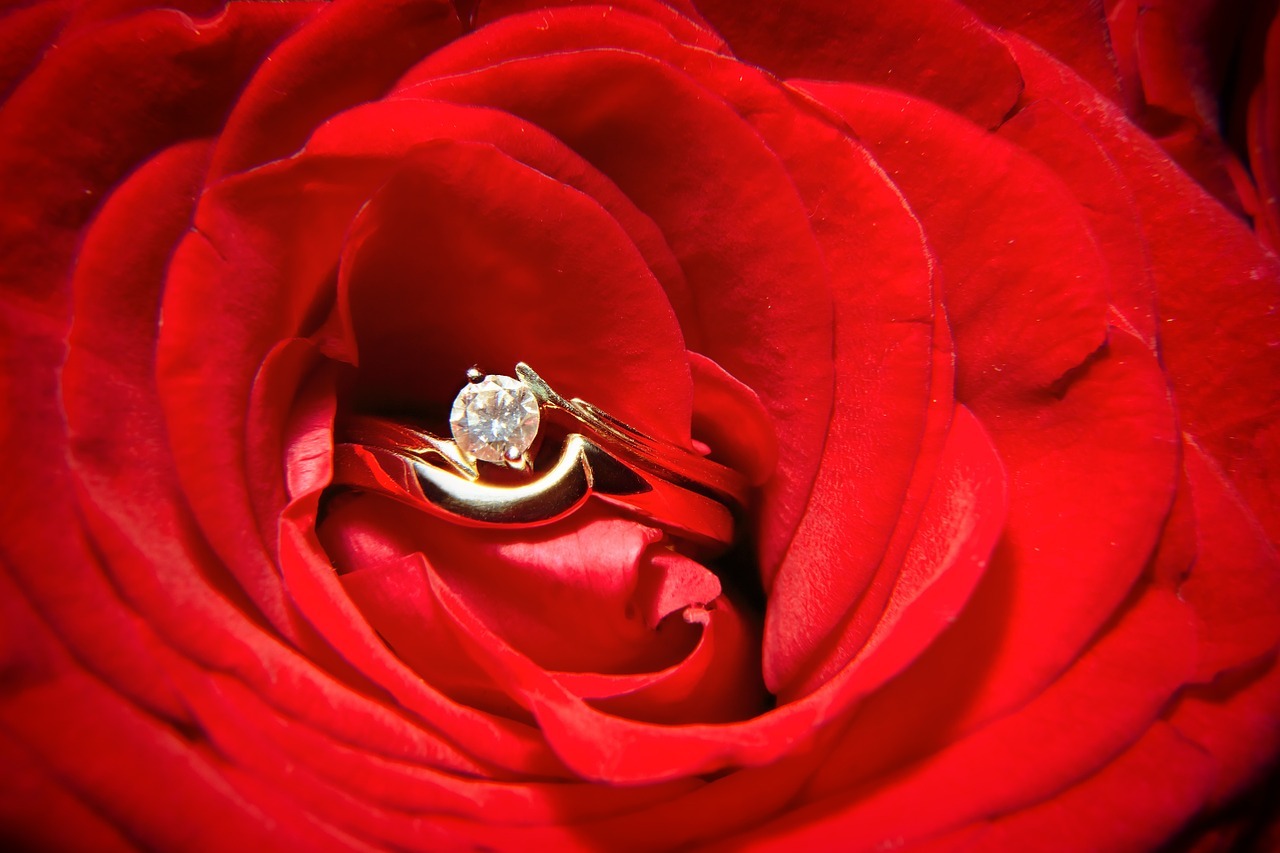 2019 will see a move towards unique bands, whether they are twisted or enhanced and entwined with smaller diamonds. Brides-to-be are moving away from the simple straight band and are moving towards a more individual approach by customising bands.
Brides are increasingly looking towards making the band – and the whole ring – the focal point, rather than a large dominant stone. It seems the reign of the 'bling ring' may be coming to an end.
---
Art Deco clusters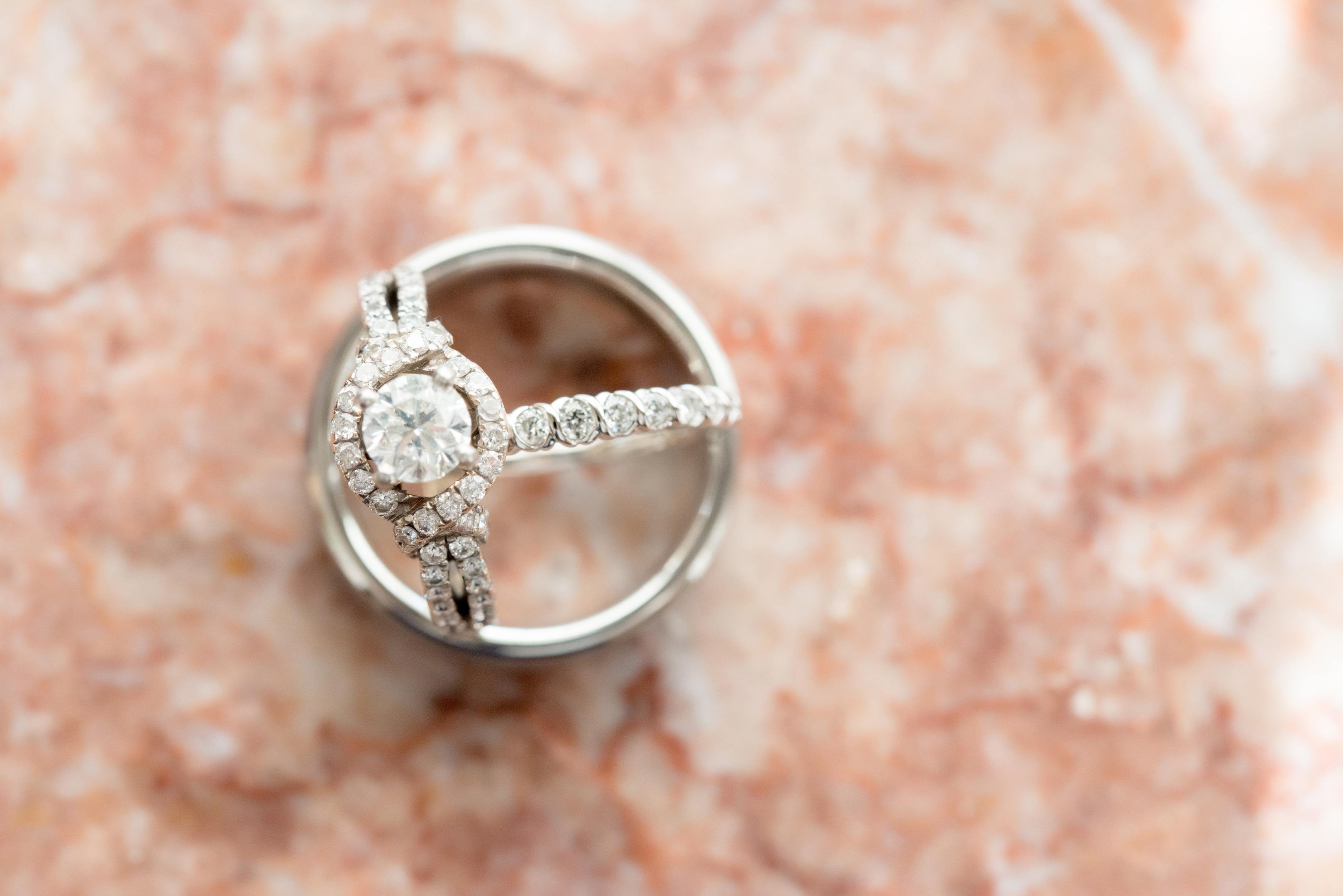 There has been a substantial rise in the number of searches for Art Deco-inspired rings in 2018, which is likely to continue into 2019.  Beautiful vintage designs are on the rise and Art Deco style clusters give a sense of individuality that is increasingly being sought after.
If you like the idea of vintage style but want the guarantee of a new ring then you could find some Art Deco-style inspiration at Harriet Kelsall's bespoke jewellery. They have an extensive ideas library and can create engagement rings from scratch based on your personal preferences.
---
For even more ideas and inspiration for your home, pets, garden and family life like us on Pinterest and Facebook
---
By Jamie Cameron
Sign up to the weekly Inspiralist newsletter and get the top stories delivered straight to your inbox.
Sign Up