There surely can be no greater way to say "I love you" then with the feelings in your heart… unless, that is, you send a giant Valentine's Day card.
This year, why not take the occasion to the max by sending your beloved a card that's actually the size of them?
US-based store VictoryStore sells the jumbo cards for most occasions as a way to treat your loved one to quite a surprise on the day.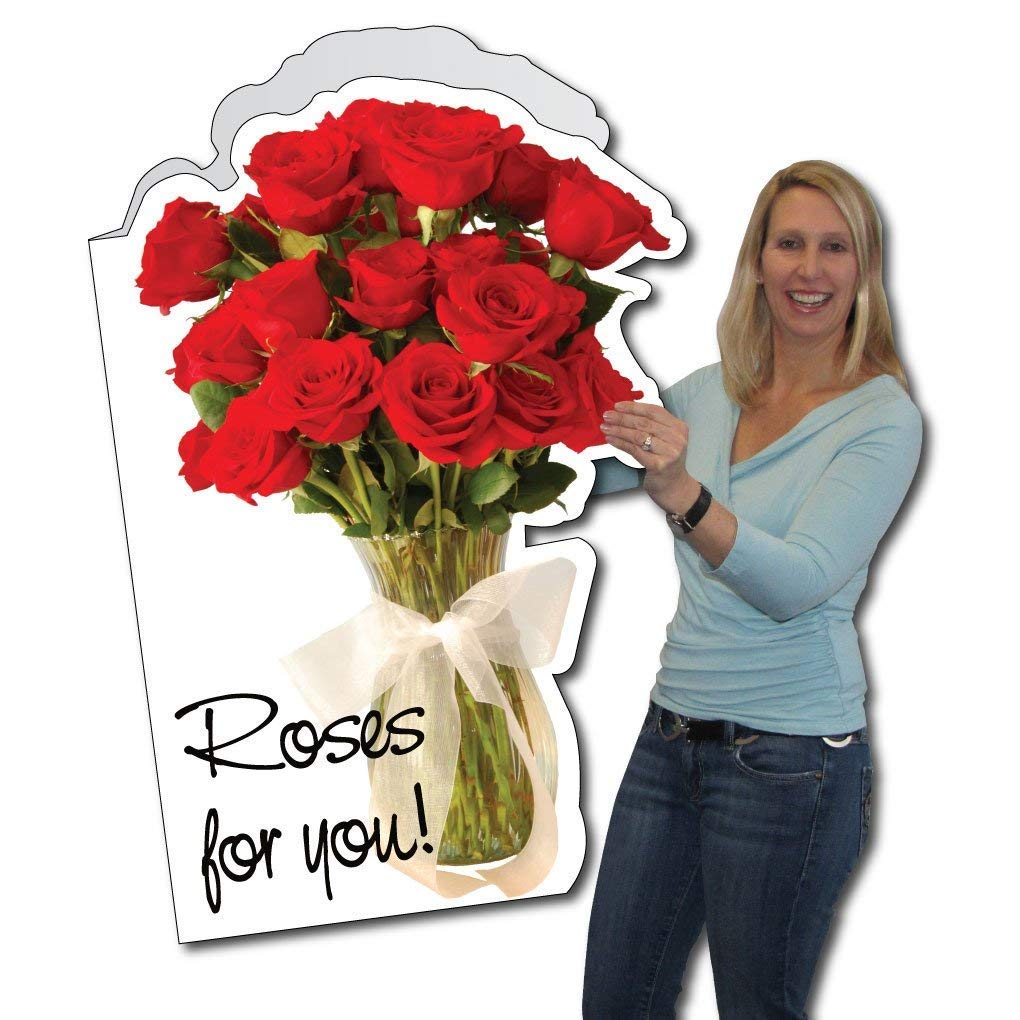 A whole 2′-3′ of a surprise to be exact. These sizable cards also happen to come in a large envelope.
How you'll get it through the letter box is anyone's guess but the card itself is actually made from recyclable posterboard and high quality corrugated plastic for extra durability.
The Valentine's Day design could make a change from the usual bouquet, as it actually features roses in a vase on the design with the accompanying message 'Roses for you!"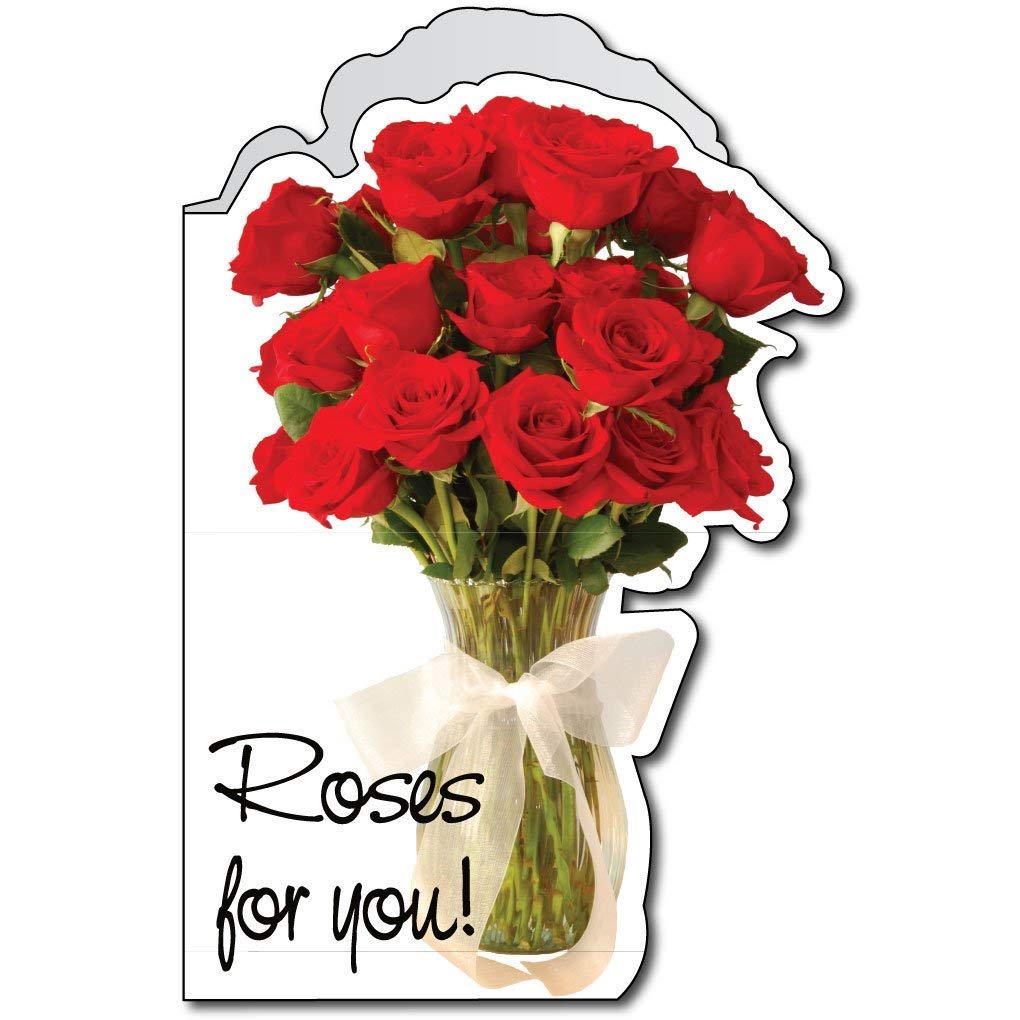 Meanwhile, on the inside, there's naturally a take on the verse 'Roses are red, violets are blue'.
It's good news if you live in the US as the cards can be purchased over on Amazon.com for around $34.95 (around £26) however you can get the cards in the UK – albeit with extra shipping costs.
The cards will set you back around £34.90 plus shipping so it's not exactly the most purse friendly Valentine's gift you can purchase this year but it sure might be the most eye-catching!
SEE: Morrisons Is Selling Rainbow Roses for Valentine's Day
Follow Inspiralist on Facebook and Pinterest for all your eco-friendly lifestyle and sustainable home decorating ideas.
Sign up to the weekly Inspiralist newsletter and get the top stories delivered straight to your inbox.
Sign Up