Google are set to transform London's Regent Street into a destination for curiosity and wonder in honour of the new Google Pixel 3 smartphone.
From November 15 until December 16 the tech giant will be hosting a range of free talks, events, and workshops, that illustrate and describe how fashion, food, music, art and tech all collide in today's society.
There will be three areas called Not Pink Slide, The Makers Studio and The Auditorium which will allow all visitors to test out the latest Google tech and give them the chance to explore their own societal curiosities across a range of subjects.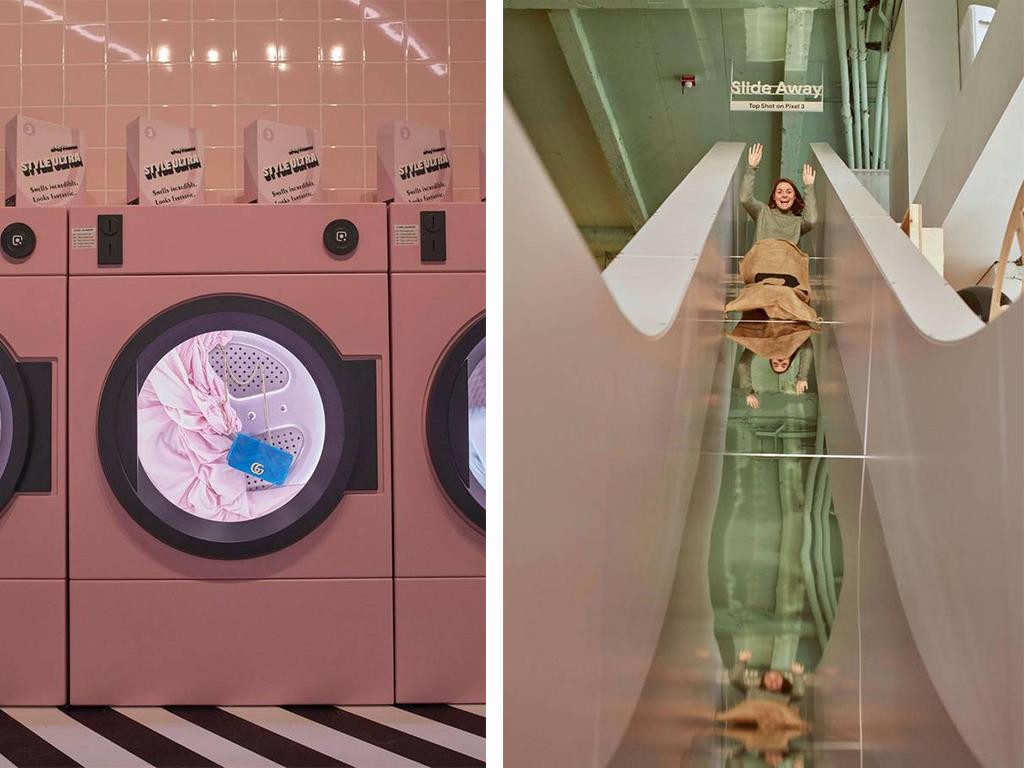 What's inside
The ground floor is given over to all things Pixel 3. Visitors will be able to try out the Google Lens technology in a pink Laundrette and use the Pixel's Group Selfie cam to snap images in the art installations.
On the first floor, there will be pop-up stores showcasing local London vendors, a neighbourhood coffee bar and a collective of creative experiences to relax in.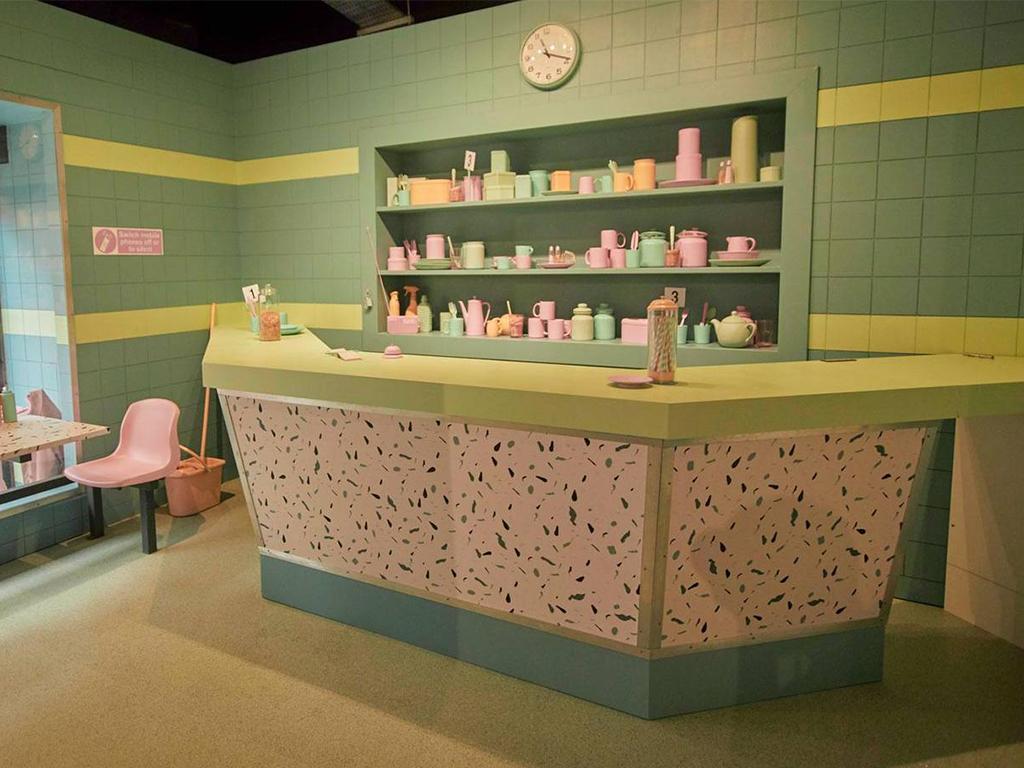 Where all the wonder will happen is below ground floor. In the basement there will be free talks and events on a range of topics taking place.
The California-based company is betting big on the growth of live podcast recording and that is a prominent feature at the event. Former BBC Radio One presenter Fearne Cotton will be recording an episode of Happy Place, a series discussing feeling lost in a high pressured world.
Cotton will be joined by Scarlett Curtis, recording Feminists Don't Wear Pink with a special guest, and Pandora Sykes and Dolly Alderton with their hit show, The High Low at various times throughout the event schedule.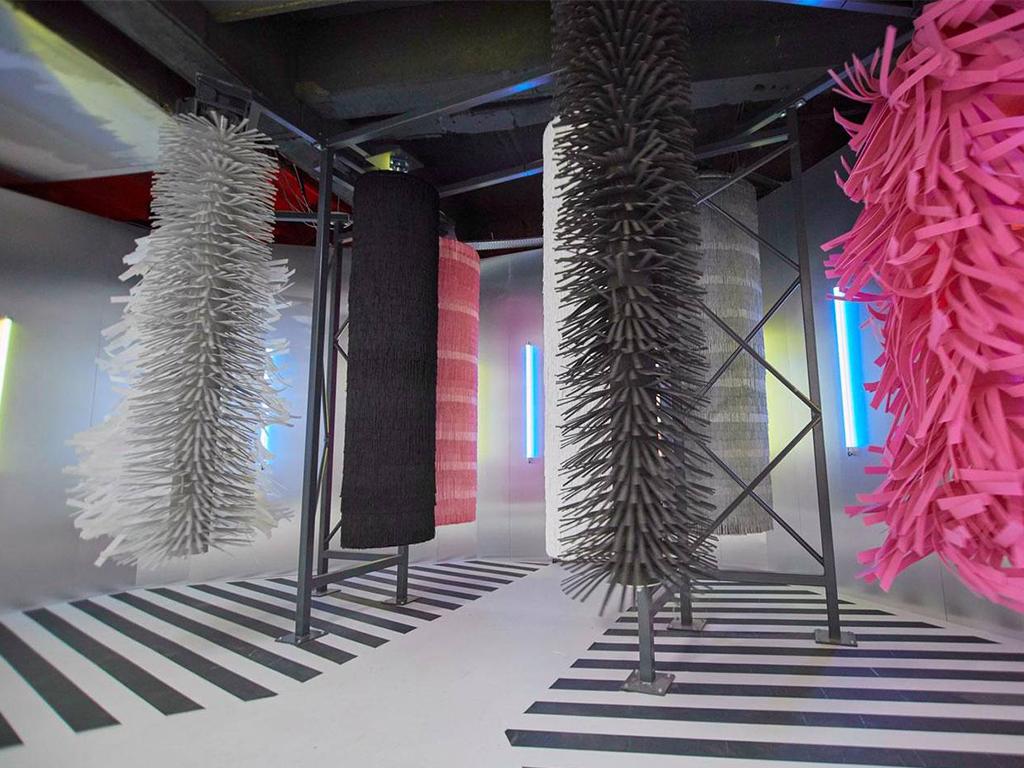 If design is your thing, fashion designer Liam Hodges will hold two sessions in the Makers Studio where visitors will be able to walk through the design process using Google's tech products.
King Cook of CookDaily will also be in attendance holding a talk on how he transformed the London's vegan food scene, along with Pixie Geldof and actor Oliver Jackson-Cohen who share their experiences in fashion and film and television.
Tickets are available for the events are free with a donation to Crisis relief. For more information visit Google.
---
For even more ideas and inspiration for your home, pets, garden and family life like us on Pinterest and Facebook
---
Sign up to the weekly Inspiralist newsletter and get the top stories delivered straight to your inbox.
Sign Up