When it comes to finding a new smartphone we want it to have a good camera and lots of storage, these new devices has all of that plus much more.
Google have unveiled their most affordable smartphone collection yet, the Pixel 3a and Pixel 3a XL, which have been designed to fit comfortably in your hand, offer an impressive camera and the best bit, limitless storage for capturing all those special moments.
See: These New Tech Toys Are This Summer's Must Have
We have all been there, when you are about to snap a fab picture of friends or family then you're met with an annoying popup saying "no storage", it's a painful reminder of your phones limitations and your own inability to let go of old pictures.
Those storage frustrations, plus a host of camera quality and performance issues, could be about to disappear, however, courtesy of Google's latest mobile devices.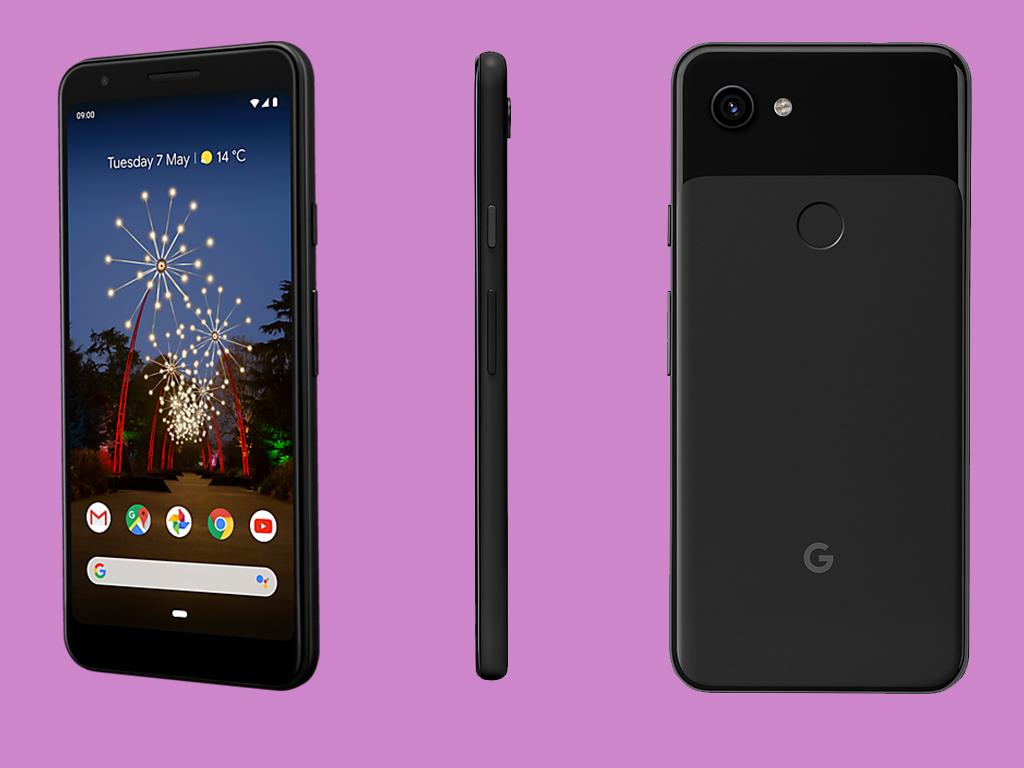 The new phones feature Google's HDR+ technology and has Alexa on hand to help with any task. Youtube, Gmail and Google docs can also be incorporated into the phone.
The camera is 12.2 megapixels and can capture in portrait mode, super res zoom, and the latest option, night sight – allowing you to capture clear pictures in low light.
If that wasn't all, you can save all of those pictures and never fear of having to go back one day to delete them courtesy of having unlimited storage.
The pair of phones come in either white or black, and offer 30 hours of full-charge on just 15-minutes of plug-in charging.
The Google Pixel 3 will cost £399 to buy, with monthly payment options available, while the Google Pixel 3 XL will cost £469, also with monthly payment options.
For more information visit Google online.
Follow Inspiralist on Facebook and Pinterest for all your eco-friendly lifestyle and sustainable home decorating ideas.
Sign up to the weekly Inspiralist newsletter and get the top stories delivered straight to your inbox.
Sign Up