Picture the perfect picnic: some delicious refreshments, a few tasty sandwiches… a Harry Potter picnic blanket.
Yes Hogwarts fans, you can now host your very own Harry Potter tea party on the grass courtesy of this magnificent fleece.
Perfect for summer days, this 'Harry Potter Hogwarts Crest Picnic Blanket' is actually an officially licensed product that'll bring a little magic to your feast.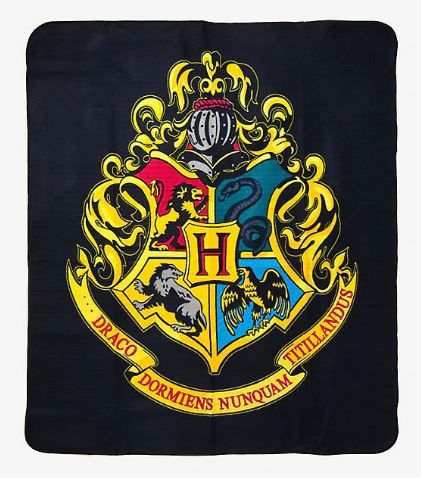 Featuring the famous symbol of the Hogwarts school complete with stylish black and gold design, it's the ultimate way to create a spread of Mrs. Weasley's corned beef sandwiches and Bertie Bott's Every Flavour Beans before relaxing in the sun.
Thanks to its portable design, you can always take this picnic blanket with you on the go and pack your favourite Harry Potter book with you.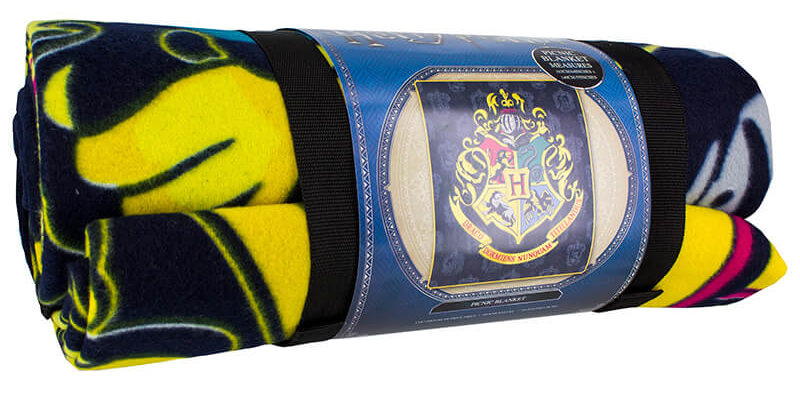 Then just simply roll it up when you're done.
It's also a pretty sizeable 140 x 163cm so ideal for hosting your very own Harry Potter gang for a picnic treat or two.
Perfect!
Harry Potter picnic blanket is available now for £20 from Fashion World.
SEE: A Photographer Created the Most Magical Harry Potter Photoshoot For Baby's 1st Birthday
Follow Inspiralist on Facebook and Pinterest for all your eco-friendly lifestyle and sustainable home decorating ideas.
Sign up to the weekly Inspiralist newsletter and get the top stories delivered straight to your inbox.
Sign Up