Hygge, you have heard of it but you probably don't actually know what it is.
First let's start with how you say it.
Pronounced "hoo-ga," this Danish concept cannot be translated to one single word, but rather it encompasses a feeling of cozy contentment and wellbeing through enjoying the simple things in life.
The good news is that, as with the best things in life, hygge is free — or at least very cheap.
If you've ever enjoyed reading a book indoors on a rainy Sunday or a cup of hot cocoa on a snow day you've experienced hygge without even knowing it.
Invest in Candles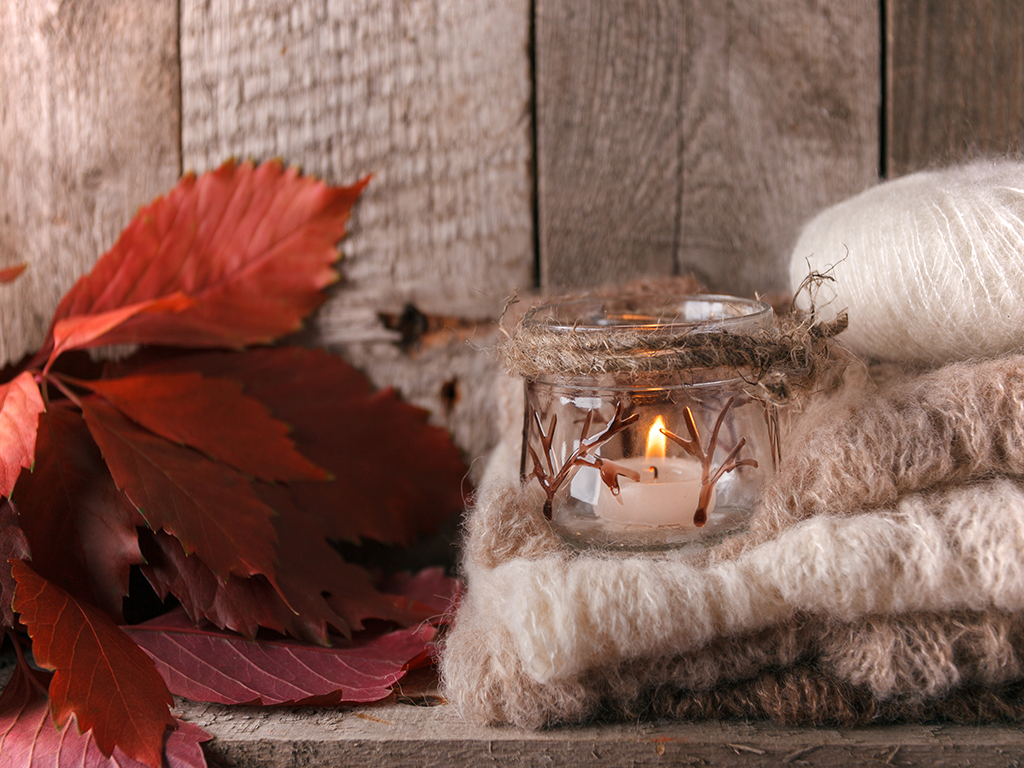 Denmark and other Scandinavian countries have long been the biggest consumers of candles in the world per capita, they have embraced the power of a flickering flame.
Whether scented or unscented, candlelight transforms the clean, fresh style of classic interiors into a flickering escape from the winter's chill. A simple lit candle is seen as one of the most fundamental hygge moments to achieve.
And candles are relatively inexpensive.
---
Remember the Simple Things in Life are Hygge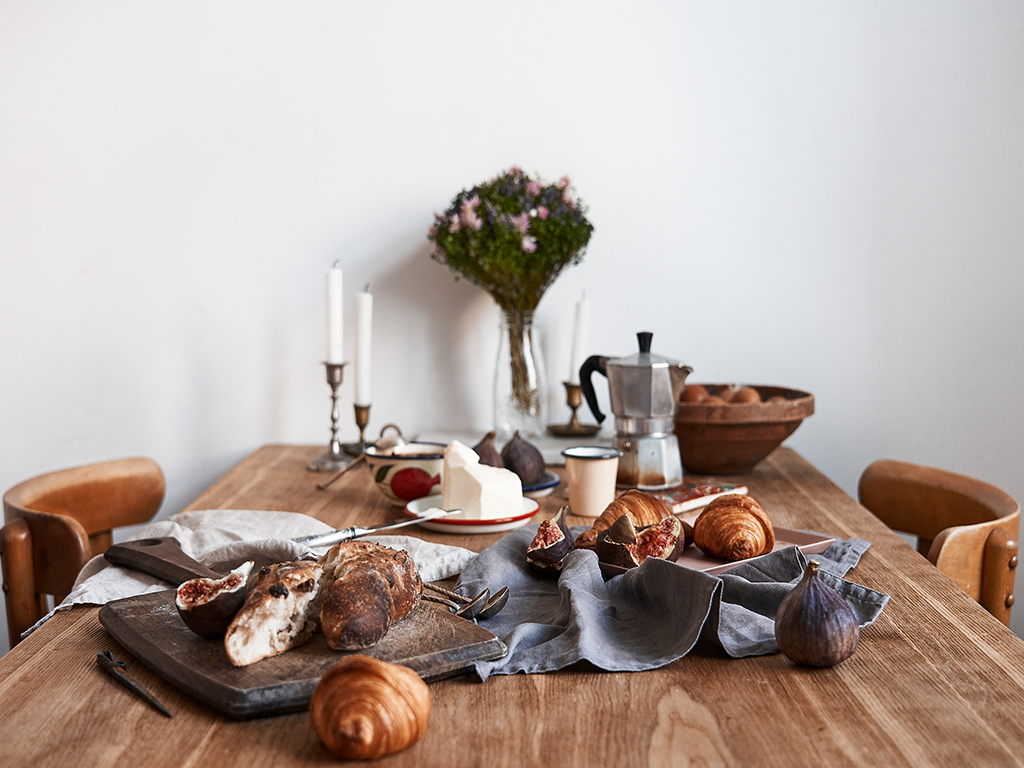 You don't need to overhaul your interior to make it more hygge-like. Simple additions to the home can transform any moment.
Treating yourself to your favourite coffee, indulging in new bubble bath for long dips by candlelight or finally putting your favourite photographs on the wall are all instant mood lifters and prime to the hygge way of living.
---
Update your Loungewear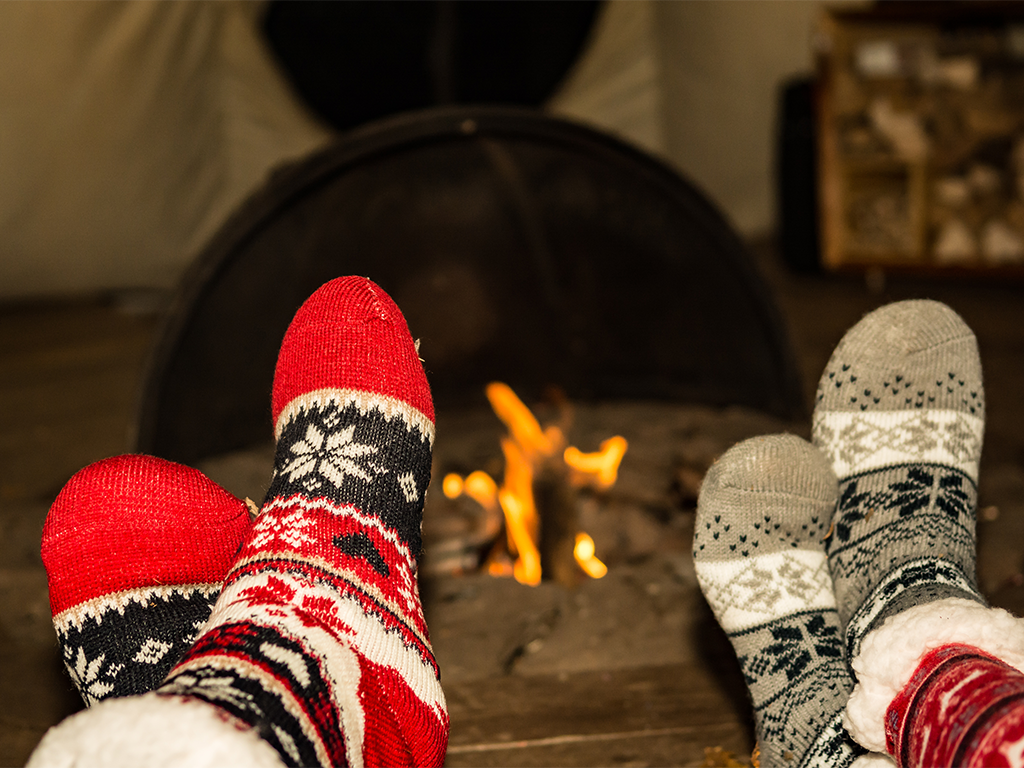 From loose tops to comfy trousers, or even onesies, there is no set rulebook on hygge loungewear.
Loungewear can be as luxurious or relaxed – yes tracksuit bottoms can be hygge – as you want. It is about the feeling you gain from being in those clothes that is the essential component of hygge.
---
Hygge with Friends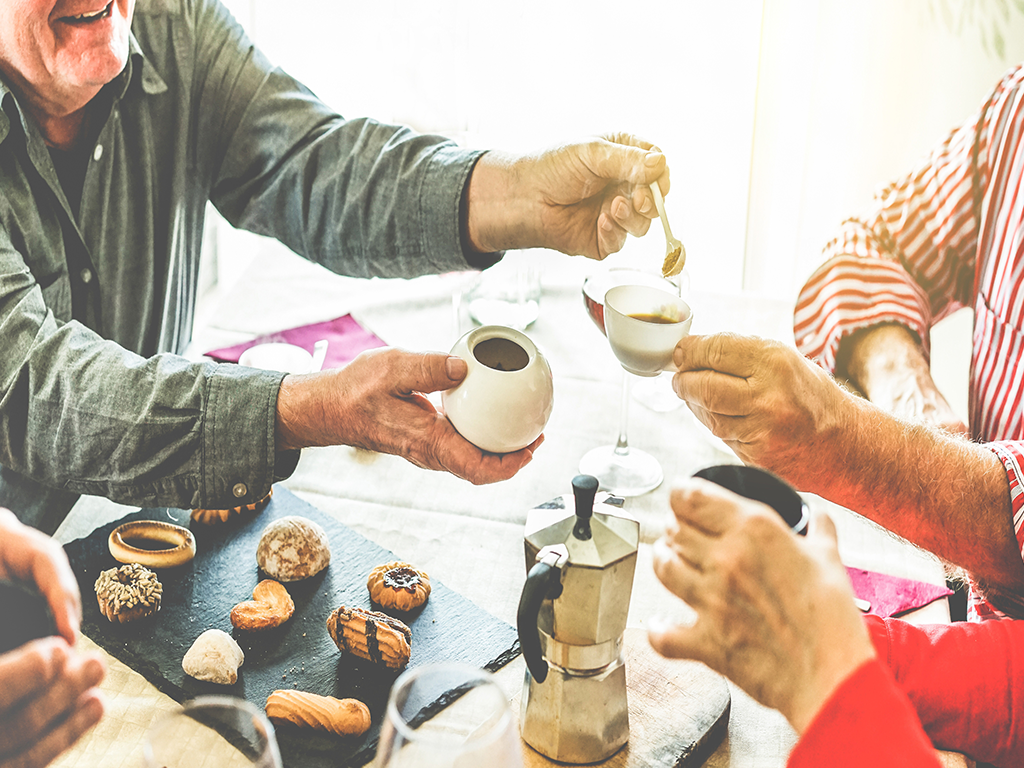 Primarily a social feeling, hygge is best enjoyed with friends and family.
The long Scandinavian winter nights are interspersed with what the Danes call "hyggeligt" gatherings of friends and family drinking and eating wholesome food. The best way to fully appreciate the hygge way of living is to invite your nearest and dearest round and get cooking.
---
Enjoy the Space Around You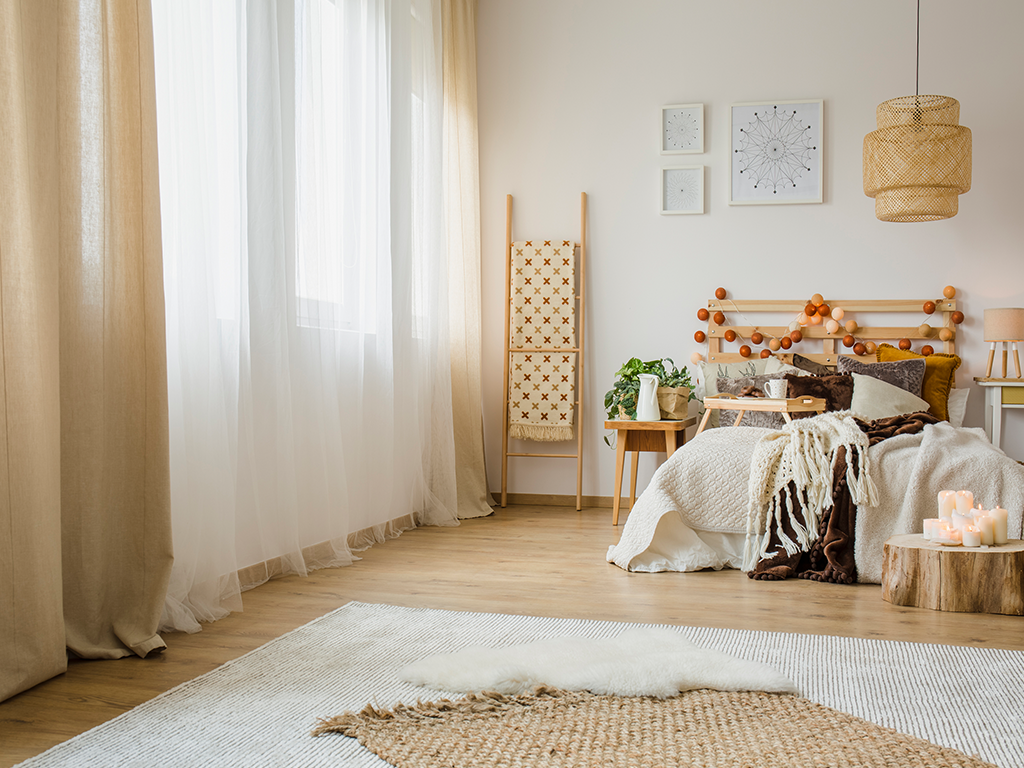 The key idea behind hygge is to enjoy the environment around you and nowhere is this more essential than at home.
For some, unwinding and relaxing is done by booking into a spa or traveling to a far flung destination where no one can bother you. For hygge, it is about enjoying the environment that is surrounding you now, and turning whatever stresses you are enduring into positives with the subtlest of changes.
---
Add Texture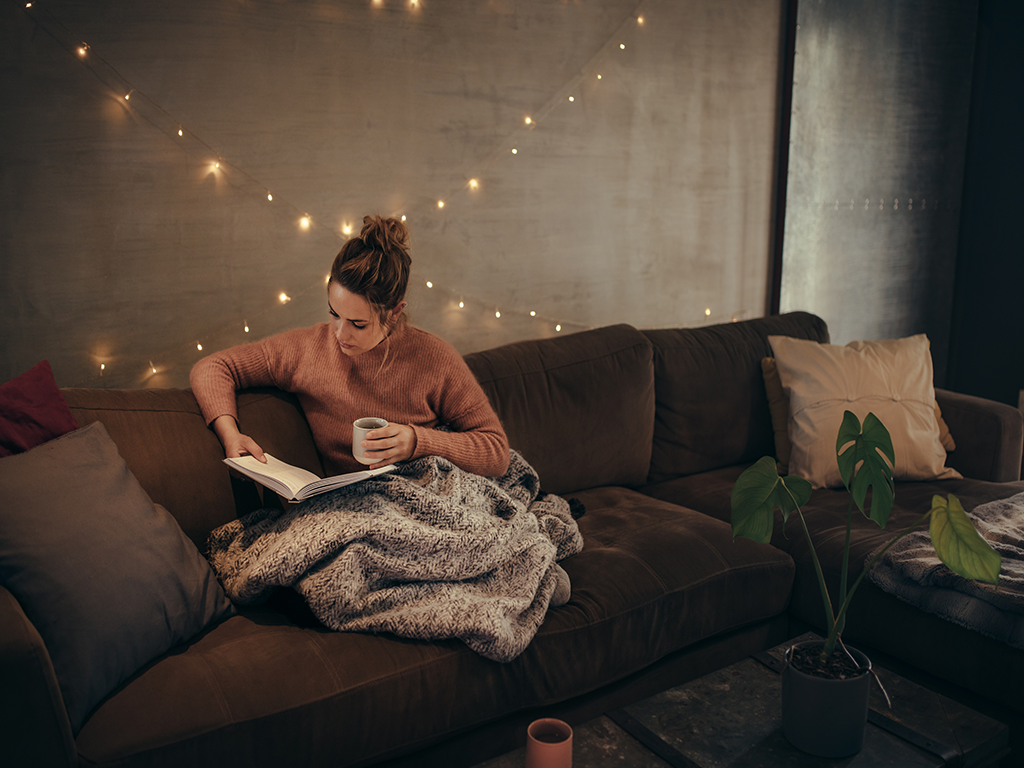 When you think of cosy and warming interiors your mind is immediately drawn to soft, comfy textures like knit cushions, woollen rugs, cashmere and faux fur.
Textured accessories are a massive component of hygge, helping to layer and create a style that evokes comfort, warmth and relaxation.
---
For even more ideas and inspiration for your home, pets, garden and family life like us on Pinterest and Facebook
---
Sign up to the weekly Inspiralist newsletter and get the top stories delivered straight to your inbox.
Sign Up