As homes embrace a greener way of living by injecting their spaces with indoor foliage, one site is here to make sure plant parents know what to buy and how to care for their new leafy friends.
Leaf Envy are an online-based plant service aiming to make owning a plant simple and to take the pain points out of growing your own indoor green jungle of your dreams.
See: Volkswagen Unveil a Throwback T2 Electric Microbus
See: This Company Will Deliver Mini Citrus Trees Right to Your Doorstep
Extensive research carried out by NASA, along with a host of others, has proven that plants in the home and around your workplace can relax and provide help to those suffering from anxiety and mental health problems.
It explains one of the major reasons in the rise in the number of plants in appearing in homes today.
To help homes re-connect with nature and find that perfect green zen position, Leaf Envy provides tailored plant recommendations for homes, easy to follow care advice, and quality plants delivered right to your door.
See: These Adorable Succulents Are Shaped Just Like Mermaid Tails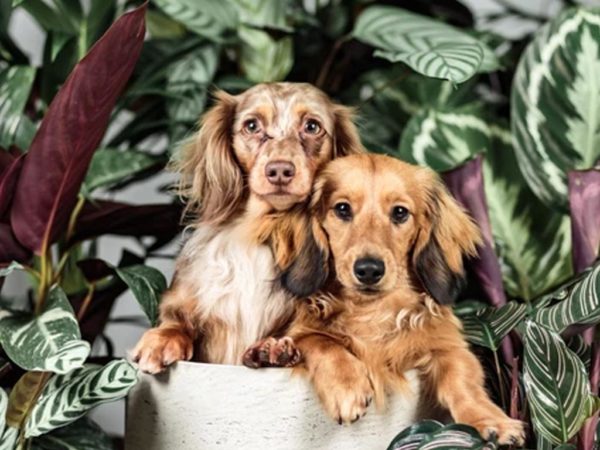 See: Olivia & Sage's New Exotic Plant Lighting Casts Leaf Prints On Your Wall
They offer air purifying plants that can detoxify homes by cleaning airborne toxins, dusts and germs. Hard to kill plants for green finger beginners, and low light plants for homes who do not have an abundance of natural light flowing into their open spaces.
For pet owners, Leaf Envy have options for them too. Some plants are poisonous to pets if they are ingested, so the plant experts offer a range of indoor greenery suitable for homes with inquisitive pets.
The Leaf Envy service does not end there, they also offer a solutions service to help with any plant parent query or problem.
To view all the products and services Leaf Envy Plant Parenthood offer visit Leaf Envy online.
For more details about the Leaf Envy Plant Parenthood visit Leaf Envy online.
Follow Inspiralist on Facebook and Pinterest for all your eco-friendly lifestyle and sustainable home decorating ideas.
Sign up to the weekly Inspiralist newsletter and get the top stories delivered straight to your inbox.
Sign Up