Lush have revealed a brand new collection that expands on its bestselling bath bomb that will complete your transformation into an irresistible lush goddess figure.
Following on the success of their uber popular Goddess Bath Bomb, which was heavily inspired by singer Ariana Grande's music video Sweetener, Lush returns with a full Goddess Collection for those looking to inject some god-like pampering into their lives.
The new arrivals from the cosmetic giant include a range of products from perfume to soap. Each product is made using jasmine, rose and oudh fragrance, in addition to sandalwood, to create an otherworldly sense of luxury.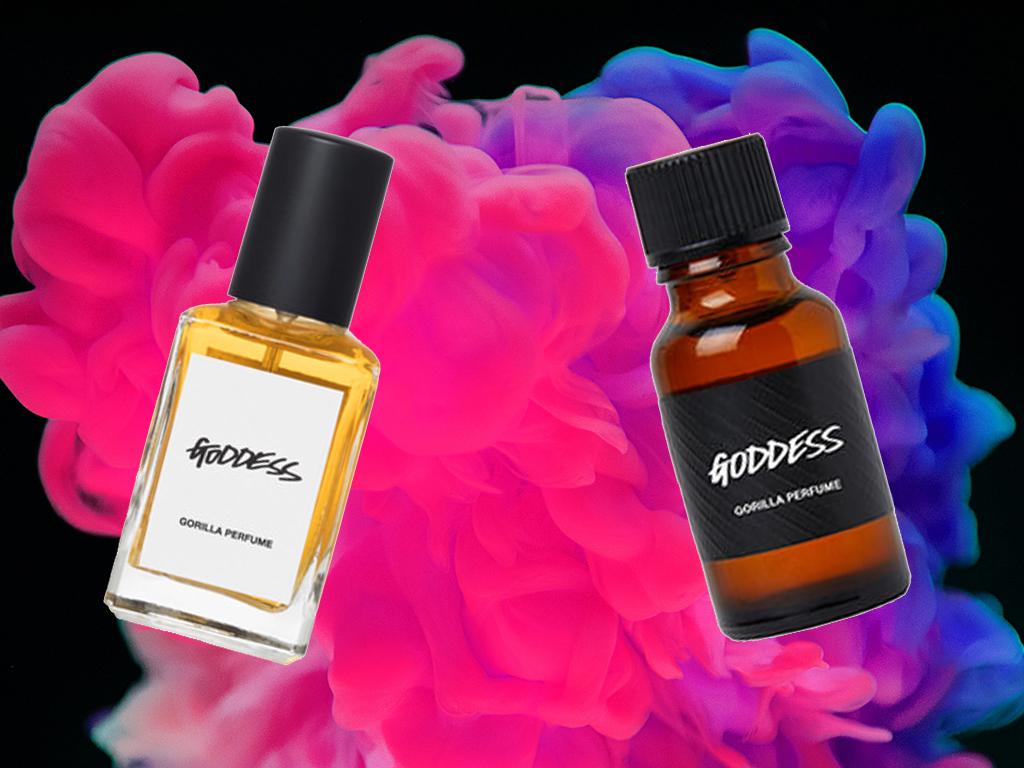 What is included in the collection?
The range is billed as a complete goddess creation kit, filled with dark, warm, floral and seductive notes.
The feature item of the collection is the Goddess Perfume, a botanical-based scent.
The fragrance features soft strains of jasmine, making for a smoky yet delicate smell, and is available in liquid and solid form.
Also on the perfume theme is the Goddess Oil, an oil-based fragrance created to be dabbled behind your ears, along your wrists or even in your hair.
A Goddess Soap that features coconut oil and cocoa butter and Goddess Wash Cards are also a part of the collection. These are made from apple and dusted in gold, plastic-free glitter.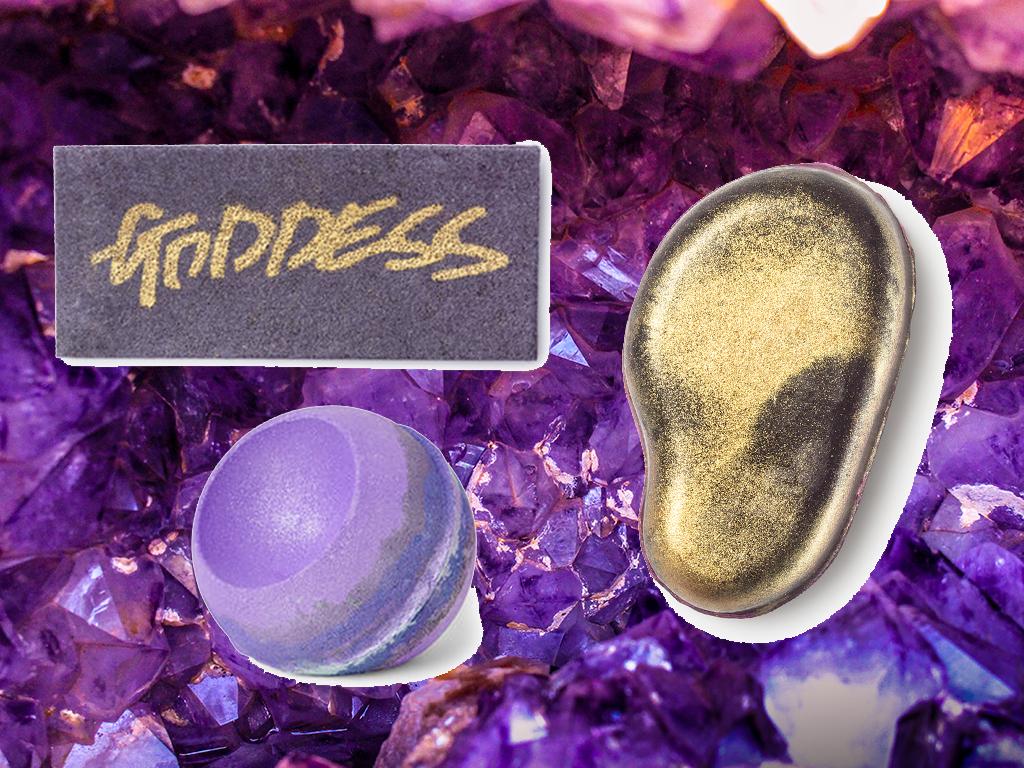 The Goddess collection ranges from £5.95 for the bath bomb to £45 for the perfume, and all are available in store and online at Lush.
For more information on the complete collection visit Lush online.
Follow Inspiralist on Facebook and Pinterest for all your eco-friendly lifestyle and sustainable home decorating ideas.
Sign up to the weekly Inspiralist newsletter and get the top stories delivered straight to your inbox.
Sign Up