Fancy getting paid to review luxury homes around the world? If you just can't get enough dreamy luxe interiors in your life then how about becoming a Luxury Home Tester?
This dream job comes courtesy of London-based luxury shopping marketplace & shopping concierge service, Hush Hush.
It's a part time role on an ad-hoc basis intended to review each property application the company receives.
See: You Can Visit an Upside Down House and Take the Ultimate Interiors Pics
Successful candidates will be required to stay in each property for a week at a time and will be paid £2,000 for each home they review.
That's a salary of £52K a year.
Some of the properties listed include a luxury Chateau on the French Riviera, a 25-bedroom Spanish villa, an oceanfront home in Florida's exclusive Ocean Reef Club and a 14,000 sq. ft mansion in the Pacific Heights neighbourhood of San Francisco.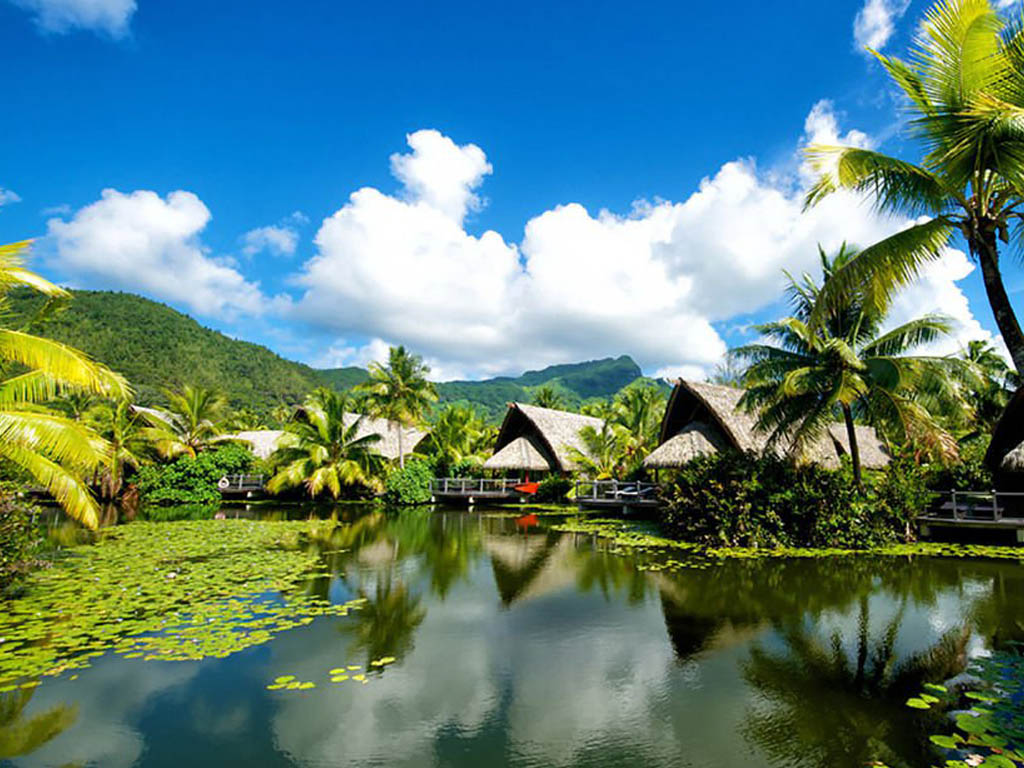 The successful candidates will be required to travel to similar properties putting together a detailed report covering each property's location, accessibility, style, comfort and suitability for the website.
The company is looking for between five and ten property testers and each of the chosen testers will be required to visit around 10 or 15 properties a year.
It's not all fun and games, however.
After each week-long-stay, reviewers will be expected to submit an 800-word account of the property, and its surrounding area within five days of returning home.
To apply, you must have no criminal convictions, have an up-to-date passport and be willing to conduct reviews at short notice.
Applicants must also demonstrate reliability, a keen eye for detail and good writing skills.
If you fancy applying, you can fill in the application form over on the Hush Hush website now.
Follow Inspiralist on Facebook and Pinterest for all your eco-friendly lifestyle and sustainable home decorating ideas.
Sign up to the weekly Inspiralist newsletter and get the top stories delivered straight to your inbox.
Sign Up