When it comes to camping, thoughts immediately drift towards cramped tents, uneven floors, cold nights, and uncomfortable living – that could be a thing of the past thanks to a new trailer.
A creative collaboration between Designworks – a BMW development arm – and outdoors gear brand The North Face has developed a futuristic off-road ready camping trailer like nothing that's ever been seen before.
Unveiled at CES 2019 in Las Vegas, the Futurelight Camper trailer is the first of The North Face designs into durable and airtight outdoor camping technology, and it looks like it could be every outdoor enthusiasts next best friend.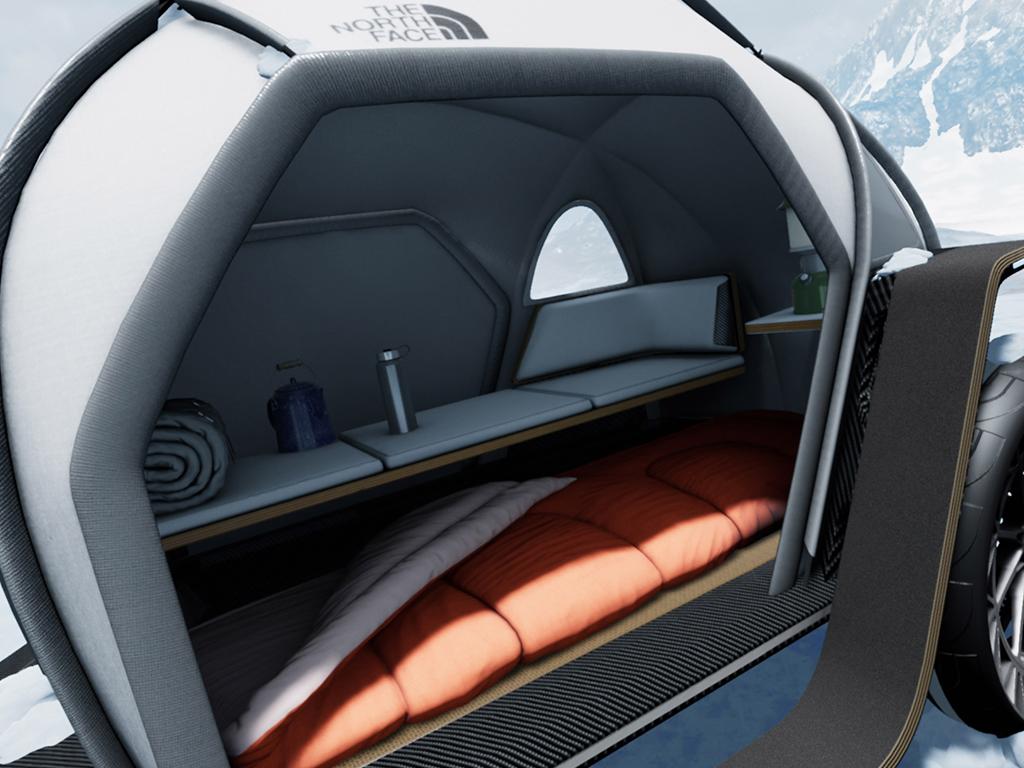 What's inside
The futuristic camper, which looks similar to Cinderella's pumpkin carriage, features a lightweight fabric outer shell formed from flexible futurelight material stretched out over a geodesic dome frame typically seen in many of the The North Face tents.
This shell is mounted on a movable platform, which acts as a towable trailer. The interior is kitted out with a sleeping space for two and a shelving area perfect for storing necessary camping accessories.
The trailer could be ideal for those looking for a new way to experience the great outdoors, or even introduce those who have never camped before to embracing nature.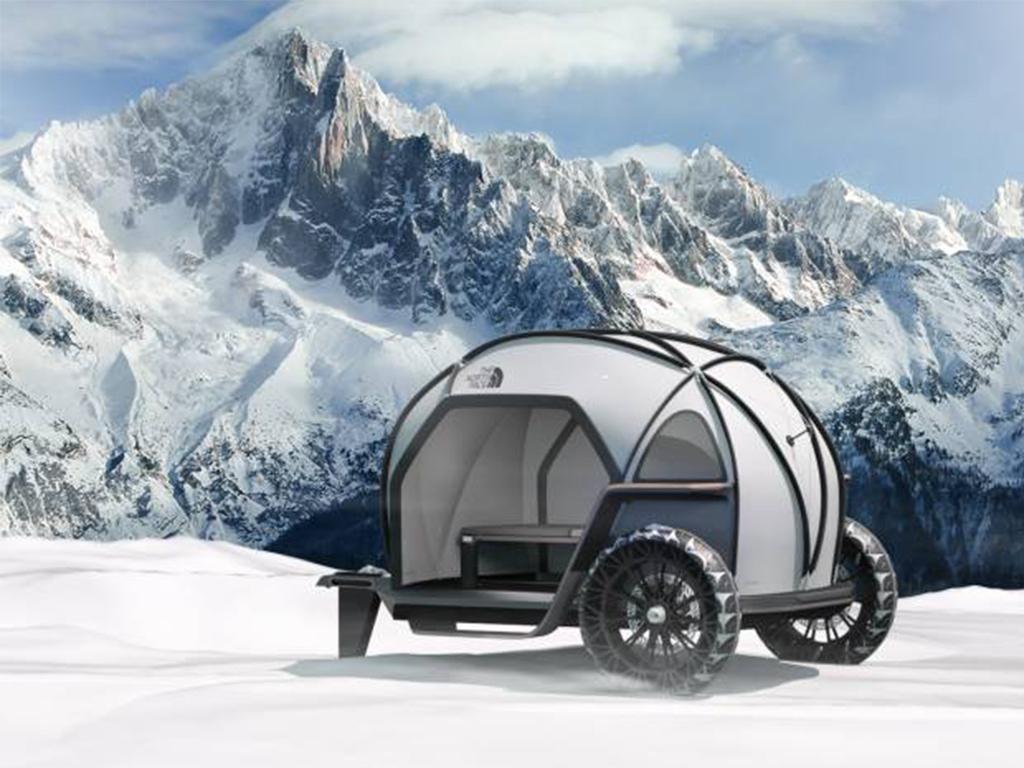 The North Face plans to launch the Futurelight this year, and it will also be featured across the brand's new pinnacle performance collection.
To register your interest in buying a Futurelight trailer visit The North Face.
If this trailer wasn't enough, then why not get inspired to embrace the great outdoors with this inflatable camper.
Follow Inspiralist on Facebook and Pinterest for all your eco-friendly lifestyle and sustainable home decorating ideas.
Sign up to the weekly Inspiralist newsletter and get the top stories delivered straight to your inbox.
Sign Up