It's the most wonderful time of the year, why not mix up your Christmas celebrations by attending one of these can't miss festive events.
Whether you're celebrating a religious festival, like Hanukkah or Christmas, or a more non-religious occasion, you're sure to have your own selection of rituals that make the holiday season special.
But if you are looking for something different this year we have selected some of our favourite festive traditions from around the world which are loud, proud, and guarantee loads of fun for you to consider this Christmas.
Giant Lantern Festival, Philippines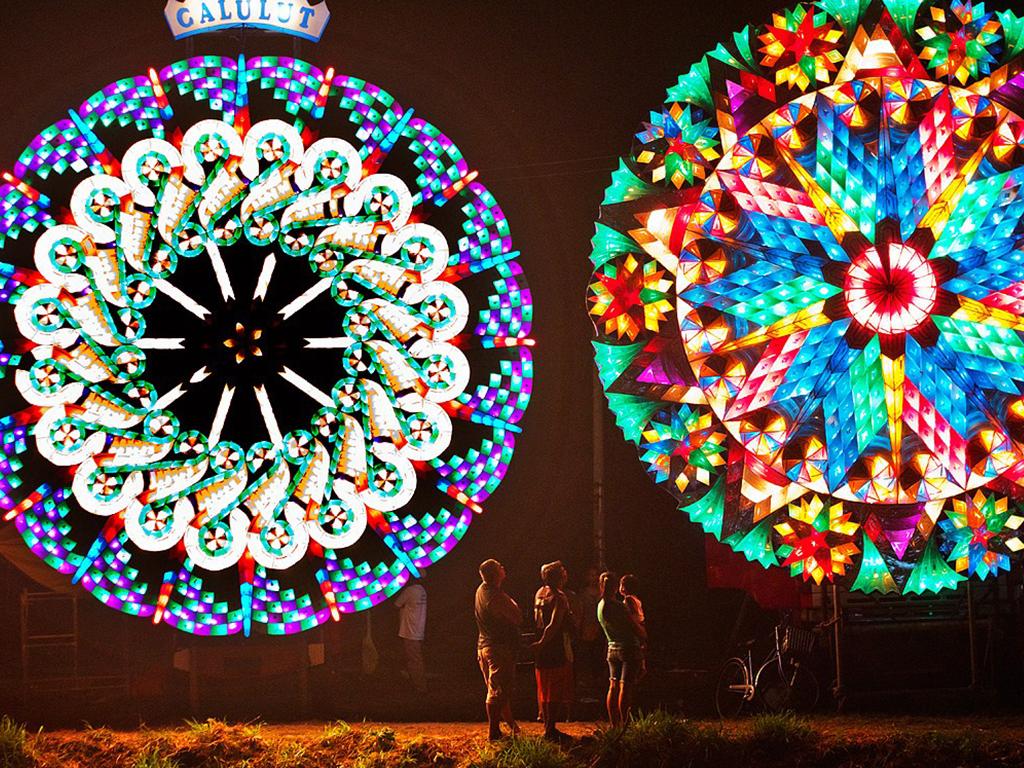 Celebrate your Christmas at the San Fernando Giant Lantern Festival.
The Lantern Festival, known locally as Ligligan Parul, shows Filipino culture through the display of world-class lanterns.
December 17
---
Gävle Goat, Sweden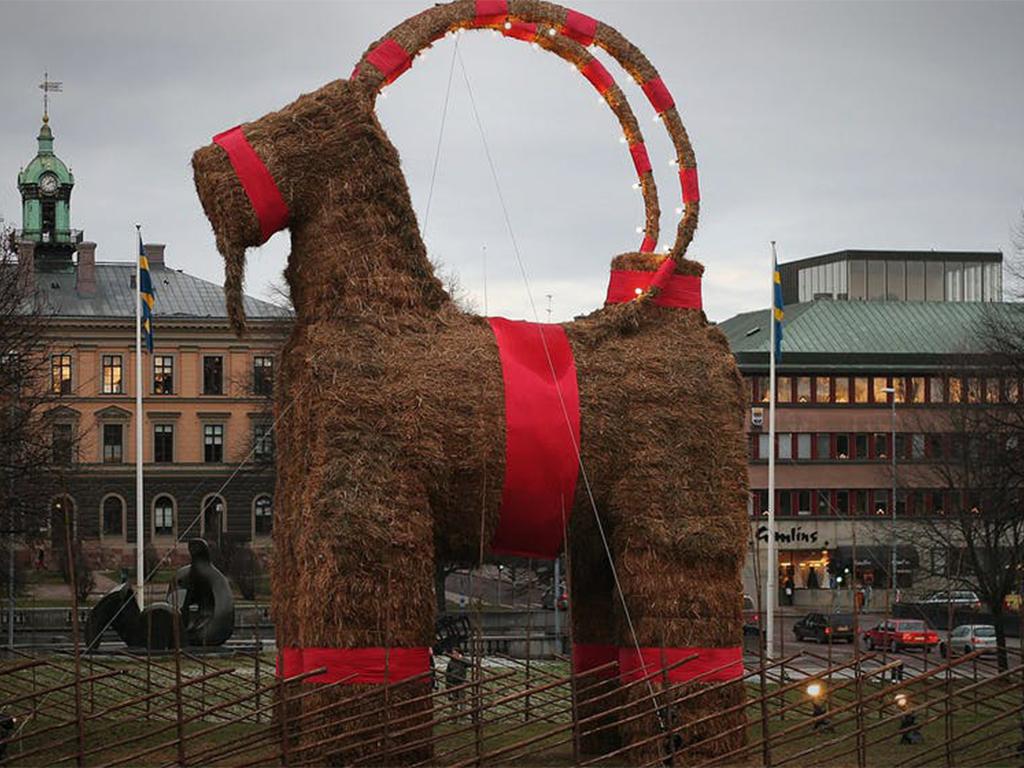 The peculiar story about the Gävle Goat started in 1966, when someone came up with the idea to design a giant version of the traditional Swedish Christmas straw goat.
On the first Sunday of advent the huge goat is placed at Castle Square in Gävle. The Gävle Goat has become a Christmas symbol placed in the same spot every year and has become a world famous attraction.
It is also the worlds largest straw goat.
December 1-25
---
Krampus, Austria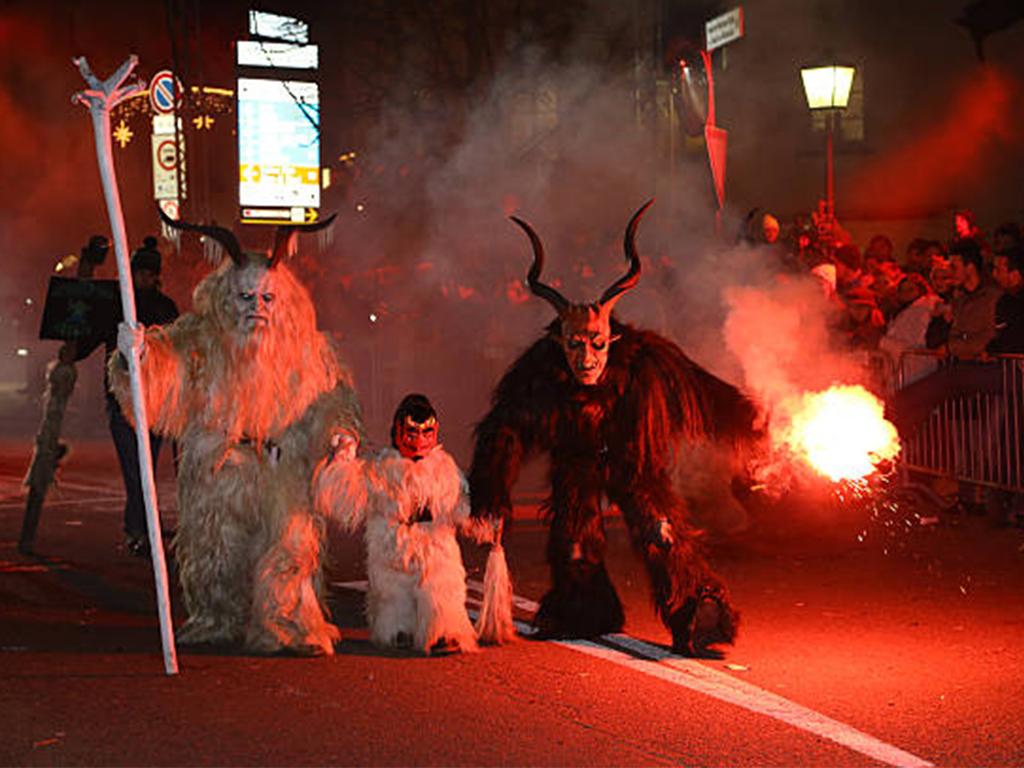 Christmas may be a jolly event across the world , but in Austrian folklore a bad santa takes the stage every year to terrorise Austrians.
This fearsome character's name is Krampus: a half-man, half-goat demon, whose parade is now one of Europe's most popular festivals.
December 4-6
---
Saint Nicholas' Day, Germany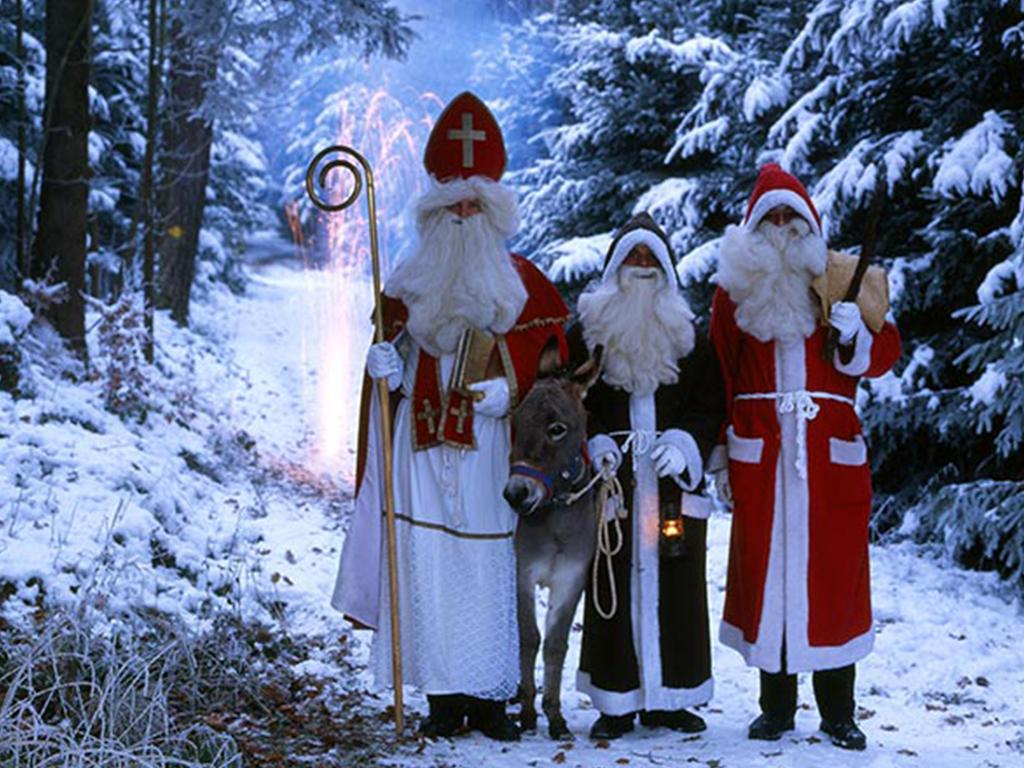 The legend goes, Nikolaus travels by donkey in the middle of the night on December 6 (Nikolaus Tag) and leaves little treats like coins, chocolate, oranges and toys in the shoes of good children all over Germany.
The day is celebrated across Germany and is a can't miss experience for the whole family.
December 6
---
New York, USA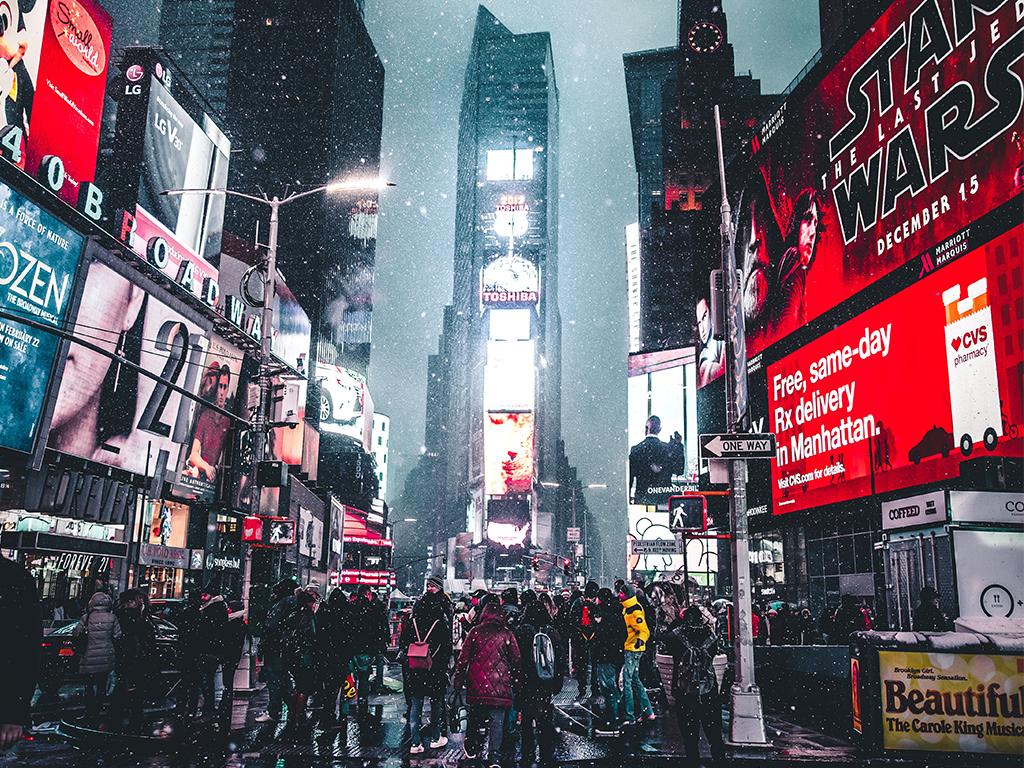 Embrace the merriest time of year in the city that never sleeps.
New York boasts attractions including the Rockefeller Center Christmas tree, not to mention festive concerts, holiday parades and the best holiday markets NYC has to offer.
Throughout December
---
Turkey Parade, Licques, France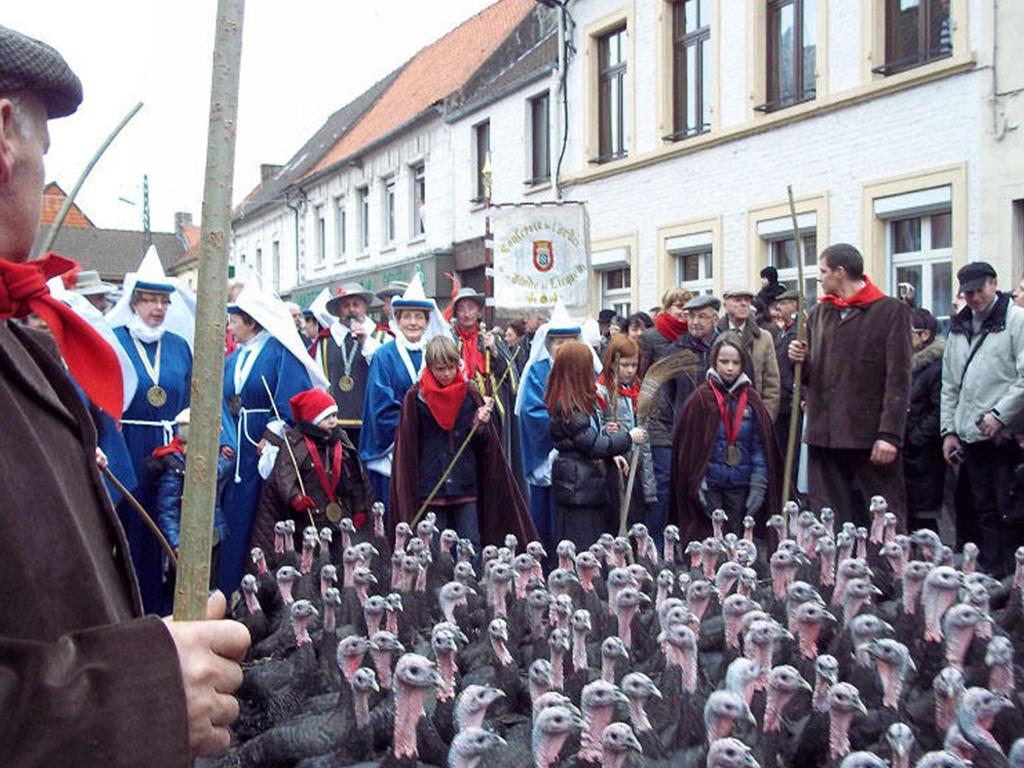 The Fête de la Dinde (Festival of the Turkey) takes place the weekend before Christmas.
The highlight is a turkey parade through the town centre, with a prize for the best bird. It sounds strange enough but when you see the Knights of the Order of the Turkey, dressed up in full regalia, you'll have amazing Christmas snaps no one else will have.
December 14-16
For more festive destination ideas visit our Christmas holiday guide.
---
For even more ideas and inspiration for your home, pets, garden and family life like us on Pinterest and Facebook
---
Sign up to the weekly Inspiralist newsletter and get the top stories delivered straight to your inbox.
Sign Up