The Port of Leith Distillery launches Lind & Lime – a new juniper concoction that is sure to send gin lovers wild.
Port of Leith Distillery, who have just been handed planning permission to build a new £10 million state-of-the-art distillery in the Port of Leith in 2019, have released their first ever gin – Lind & Lime.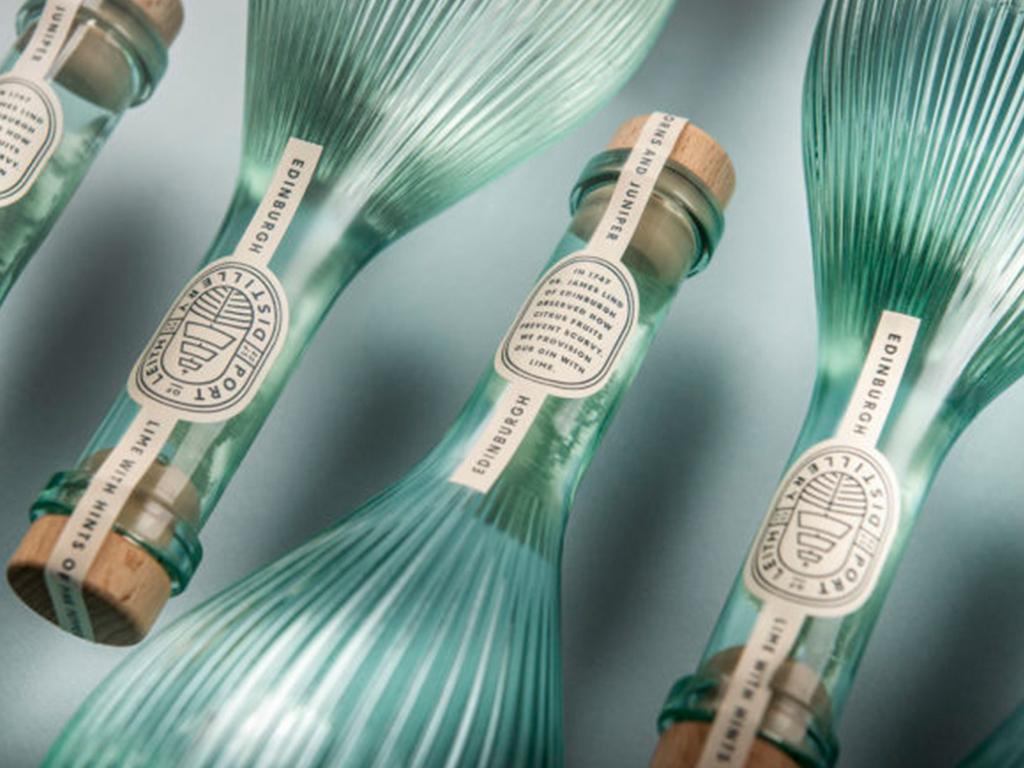 Lind & Lime
With a base spirit at 96% ABV the new gin, which is being distilled from their current home at the Tower Street Stillhouse, has been distilled with seven carefully curated botanicals that come together in a delicate harmony.
Lind & Lime Gin combines flavours of lime and pink peppercorn.
The citrus led gin is named after Dr James Lind who, while aboard HMS Salisbury, proved citrus fruits can keep Scurvy at bay.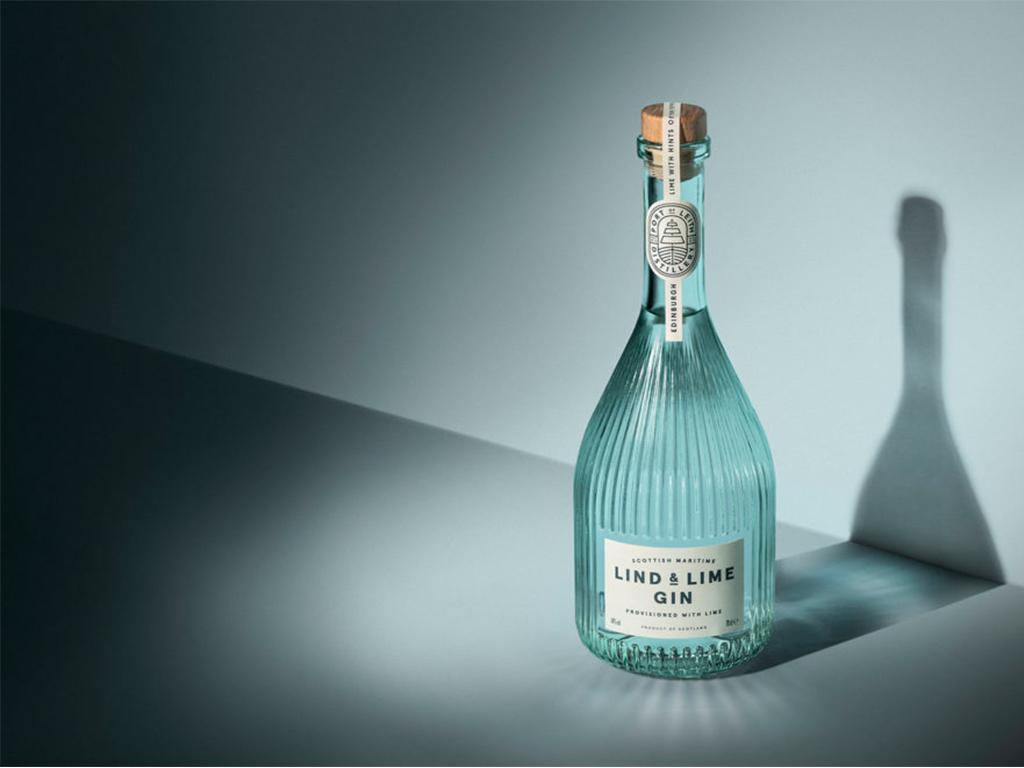 The Bottle
During the 14th century, wines and spirits were transported in barrels, before being bottled in Leith. The bottles tended to be in the shape of a wine bottle and due to this remarkable local industrial heritage, Port of Leith Distillery chose a unique wine bottle shape for Lind & Lime to pay homage to the region's history.
Ian Stirling, co-founder of Port of Leith Distillery said:
"We've thrown our full and unbridled energy into creating a gin forged entirely from the talent, heritage and industry of Edinburgh and its historic distilling district of Leith.
In everything that we produce, our watchword is 'balance' and the recipe of seven botanicals has worked in harmony to create something really special."
Lind and Lime is available to buy for £34.95 from Royal Mile Whiskies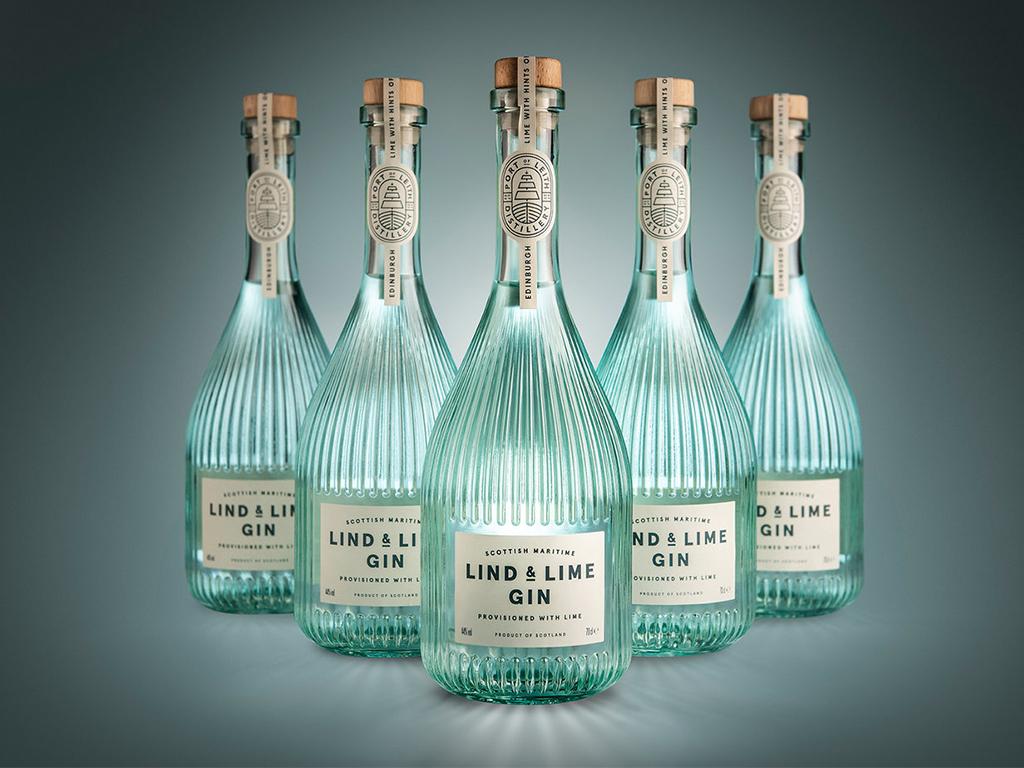 ---
For even more ideas and inspiration for your home, pets, garden and family life like us on Pinterest and Facebook
---
Sign up to the weekly Inspiralist newsletter and get the top stories delivered straight to your inbox.
Sign Up