If you are a lover of baked goods then news that iconic Prada bakery Marchesi 1824 is opening its first store outside of its home in the heart of Italy will come as mouthwatering good news.
The legendary, and almost impeccably Instagrammable, pasticceria owned by the Prada Group and set above the brand's flagship Galleria store in Milan, Italy, is opening its first shop outside its original home this Spring in London.
Queue baked hiseria.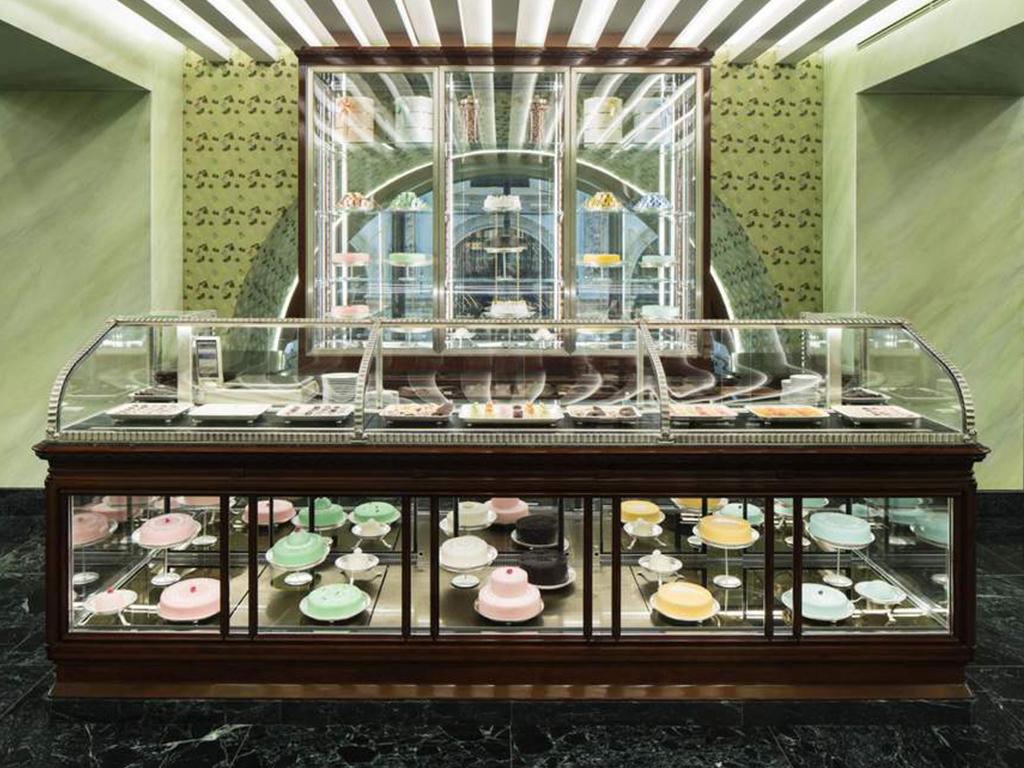 Who are the Marchesi 1824 bakery
For those who have never heard of Pasticceria Marchesi 1824, the legendary family-run pastry shop has earned widespread attention for its world-famous panettone and handmade confectionery.
A testament to baked deliciousness, the iconic pasticceria has become synonymous with fashionable patrons over the years during the busy fashion week, tourists and locals all ordering millefeuilles, pralines, and bignes from the beautifully designed cherry wood and antique glass display cases.
Thankfully, the fashion crowd, tourists, and bakery fans will no longer have to travel to Milan to satisfy their cravings for its irresistible delicacies – with the first UK outpost of the Marchesi brand set to open on Mount Street, London, this April.
Set just across from The Connaught, the bakery will serve moreish traditional panettone, sugared almonds and dragées in every conceivable shade of pastel, and special gianduja chocolates, along with a host of other delicious treats.
For those in need of a caffeine jolt, there will also be an espresso bar – along with a stunning endless variety of sweets perfect for those last-minute wow gifts.
For more information on the Marchesi bakery visit Prada online or Pasticceria Marchesi.
Follow Inspiralist on Facebook and Pinterest for all your eco-friendly lifestyle and sustainable home decorating ideas.
Sign up to the weekly Inspiralist newsletter and get the top stories delivered straight to your inbox.
Sign Up