Not everyone enjoys traversing the rat race, knuckling down and joining the masses within the world of work, some seek something more adventurous – whichever you are we think we've found a job everyone will love.
A career means a steady income and financial security, but often that includes dull days of dreary commutes and sitting in an office. However, travelling all over the world seeing the sights and sounds, without a care in the world, and being a free-spirit means an ever-decreasing total in your bank account – what if you could have all the benefits of both?
Royal Caribbean have announced they are taking applications for the first ever Shore Explorer 'apprentice-ship', where the job will simply be taking pictures of the most beautiful place in the world for Instagram.
The best part? It will pay the equivalent of a salary over £100k.
The lucky apprentice will be a 'global experience hunter' tasked with seeking out new on-shore experiences in locations around the world that will influence the brand's shore excursion plans for 2019 and beyond.
They will travel all over the world for three weeks this summer with Royal Caribbean, heading to places including Japan, Alaska, Europe and the Middle East.
Their only daily task will be capturing their experiences on Instagram, Insta-Stories and IGTV.
Shore explorers will then have the chance to enjoy a range of 'bucket list experiences' such as visiting a glacier in Alaska, exploring Osaka in Japan, white water rafting in the Norwegian fjords, seeing the northern lights, going on safari, experiencing a hot air balloon ride, and visiting Canada.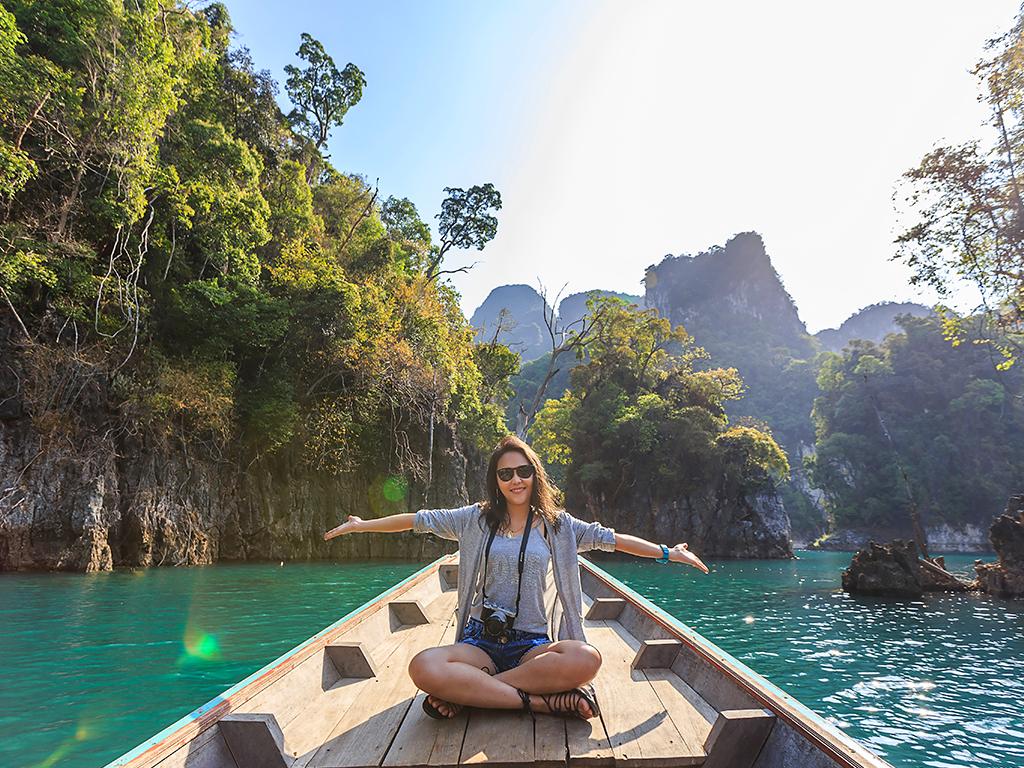 The successful candidate will be selected by an independent panel of judges including the likes of The Vamps' James McVey, Managing Director Royal Caribbean International UK & Ireland Ben Bouldin and travel writer, Nadia El Ferdaoussi.
Applications for the once-in-a-lifetime job will be accepted via Instagram and candidates are asked to share their best travel story, image or video via a post, Instagram stories or IGTV, tagging @RoyalCaribbeanUK and #ShoreExplorer application process closes on 1st March.
More information can be found by visiting Royal Caribbean's UK Instagram channel or website.
Follow Inspiralist on Facebook and Pinterest for all your eco-friendly lifestyle and sustainable home decorating ideas.
Sign up to the weekly Inspiralist newsletter and get the top stories delivered straight to your inbox.
Sign Up