For those who are not content with their current phone, and are looking for something very different, there is a new mobile device coming soon capable of features never before seen from smart mobile technology.
At a technology conference in San Francisco, Samsung unveiled the long rumoured foldable smartphone – the first of its kind from a major smart device manufacturer.
The Galaxy Fold is a major shift from the typical long rectangle smartphone design, introducing a new concept which could be a game changing alteration to the way future smartphones are developed in the future.
What is new about the Fold?
Always looking to push the boundaries of smart technology, Samsung's Fold arrives ten years after the South Korean tech giant first revealed their revolutionariy Galaxy one.
The Galaxy Fold essentially contains a second flexible display that opens out to offer a tablet-sized device. That is where the folding concept comes into play.
At an event in California, Samsung revealed the smartphone's 4.6in screen can be opened out to reveal a 7.3in Infinity Flex display, which can display up to three apps at one time.
Also included are six cameras – three on the rear, two on the inside and one on the front of the device.
The Fold will have space for more battery power, with one of the largest available for a smartphones included.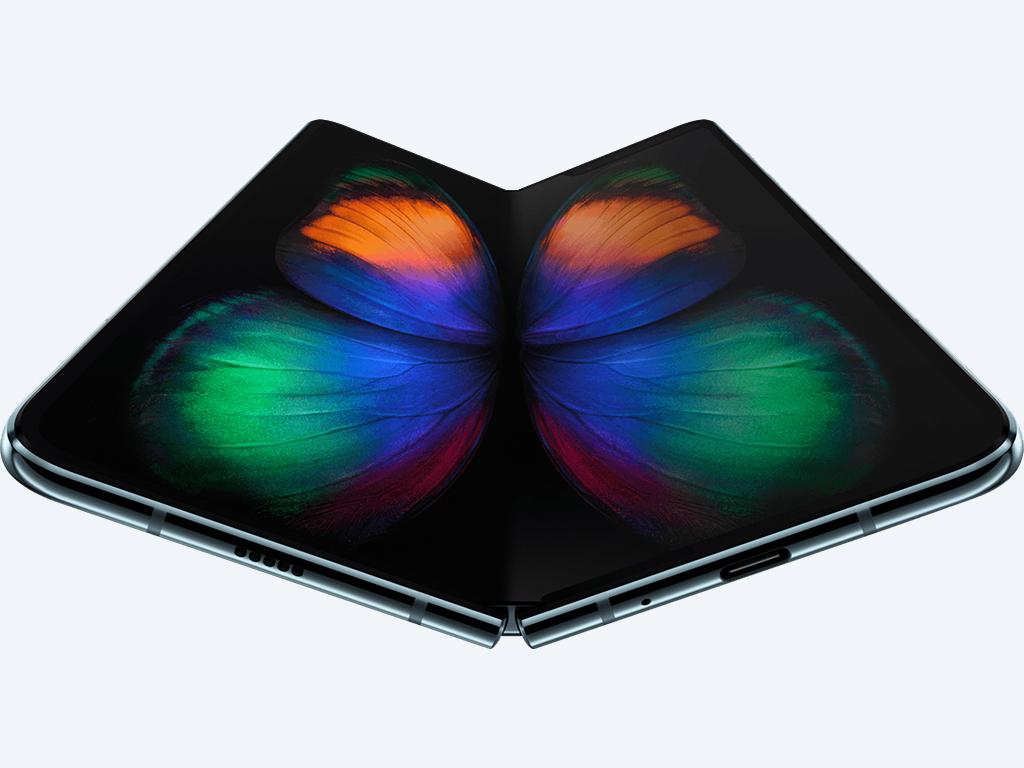 If you are in the market for a new device the cost of the Fold is on the higher end of the scale for mobile phones. The Fold will launch in the UK on 3 May and retail for £1,500.
The technology giant also unveiled a trio of new flagship phones and a brand new 5G version to its Galaxy series at the event.
For more information on the Galaxy Fold and the latest Samsung products visit Samsung online.
Follow Inspiralist on Facebook and Pinterest for all your eco-friendly lifestyle and sustainable home decorating ideas.
Sign up to the weekly Inspiralist newsletter and get the top stories delivered straight to your inbox.
Sign Up