As winter approaches and the nights draw in, our thoughts quickly turn to the beauty of ice and snow.
Winter time is a very special time of the year and what better way to fully embrace the festive period than a collection of beautiful winter images.
From stunning snow capped mountains and delicate snowflakes, to natural wonders blanketed in ice and snow. Stay warm indoors while enjoying these breathtaking pictures that show one of our favorite seasons in all its glory.
Northern lights

---
Winter home

---
Frozen bubble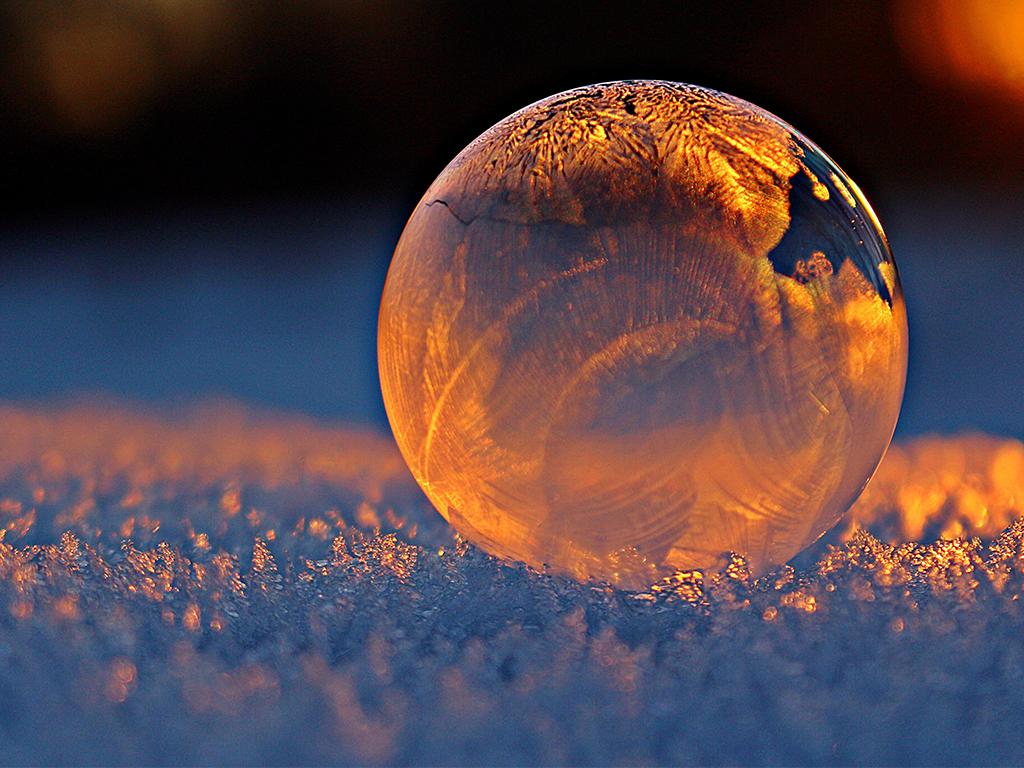 ---
Snowy lake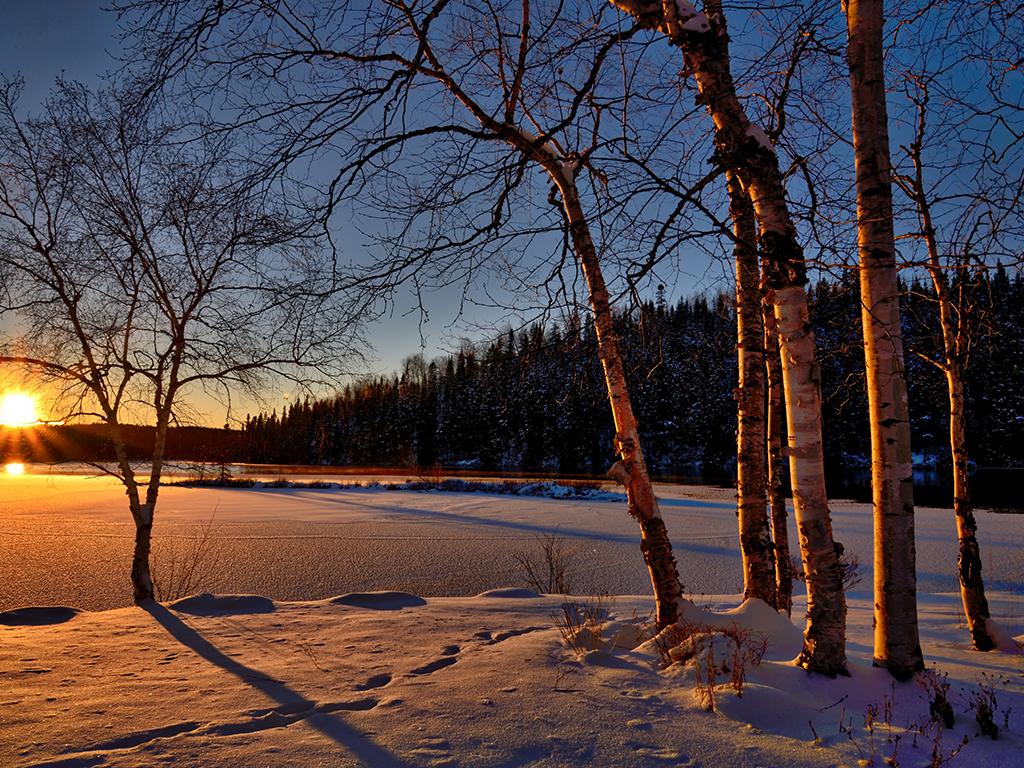 ---
Winter landscape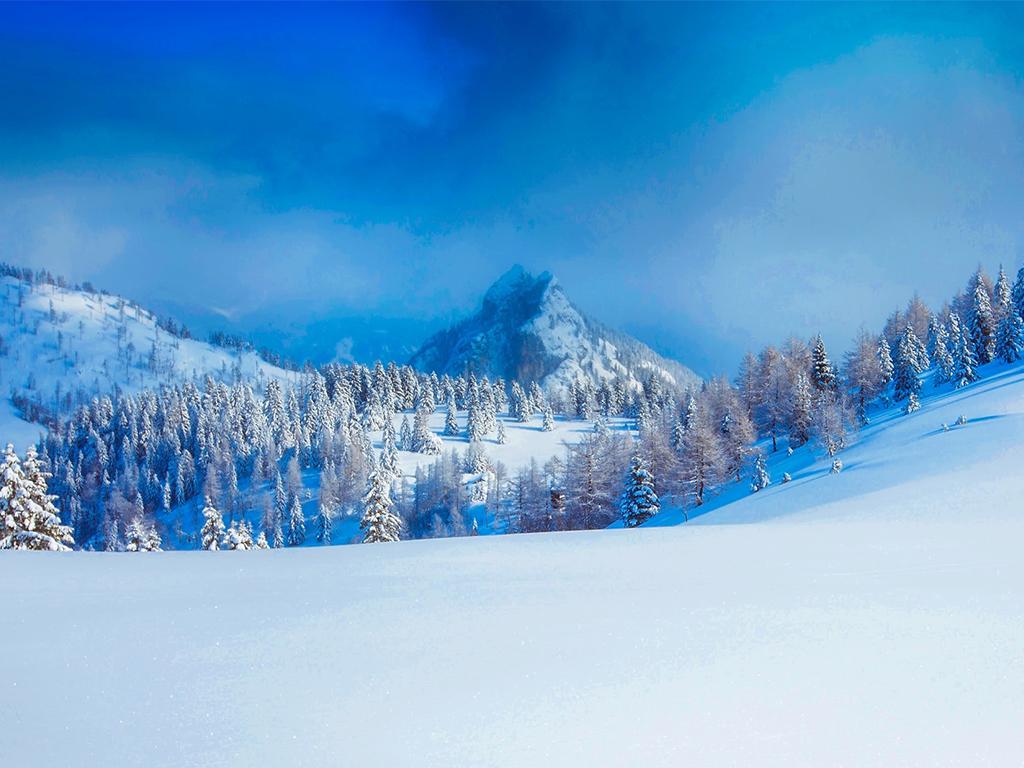 ---
Festive travels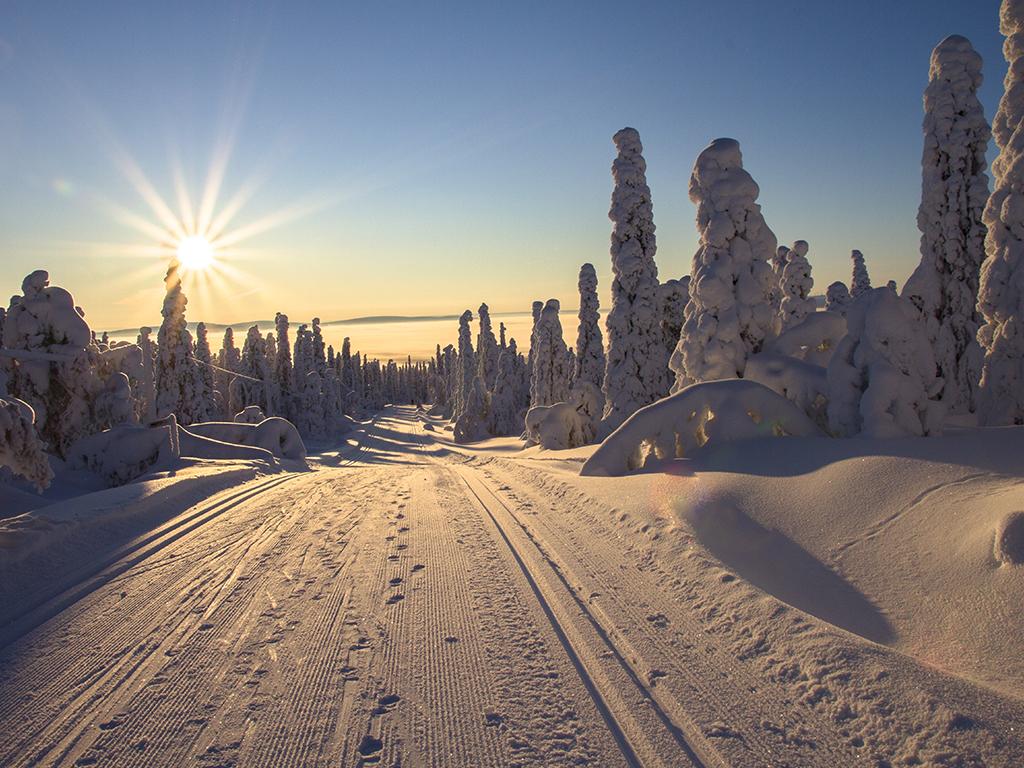 ---
innocent nature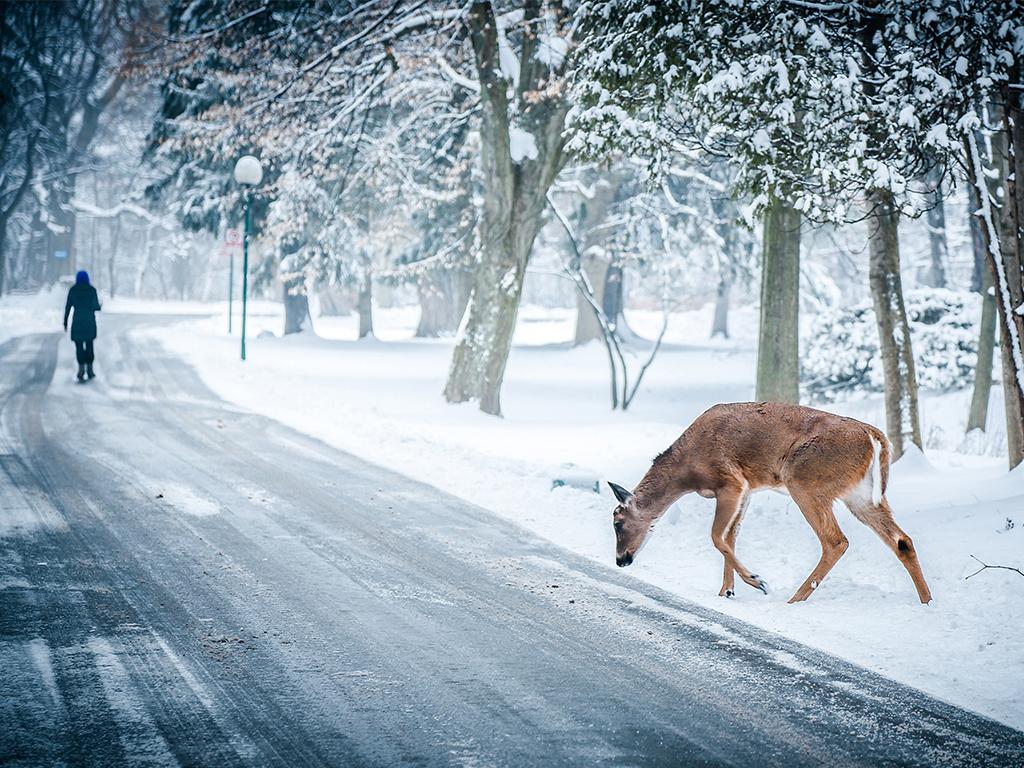 ---
beauty Amongst the quiet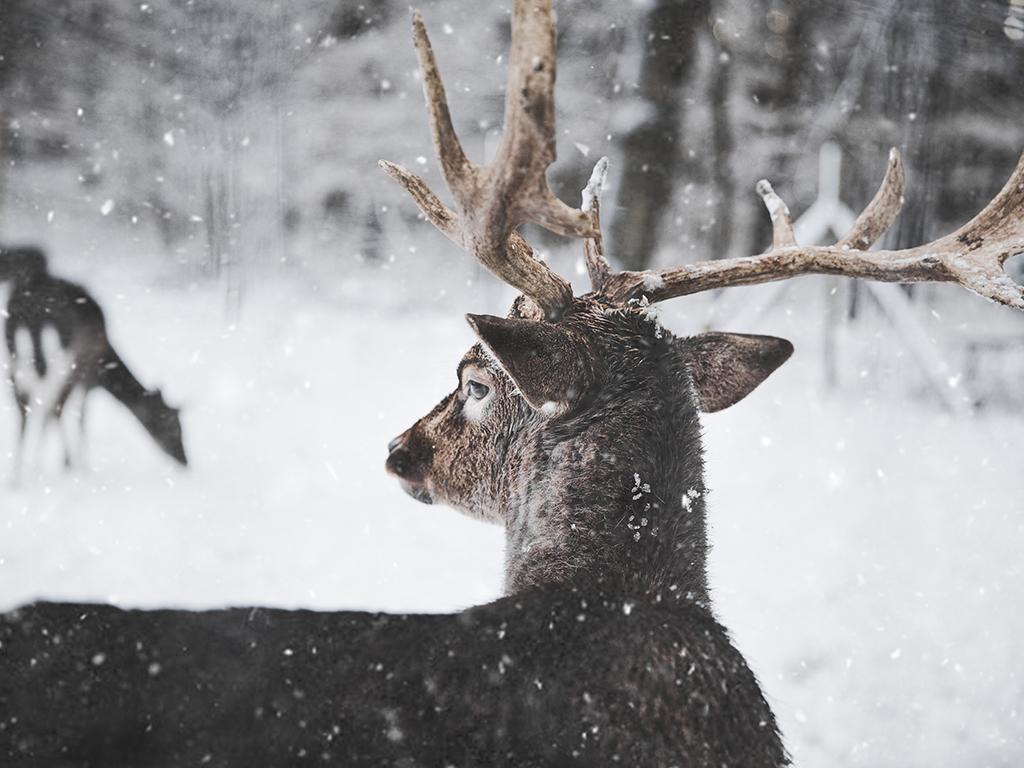 ---
For even more ideas and inspiration for your home, pets, garden and family life like us on Pinterest and Facebook.
---
Sign up to the weekly Inspiralist newsletter and get the top stories delivered straight to your inbox.
Sign Up