Slattery the famous chocolate shop has teamed up with Zymorgorium to create what else? Gin Easter eggs.
The eggs are covered in an edible pink pearlescent coating and both contain a 50 cl bottle of Zymurgorium gin inside.
There are two flavours to choose from – one contains Realm of the Unicorn, a shimmering pink gin liqueur which tastes of marshmallows (50 cl, 20% ABV). The other available flavour is the "Flamgingo", a pink gin flavoured with mango, pineapple, passionfruit, allspice and ginger (50 cl 38% ABV).
A milk chocolate shell is coated in white and strawberry chocolate before being coated in a pearlescent shimmer, with milk chocolate drips pouring down the unicorn egg and silver white chocolate running down the Flagingo – now if this doesn't get you in the Easter-y mood we don't know what will.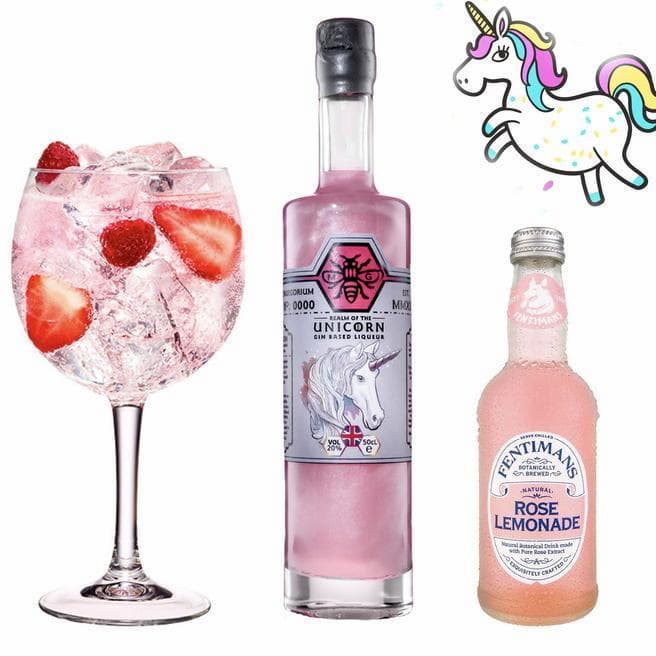 Other eggs available at Slattery's in Greater Manchester include, a Greatest Showman-inspired creation complete with edible top hat, a sloth clutching a Flake tree, a humburger egg with fake chocolate fries, and a Manchester bee-inspired egg with a honeycomb pattern.
If you'd like to pick up one or two, the unicorn Easter egg is priced at £49 in Slattery's while the flamingo egg retails for £59. The eggs have been on sale at both the Trafford Centre and Exchange Square sites since yesterday.
Original post from The Gin Kin
Follow Inspiralist on Facebook and Pinterest for all your eco-friendly lifestyle and sustainable home decorating ideas.
Sign up to the weekly Inspiralist newsletter and get the top stories delivered straight to your inbox.
Sign Up