Pancake day is swiftly coming upon us, and preparation is key in making the best out of this celebration. Good news is that we won't have to be denied of our love for gin for the price of pancakes.
M&S has launched what looks like a delightful sauce to grace our pancakes which has gin and tonic in it.
The deligtful condiment contains lemon, gin and tonic making it the ideal zinger sweet topping for any dessert – yum.
If you're on the fence about the contents of this sauce and their influence, rest assured that you won't get any hangovers from this as the percentage of alcohol is as little as 0.5% ABV.
Just add a bit of blueberries and drizzle some of this gorgeous sauce over your pancakes and you'll be in for a treat.
Another topping you could try with your pancakes could be marmalade. And not just any marmalade but how about gin-infused berry marmalade?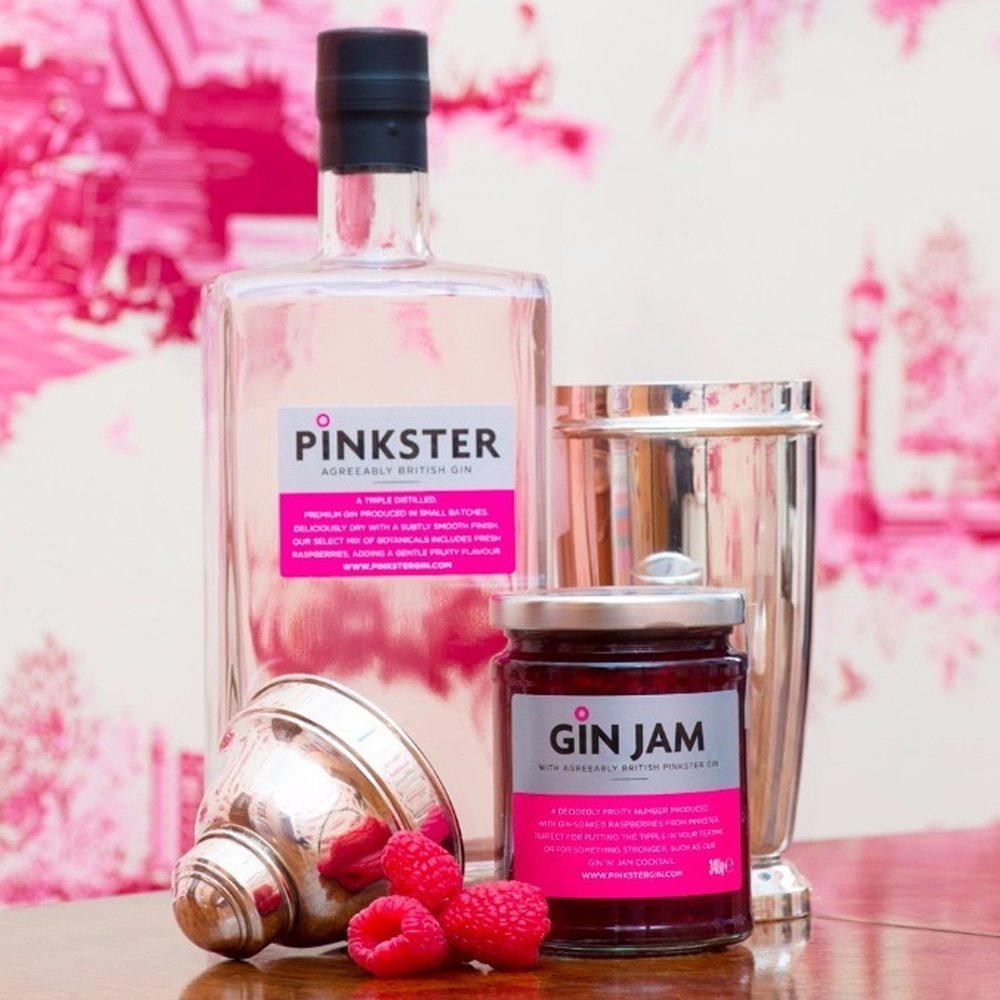 You can have a Pinkster Gin Jam, if you ever fancied giving your raspberry jam a boozy kick. Australian distillery, Four Pillars, also have their very own gin marmalade.
There's also Damson & British Dry Plum Gin Jam, Blackberry & Sloeberry Gin Jam, and Gooseberry & Sloe Gin Jam if you so wish.
Regardless of the choice you make you can still incorporate your favourite spirit on your pancakes without worrying about any side-effects.
If you'd like to purchase this you'll find it at M&S for £2 (290g). 
Post by TheGinKin
Sign up to the weekly Inspiralist newsletter and get the top stories delivered straight to your inbox.
Sign Up