Naughty or nice, we love our pets no matter what – even when they're up to no good!
The festive season is the perfect excuse to dig out the Christmas costumes and pop up the decorations, but you might find them on the floor if these lot are anything to go by…
When your cat makes your Christmas tree it's new home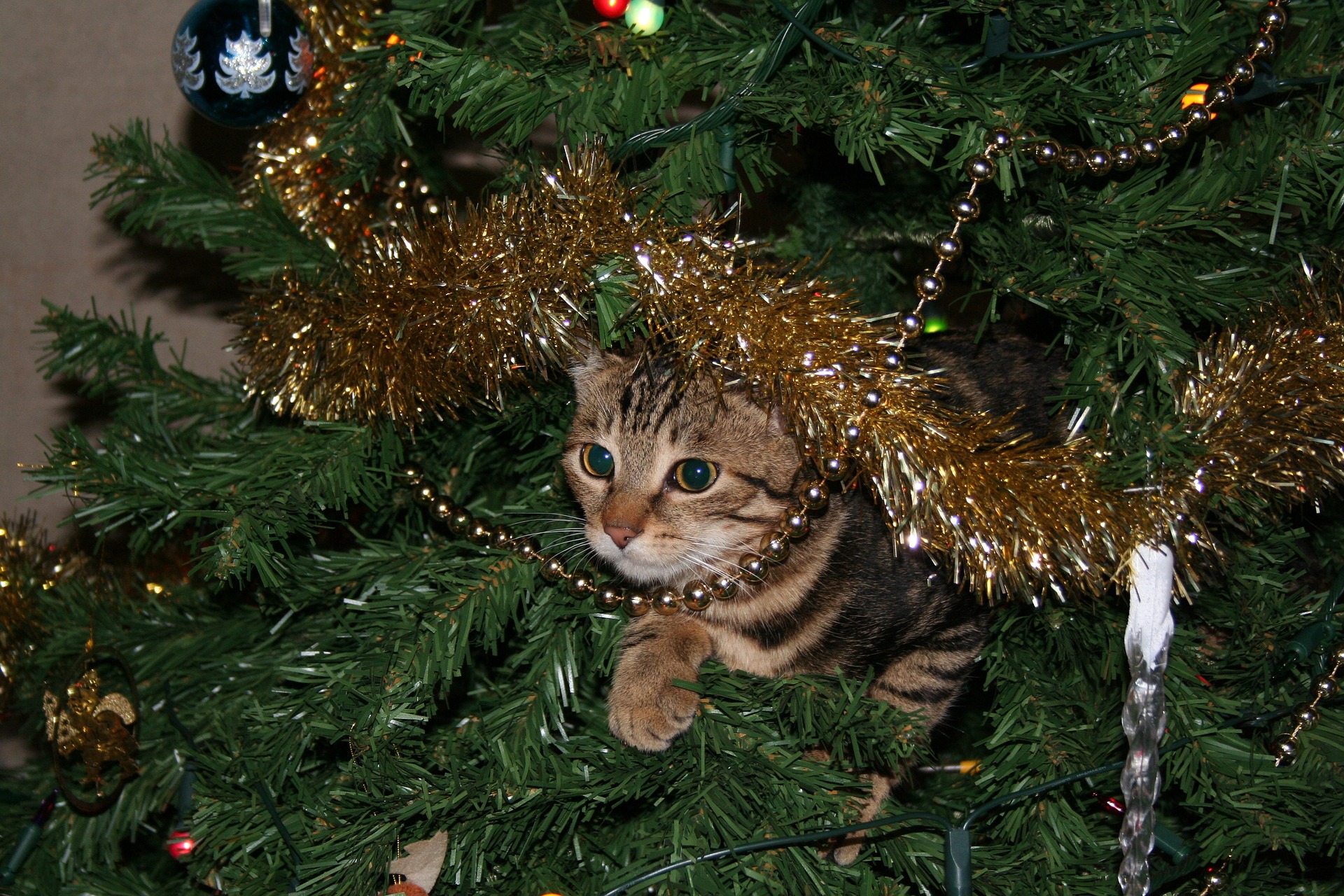 ---
ThAT moment your dog runs through your Christmas lights
---
watching THE CATS PLOT TO TAKE DOWN THE CHRISTMAS TREE
---
When your cat dislikes HIS COSTUME with a passion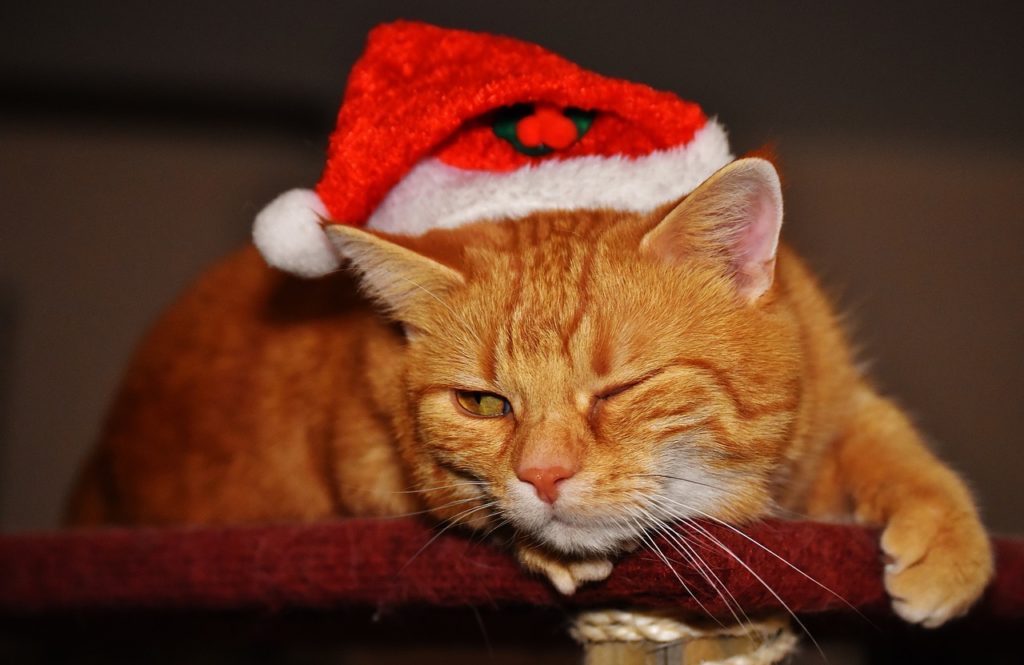 ---
AND YOUR RABBIT PLANS THE GREAT ESCAPE OUT OF THEIRS…
---
But the dog is ready for A christmas dance in his
---
ThE EXACT EXPRESSION YOU GET WHEN YOU'RE LOOKING TO UPLOAD THE PERFECT CHRISTMAS SNAP TO #CATSOFTWITTER
---
When your guinea pig decides to eat the christmas tree
---
When you lose your dog because they become one with the scenery
---
When the cats decide to have a party of their own 
---
When THE dog repeatedly takes your spot AFTER CHRISTMAS DINNER
---
When your dog takes the song "But baby it's cold outside" a bit too literally
---
When your guinea pig decides to steal Rudolph's ears
---
When your cat decides to sleep rather than to participate in the festivities
---
When your cat is all partied out
---
When your dog can't contain his laughter
---
When your cat falls asleep while decorating the Christmas Tree
---
the moment your dog decides to wear the wreath
Follow Inspiralist on Facebook and Pinterest for all your eco-friendly lifestyle and sustainable home decorating ideas.
Sign up to the weekly Inspiralist newsletter and get the top stories delivered straight to your inbox.
Sign Up