We all like to treat our pet from time to time, and things can get pretty elaborate. If it's not a unique cat house the size of Taj Mahal, it's pet birthday cakes that are actually edible by both human and dog.
If you fancy treating your friend to something special then these pet subscription boxes are ideal. From fancy toys to purrfect treats, you're sure to find something your pets can cherish – delivered right to your door!
Purrfectbox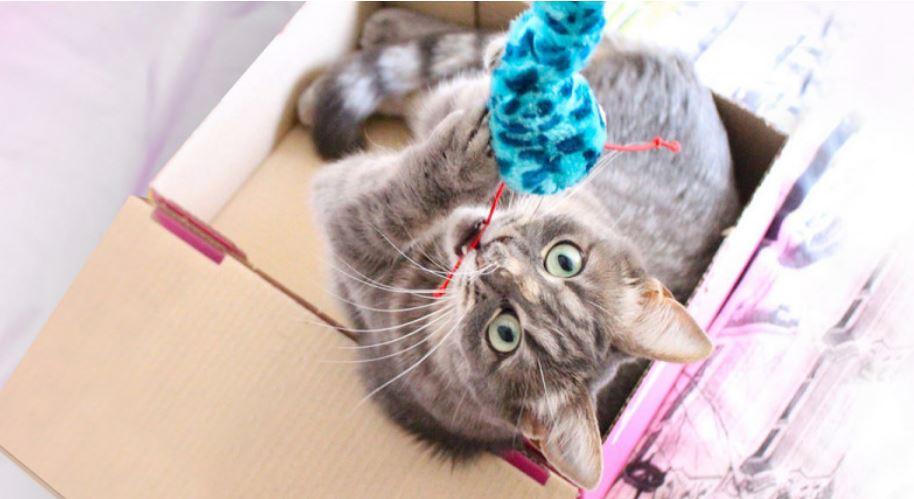 Treat your cat to 6 exciting products a month with PurrfectBox. They'll even customise the box for you if you tell them everything about your cat.
Expect yummy treats, toys, accessories and hygiene products – all chosen for your feline friend!
Visit the Purrfect Box website for more information. 
---
WOOFBOX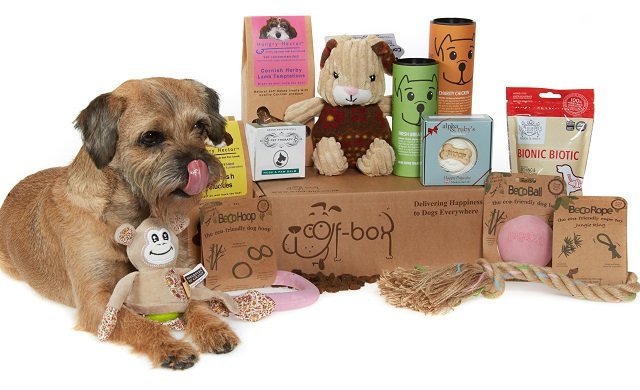 From puppy- specific boxes to subscription boxes, WoofBox has your pooch covered. If you happen to have a feline in your household too, however, you can also order a cat gift box chocked full of goodies.
Visit the WoofBox website for more information. 
---
Bunnybox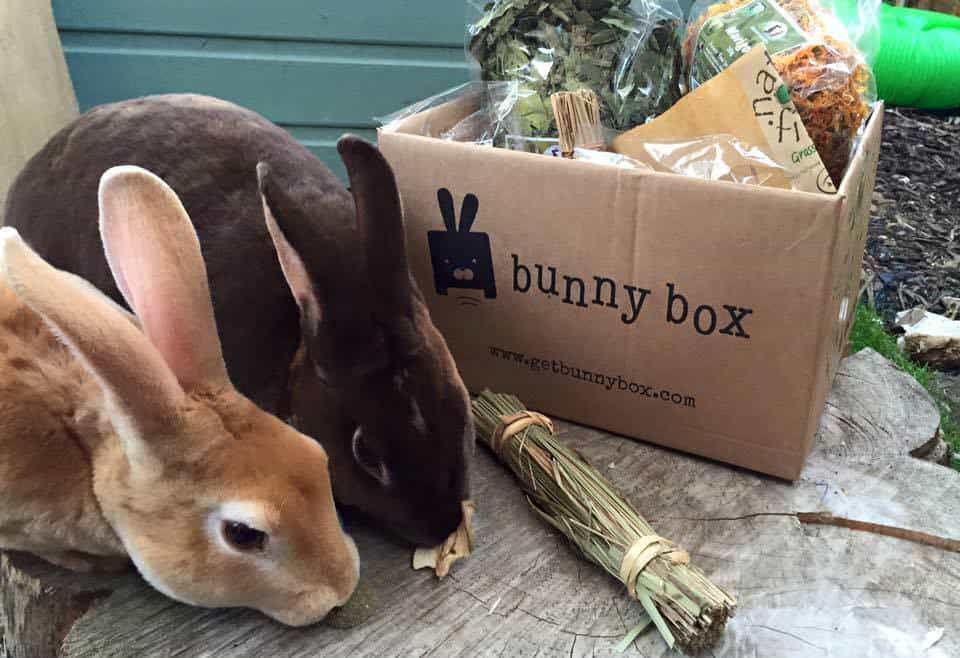 Think pet subscription boxes are just for cats and dogs? Think again. BunnyBox will treat your rabbit to a variety of natural goodies. It's available as a bumper box, a toy box and as a subscription box.
Visit the Bunny Box website for more information
---
MY WaggyTail
Treat your pooch pals to a MyWaggyTail box and each month your box will come with new surprise, containing a unique mixture of all-natural treats, super fun toys and accessories. Plus, there's exciting themed boxes!
Visit the MyWaggyTailBox for more information
---
PawPost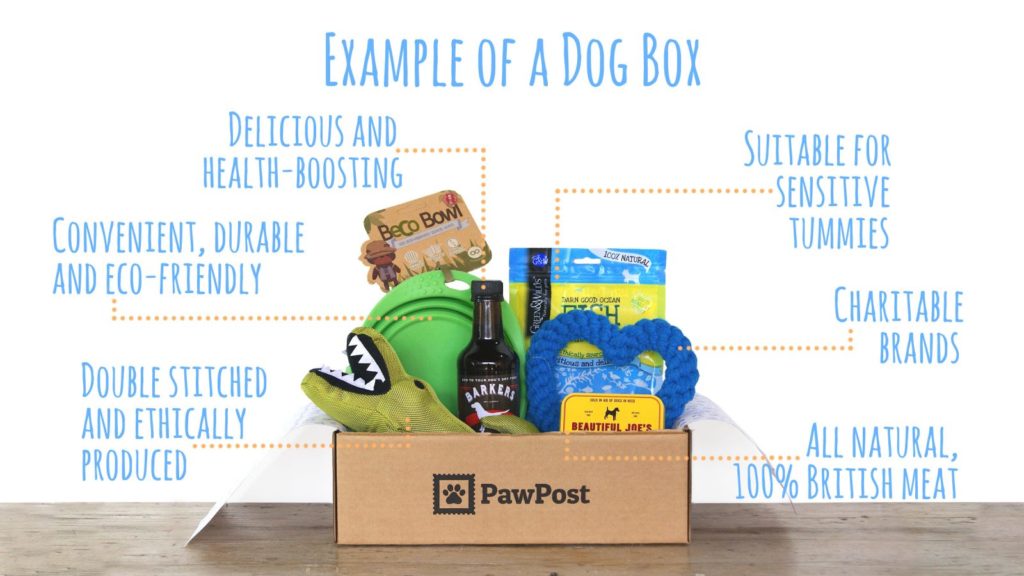 Whether you have a cat or a dog at home, Pawpost focuses on treating your pet to natural and wholesome food, eco-friendly toys and accessories and holistic health products.
Visit Pawpost for more information
---
The Stable Box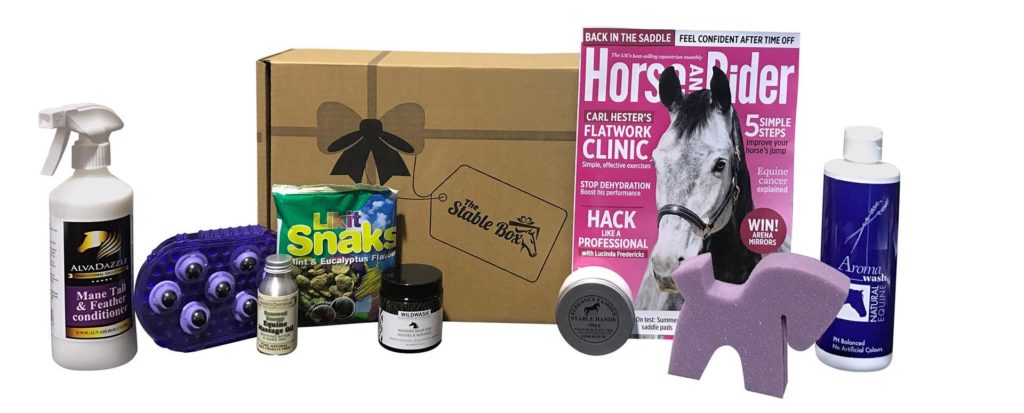 Believe it or not, you can actually buy a horse subscription box. Every month you will receive at least 6 equestrian related products along with a current Horse and Rider magazine.
Visit The Stable Box for more information.
---
PAWESOME BOX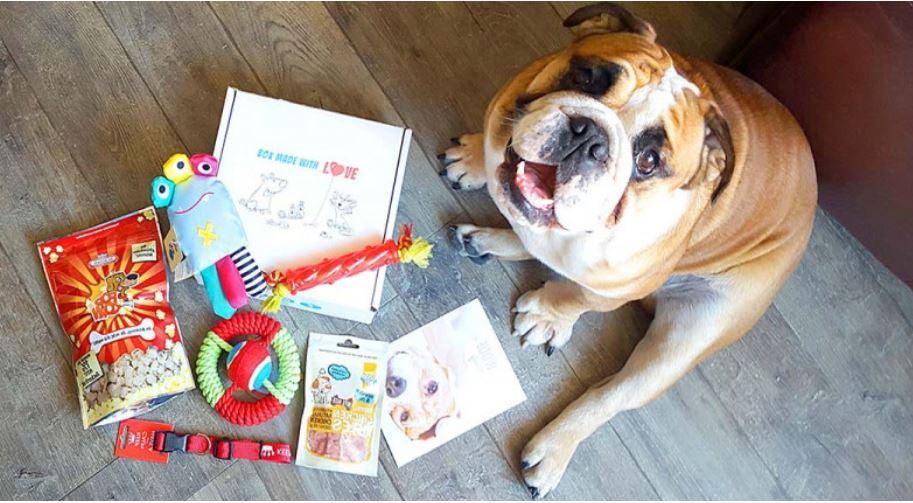 Spoil your pup silly with a surprise box containing more than £30 of quality products delivered to your doorstep each month. There's chew toys, cuddly toys, chew bones, accessories… everything your canine friend could possibly need!
Visit Pawsome Box for more information.
---
Buster Box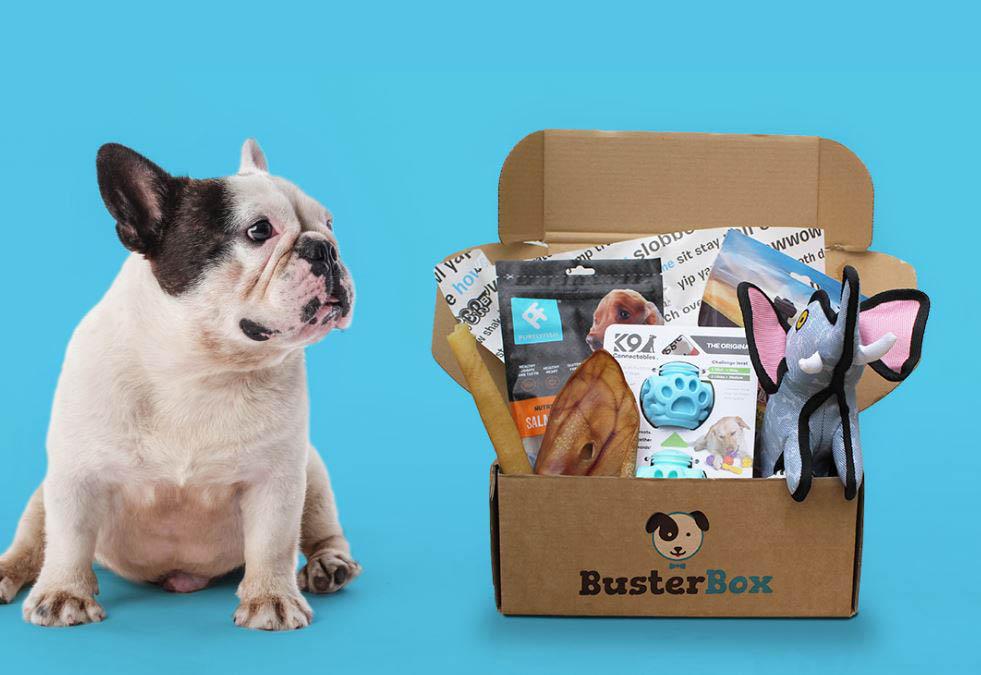 Bursting with special treats and toys, a BusterBox has had some brilliant themed boxes on offer. From Halloween specials to a special pool party box, it could be asa much fun for humans as it dogs!
Visit BusterBox for more information. 
Follow Inspiralist on Facebook and Pinterest for all your eco-friendly lifestyle and sustainable home decorating ideas.
Sign up to the weekly Inspiralist newsletter and get the top stories delivered straight to your inbox.
Sign Up