If you are finding it difficult to find your dog tasty food they'll enjoy, and is healthy for them, there is a new subscription service available that designs each meal around the complex needs of each individual pooch.
Most dogs are not fussy when it comes to dinner time. They often devour everything in their bowls, but sometimes that generic pet food you can pick up from your local supermarket is actually doing more harm than good.
Much like humans, dogs also have a range of dietary requirements but most store-bought canned food is packed full of unhealthy fats and rarely offer any health benefits.
That is where Butternut Box dog food subscription service comes in. The UK-based service caters to individual dog needs. Handcrafting delicious meals your best friend will benefit from eating, and never get tired of enjoying.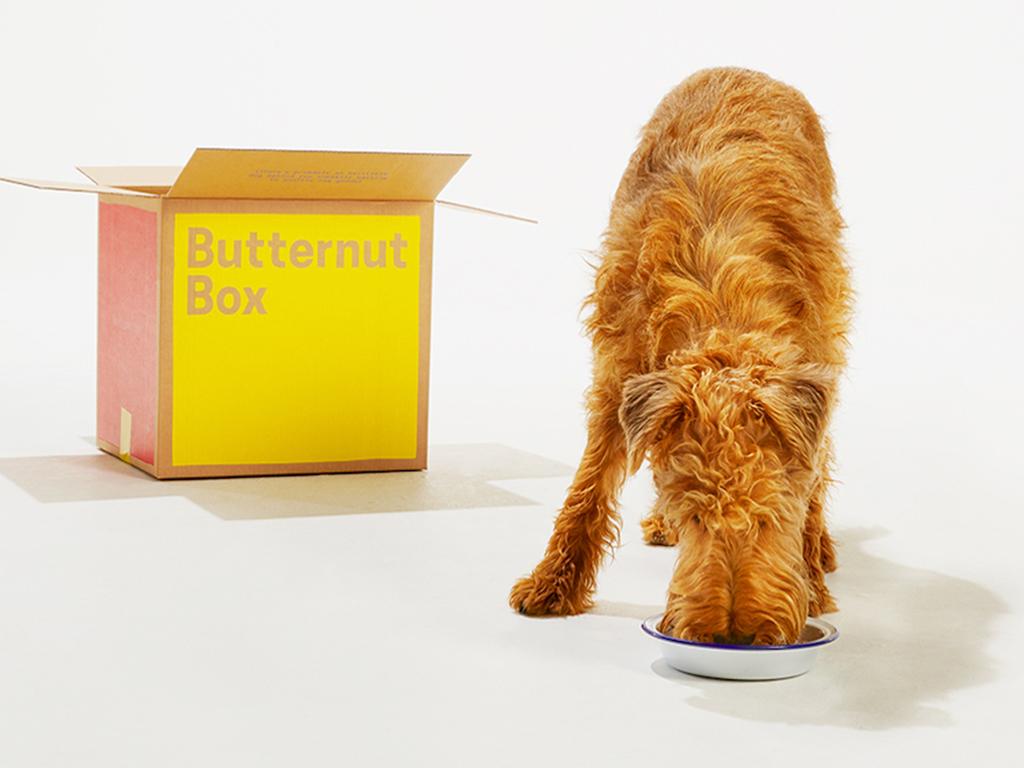 How Butternut Box Works
Dogs are a lot like snowflakes: no two are ever alike.
The same can be said when it comes to dog food tastes, not all dogs enjoy eating the same food and some have complex dietary needs.
Before your pets get their paws on their meals, Butternut Box makes new signups answer a series of questions relating to their dog so they can start creating meals ideally suited to each individual pet.
The questions range from the size of your dog to its level of activity, to age, breed and sex.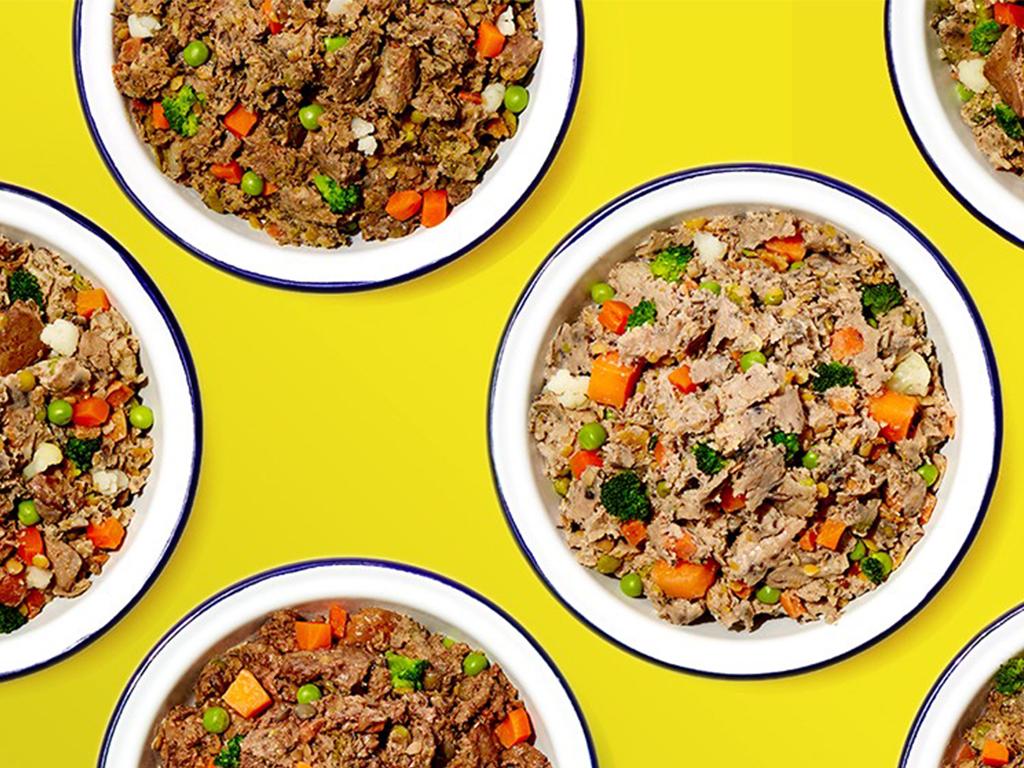 Butternut Box then use your answers and crafts meals based on the dietary requirements of your dog.
They also take away the daily hassle of meal portions as the box arrives with all the meals planned out. So all Butternut Box owners need to do is open the box, select a meal and serve it to their dog.
Each meal is made in the UK using freshly prepared ingredients.
Prices range from £1.60 per day for small dogs, £2.66 for medium dogs and £3.92 for large dogs.
Butternut Box is not something every dog is fortunate to have, so for every new furry customer that signs up to the service, a much-needed meal is donated to a less fortunate dog in a shelter.
For more inspiration on pet subscription box services visit our 8 best pet subscription boxes ideas.
Follow Inspiralist on Facebook and Pinterest for all your eco-friendly lifestyle and sustainable home decorating ideas.
Sign up to the weekly Inspiralist newsletter and get the top stories delivered straight to your inbox.
Sign Up