When you are out on a new adventure with your pet you need to always make sure they are kitted out with the right gear to fully embrace the day.
Sharing a morning in the hills with your dog is an experience like no other. Most dogs have an endless love like for walking and roaming across ridges, plateaus and moorlands. Wandering the hills with your canine companion will create a lifetime of happy memories.
Sometimes, however, the UK weather can make it hard to enjoy those walks. To make sure you and your pets are well prepared for whatever conditions are thrown your way we have selected some dog jackets, vests, coats and harnesses from pet accessory designers Ruffwear.
Ruffwear powder hound Jacket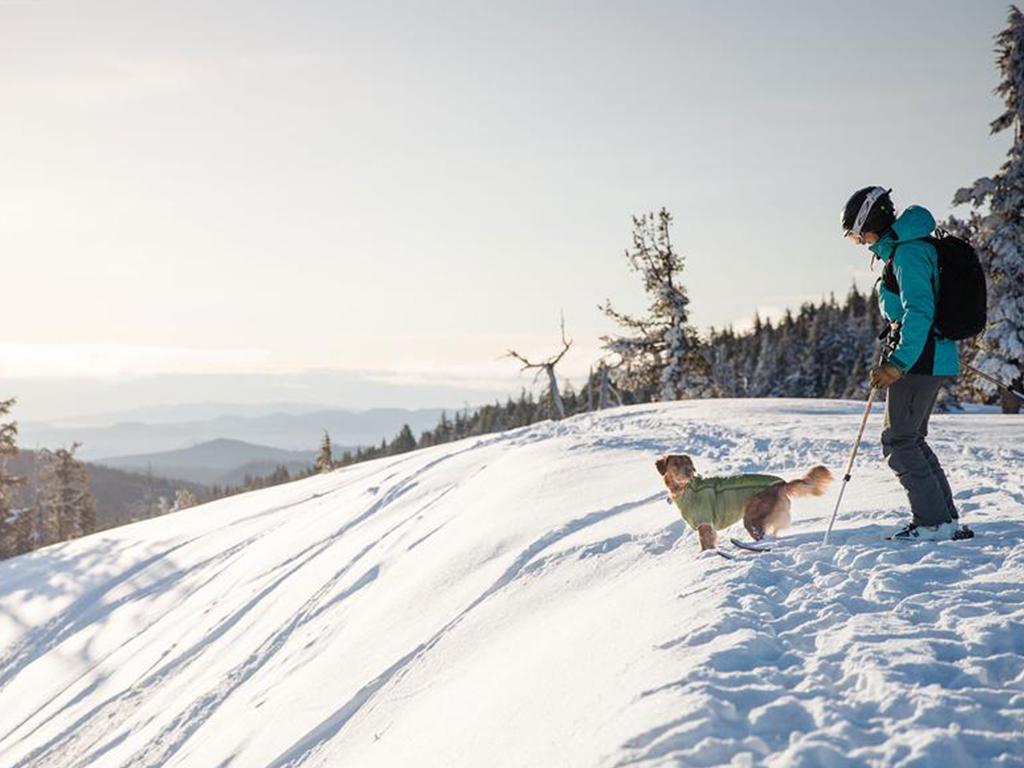 This jacket, which comes in three colours and five sizes from xxsmall to large, offers the warmth of synthetic insulation with the range of motion of technical stretch fabric.
This weather resistant and insulated jacket is ideal for cold-weather activities.
£30, RuffWear
---
Ruffwear Jet Stream Vest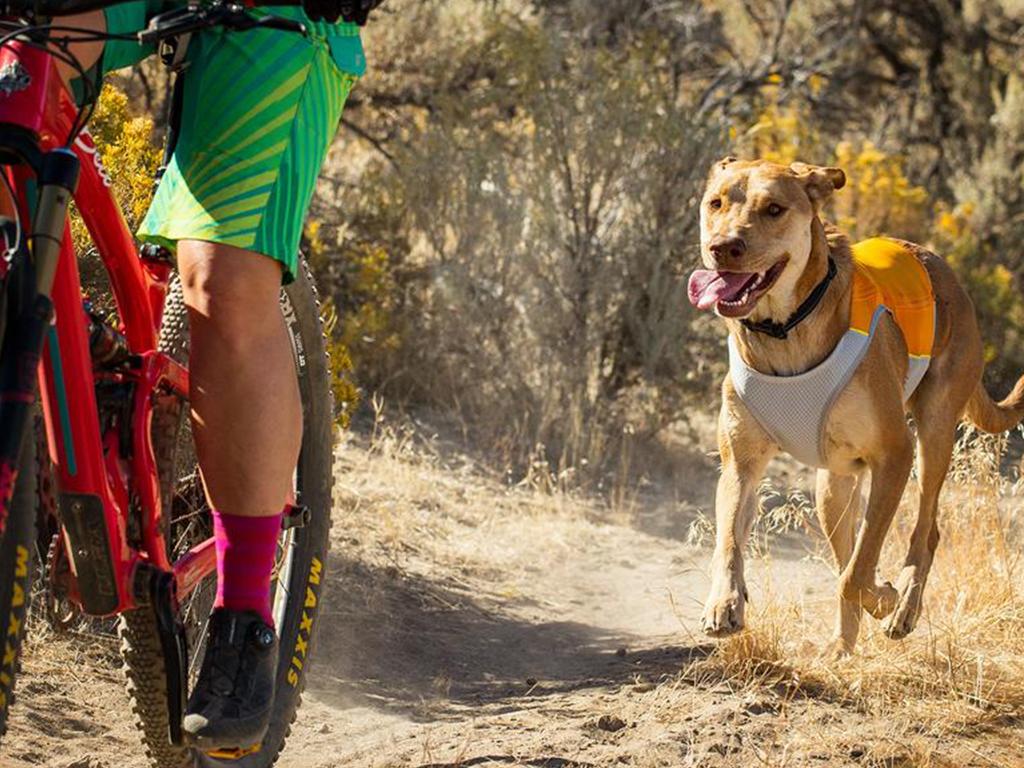 In warm climates, dogs typically stay cool by seeking shade in the heat of the day.
This light and sleek vest, which comes in two colours and five sizes from xxsmall to large, uses shade-providing spandex over the back, with a three-layer evaporative cooling chest panel that disperses heat from the dog's core.
To activate the Jet Stream function, soak in water, wring out, zip on your dog, and go.
£30, RuffWear
---
Ruffwear Flatout Lesh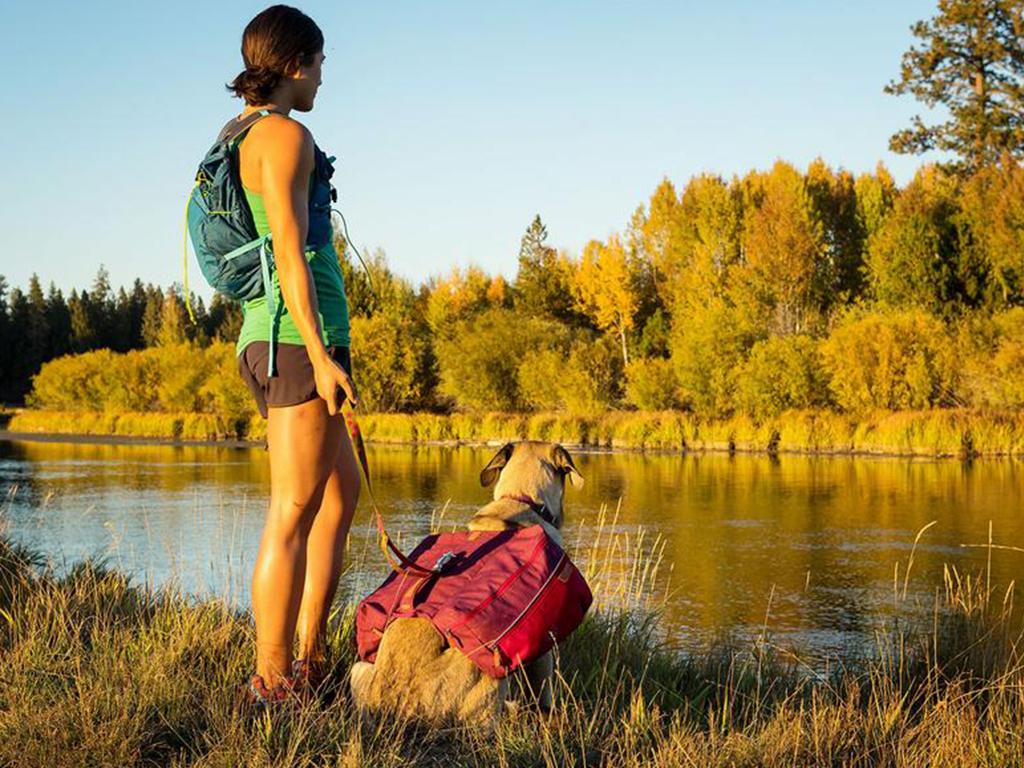 The Ruffwear Flat Out Leash is an everyday leash that blends durability, versatility and outdoor aesthetics.
This adjustable leash, which comes in nine different colours, can be hand-held or worn around the waist for hands-free leash walking.
£20, Ruffwear
---
Ruffwear Hoopie Collar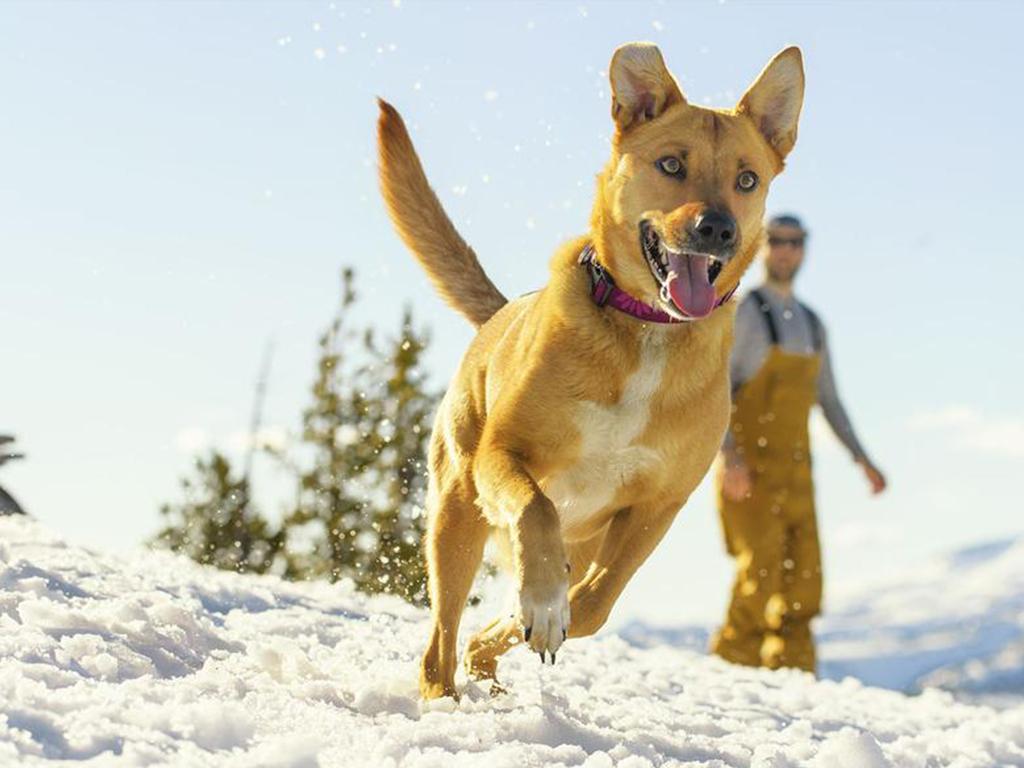 The Hoopie is an everyday use dog collar with an easy-to-use side-release buckle.
The collar, which comes in a variety of nine different colours and three sizes also features a separate ID tag attachment point with tag silencer, strong and comfortable webbing, and aluminum V-ring.
£20, Ruffwear
---
Ruffwear Hi & Light Harness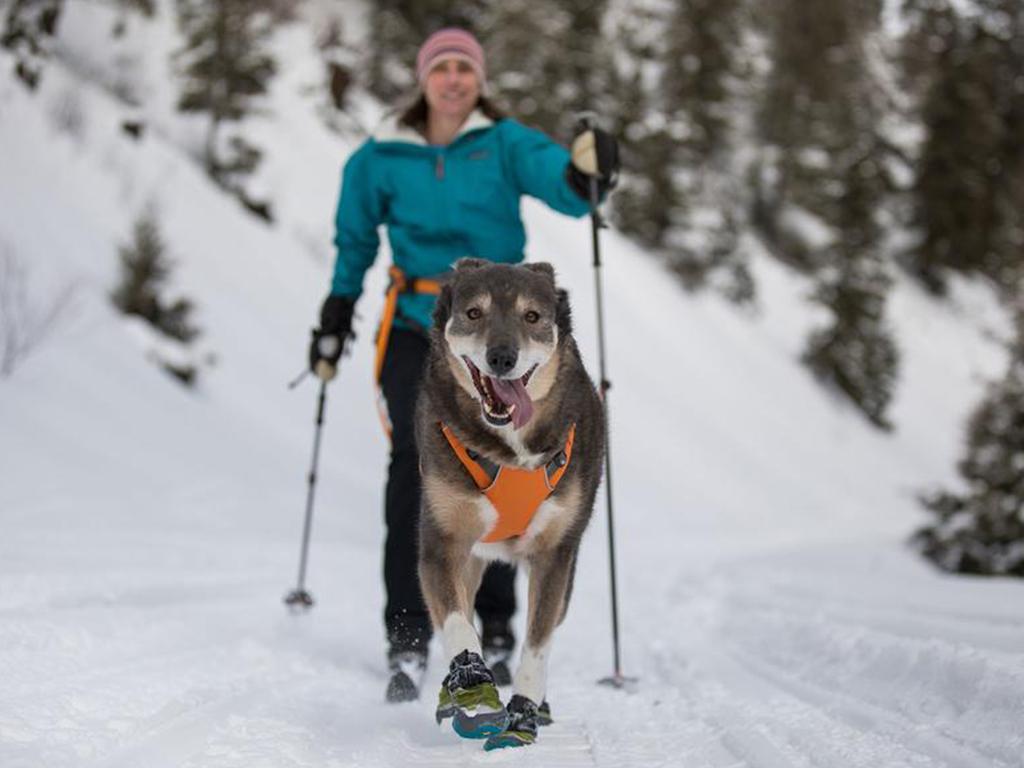 The Hi & Light harness is a lightweight, low-profile adventure harness.
With a choice of three colours, this minimalist harness has four adjustment points of for a sleek, comfortable fit down to size xxxwsmall and up to large.
It features an aluminum V-ring leash attachment point on the back, a debris-resistant liner, reflective trim for low-light visibility, and a light loop.
£30, Ruffwear
Follow Inspiralist on Facebook and Pinterest for all your eco-friendly lifestyle and sustainable home decorating ideas.
Sign up to the weekly Inspiralist newsletter and get the top stories delivered straight to your inbox.
Sign Up