When it comes to helping the environment, everyone wants to do their part, and now that includes your pets too.
Looking after the environment has become a major feature of everyone's lives in recent years with us changing our daily home routines, eating habits and even our clothes to do our part. Now your pet can also help by sleeping on an eco-friendly bed.
The Heyday Bed from West Paw has arrived and your pets will never know the positive difference they are making to the environment when they're enjoying their daily snoozes.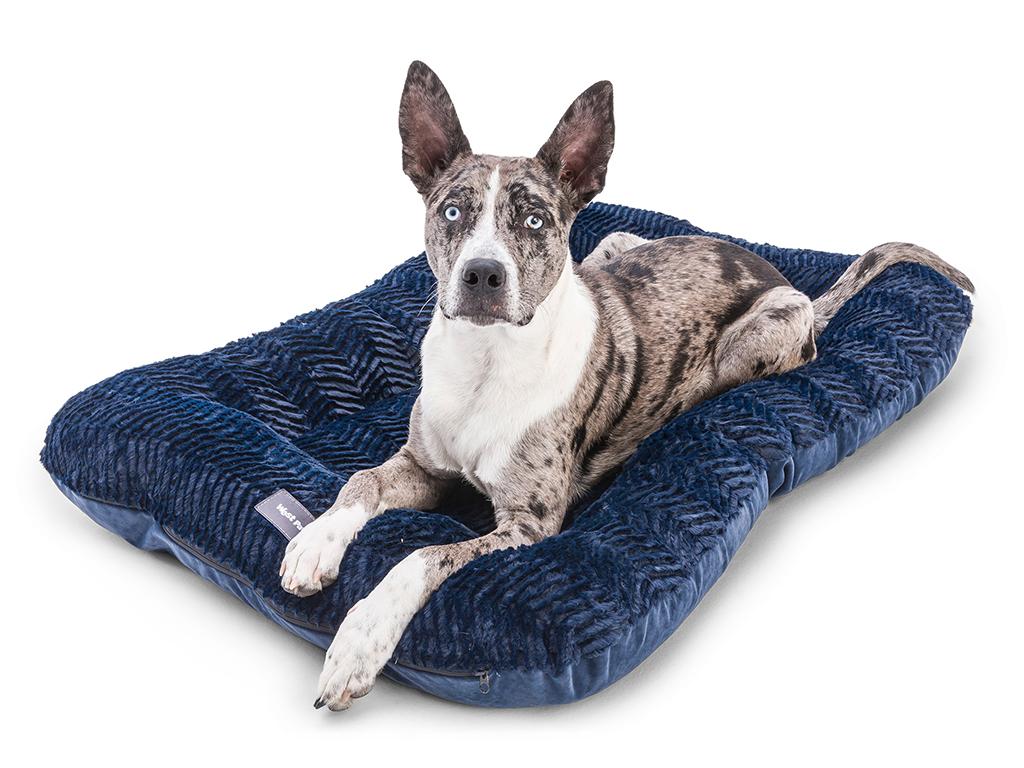 Eco-Friendly Bed
Stuffed with recycled IntelliLoft fill and topped with a textured, smooth fabric, the Heyday Bed also features a bottom layer made using tough micro suede fabric that resists picking up dirt from the floor — while also being able to be easily unzipped and put in in any machine washer and dryer.
Each bed is hand made with the materials closely linked to those used in baby carriers and children's clothes, and being completely ecologically safe.
The bed is available to be purchases for £120 from Heyday Bed.
For more inspiration on what to get your pets for gifts visit our pet accessories guide.
Follow Inspiralist on Facebook and Pinterest for all your eco-friendly lifestyle and sustainable home decorating ideas.
Sign up to the weekly Inspiralist newsletter and get the top stories delivered straight to your inbox.
Sign Up